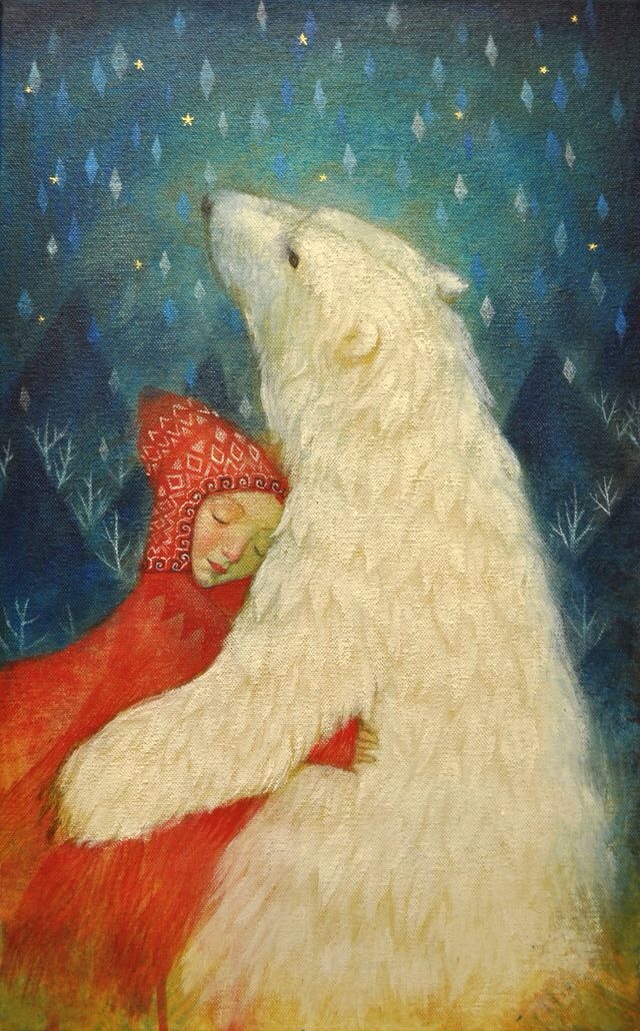 I've been slightly spellbound lately with big hairy creatures.
Bears,
Tigers,
Lions and such.
Most of my leadership life I've struggled with taming my passion.
I remember being told in a meeting I was being too loud. (I'm too loud, wound)
I remember the conversation in a performance appraisal meeting that inferred as a leader I needed to pull back as people were intimidated by my ideas. (I'm too much, wound)
I remember feeling so overwhelmed by responsibility many times that my only response was to lean in and give it my all. (I should have shrunk back, wound)
As a Mum, a wife, a leader, a speaker, a girl, a woman, I've been on a big journey of late finding who I am and what I was designed for.
A journey that I'm sure will never be over as I talk with women in their 50's and 60's who are still learning about themselves. Ever learning, the most beautiful and raw of pursuits.
As a Mum I am pretty fierce. I expect my son to speak with manners, I have no problems in putting him in time out but also if anyone puts my kids in an environment of danger, watch out. The Mumma Bear will roar.
As a leader the more I learn, the deeper I delve and the more people I meet, I am realising it is okay to bring strength and confidence to every arena.
I am not too loud, but I can bring strength coupled with gentleness. I am not too much, but I can listen more than bombard people with my ideas. I should not shrink back but I can bring my best with wisdom and boundaries.
As a wife my big hairy husband is teaching me so graciously that you can be both fierce and kind.
You can be both strong and vulnerable.
You can be both confident and humble.
You can bring your best without making others feel inferior.
As a Mum I can be strong, set boundaries but also pull my babes in close and soft.
As a leader I can be confident in the purpose set before me but bring younger leaders along the path with me shielding them from darts of lies that wound so deep.
You can be both strong and gentle.
It just takes a lot of soul searching, people seeking, God reflecting and time.
It takes time to ground yourself in the beauty of knowing you can be fierce and kind.
Amanda Viviers