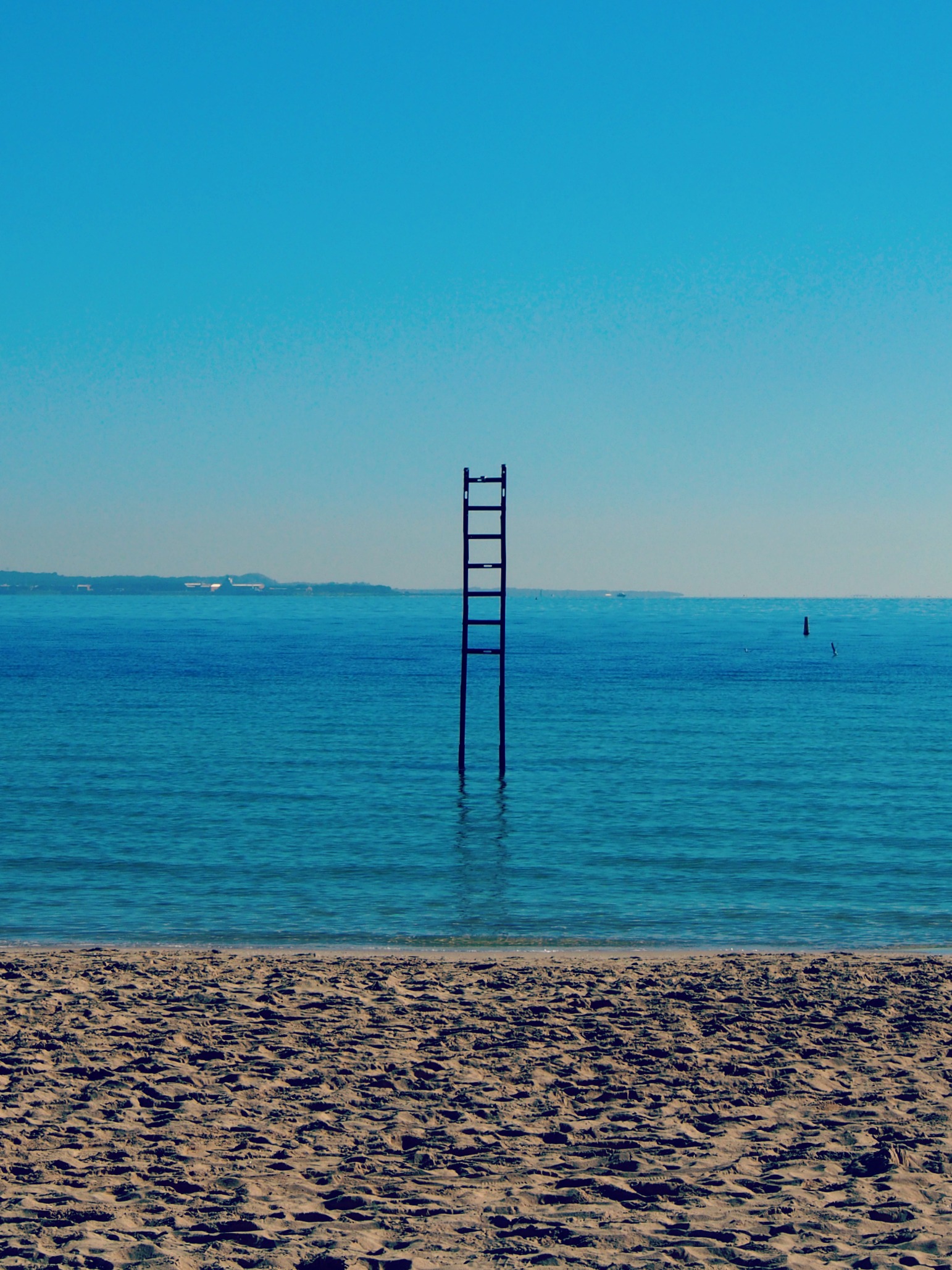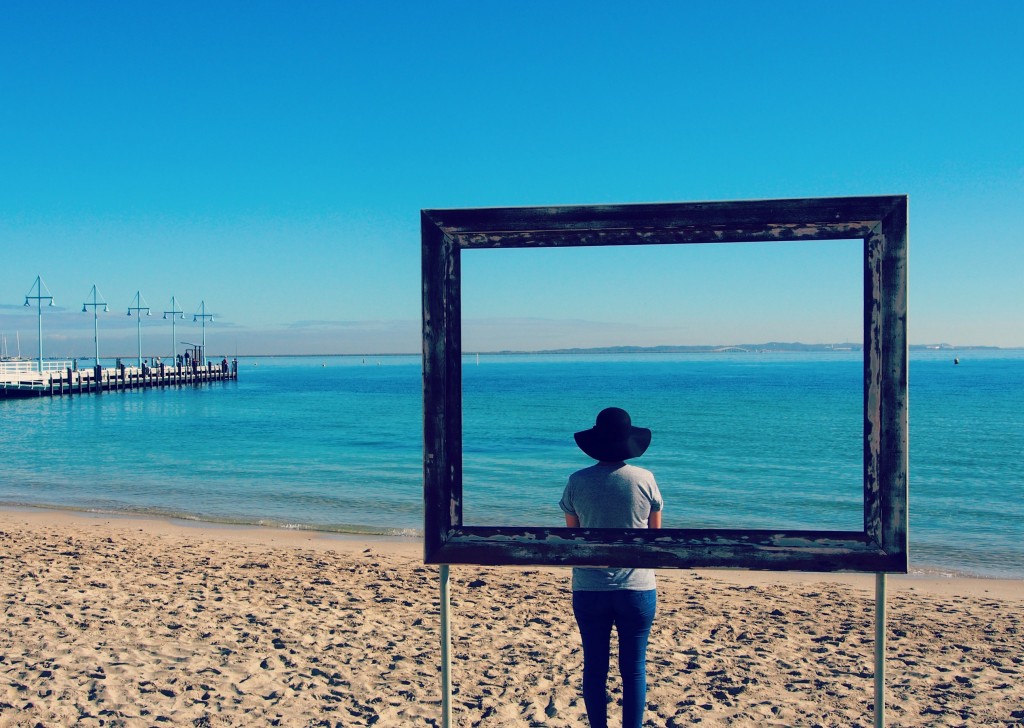 There is a trap that holds so many of us captive. It is a very silent, sneaky one.
It can trip us up at an unsuspecting moment.
A quick flick through the newspaper, a little read of a magazine, a scroll through a beautiful instagram feed, maybe even a read of this blog.
Comparison.
It kidnaps us all at some point in our lives and holds us for ransom until we find the bounty of perspective once again.
Look at her life, she has it all together.
What if she actually knew what I thought of her?
If only I had what she has then everything would be so different.
"How much time he gains who does not look to see what his neighbour says or does or thinks, but only at what he does himself, to make it just and holy."
Marcus Aurelius
Mothers Day is not a fabulous celebration for most women. There is a fair amount of comparison lurking beneath the surface, waiting to capture the heart that dives into its depths.
"Look at what he bought for her, all I got was this crappy macramé pot plant holder."
"God, I miss her so much, if only I could have a celebration like what they are having."
"My Mum never did that for me, why should I even bother."
"If only I was a Mum, then everything would be different."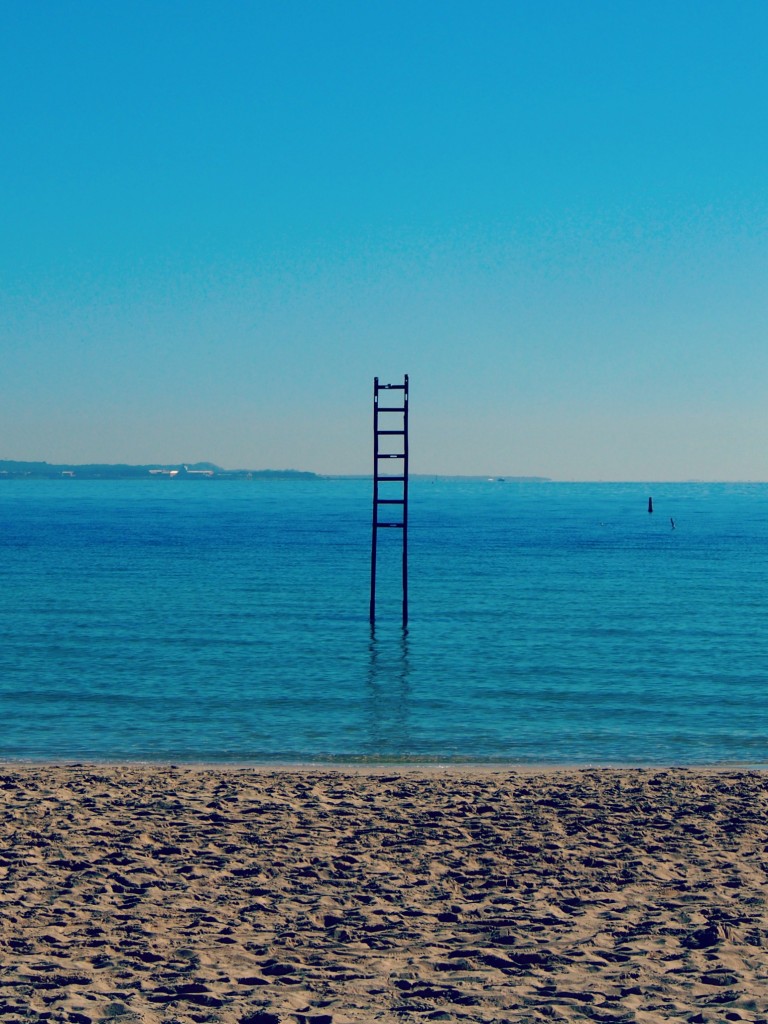 Comparison is a thief that steals the joy of our everyday moments. It is like a ladder competing with our neighbour that ends up nowhere. The problem is that we have missed the amazing view that is surrounding us. We loose perspective of the beauty that is very present.
If days like Mother's Day are difficult for you, I understand and I see you.
Take time today, to remove yourself from the place where comparison robs you of your joy.
Remind yourself of the beauty in your season for today.
Remind yourself of the perfection in the ordinary moments.
Remind yourself that you are loved, you are graced and you are fearfully made.
Try not to watch the feed of everyone else's highlight reels and let comparison steal you away this year.
Acknowledge your today and give thanks for hope in tomorrow.