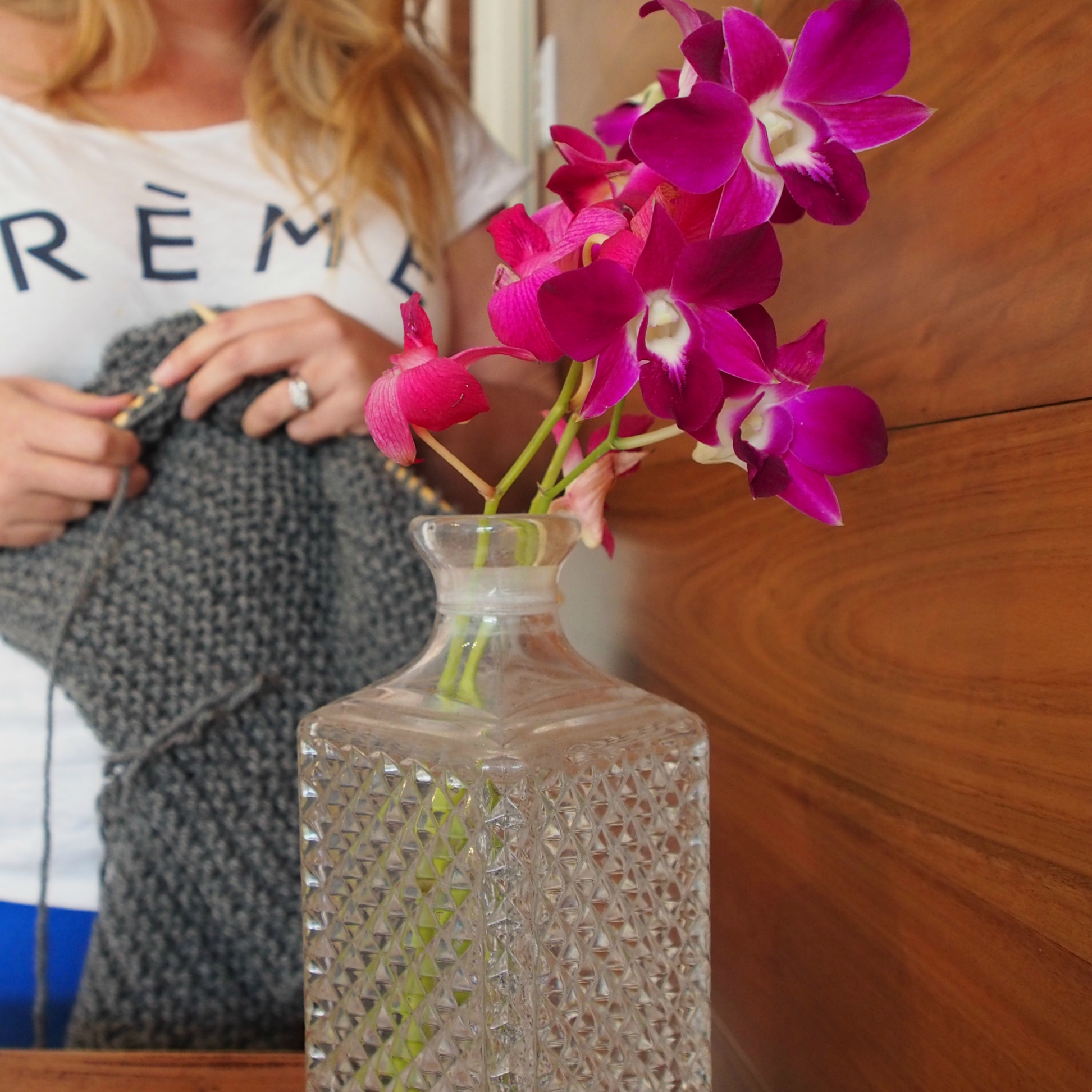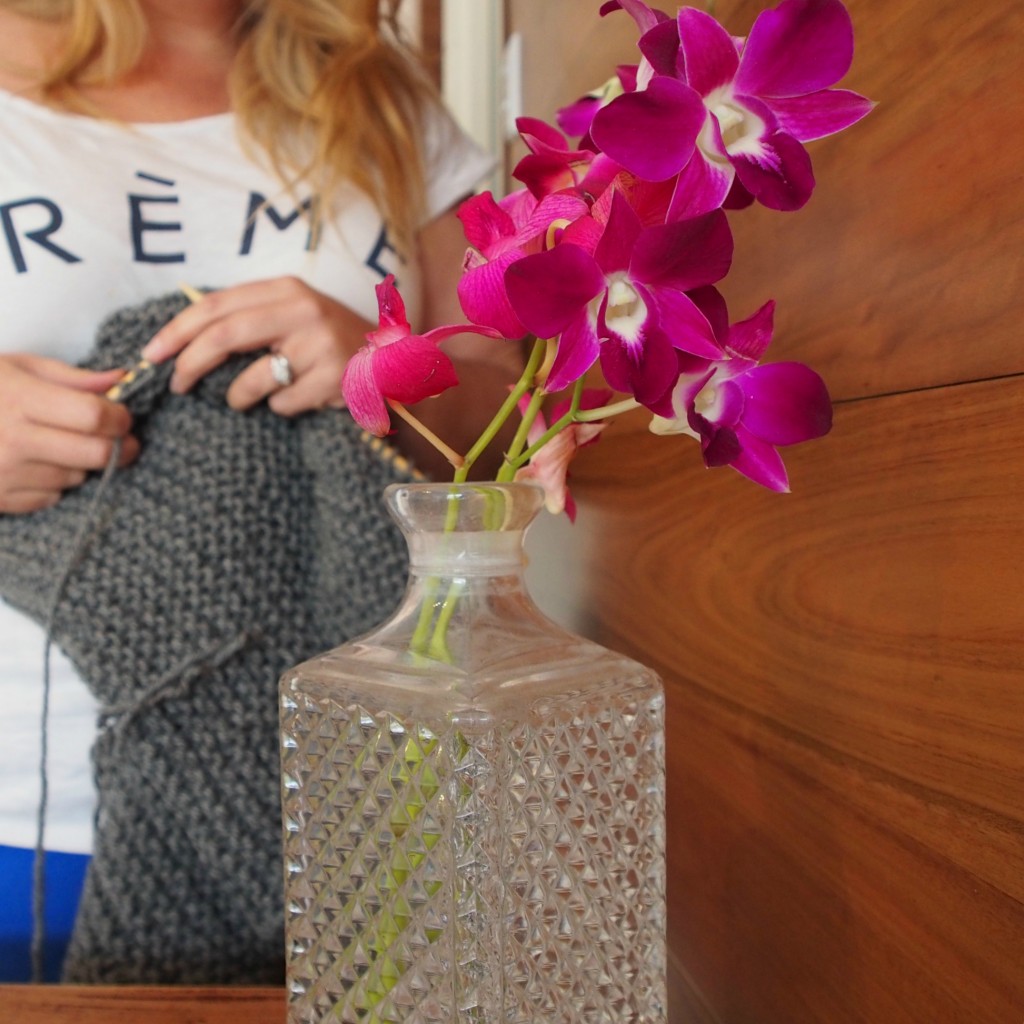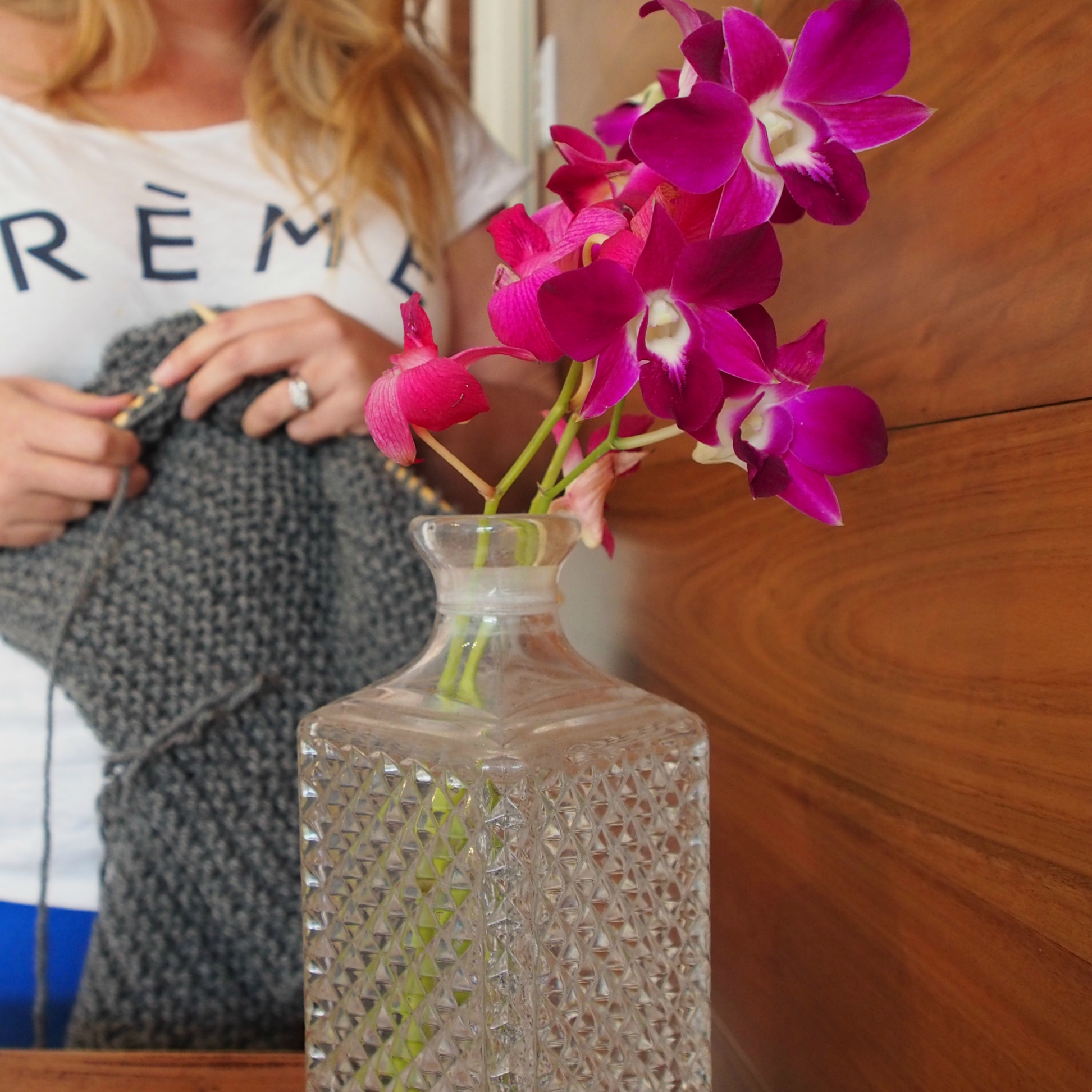 The last few days have been a sniffle fest at my abode, so I have locked my family away, with the heater on and chicken soup on the stove. My knitting needles have been clacking and pyjamas have become my home.
I have been playing around with Lisa Messengers Daring and Disruptive Playbook and a quote in the beginning of the book has captured my thoughts and attention.
Embrace the good, the bad and the wonderful that makes you, you."
The reason why this quote arrested me, is that over on Kinwomen, our theme this month has been 'Identity' and after a very honest post over there, I have been in a vulnerability coma over here.
The truth is I know a lot about myself and I feel very sure about living a life of contribution and living beyond myself. The things I struggle with though, are those parts of me that just don't make sense. The opposites that I wrestle with. Moments when I feel so sure and then a few days by myself and suddenly I'm not so sure anymore.
How about you?
Do you struggle to embrace those parts of yourself that don't make sense?
Unfortunately when we ignore them and don't make peace, they shout louder and louder, taking over our days anyway.
Every time we try to ignore the elephant in the room, it sneaks up and taps us on the shoulder and calls our bluff.
Making peace with our weird, is one of the hardest parts of being a creative.
Being okay with our normal is a huge part of being a woman and finding strength in who you really are.
As a writer, I spend a lot of time in my head, I think and think, I process and I process, then I come out the other side ready to try and explain what has been plaguing me.
Some days I am deep
Other days I am ridiculously shallow.
I am doing my best in this season to embrace the good, the bad and the wonderful in my inner being.
How about you?