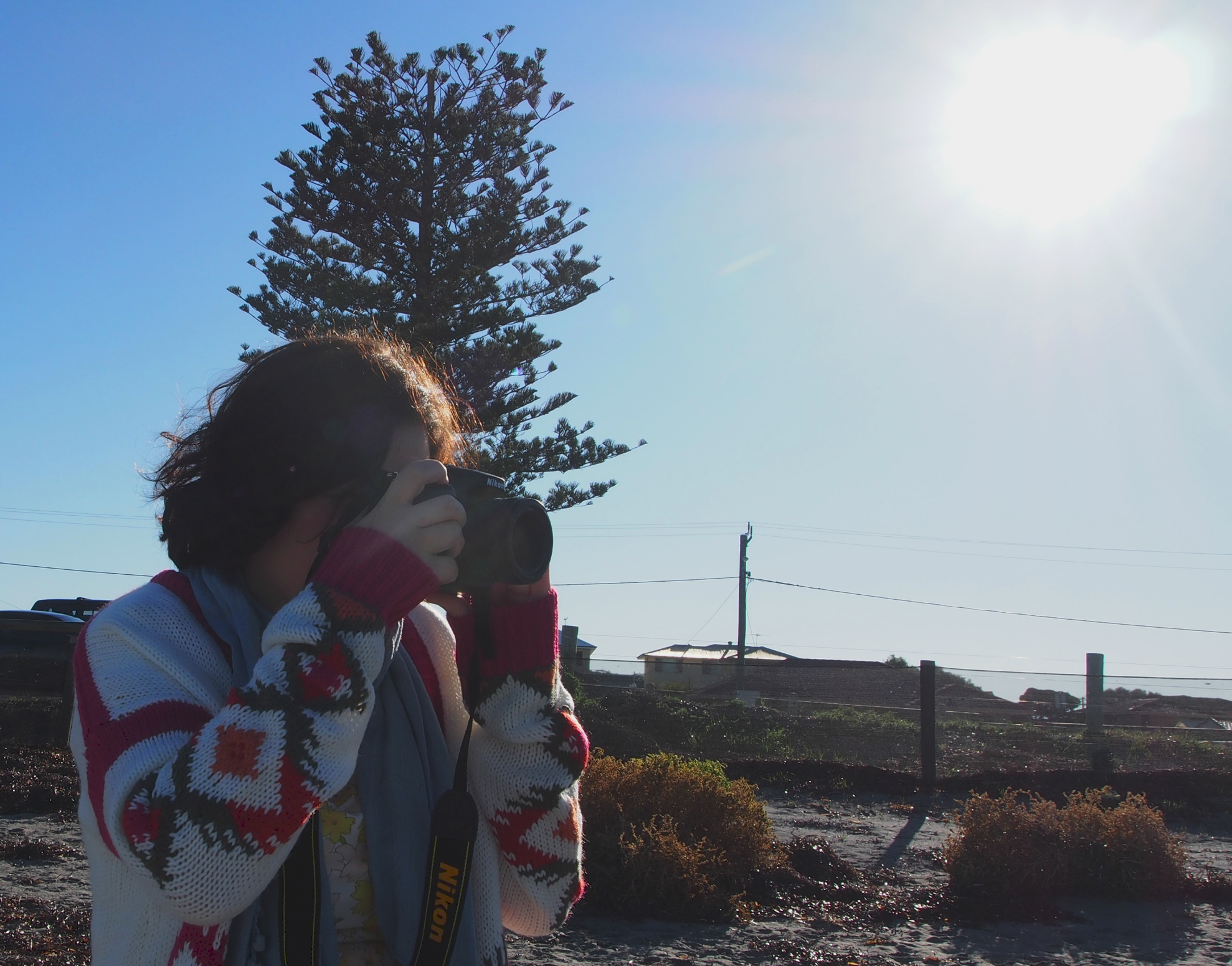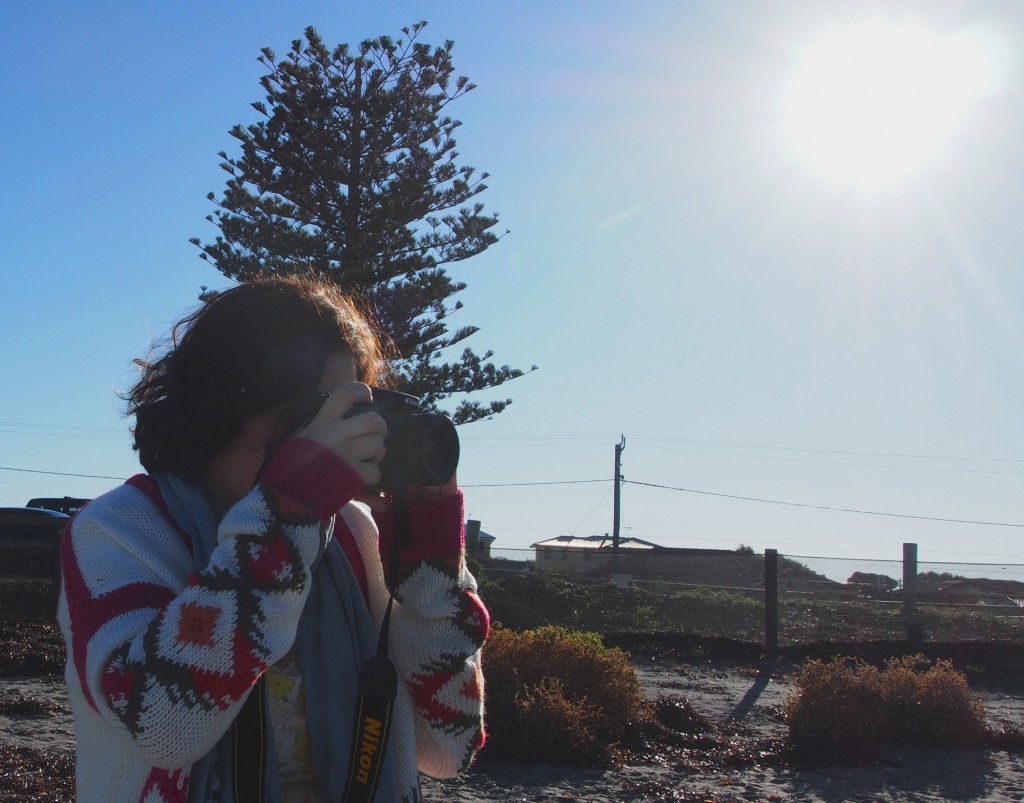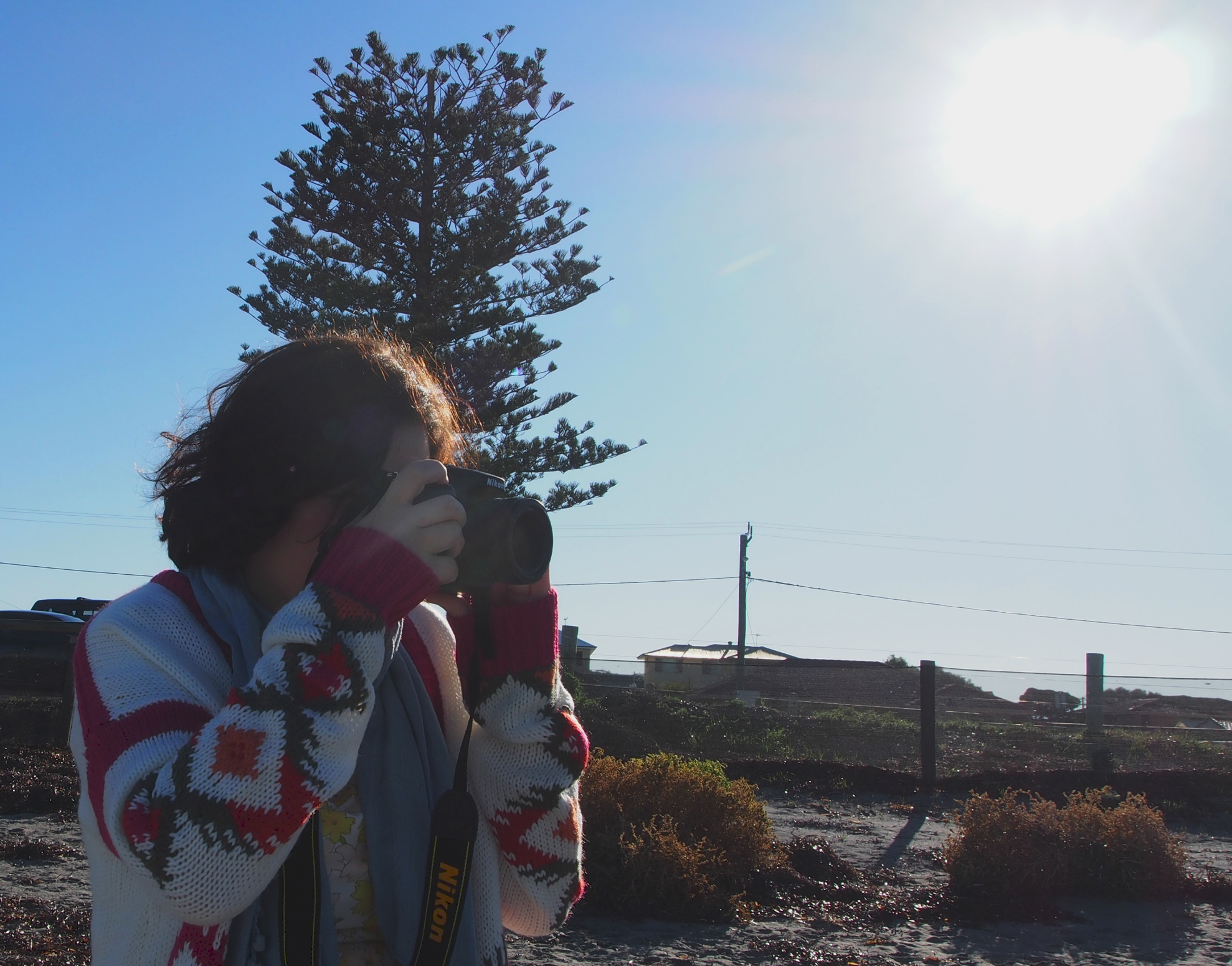 Whether you believe that scripture is divine or not, the simple principle of sowing and reaping is obviously profound. We plant a seed; it grows a tree, we encourage a child; they believe they can do crazy things, we treat someone with respect; the favour is returned.
Sowing.
Reaping.
Simple; Wisdom.
What about those seasons of sowing however, that we feel like we are far from reaping?
What about the times when we feel like everything is going to pot and the flowers don't seem to want to bloom?
Wisdom says keep sowing.
Keep on, keeping on.
Pull out the weeds, water the garden and keep going.
Proverbs Thirty one says it this way…
16 She considers a field and buys it;
out of her earnings she plants a vineyard.

17 She sets about her work vigorously;
her arms are strong for her tasks.
Not only is she sassy enough in a culture that women were supposedly housebound to go out and buy some property, she knew that the best way to reap a harvest from her resource was to plant a vineyard.
A vineyard that much wine would be produced from, in days to come. (And who says that God is a killjoy?) Then she sets about working hard, vigorously, strengthening her arms for the tasks ahead.
She worked hard.
She sowed sweat, blood and tears.
She went about doing good for the days that were to come.
When I hear people talk about the same issues in their life over and over, often my thought is this 'You are reaping today, what you sowed yesterday.' We cannot keep doing the same things over and over and then find ourselves complaining about the outcomes and the disappointments in our days. We need to make wise choices to sow great seed in this season, so that we can reap the benefit of what is to come.
What are you sowing today for tomorrow?
Are you sowing humility? or arrogance and pride?
Do you want to write a book? Then what are you writing today?
Do you want a brilliant business in the future? Then what are you doing today to build your profile, skills and opportunity?
Are you sowing a victim mentality saying it's everyones else's fault? or taking time to process what is happening in your days and what is your part in the scenario?
Are you sowing forgiveness? or are you sowing conflict?
We each sow many seeds into our today that will grow beautiful, leafy tree's and then sometimes bad, off fruit in our tomorrow.
Wisdom says to plant great seeds of promise in our today and suddenly one day we will be walking through of forrest of greatness, so amazed at the great dreams that are coming into fruition and we will look back remembering the days when we made hard decisions and sacrificed, so we could reap tomorrow.
Proverbs 20:4

The sluggard does not plow after the autumn, So he begs during the harvest and has nothing.

Proverbs 10:5

He who gathers in summer is a son who acts wisely, But he who sleeps in harvest is a son who acts shamefully.

Proverbs 22:8

He who sows iniquity will reap vanity, And the rod of his fury will perish.

Proverbs 11:18

The wicked earns deceptive wages, But he who sows righteousness gets a true reward.
Wisdom sows,
and reaps great rewards.

Day Eight Click here: She sees