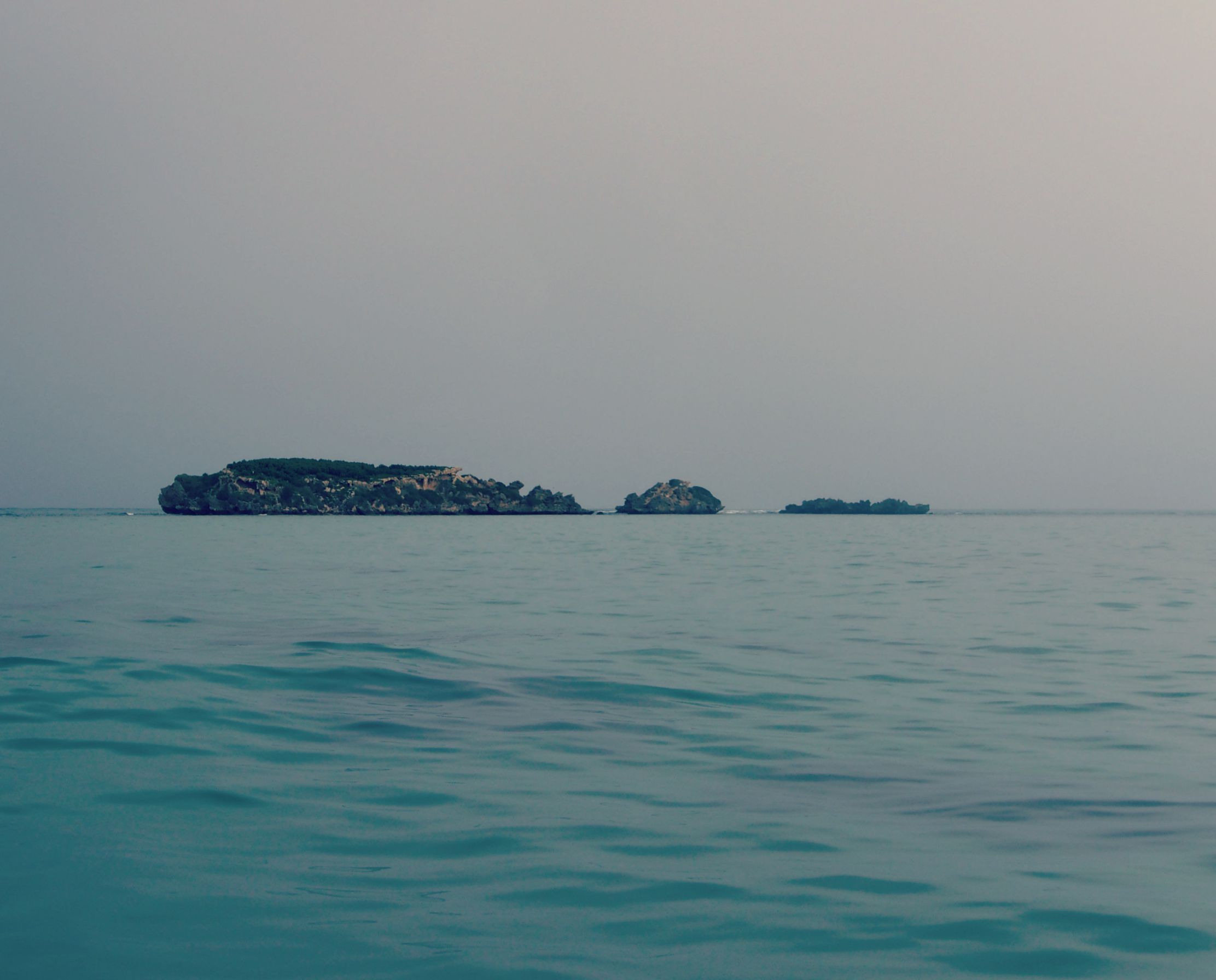 You would think I would be a veteran at waiting after all the different seasons I have passed through but unfortunately not. I still struggle and wrestle in the wait.
I may be a little better in the way I try to control situations, but I am someone who waits quite badly. Escaping has always been one of my modes of coping and I am learning as I grow older, that standing and facing the situation is more important than the final outcome.
How do you go in the wait?
Do you tap your feet?
Do you cross your arms?
Are you frustrated at God?
A woman of wisdom is content in her today and hopeful for her tomorrow.
She does the in-between gracefully and relishes in the wait.
One of the most formational scriptures from the whole bible for me has been this poem from Ecclesiastes 3: 2-8
 For everything there is a season, and a time for every matter under heaven:

a time to be born, and a time to die;
a time to plant, and a time to pluck up what is planted;
a time to kill, and a time to heal;
a time to break down, and a time to build up;
a time to weep, and a time to laugh;
a time to mourn, and a time to dance;
a time to cast away stones, and a time to gather stones together;
a time to embrace, and a time to refrain from embracing;
a time to seek, and a time to lose;
a time to keep, and a time to cast away;
a time to tear, and a time to sew;
a time to keep silence, and a time to speak;
a time to love, and a time to hate;
a time for war, and a time for peace.
I know in my heart of hearts, there is always a time and place for everything but the in between seasons of life often trip me up.
I read a quote recently that completely arrested me;
"Instead of waiting for your next holiday, why not set up a life that you are not trying to escape from" Seth Godin
This quote totally sums up the way I used to live my life. I would work hard, then run away. I would have a difficult conversation with someone then escape. I would drive a goal all the way home then fly away to recover. Lately I am learning to set up a life of inspiration and recovery, where I am satisfied in the wait. I am learning all about being in the present and not needing something in the future to drag me through. I don't have this area all worked out, but I am learning to slow burn areas of my life that I feel supremely passionate about.
As I wait for dreams and goals to come to pass, I am learning to enjoy the stretch of the wait.
Proverbs 8: 34 says it this way
Joyful are those who listen to me, watching for me daily at my gates, waiting for me outside my home!
A woman of wisdom digs her well very deeply so that she waits joyfully in expectation.
I love how A.A Milne, the author of Winnie the Pooh puts it…
"Rivers know this: there is no hurry. We shall get there some day."
Can you truly say you are okay in the in-between seasons of life?
This my friend is one of the calls wisdom, to slow ourselves, to be content and live the life that is before us, expectantly awaiting good things in the future.
Tomorrow's post is here: She is more precious than jewels