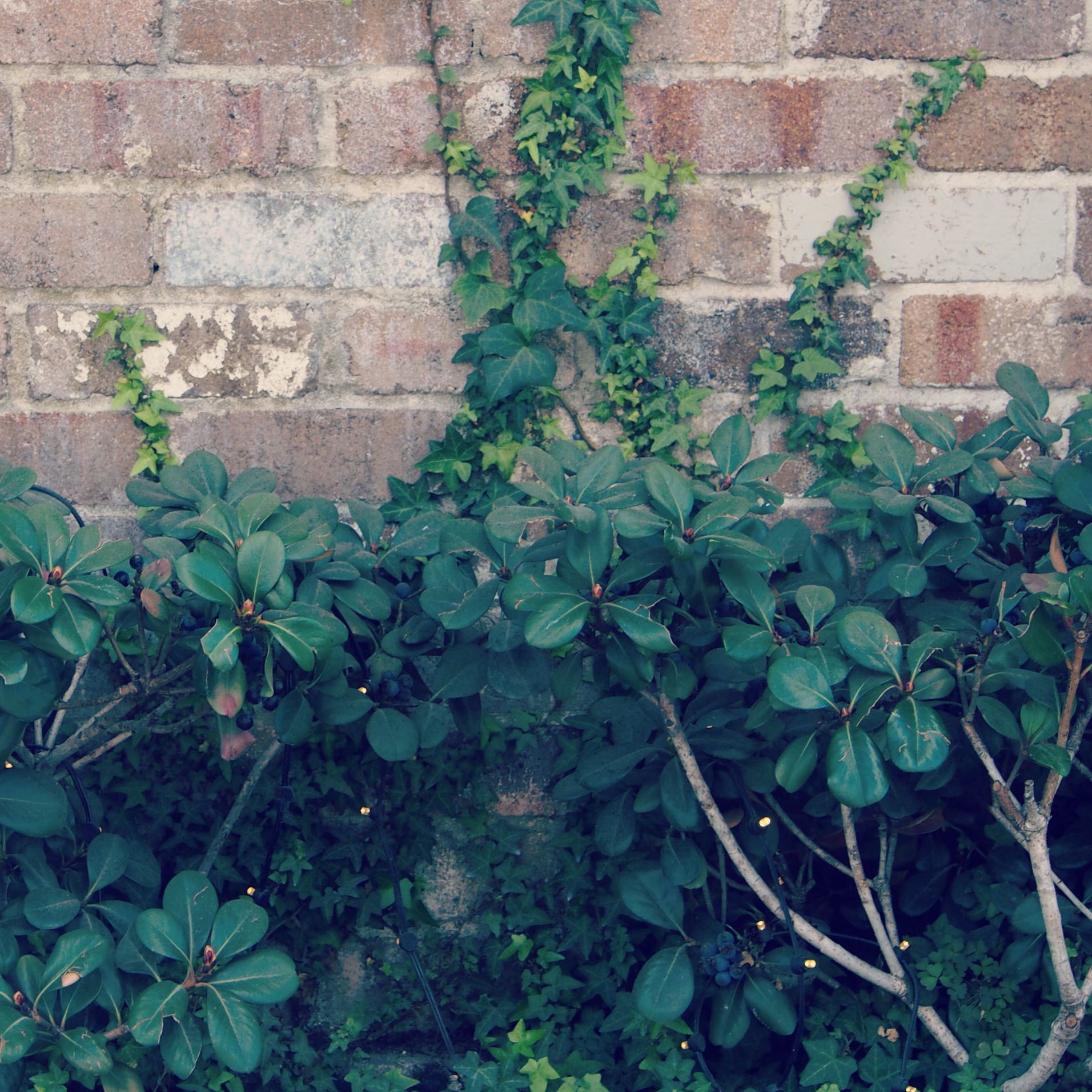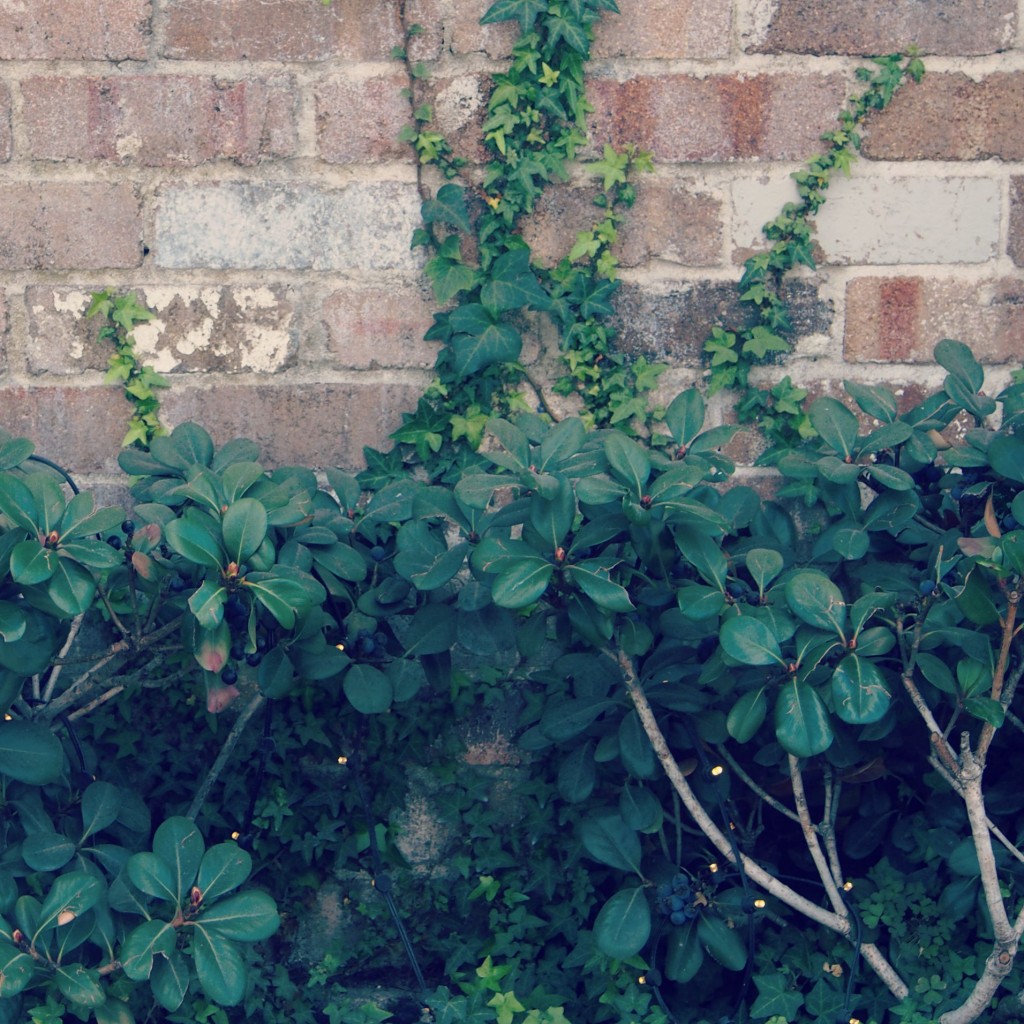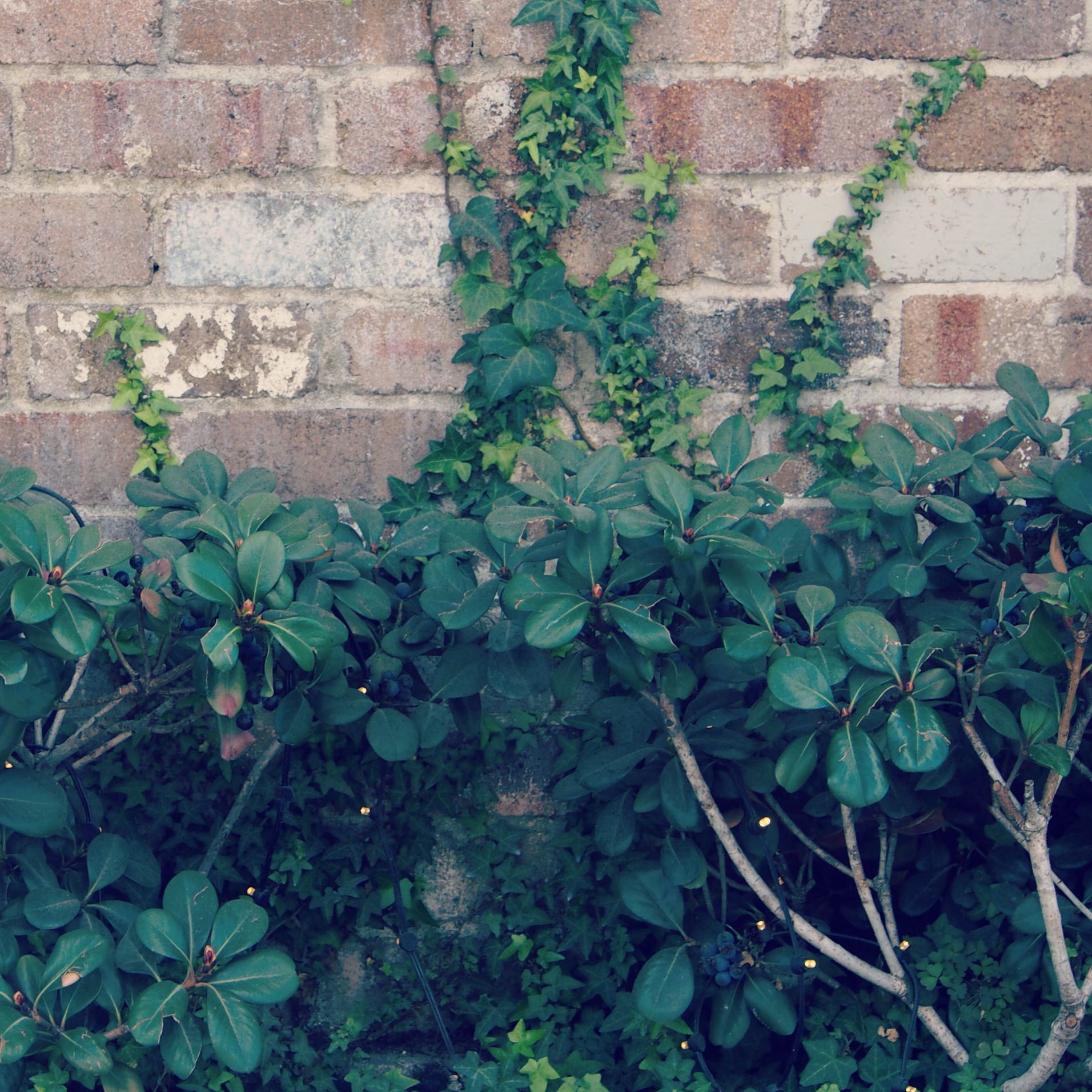 "A poem begins with a lump in the throat; a homesickness or a love sickness. It is a reaching-out toward expression; an effort to find fulfilment. A complete poem is one where an emotion has found its thought and the thought has found words."

Robert Frost
Imagine if your life was a poem for one moment.
What words would flood its structure?
What themes parade its page?
In the in-between seasons we can lose our voice because of the ambiguity of the journey. We can feel unsure, we question, we over think and we doubt.
What if we unearth a voice in this 'season of change' that we never knew existed?
What if there was a song in your heart, that is desperate to be released and it just needed the space of your season to rise to your throat?
I love Robert's strength in his thoughts above.
I remember someone amazing saying to me once, "whatever makes you angry Amanda, that is the thing you are called to change".
What causes your emotion to rise,
A lump in your throat, causing words to spill into your subconscious,
What makes you mad?
Take time today to express that emotion. Draw, write, dream or speak up.
This could be your poem,
This could be your symphony,
It could be your legacy,
your thesis,
your gift to the world.
I am not afraid of my emotions any more, I know they have been gifted to help me communicate that which burdens my soul, but I have learnt to be the master of them.
I have learnt that the way I feel does not determine the theme of my day, it is just a vehicle to express my thoughts and voice, my emotions have become my muse.
Your new could be one expression away.
A release of what is deep within your soul, that you have been do scared to admit to anyone, someone, anything.
Say that dream you have been scared to express before.
Speak out that potential that is deep within your heart.
Let go of the "what if I fail?" and step into the "what was I designed to bring?"
You were created with purpose.
There is a song that only you can sing.
Bring it forth my wandering friend.
Let the poem rise from the depth of your heart.
Start with a whisper and let it develop into a roar.
The in-between is giving you space to find it.
Look for the lump in your throat.
The homesickness calling you home in your heart.
The love that compels you to action.
Your purpose is palpable in this place of expression.