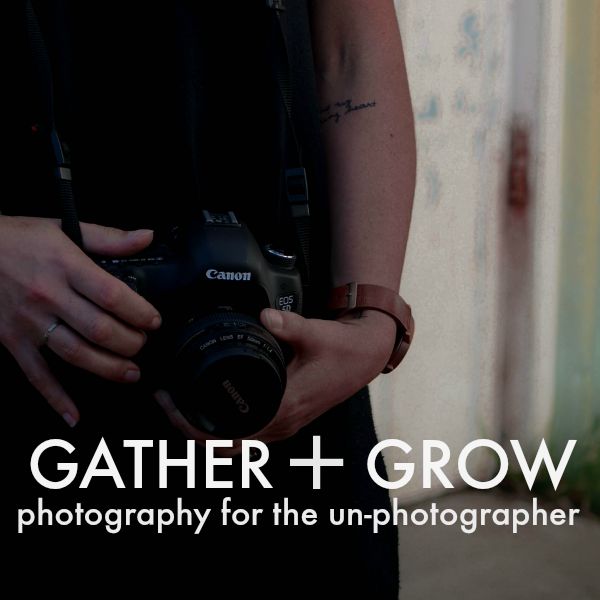 Coffee, Cake and Chats with people just like you…
Gather and Grow is not about industry professionals trying to tell you how good they are and how far you are away from their brilliance. It's about everyday people having a go and hanging out with those who have just a little more experience than you.
"Look at what you want to change, gather a few people who believe in it like you do, and start moving forward. It's important to remember that you don't always need a destination. Sometimes, you just have to make forward motion. And you absolutely can." Debby Ryan
Do you have a camera, that you have no idea what to do with?
Do you look at everyone's instagram feed and wonder how they possible get to brand their vibe with so much beauty?
Do you have a blog and your greatest weakness is finding photos for free?
Do you want to bring a greater level of content to your social media feeds?
This gather and grow is about photography for those who ARE NOT photographers. DSLR Camera's, Simple Editing Tips, Apps and Settings. Tips, tools and chats with each other to learn and grow together. Bring your camera, computer and lots of questions for each other.
What: Two hours, hanging with new friends, with coffee, cake and lots of chats.
Who: Ten places only.
When: Saturday January 9, 1.30pm | Gather + Grow : Photography for the un-photographer.
Book today to come gather and grow.
$25 per person including coffee and gluten free cake/ slice and free download code for one of Amanda's E-book Capture 30 days of inspiration.
At The Pond Barista:
10/62 Penguin Rd
Safety Bay WA 6169
To book into this gathering click here today, limited places available.