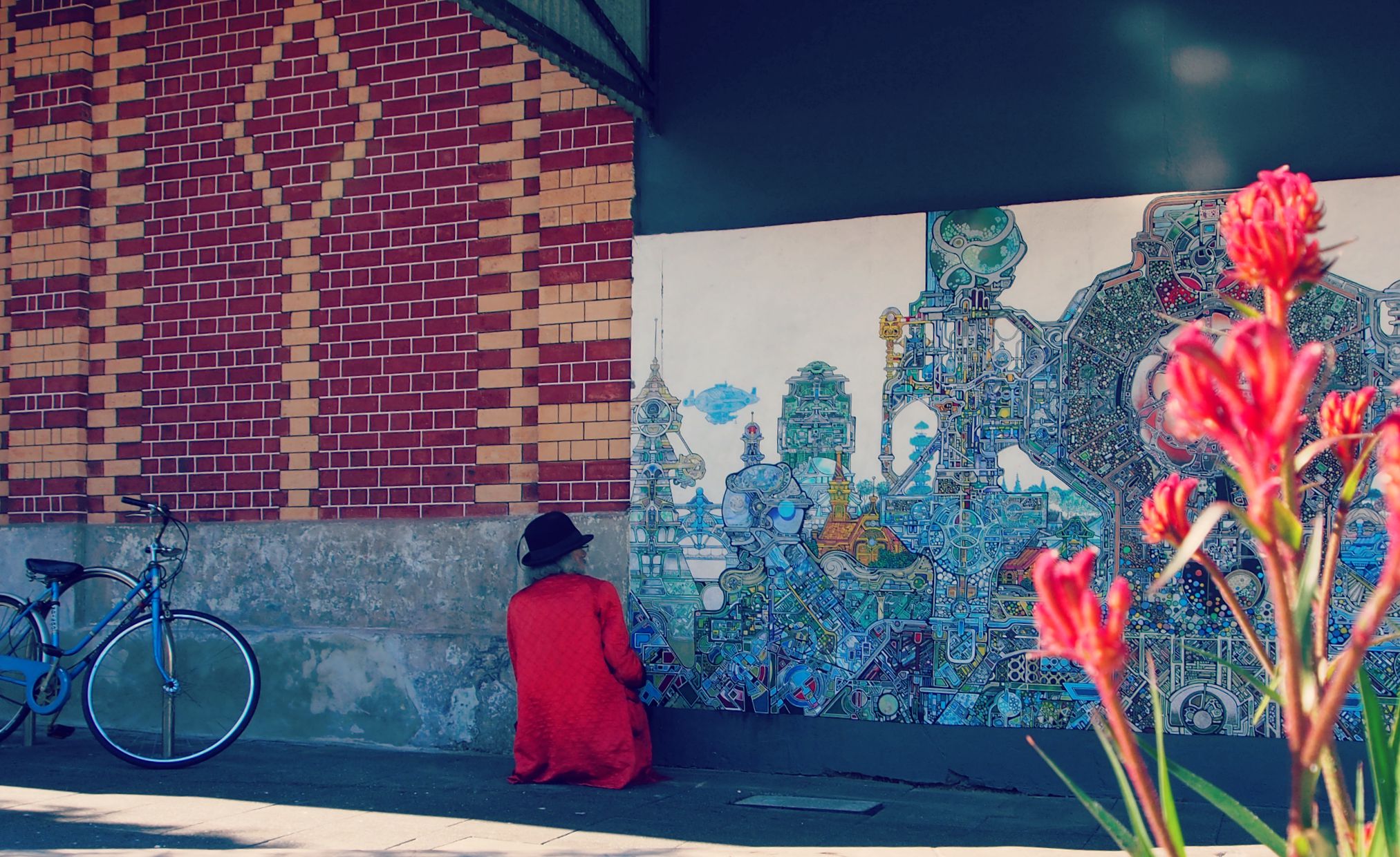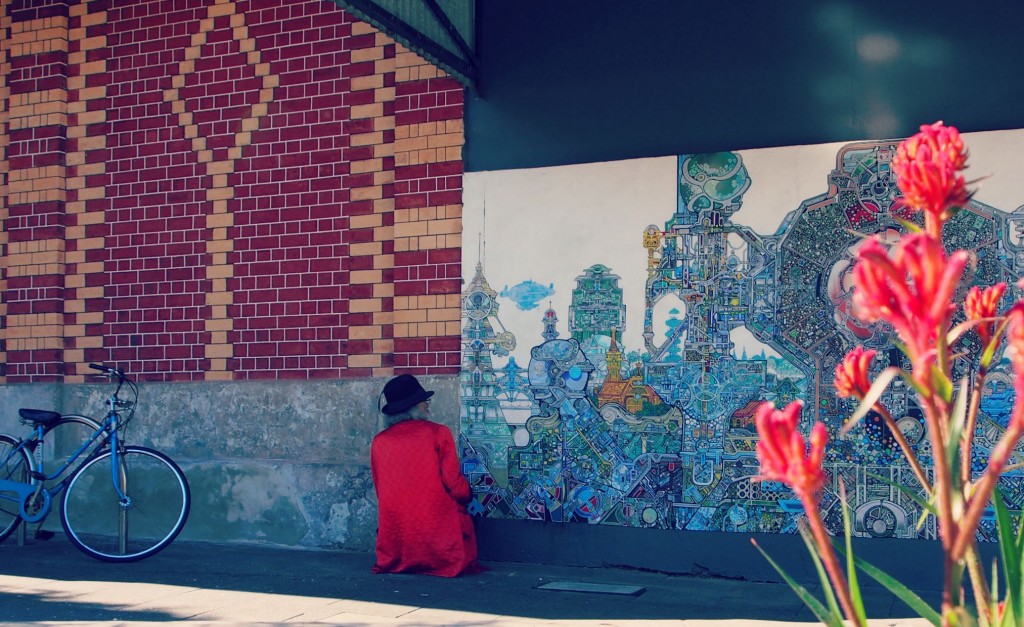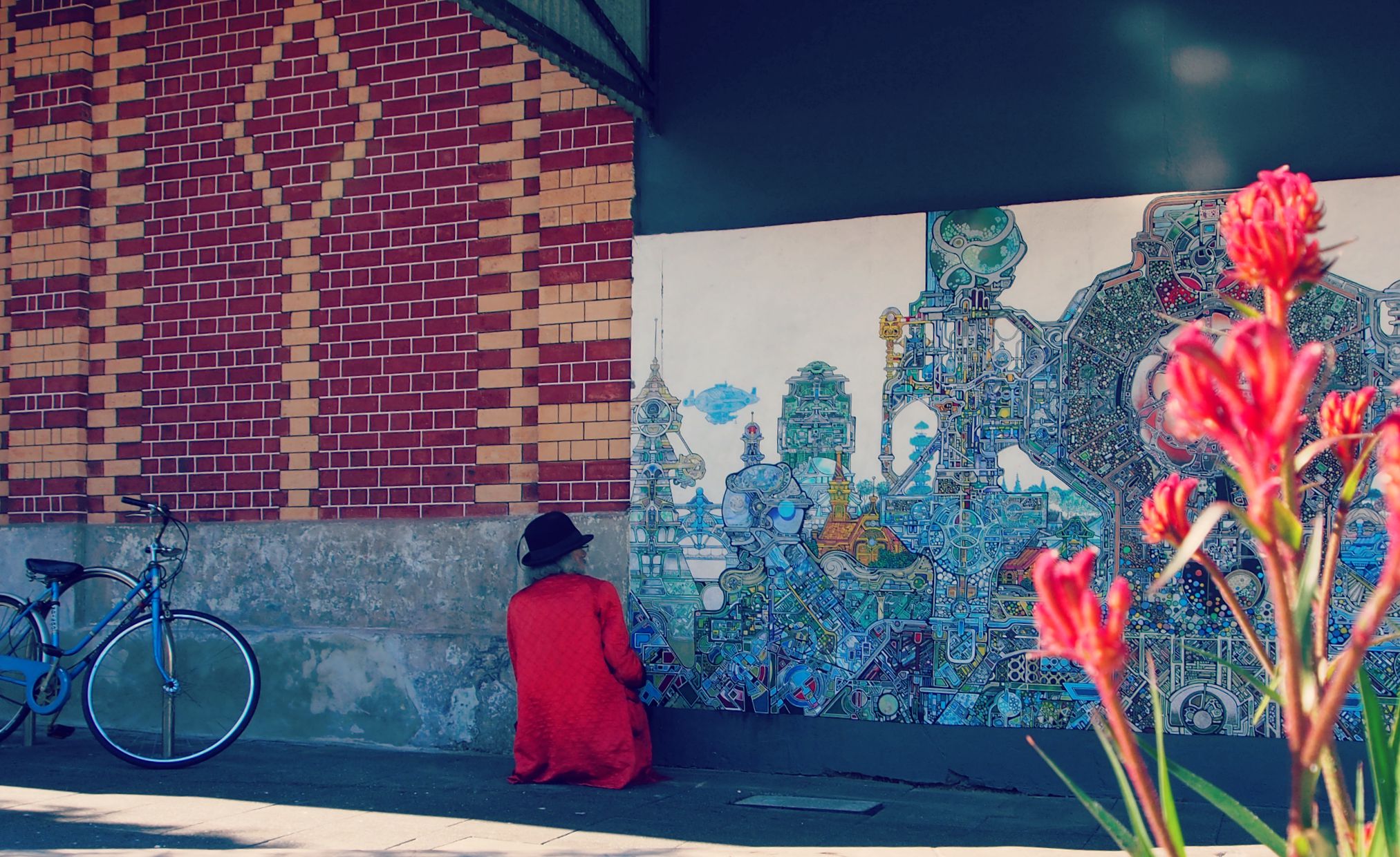 Have you ever been so immersed in something, that you had no idea how far you had come, only because you forgot to look at the bigger picture?
That is what the in-between can be.
A frustrating place, where you feel like nothing is changing, but when you step back, you have a look, everything is different.
C.S Lewis says it like this;
"Isn't it funny how day by day nothing changes but when you look back everything is different."
As you wait in a hidden place, it is easy to feel the frustration rise saying "nothing is going to ever change".
When we embrace the stretch of the in-between, suddenly we realise those dreams have begun to unlock, our hearts have shifted and changed.
Here are the two footnotes to this perspective.
Footnote number one: Embrace the stretch of the season.
If we allow the in-between, the disappointment, the misunderstanding to shrink us, no matter what has happened and what we are hoping for, the journey reduces us. Embrace the stretch my friend. The pain of patience, the wrestle with hope, the humility of letting people see that your faith has not defeated you. Take time to sit uncomfortably in that place of waiting and don't let it take you out.
Footnote number two: Step back and look for the bigger picture.
I believe there is a bigger picture at play. Whether you believe in a higher power or not, I see that there is a greater work at play that will bring all things together for good. When the frustration takes over, look for those promises that excited you from long ago, chat with a friend that can assure you that things have changed, remind yourself of the dream.
When we step back there is a bigger call at play.
The detail in the in-between can rob us of hope, but keep walking, keep believing and take time to see that there is a greater plan in it all.
I believe my friend.
Even when your hope has been deferred.