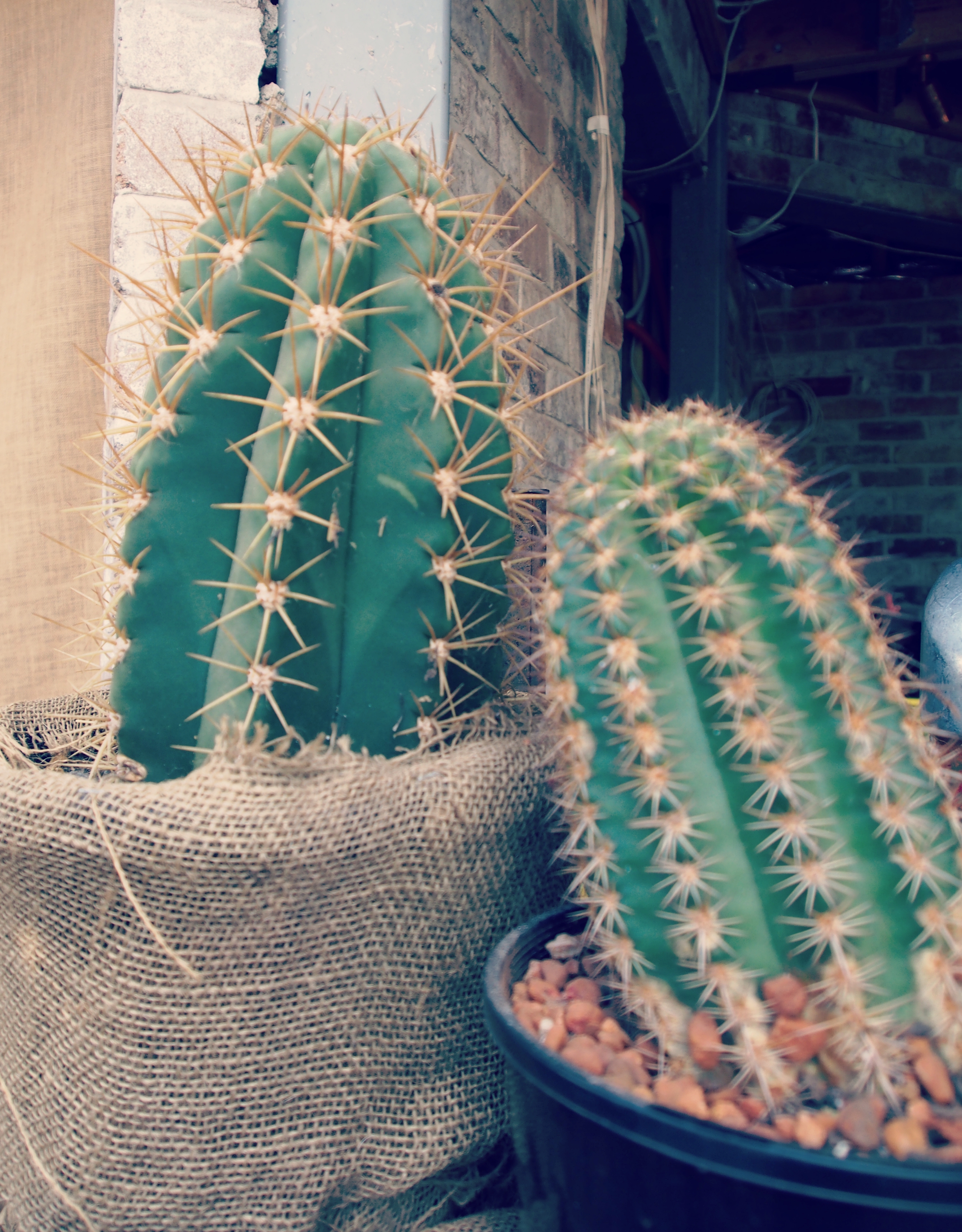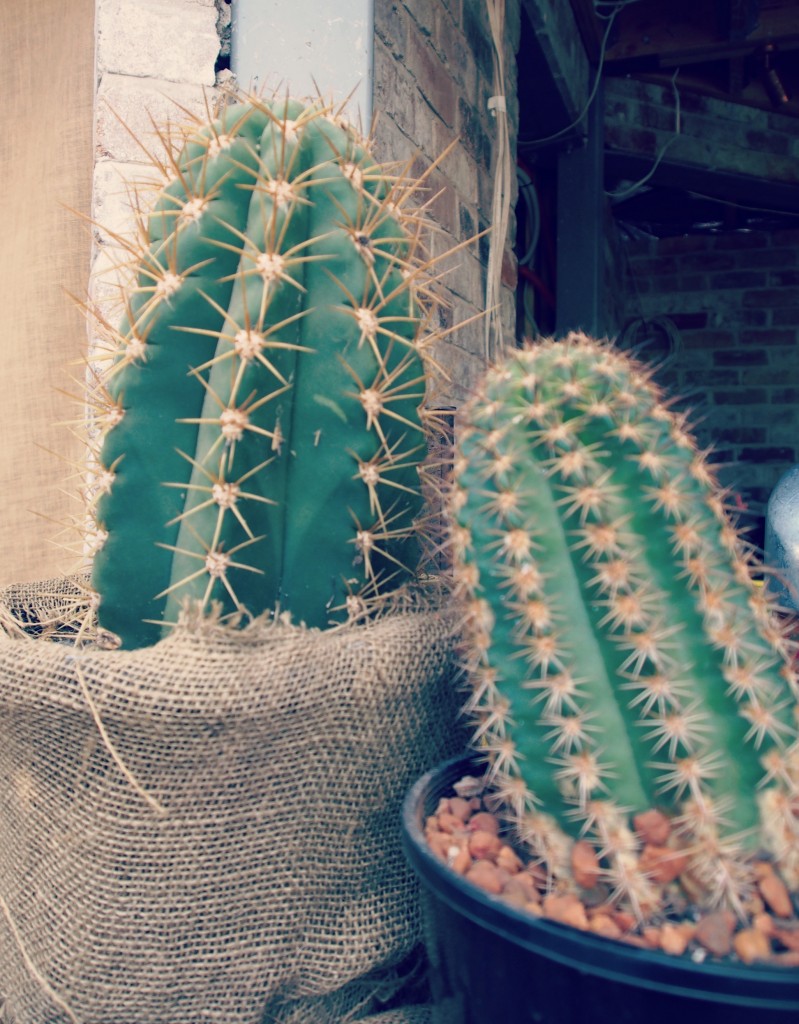 Trust is something that continues to plague me week after week, month after month.
How do I possibly regain trust after it has been broken?
Reinhold Niebuhr' s poetic prayer about serenity, continues to be the hallmark utterance of most AA meetings around the world daily.
Every time these brave souls gather, they speak out this prayer, releasing themselves and those in their circle from the shame that encases their addictions.
One of the hardest walks of an addict or an addicts family though is the tightrope of trust. It is okay to say that we have let the past go and find peace in the therapy of stepping into the new but what about trusting those who have broken our trust?
Every time that trust is given, it has the capacity to be broken again.
Living one day at a time;

enjoying one moment at a time;

accepting hardships as the pathway to peace;

taking, as He did, this sinful world

as it is, not as I would have it;

trusting that He will make all things right

if I surrender to His Will;
Lately I have been reflecting on what trust is. It is like a bank of privilege, when we show up, say what we said we would do, notice, help, speak truth, these all build up the privileges in the account of the beholder.
What about the times that we don't?
What about when we lie?
When we don't show up?
When we take something we shouldn't?
When we gossip?
It's just like we are addicts as well. Maybe not to drugs or alcohol, but maybe were addicted to people's opinions, to buying more than our bank balance allows. Maybe were addicted to fame, our growing instagram accounts. Maybe were addicted to things, food, coffee.
It is like we take from that bank of privilege and there comes a day when the account is in arrears.
Trust is easily broken and it is difficult to regain.
That is the greatest challenge of being human. The brokenness of our vessels and our need for reformation. Our desire for someone to bring it all together and help us make sense of it all.
Our desire to find our way home, in the midst of the struggle.
Many people misunderstand my beliefs when I tell them that I am Christian, believing the cultural representations of my beliefs rather than the story of time after time, where I cannot deny the presence of Deity in my days.
Yes He may not be physically present, but I have had experience after experience, where the circumstances are far from coincidence.
If we sat together today drinking a glass of wine, I would not speak of rules, shame and religion. I would simply tell you stories of amazing grace and privilege that has marked my days. Stories of hope and restoration, of miracles and beauty. Stories scattered with someone who has every reason to be mistrusted but finds her head lifted again.
Lately I have been watching some amazing stories unfold in my life. Stories that I can only account to the bank of riches that have been stored up, by someone who sees beyond my today.
The same principle applies, I trust him because I have honestly seen His hand of presence in my days and doors open, people intersecting and understanding gained when I see the bigger picture of what is being woven together for good.
Reinhold Niebuhr' s prayer relies upon trust built on a knowledge that all things will be made right, I am far from ashamed of my beliefs because I have seen it to be true in so many people's lives.
I know that bad things happen and there is so much in our world we cannot change, but I truly believe there is someone ahead of us, reorienting and helping things come together for good.
It is all about surrender and letting go of control.
This is the hallmark of trust.
This is the higher calling.
There are many days that I question His orienteering skills, but I often smile at the outworking of a bigger plan when I trust and surrender.
Serenity is not a place of oasis, it is a wrestle to find our place in the bigger purpose.