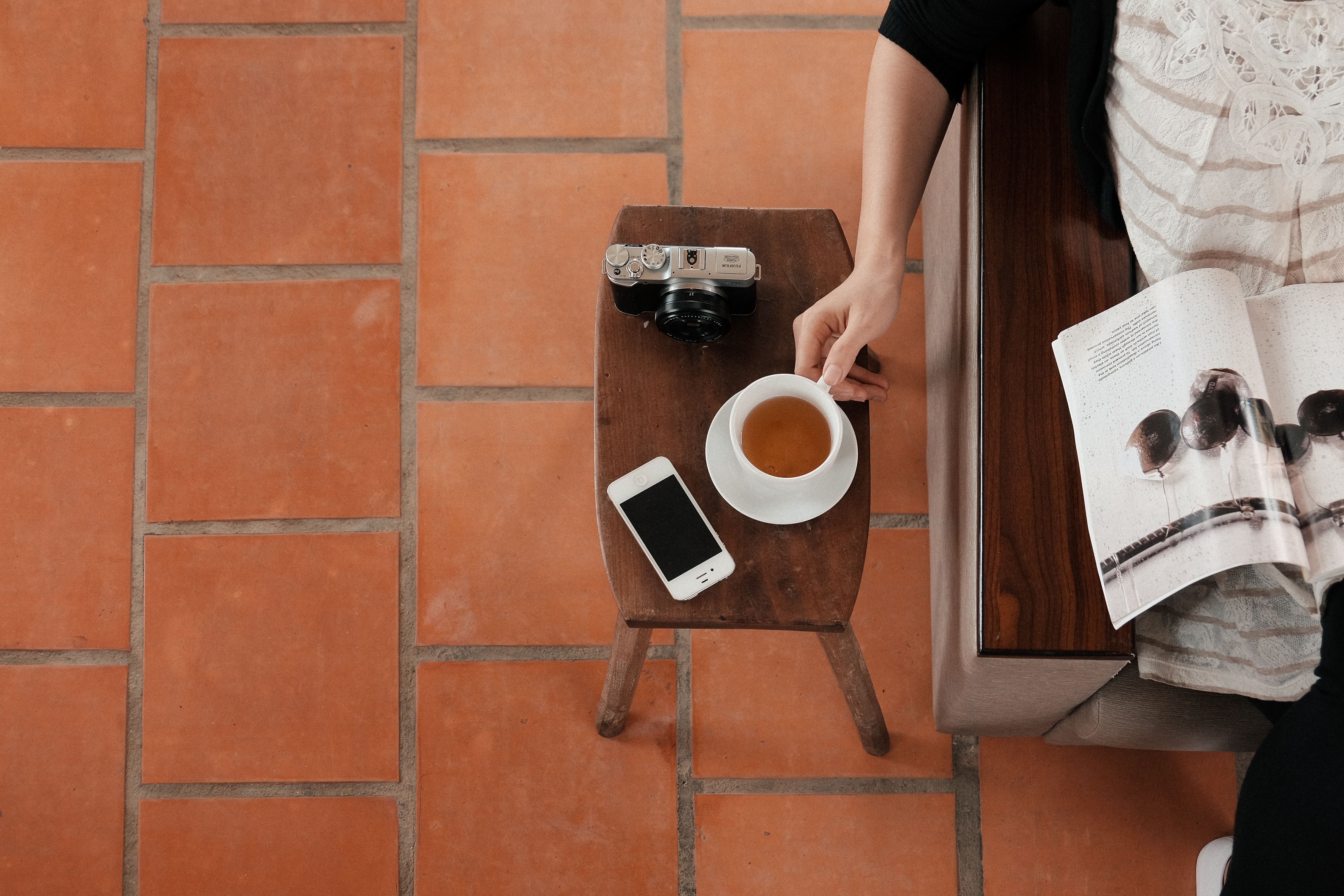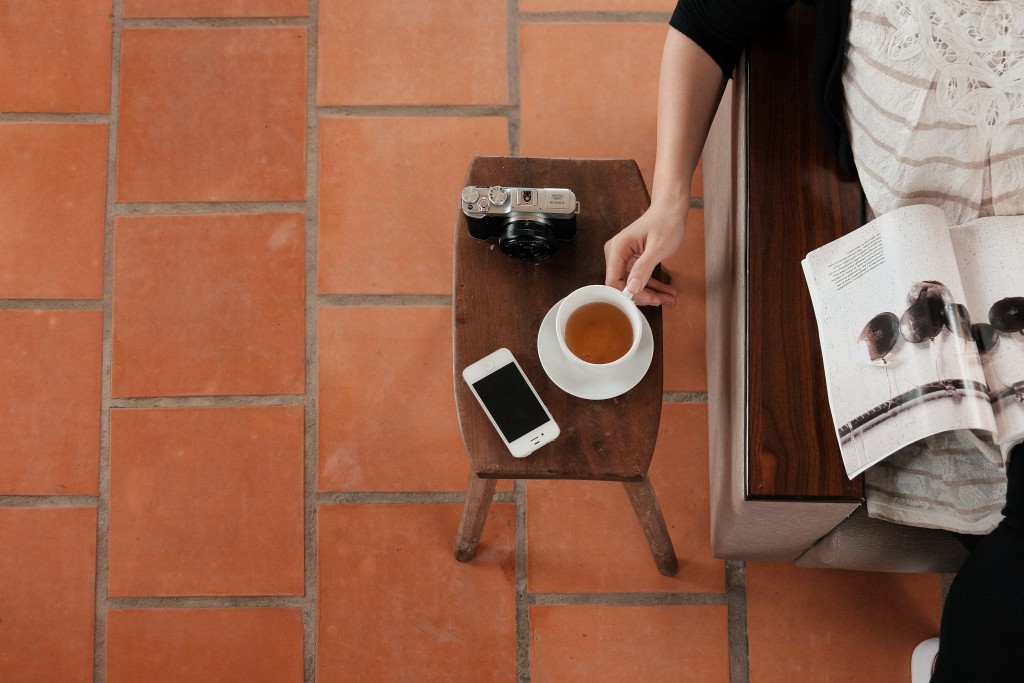 One week ago I sent out my first tribe subscription newsletter! I wanted to create a way to keep in touch with people who have come to one of my events and also to keep people informed in what is happening in my world.
To celebrate I am giving every person who has signed up to recieve my newsletter a free download of my first book "Capture 30 days of inspiration" online copy for free. The code will be coming out in tomorrow's weekly e-letter.
If you are unsure whether you have or if you want to get in on the action, sign up below.
[yks-mailchimp-list id="dd74f9d55d" submit_text="Submit"]