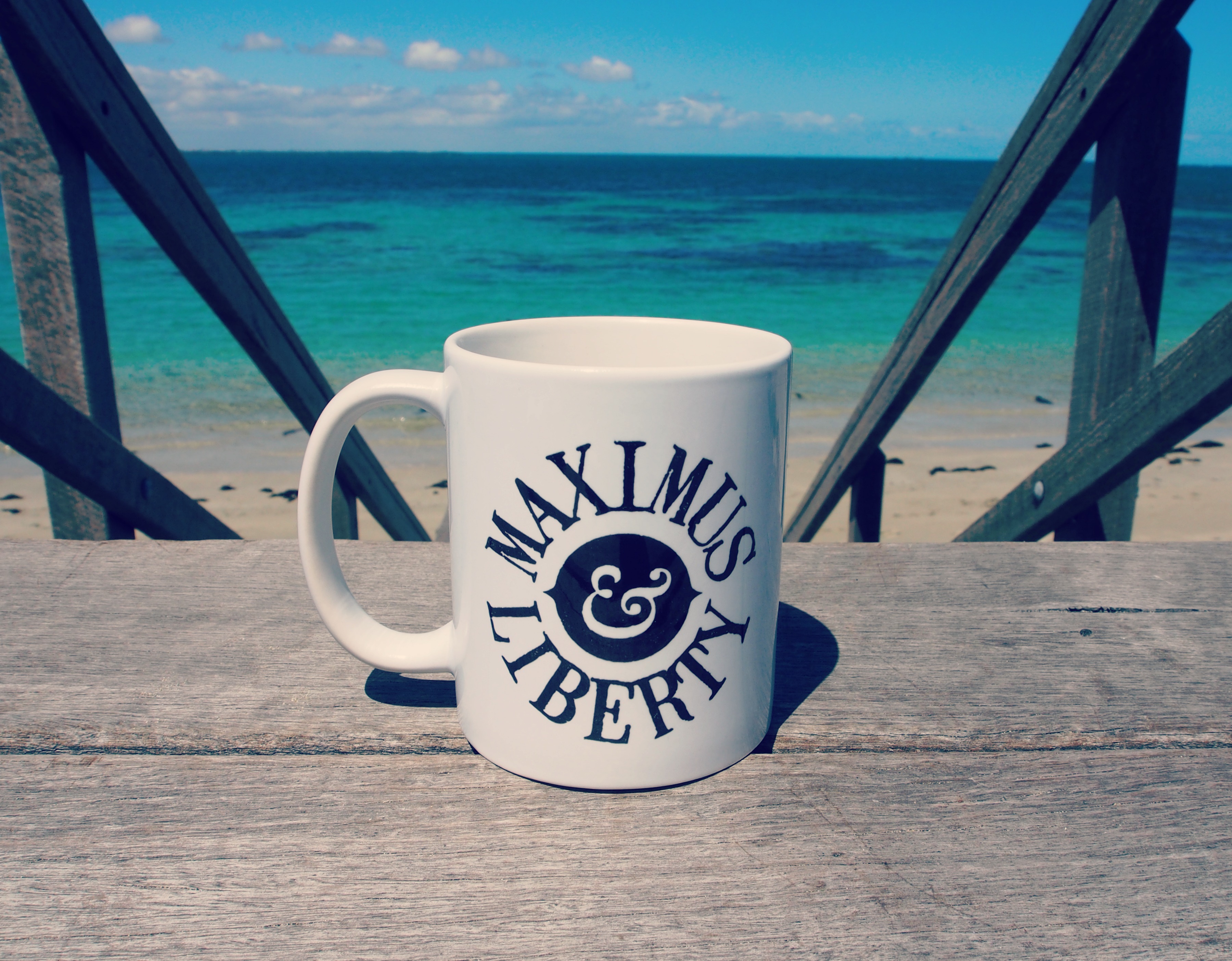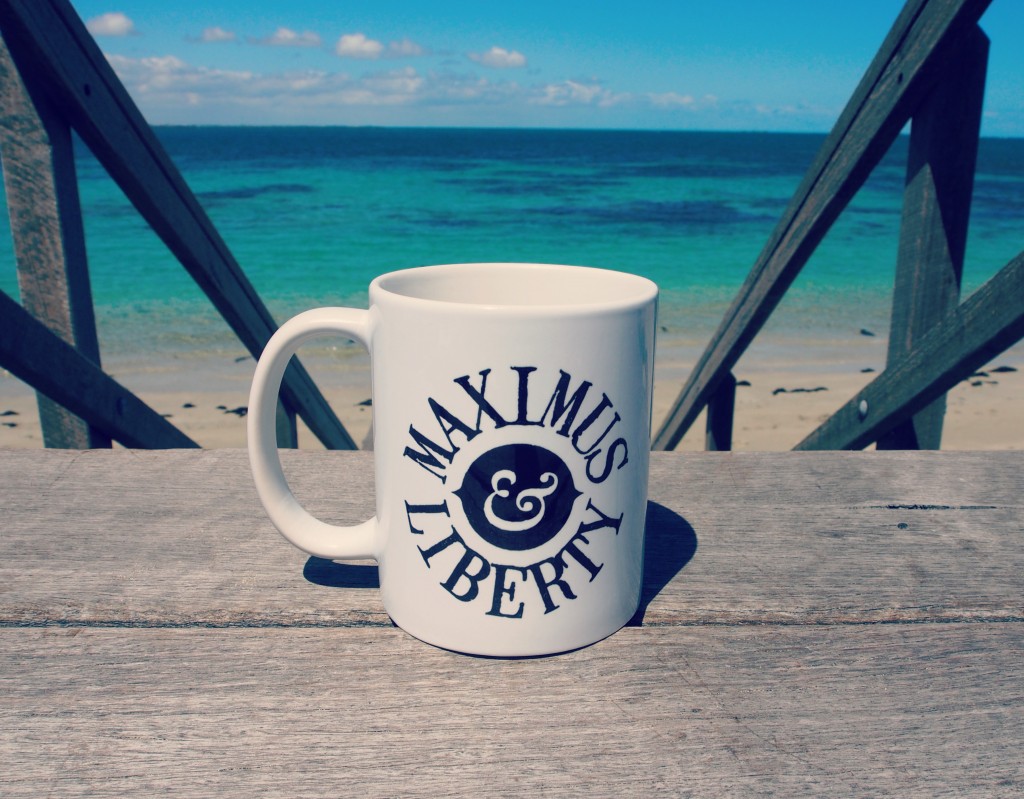 It's easy to copy what other people are doing. We live in an age where there is so much opportunity and information at our finger tips. This is both a blessing and a curse. The curse I have found is that we live our lives trying to replicate someone else's show reel, ending up with a Pinterest fail kinda life, rather than take our own unique stories and creating our own path.
Here is some of my husband (Chief Dreamer of Maximus and Liberty's) story.
Charl Viviers grew up in South Africa. He saw poverty, violence and societal decay most days of his life. He tells a story about when their family shifted to a seaside town in South Africa to help his little brothers Asthma and health. He remembers vividly making a declaration to himself that one day, he would live by the sea with his family and spend his days surfing and running the beach.
Enter my story.
I grew up in a seaside town in Perth, Western Australia. The problem is, because I grew up here I took it for granted and couldn't wait to shift away. I did everything I could to escape the mundane of its bogan culture. I travelled, I created a life in the Metropolis of Perth City. I was going places. Anywhere away from the small mindedness of my town. As years grew and my passport filled, every time I visited my families home, I started to become increasingly aware, that everything I was looking for could be found in this little village of penguins, dolphins, beaches and community.
I bought a holiday home.
Maybe I could just return here for rest.
The week that I got my keys to my new little abode, was the week I starting dating my now husband.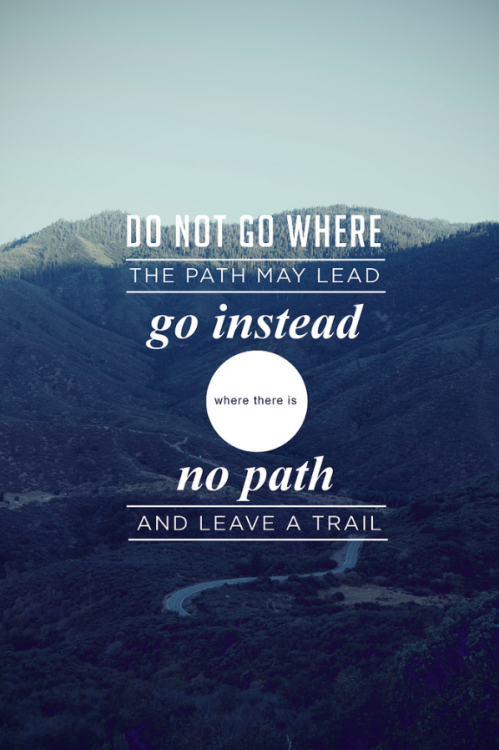 Little did we both know that the seaside dream, was unfolding before our eyes. The purpose, the destiny was too big for our hearts to handle. But our future smiled, our legacy had a twinkle in its eyes. The time was waiting to be revealed and find it's purpose.
My husband Charl shifted to Australia, via New Zealand all the way from South Africa to surf. He had heard that the surf was brilliant, the opportunities were a plenty and he came with not much more than a back pack and a small amount of cash.
Here we are years upon years later, with an email telling us our surf boards, stand up paddle boards, fins and so much more are on a ship on their way to Western Australia, ready to help us set up our new not for profit business with the end aim of legacy awaiting.
We are carving our own unique path that has been shaped and guided by years of back story. Together we are taking our unique passions and building something that we have dreamed of.
What is your unique?
What is the path that is asking to be walked?
It is not the same path as someone else, every moment of it will be completely different.
But my dear friend, whenever you risk and step out into the unknown you grow.
You are changed.
You become a version of the person you were always destined to become.
Carve a new path my friend.