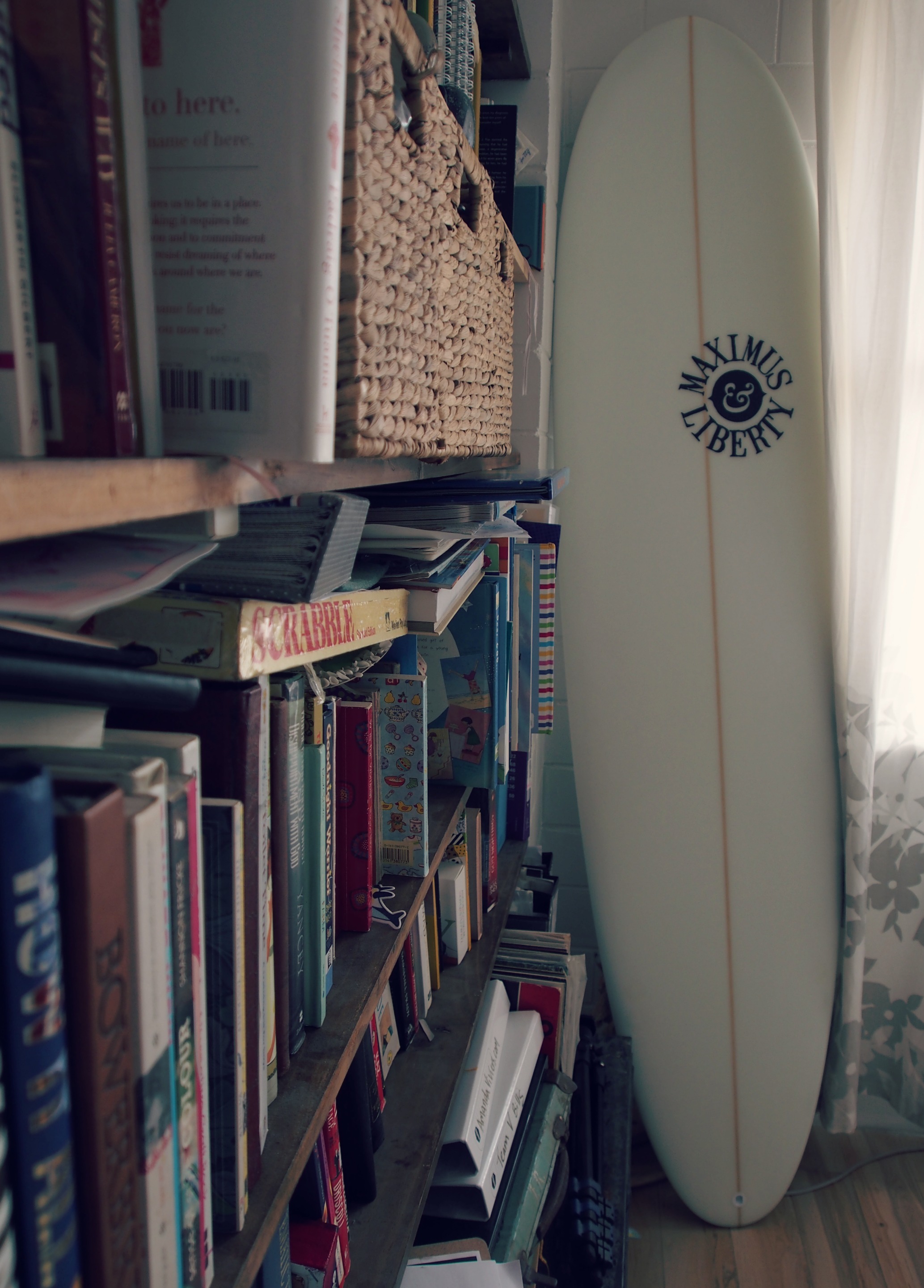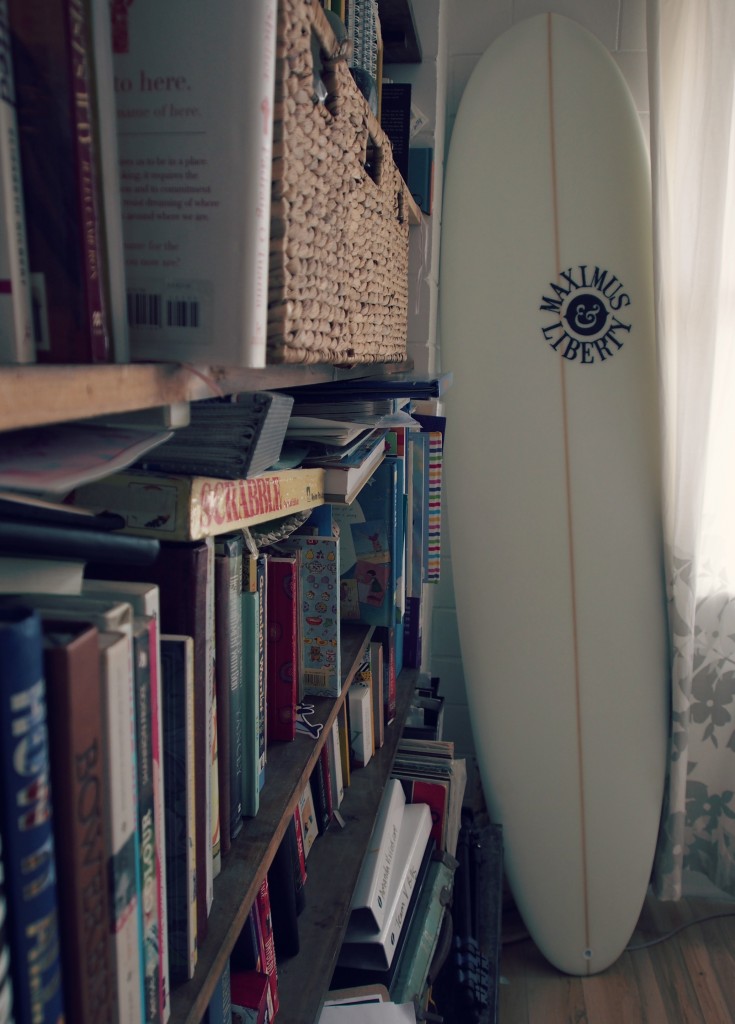 There are many days in my creative journey that suck the life out of our inspiration tank.
At the moment I am calling it my "enough tank"
"I don't have enough"
"enough is enough"
"That's enough"
Tank.
You know the little void in our souls that I am talking about. It is the place that depletes sometimes so slowly and then randomly it can evaporate before we have even finished our coffee. Then out of the blue it explodes and we are inspired, overcome and intentional. Then as quickly as it filled, a leak is found and we deflate all over again.
The weather can impact my enough-ness, A full lists of tasks can sap my enough of its energy, sometimes people, too many stories, too much stuff, too much toddler-ing. Some days as I wade through facebook looking for my tank to fill, I realise that humanity has just vomited over me and I need to put a cleaner in my tank and start again.
There are some things, no matter how full or empty my enough is, that steadily clarify the inspiration I am looking for.
For each of us, these things are different.
For each of us our enough lines are varied and unique.
For each of us the inspiration elixirs can be stunningly opposing.
I like to pull down my blind, light a candle, read, put on music and think.
My enough tank is filled with big patches of water, that ripple and make me feel small.
When I fly into a country or city I have never been before, it is like my enough tank takes a deep breath of sensory overload and I feel inspiration dripping from my finger tips. My mind yells "get me a keyboard, get me a keyboard" my fingers are tingling with words.
When I eat ice cream on a hot day cooling my internal combustion operators.
When I feel sand crunching through my toes or the ocean envelope my whole body.
When I study scripture or listen to someone who has insight about a passage that I have never once considered.
When I sing with a large group of people, a shiver of inspiration pours into my tank that is begging for refreshing.
My inspiration tank empties and then it requires refuelling. Every single time I make something. I crochet, I knit, I paint, I express, I solve a problem…My tank she overflows.
What fills your enough tank?
What can you make today that will inspire your soul?
How can you bring your enough back from the brink of burnout?
I don't think balance or time management is the answer, I believe it may be a little creative kindness to your soul.