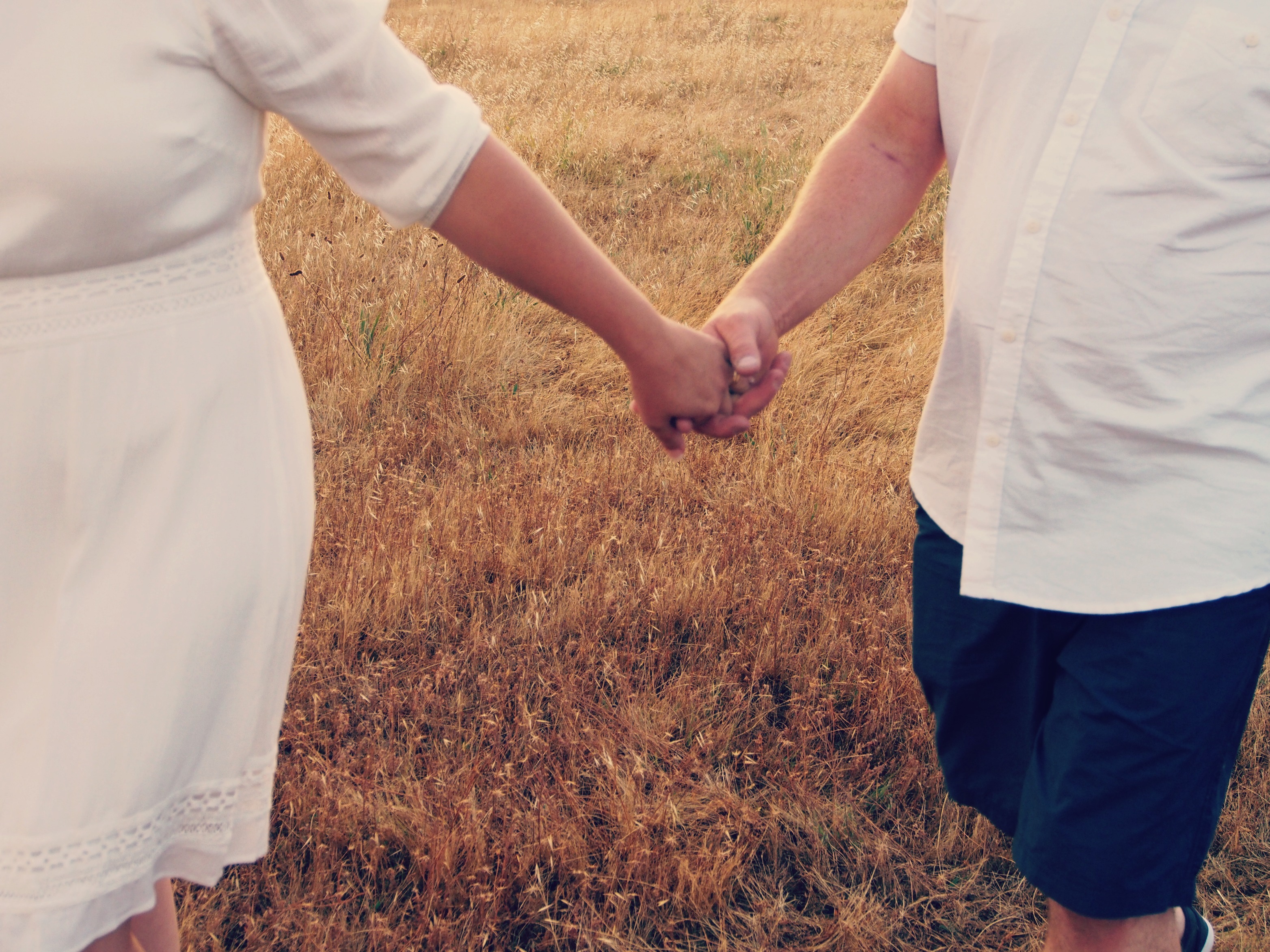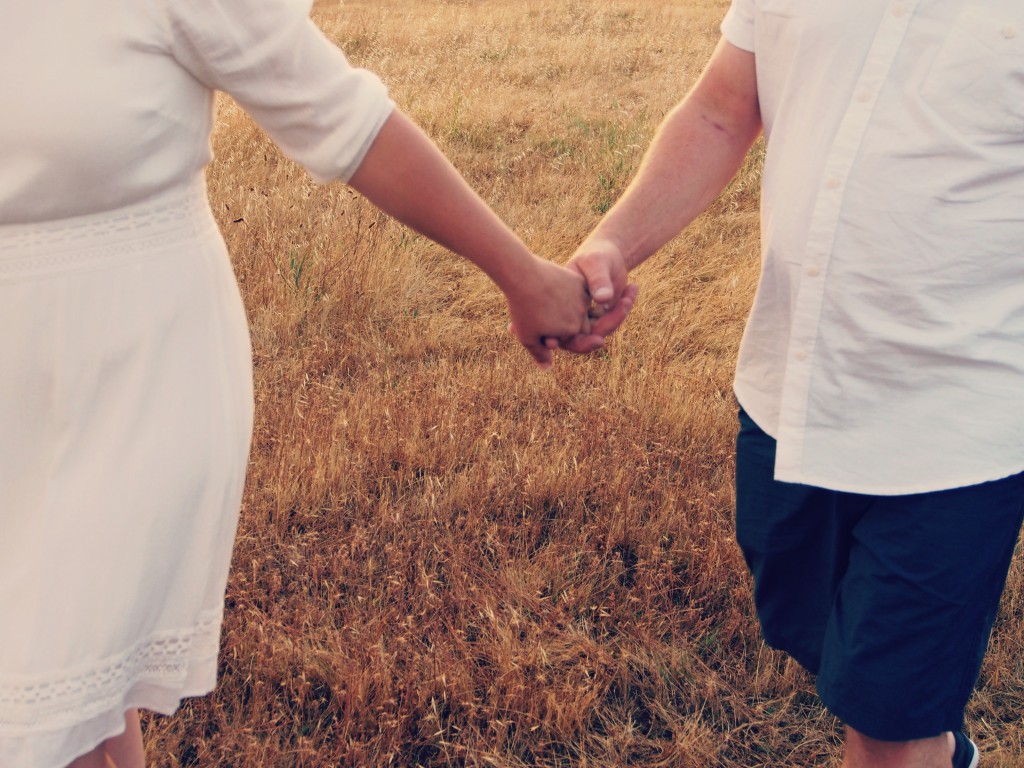 We were shopping for something very specific, school shoes, school bags, you know the painstaking trip. My three year old became fixated on a pair of shoes that didn't really match my idea of what was school efficient, plus they were a size and probably a half too big, with no smaller options. A meltdown was ensuing on both sides of the Mummy and Max team, with Libby slowly pulling anything within reach off the shelves.
This was the beautiful background context to today's inspiring story.
We were one month old in launching our new business Maximus & Liberty, we were one week out of the craziness of a last minute trip to New Zealand and my patience was thin from the pain of growth and living a life inspired.
In fact, I was probably regretting taking courageous risks, more than I was feeling the beauty of our newborn dream realised.
Have you ever had those days.
Days of regret?
Days with overwhelmed feelings of "what have we done"?
Days when you realise that your friends and family are asking the exact same question without whispering the words out loud?
Dreams awakening are not for the faint hearted, it is easy to come up with ideas, but to actually have the courage to take the risk and have a go, that is next level faith. Back to Target and our school shopping expedition and what happened next.
As we walked past the linen and home wares aisle, my husband pulled a throw pillow off the shelf and threw it casually into our school themed trolley. I looked at him, not much was said between us, until I got home and I rolled my eyes.
As much as I live my life seeking and drawing out inspiration, there are days when another quote is just not what I need.
The pillow said this…
If you dream big enough anything can come true.
Some days lately I have wanted to throw the pillow out of our window.
Living an intentional life, living a life where you are designing the type of future of your dreams is not the kind of life for the fearful.
We were sitting in church on the weekend and our pastor spoke a message that challenged every regret in our today. His words were steeped in faith and expectation. He spoke about courage and taking risks, it was the exact message we needed to hear.
Courage to take risks,
Courage in wisdom,
Courage to take the steps necessary to live the life you have dreamed of.
It reminded us of a message we heard from Erwin McManus last year when he made this profound statement;
One of the great ironies is that most people do not think of themselves as artists or believe that they are creative.  Yet we all have dreams and aspirations.  We all have, if only as a quiet whisper, a voice within our souls calling us to awaken our creative essence.   Too often the voice calling us to embrace our artisan soul is overshadowed by all the voices that tell us we are less.

Most people have been diminished by the voices that have silenced their childlike wonder and faith.  Here, by the way, is a good measure for when you are hearing the voice of God- God never makes you less human; He always make you most fully and beautifully human.
True courage takes great risk.
The future does not belong to the faint hearted, it belongs to the brave.

Ronald Regan
Every day that I see that pillow sitting on the chair in the corner of our lounge room, it is like a beacon of hope to my soul and it implores me to take heart and courage stepping into the brilliance of God's plans for our future.
Are your dreams big enough my friend?
Or can you do them without hope and help?
If your dreams are not scaring you, then maybe they are so achievable that you are making them safe and therefore God-less.
Step out and dream brave my friends.
Take risks and have courage to actually act today on the dreams that lie dormant.
Pick up that manuscript,
Type that blog,
Put on those exercise clothes,
Step into the great unknown,
Pull out that camera,
Write that book proposal,
Contact that person,
Step forward with what you have in your hands today, even if it is very, very small.
Be bold and courageous, your future self will thank you.