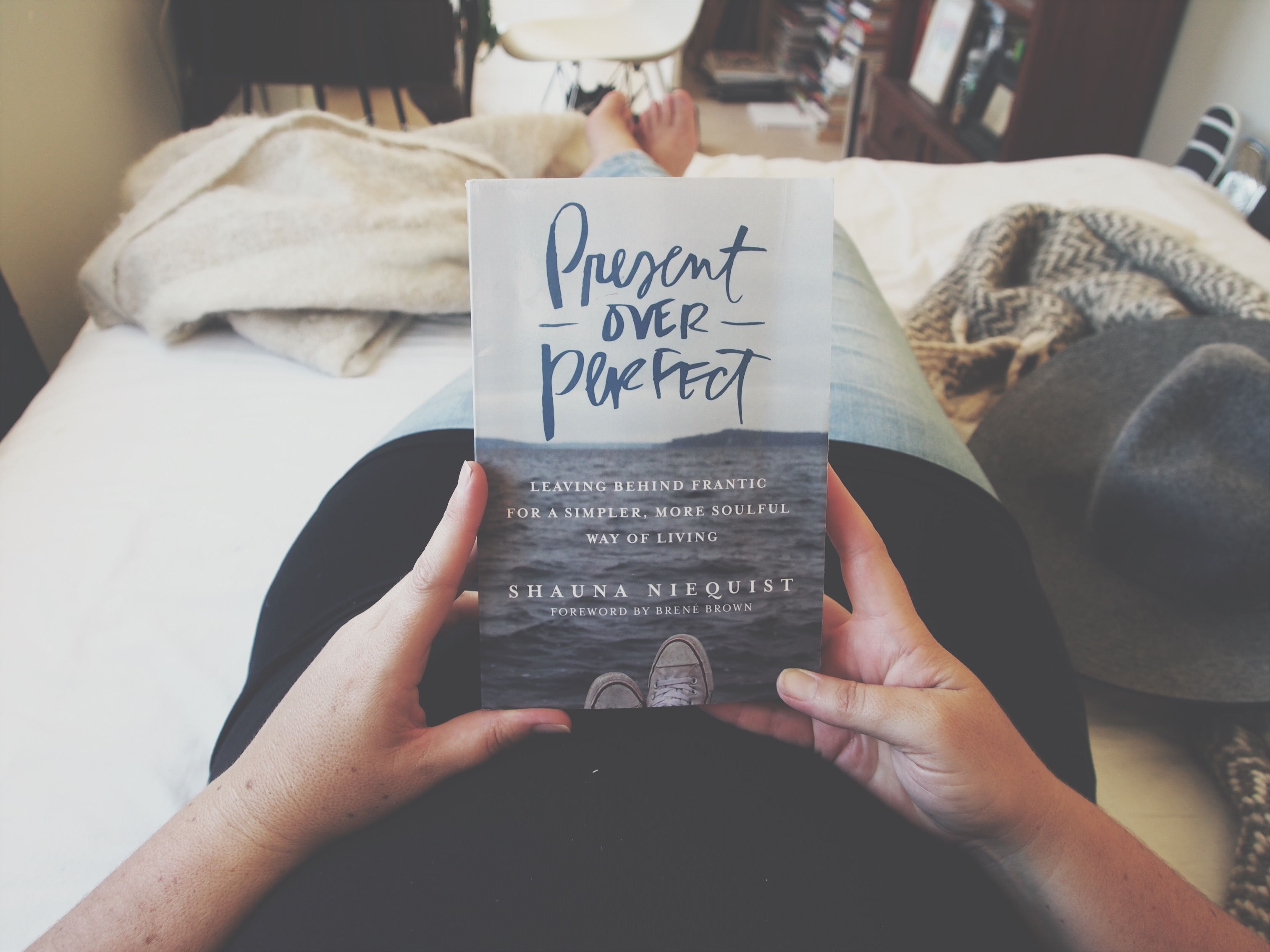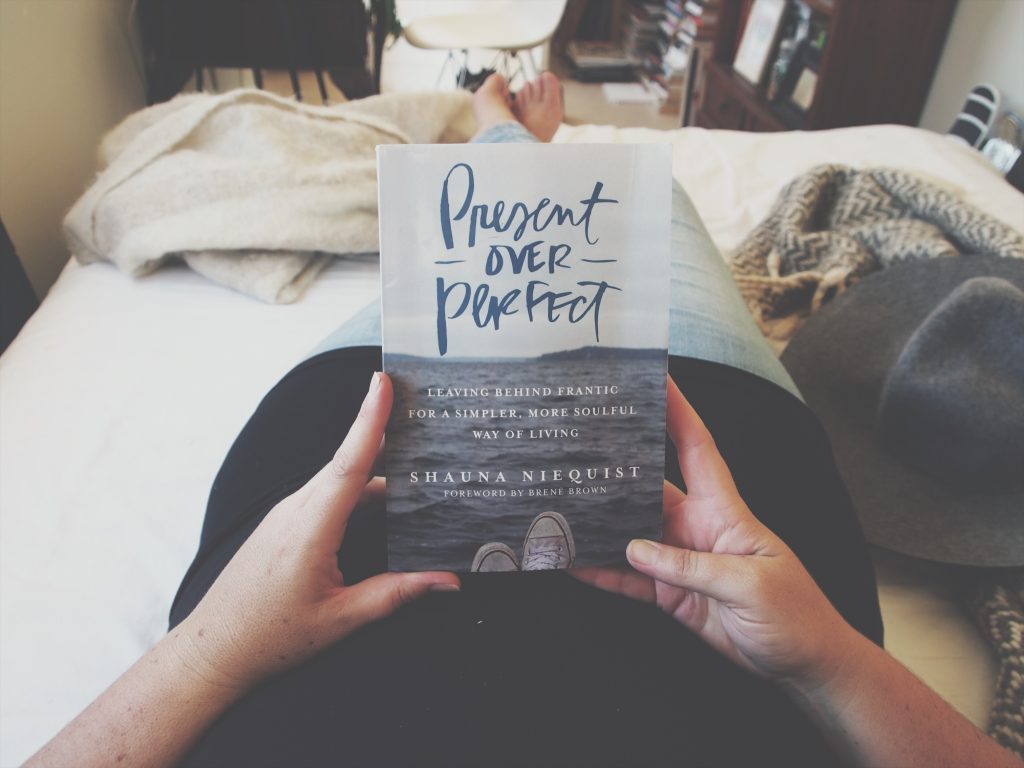 You do not have to be good.

You do not have to walk on your knees for a hundred miles through the desert repenting.

You only have to let the soft animal of your body love what it loves.

Tell me about despair, yours, and I will tell you mine.

Meanwhile the world goes on.

Mary Oliver
Shauna Niequist had me hooked in her first stanza. I am not sure if it was because I was on a plane to Indonesia post a very busy season or the Catholic roots of my faith that echo in my loyal soul but my heart she breathed.
"Amanda, you do not have to be good."
"It is okay to not have it all together."
"Yes, that pain you feel sits high on your chest, let's unpack its weight together"
Breathe, stop and heave.
The same realisation came eight years ago when I bought a Hawaiin beach shack in the little town that I grew up, running away from the pain that was so confusing in my workplace.
I stood with a real estate agent, it was the first place I had looked and I was smitten. Full of mold, carpet that reeked of cigarette smoke but it was five steps to the sea.
I had friends grieving from the deep sadness of illness that had consumed a dear friend, I was single and so very disappointed.
Quickly I said to the real estate agent, I want to place an offer on this little Oahu beach shack and my sea change recovery began. As I renovated the past from its walls, the heaviness in my heart released. Each time I walked over the road and breathed deep in the salty air, my questions were not answered but I found the space I needed.
In the midst of this massive season of loss and transition, I realised a deep theological question that had been hovering in my soul. It taunted me, it kept me awake at night and my sea change allowed it space to breathe.
The question was this;
"If I am good, then why do bad things happen?
or the opposite why do people who are bad have good things happen to them?"
In the midst of the sea change, I watched pelicans fly in formation and the tide change slowly from Summer to Spring. I needed to face these questions alone and I needed to reframe my deep beliefs that told me…
If I work harder, please more people and keep it together then I will be okay.
Do you struggle about whether you are good enough?
Shauna's book Present Over Perfect has helped me unpack my need to keep everyone and everything ticking over so that my world doesn't unravel.
I realised though all those years ago when I shifted away from the city, from friends who defined my sense of worth and a culture that was toxic, that it is okay to not have it all together all the time and as Shakespeare so eloquently describes in the Tempest;
A man is thrown into the sea, and under the water, he is transformed from what he was into something entirely new, something "rich and strange."
The funny thing is less than a year ago we sold that little healing beach cave and bought a new place. It is like the journey begins all over again. Maybe that is what life is, a series of becomings.
I am looking forward to this journey of our Book Club together. February could possibly be the beginning of your tempest sea change.
Lets do this journey together.
Amanda Marie