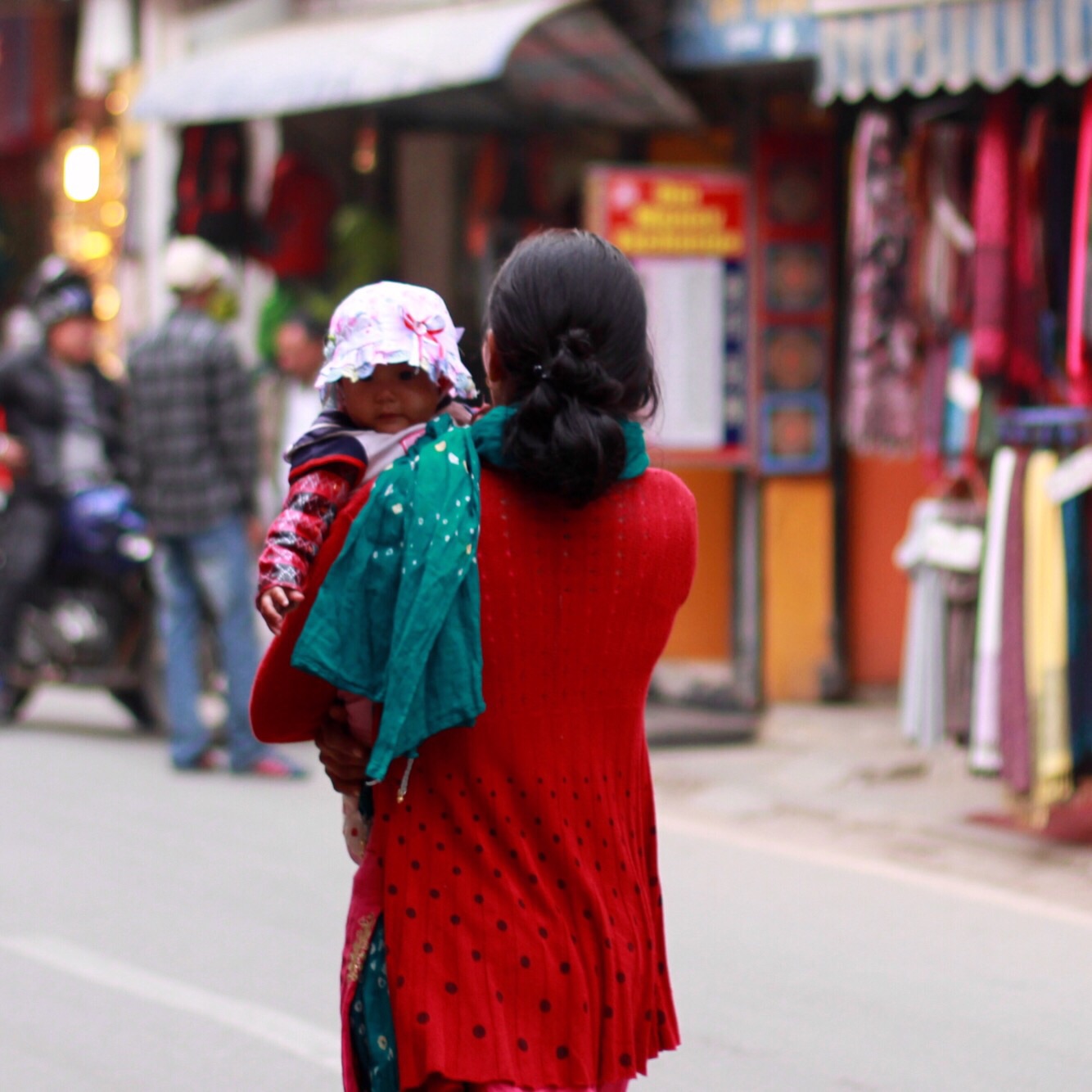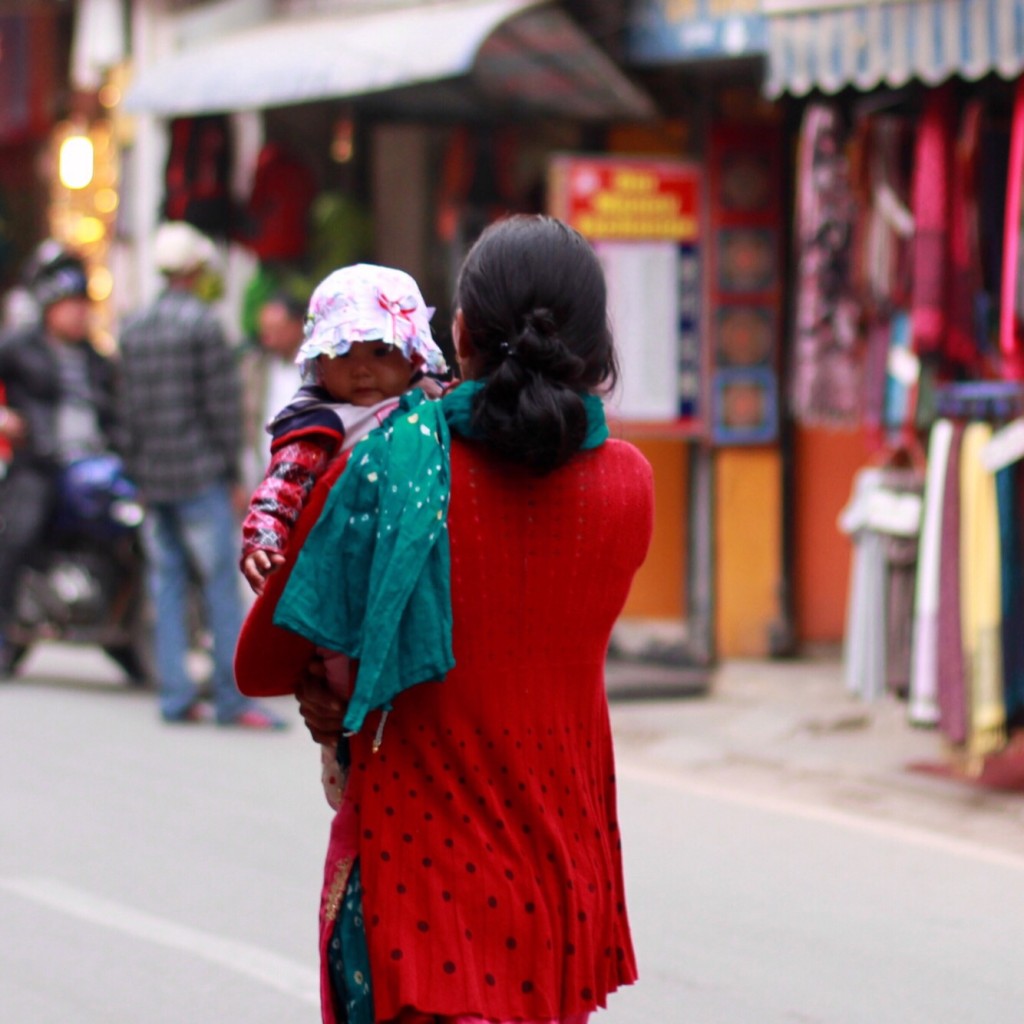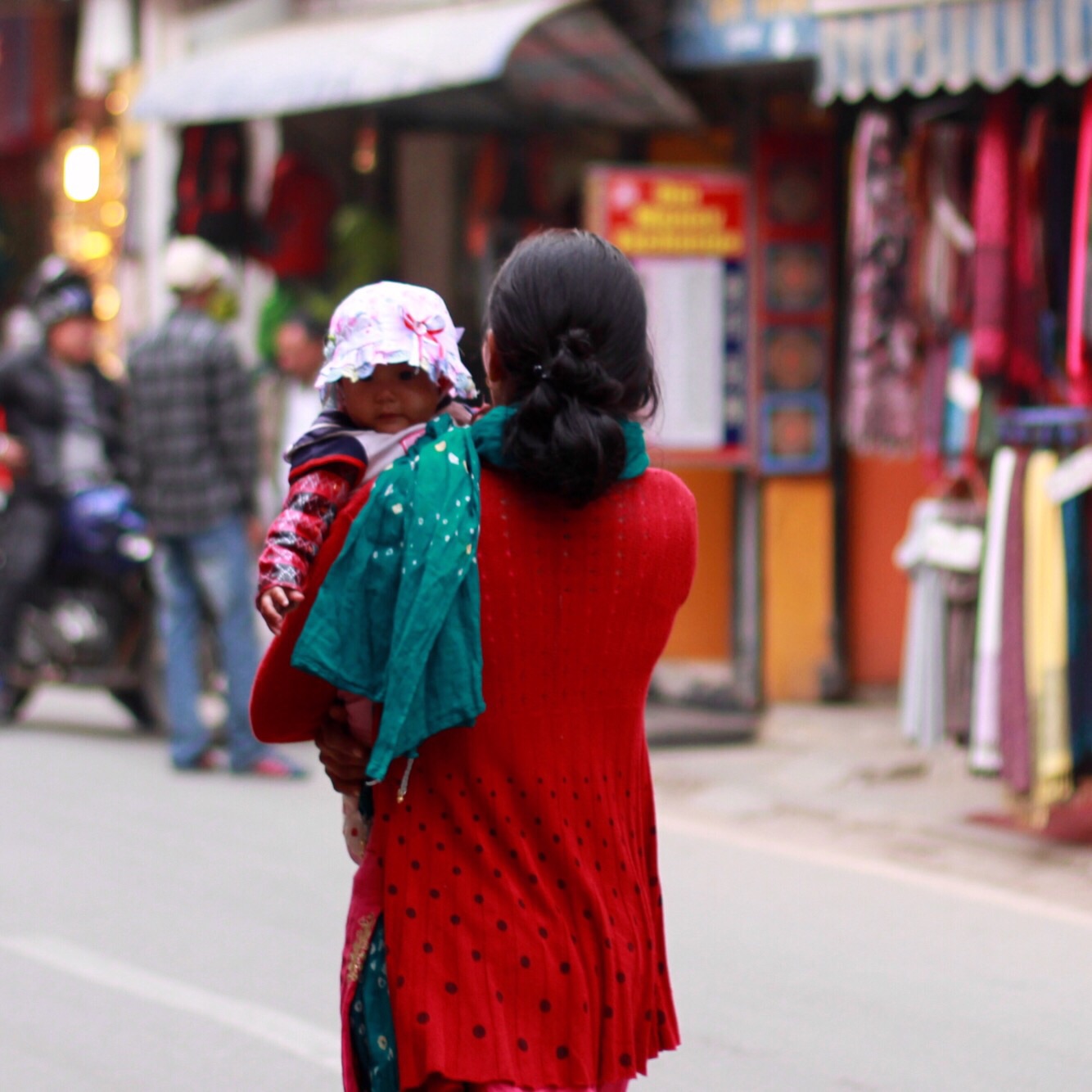 Say the right thing, do what is right, forgive and forget and keep the peace.
We have all experienced seasons and time when we have struggled in an environment to bring forth our true self.
What if they see the cracks and the dysfunctions?
What if she dislikes and unfriends me?
What if we will never be the same again because they know?
Stepping into the vulnerability of travel to unknown places with people you have only met briefly is always the most difficult of days.
All the smokes and mirrors, filters and editing of our lives become the raw cut of days spent travelling with a group to uncomfortable places. When we step out and do things we have never done before, then we are sure to be confronted with our own weakness.
Heavy late night snoring, squeezing yourself into spaces that were not designed for humans and luggage to inhabit, unpaid taxes, taxi drivers ripping you off, the list unravels.
Short overseas trips like the one we are on have the capacity to completely undo every part of us, that comfortably survived on our flat white, air conditioned existence.
And this is the exact reason why I stepped onto this plane.
To be provoked.
To be unravelled.
To find the pieces of religion that have stitched up my insides and made me believe that I am somewhat worthy of acknowledgment.
Where is smoke lingering in your today that is hiding you from a opportunity in your tomorrow?
Where are you shining a mirror to deflect people away from the intentions that are hiding?
Today as I step into unknown places I am asking all those little religious quirks that are hiding in my deep places and marching them off to a distant shore.
So as much as I want to make myself sound better than I am and tell stories that provoke and alarm, today I am reminding myself to listen and lower.
To decrease and undo.
Day 22: I am unfurling my religious inklings and finding grace in the unknown.