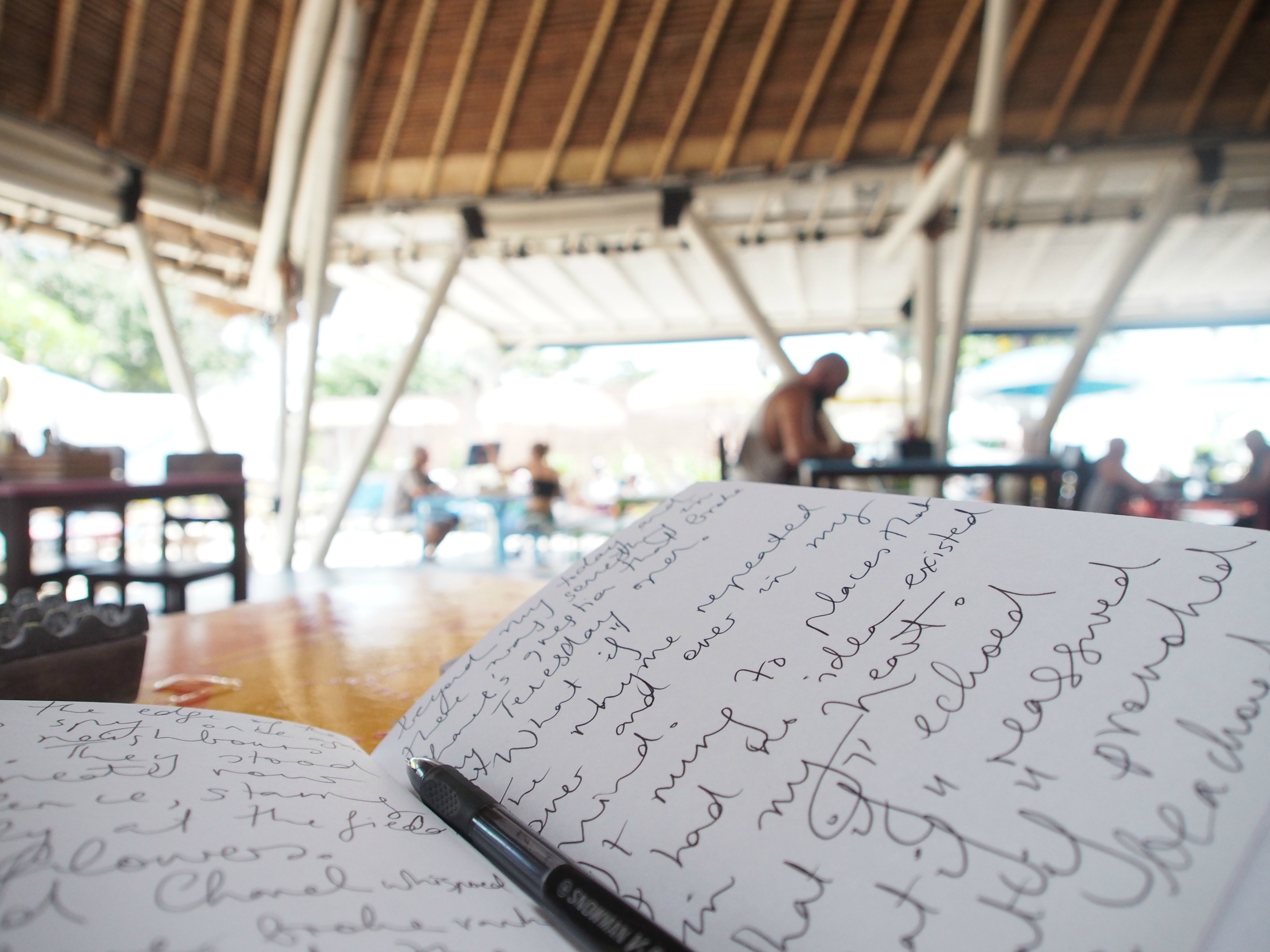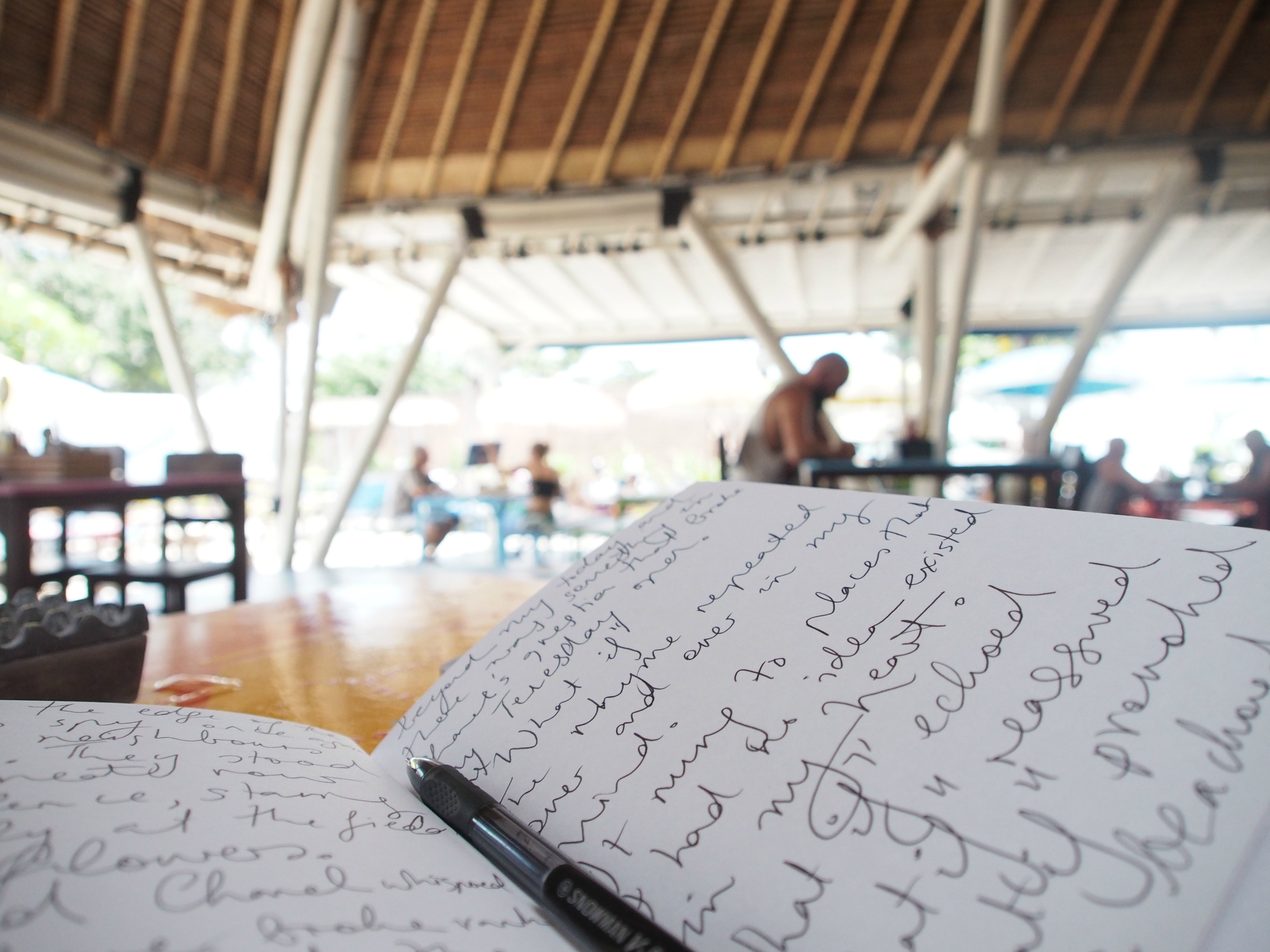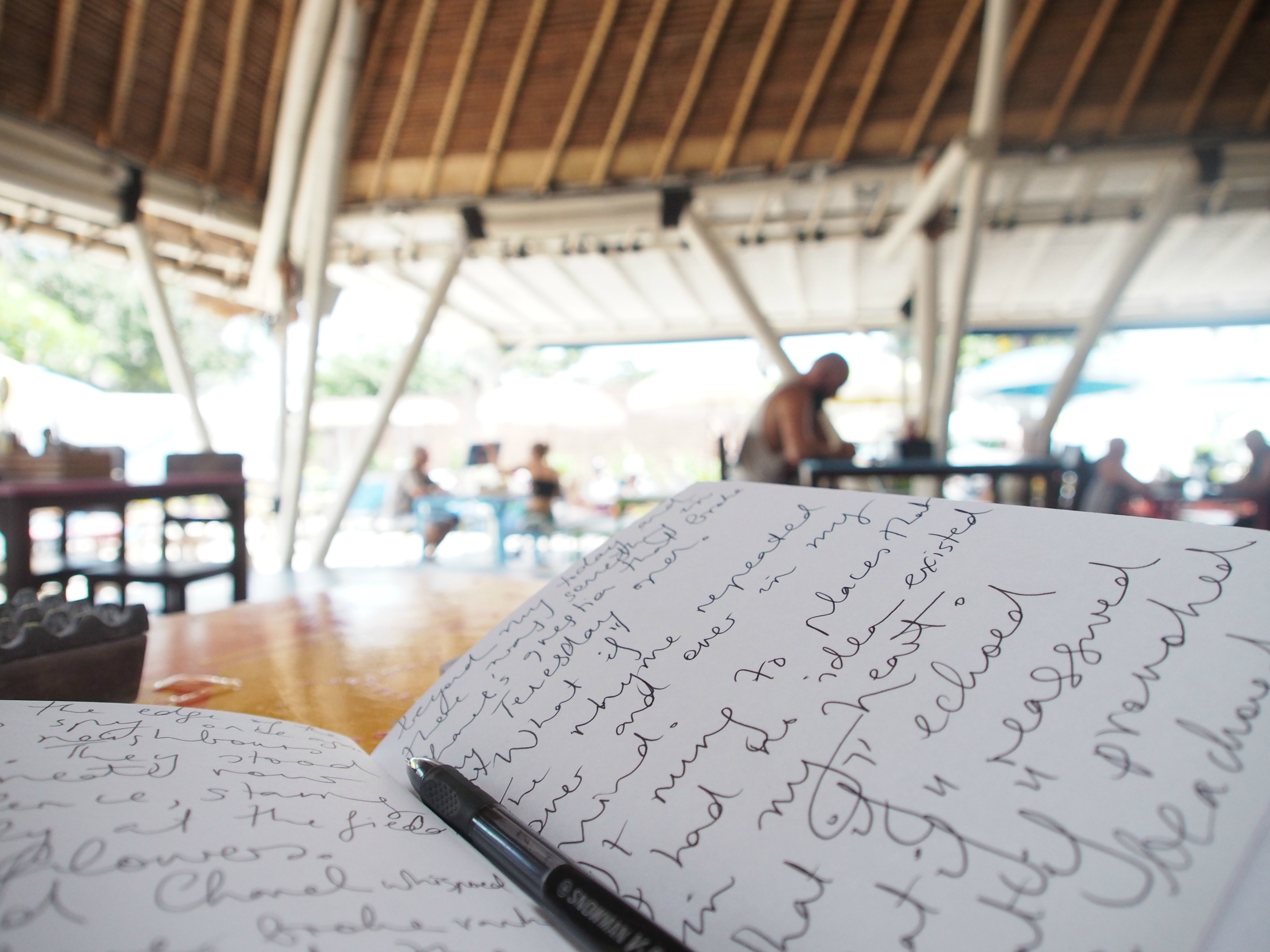 One thing I try to do each year is to reflect back upon the books I have read and the impact that they have made on me. Lately, I have realised I am much better at reading a book if it is sitting on my bedside table and I can feel the time and effort it took to print its pages.
Book Number One: Big Magic by Elizabeth Gilbert
Available here with free shipping from Book Depository.
It is difficult to describe how Big Magic helped me this year. It came in a season when I needed to re-remember what I knew about creativity and how powerful it is to help us find our voice. The beginning of 2016 was full of much grief. I needed to re-find the power of creativity and step into the great unknown of my year. Elizabeth Gilbert helped motivate me to start again and finish off those projects that remained undone.
Book Number Two: The Broken Way by Ann Voskamp
Available here with free shipping from Book Depository
I am reading this book right now, from my Kindle, but I am going to order a paperback copy. It is massaging my heart in places that are needing to be tenderly approached with care. I had one week in particular in the second half of 2016, where we cracked an ipad air screen, a iPhone screen, and a ipads screen. We hadn't broken any screens in our house, till this one fated week. The only device that hasn't been fixed yet is my iPad air. The one I work on. That is because it costs over $400 just to replace the screen. It is funny from the beginning of this little season in my family life, I was deeply upset because there was a part of me that just couldn't look at something that was broken every day. Especially something that I write and produce creatively on. But lately, as I read this book on that smashed screen, I am realising that there is beauty in our brokenness and God meets us in these undone places.
Book Number Three: Present over Perfect by Shauna Niquest
Available here with free shipping from Book Depository
During November, I laid down technology and picked up paper. I turned forty at the end of October and this book was the perfect end to a big decade of my life. I had bought two houses, sold one house, gotten engaged and married, given birth to two children and traveled extensively. I am not someone who easily sits in the pocket of present over perfect. There is something within me that wants everything to work out with precision and flare. Life is far from perfect and Shauna's writing has been a balm this year to my soul.
Book Number Four: Year of Yes by Shonda Rhimes
Available here with free shipping from Book Depository
I have only just found this little gem, this week in fact, but it is coming in as a year long favourite, with Shonda's wit and courage. She encourages her readers to dance it out, stand in the sun and be your own person. Maybe 2017 needs to be your year of yes. This writer from some of my favourite shows like grey's anatomy has caught my attention with this one.
Book Number Five: Savor by Shauna Niquest
Available here with free shipping from Book Depository
This book has 365 Chapters, with little nuggets for the whole year through. It has been such a privelege to walk with Shauna through her year, with this little book of devotions. Each page has a scripture and a thought that is so applicable for my season as a Mum. I have decided to write each day and do this as my 2017 devotional again next year. To help me walk into my new season with hope and light.
And of course, my year would not have been complete without this little special friend.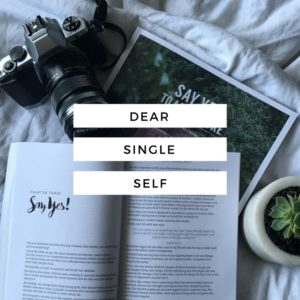 I feel like I gave birth to a book baby this year DEAR SINGLE SELF and the feedback that is coming from people all over the world who are ready my stories and thoughts is so encouraging.
What are your top five books for the year?
I would love to know.
Happy December friends.