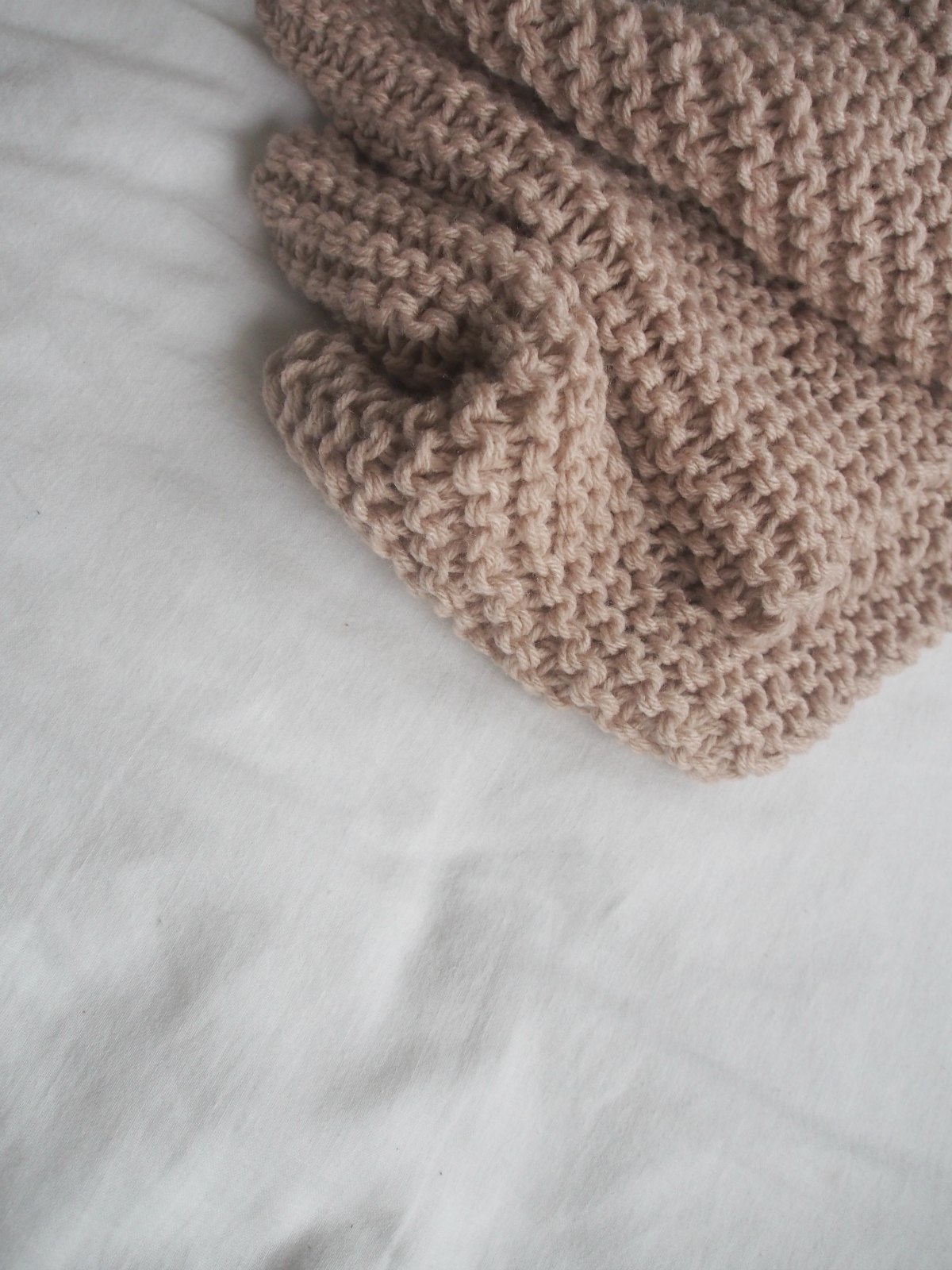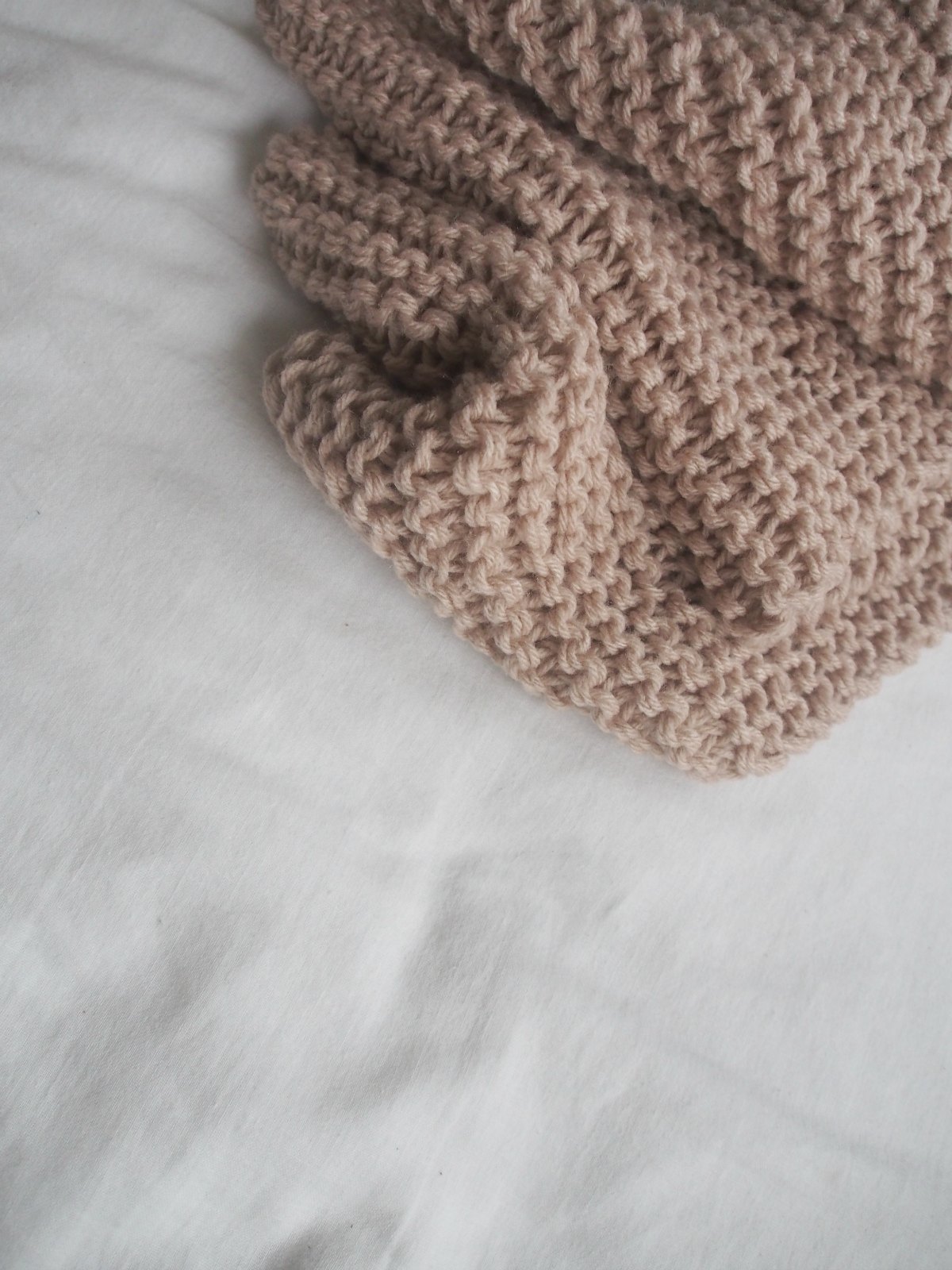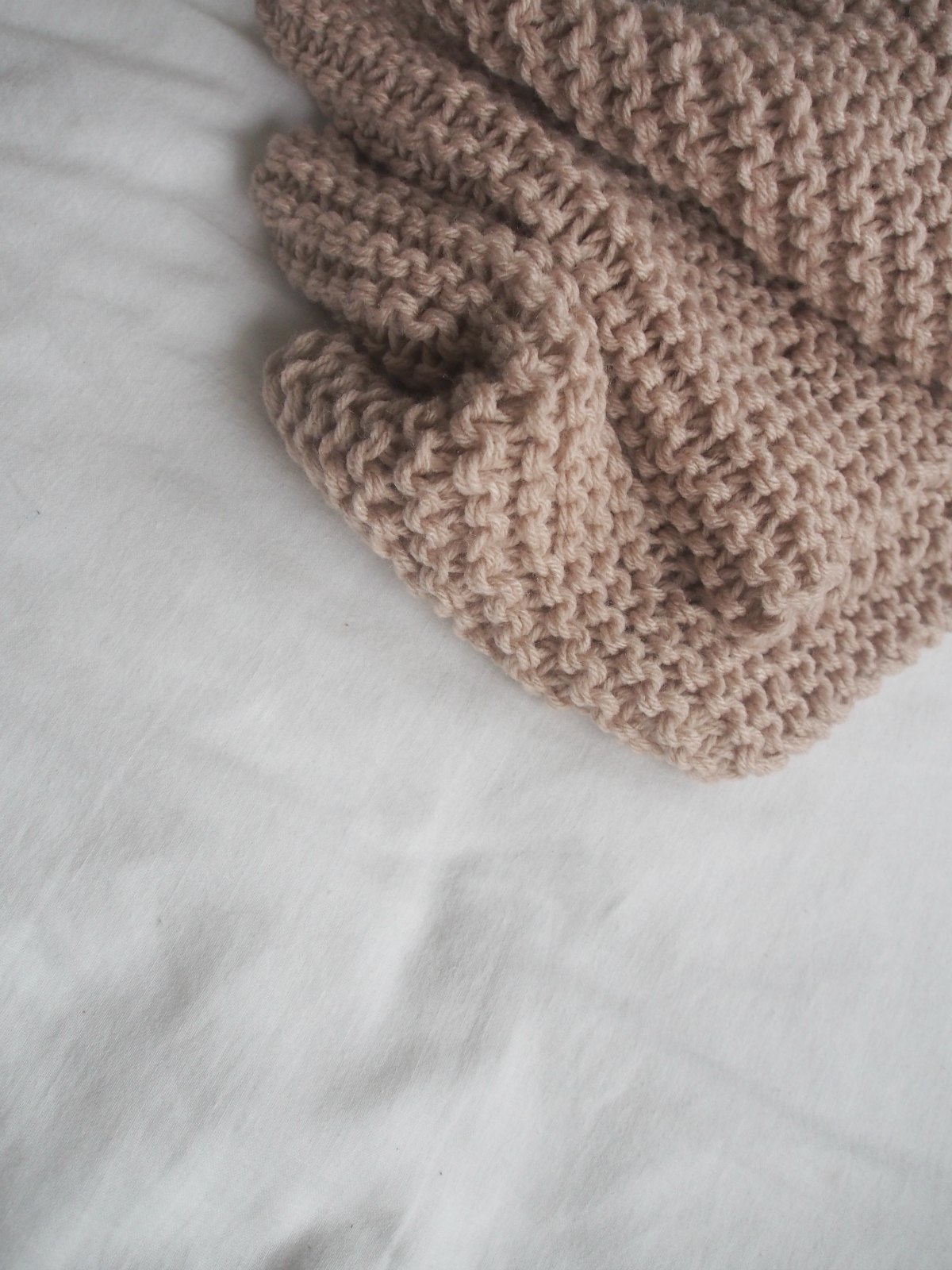 Day 21. What have you been waiting for?
Is there anything you have been waiting for that you could actually do today?
You know what it is.
The first thing that came to your mind?
How about sitting down and making a plan towards doing it.
Like buying that house.
Parachuting out of that plane.
Going on that holiday.
Find one thing on your bucket list and start to make plans towards doing it this year.