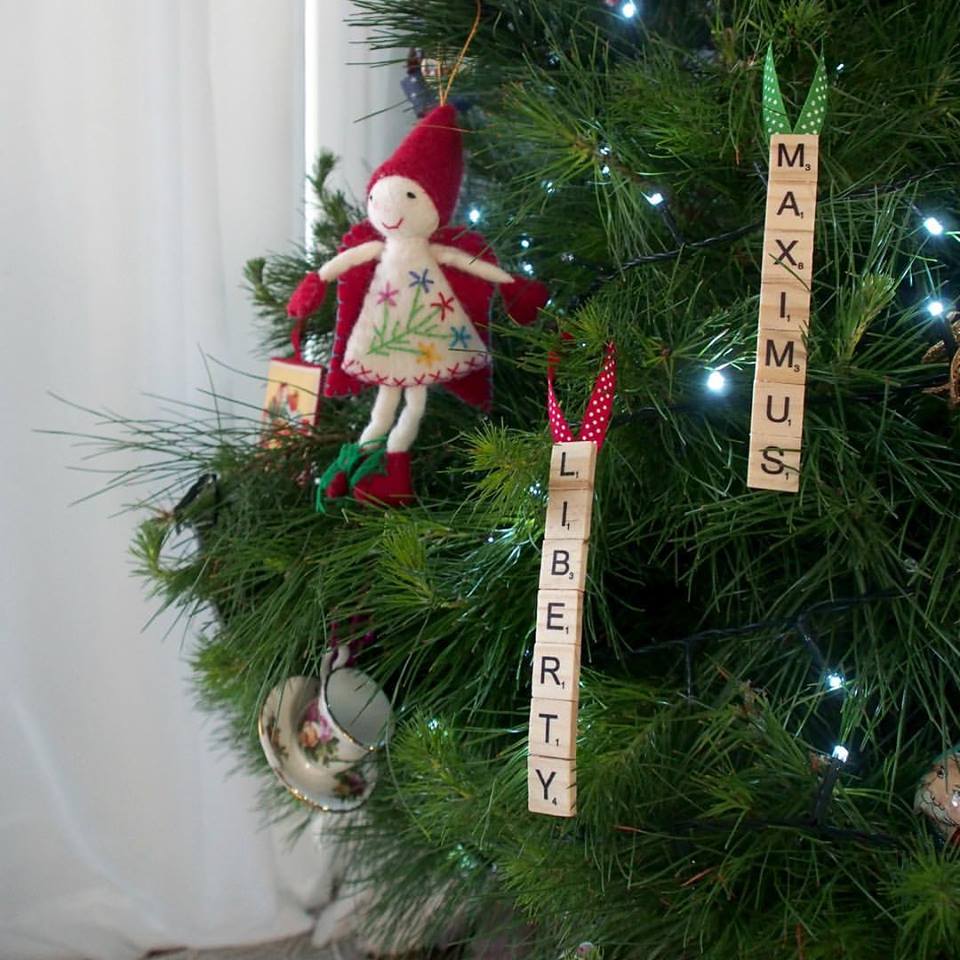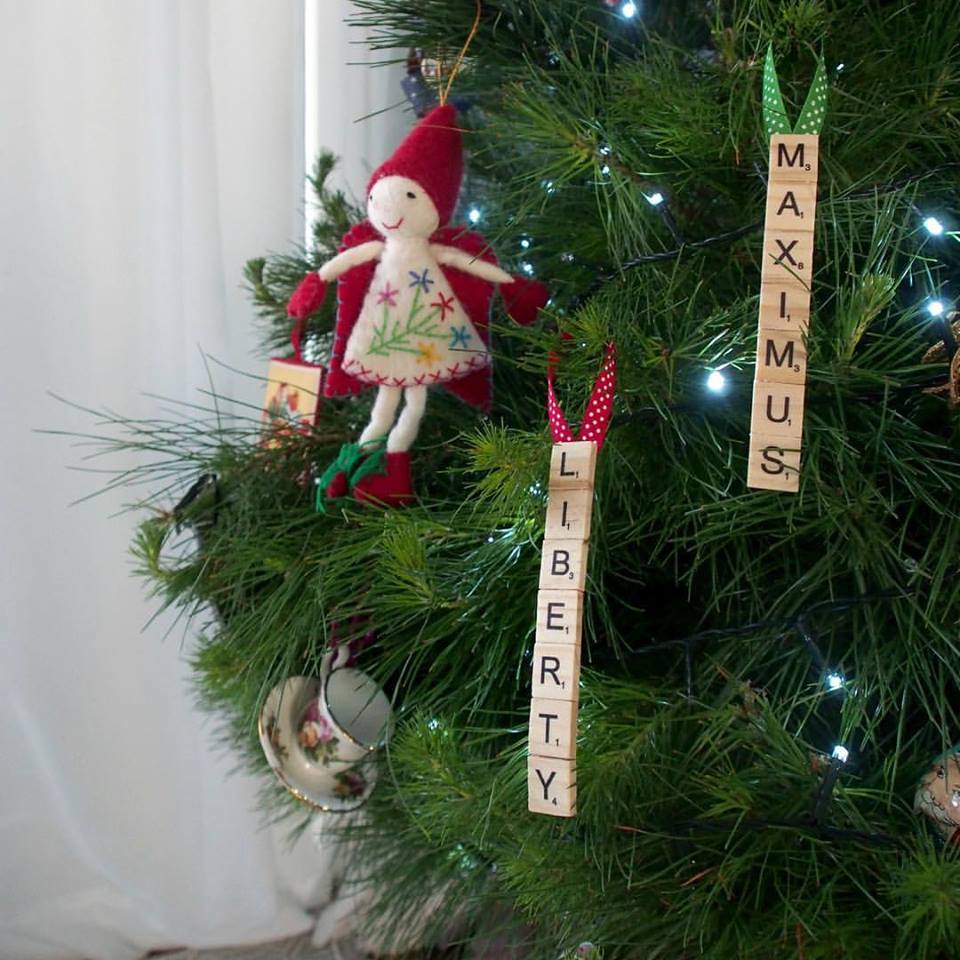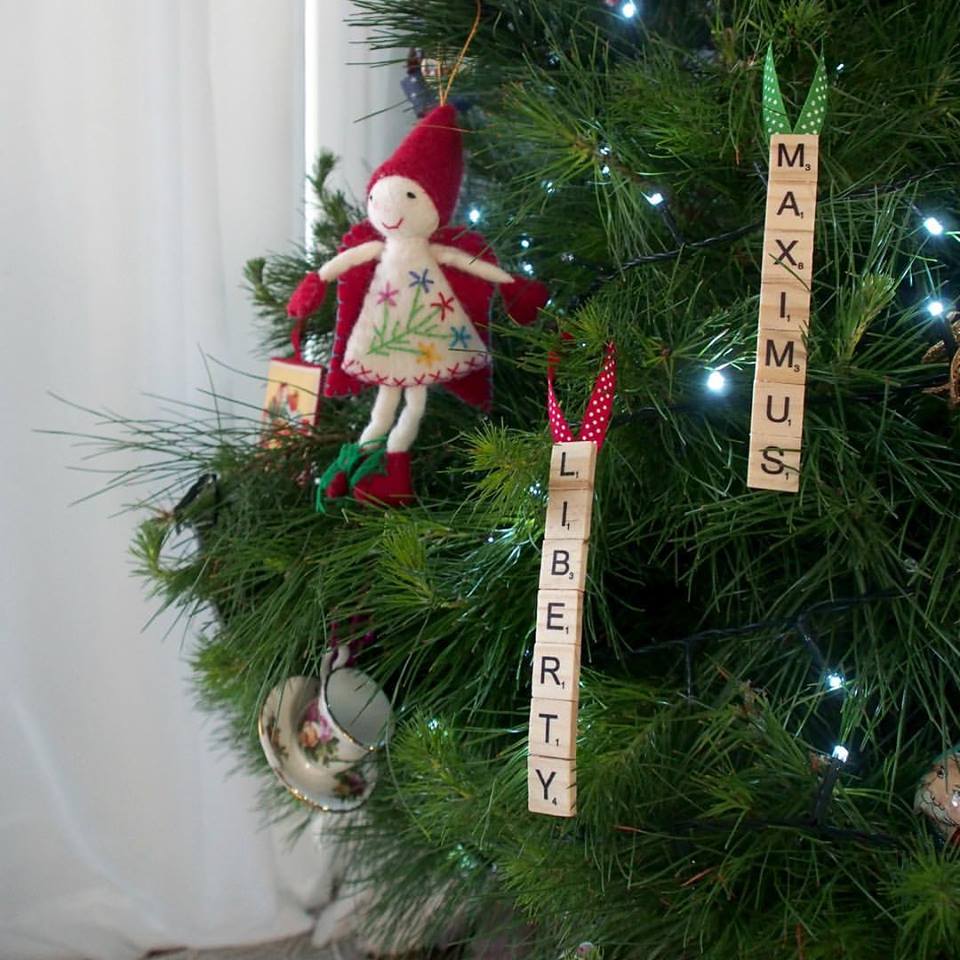 We are super excited to announce our annual social media campaign…
12 Days of Christmas. Secrets In the Bay.
A 12-day profile of local businesses in the Rockingham, Safety Bay, Shoalwater, Baldivis, Kwinana Regions. Last year we had an engagement of over 100,000 views on the products we promoted in the lead up to Christmas. We are passionate about the local region and this promotion is all about celebrating buying local this Christmas.
Here is how it works:
*download the terms and conditions here
*All Products must be delivered by the 4th of December to Kent Street Deli Attention Secrets in the Bay.
*Applications to info@amandaviviers.com or emma.hazeldean@gmail.com including full social media URL links.
*12 businesses only.
*Product must be $50 RRP or more.
What the business gets…
*3 original product photos
*Exposure to secrets in the bay media channels.
*Engagement with the local community.