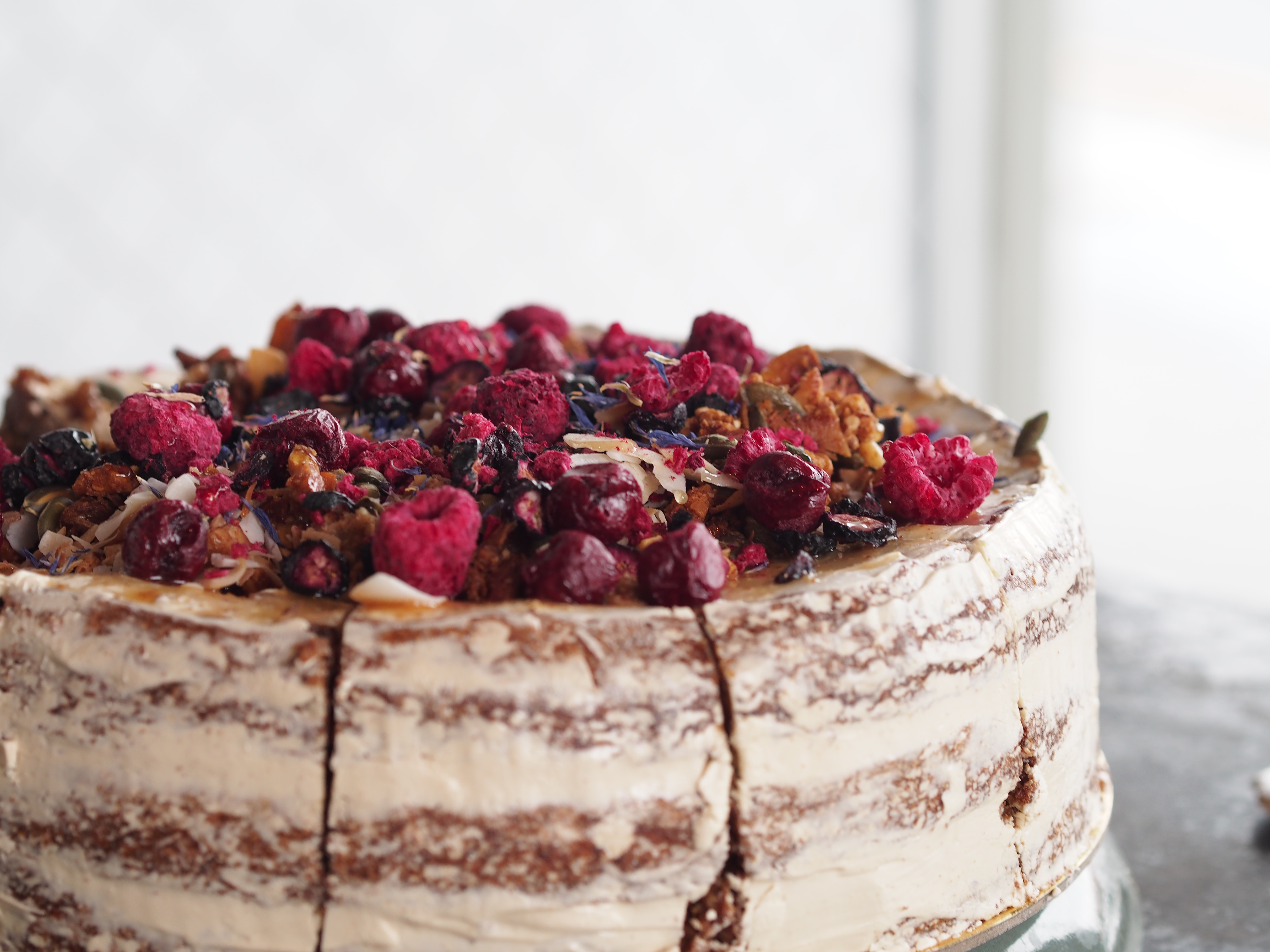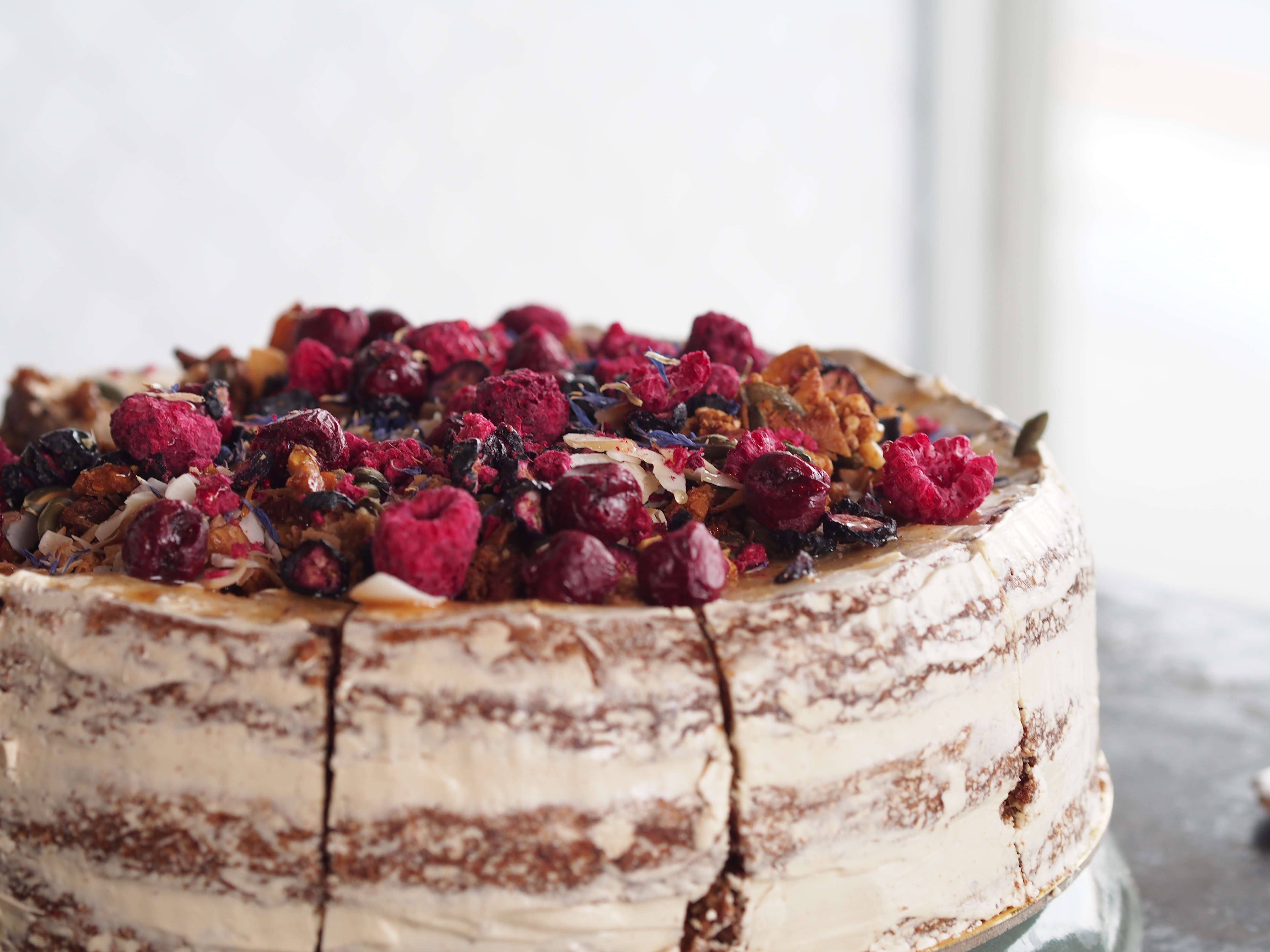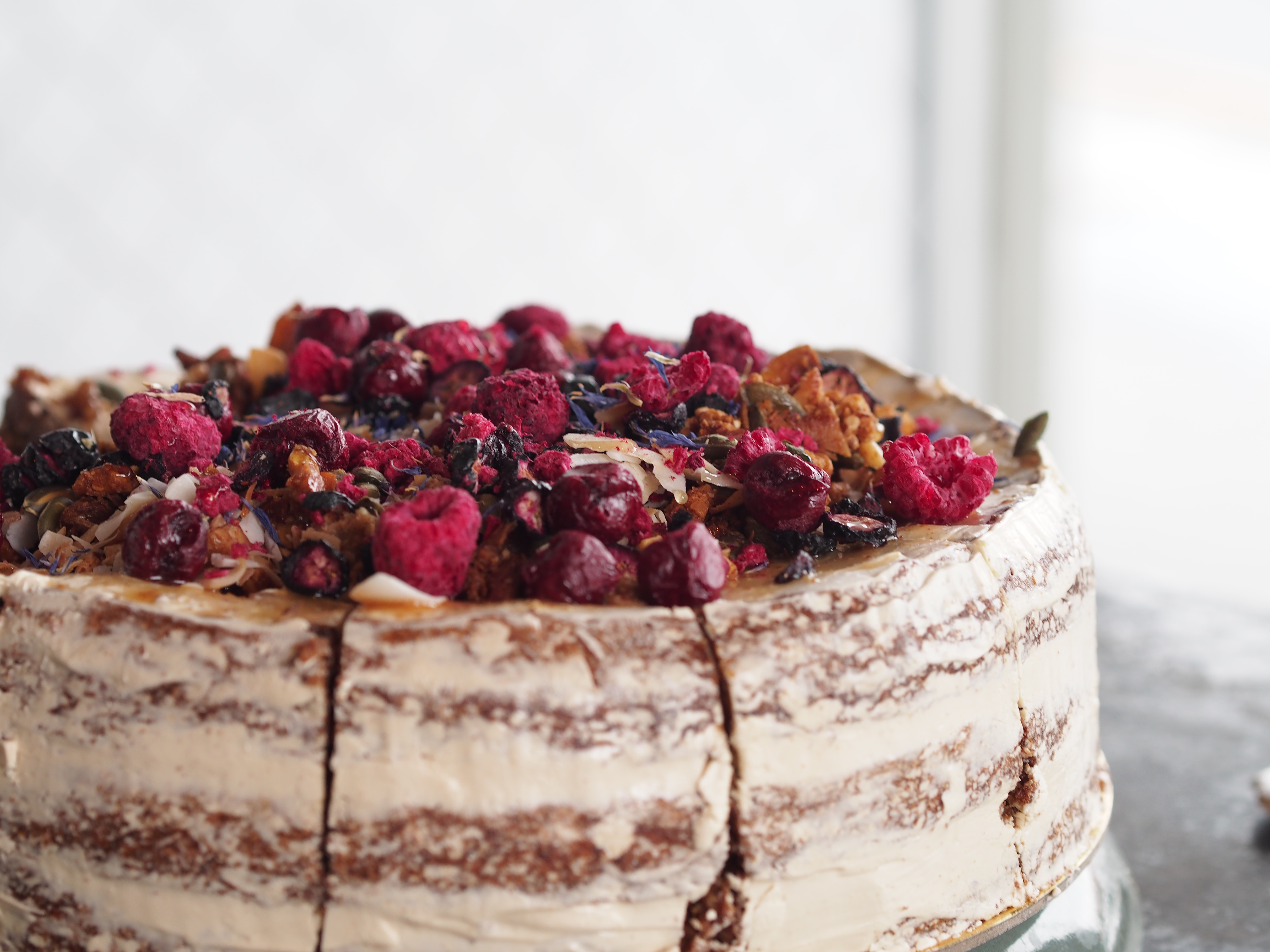 I think there is something attractive about humility and something deeply repelling about pride.
Allen Ginsberg says it quite perfectly…
"To gain your own voice, you have to forget about having it heard."
Perspective is often gained in the most unlikely places and I am learning it is seasons of hiddenness that can bring the greatest rewards. We live in a society that is obsessed with fame.
This time of the year brings out the worst in us all. The hurry, the family conflicts and the stress.
One way that I have found perspective and rest in the midst of the craziness at this time of the year, is to personally retreat. I take one afternoon, I grab a glass of wine, my favourite pen and I write. I have done it now for fourteen years and it has been the greatest tool for finding my voice and dreaming again.
This year I have released the questions I have asked myself in this personal retreat in a downloadable book. I take the time to retreat from the world. Retreat from the stress. The busyness and find ways to dream again for the coming year.
The beginning of this book starts with this sentiment;
"A simple sentence has been repeating over and over in my heart lately. If we keep doing the same things we have always done and we are expecting a different result, that is insanity." Amanda Viviers, New Days.
Are you looking for perspective this year?
Are you wanting rest, from the constant hustle that is promoted by our society?
Then take the time to retreat, create a plan for 2018 that includes time for rest. Maybe its time to have one day a week away from social media? Maybe you are wanting to write, sew, draw or start a new hobby? Then make time, schedule it in and most of all begin to dream again for new days.
"Courage is not shaped by a Wonder Woman cape, it is an everyday girl facing that which terrifies her and saying yes anyway."
Amanda Viviers
Download and print off today and take the time to reflect to find clarity.
Amanda