His grainy black slippers speak comfort and grace as he walks through the door. The sun has set, and he starts unpacking his day as he walks from his jeep to the front door. Bag dumped, formal shirt unbuttoned, then he retreats to the shower and then his grainy black slippers complete his daily ritual.
There is something about these simple moments as he says goodbye to the day that reminds me that grace indeed lives here. His work is relentless. The images and stories he retells as we sit next to the fire with wine in hand, I know can never portray the complexity of the hues his eyes have seen.
No simple solutions. Memories fortified for another day. He is home.
Does grace live comfortably in the worn grainy slippers waiting for your loved ones as they arrive home?
Does empathy wait quietly to help them unpack the details of a day sown into the people who require more than they can give?
The most significant gift I can give my husband is the space to process the immensity of his everyday world, in a home that provides the robust energy of grace laced deeply within its walls.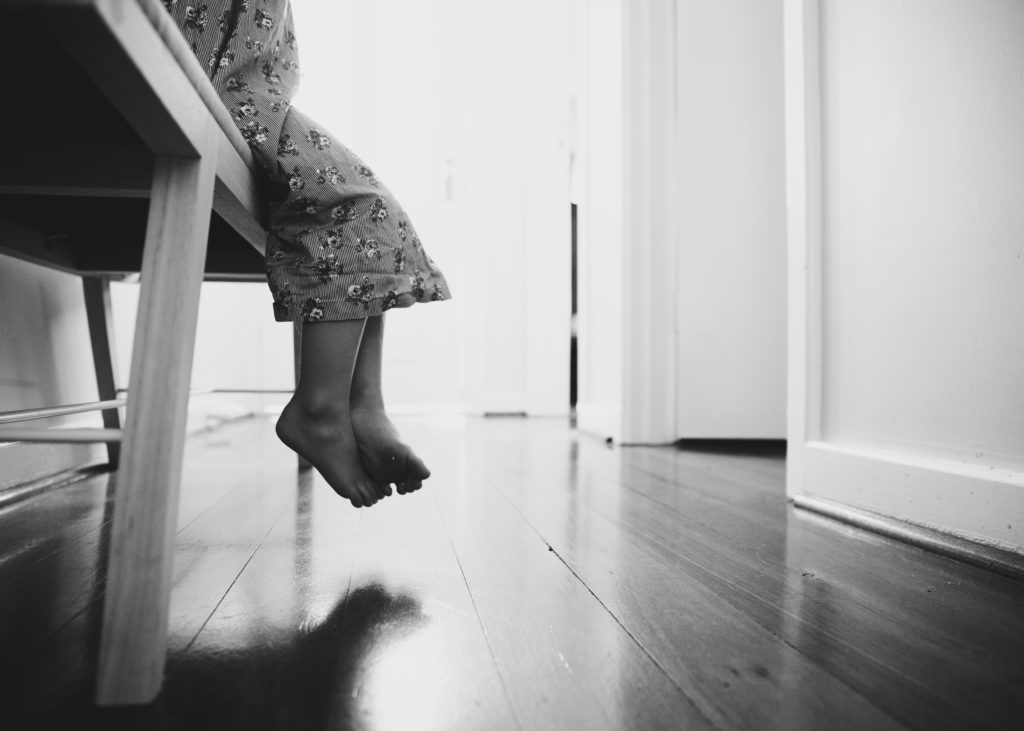 GROWING GRACE
I am learning to allow grace to rise, so my family finds the space it needs to come down from the battle of their everyday world. Grace grows when we mature and allow breathing room in the beauty of our homes.
Changing the way I speak to myself.
Lately, I have been learning that the way I talk to myself changes the way that grace grows in my home. There is an inner critic that can get stuck in an old pattern of thinking and when I listen to this voice rather than speak to myself negativity arises. Do you talk to yourself? Telling yourself what you are. How far you have come. Building yourself up in the truth of what you know to be true. Or do you listen to the voice that thrives on all the things you are not? Changing the way I speak to myself, has been creating a breeding ground for grace to live more comfortably in my home and relationships.
Changing the way I talk to others.
Reframing and counting the power of my words creates the most significant shift in the weightedness of grace in our home. Speaking of the past rather than encouraging change into the future shifts empathy in my everyday. Rather than "You always." I am learning to strengthen what is positive and bring softer correction to that which is draining. Negativity can breed negativity, and I see so much more grace grow from encouragement and rewarding good behaviour.
Marriage is so daily. There is no respite. In the times that are good and the moments that are sad, you will walk alongside someone who has seen it all.
"And I love that even in the toughest moments when we're all sweating it – when we're worried that the bill won't pass, and it seems lost – Barack never lets himself get distracted by the chatter and the noise. Just like his grandmother, he keeps getting up and moving forward… with patience and wisdom, and courage and grace."

Michelle Obama
His grainy black slippers remind me each day of how far we have come and when grace lives loud in the way I speak to myself and how I talk to those closest a settledness comes that is unexplainable.
As Michelle states so beautifully of her relationship with Obama as we keep getting up and moving forward with patience, wisdom, courage and grace. These attributes can be the result of marriage lived sown. And when they are growing in our daily life, we can indeed say that grace lives here.
Amanda