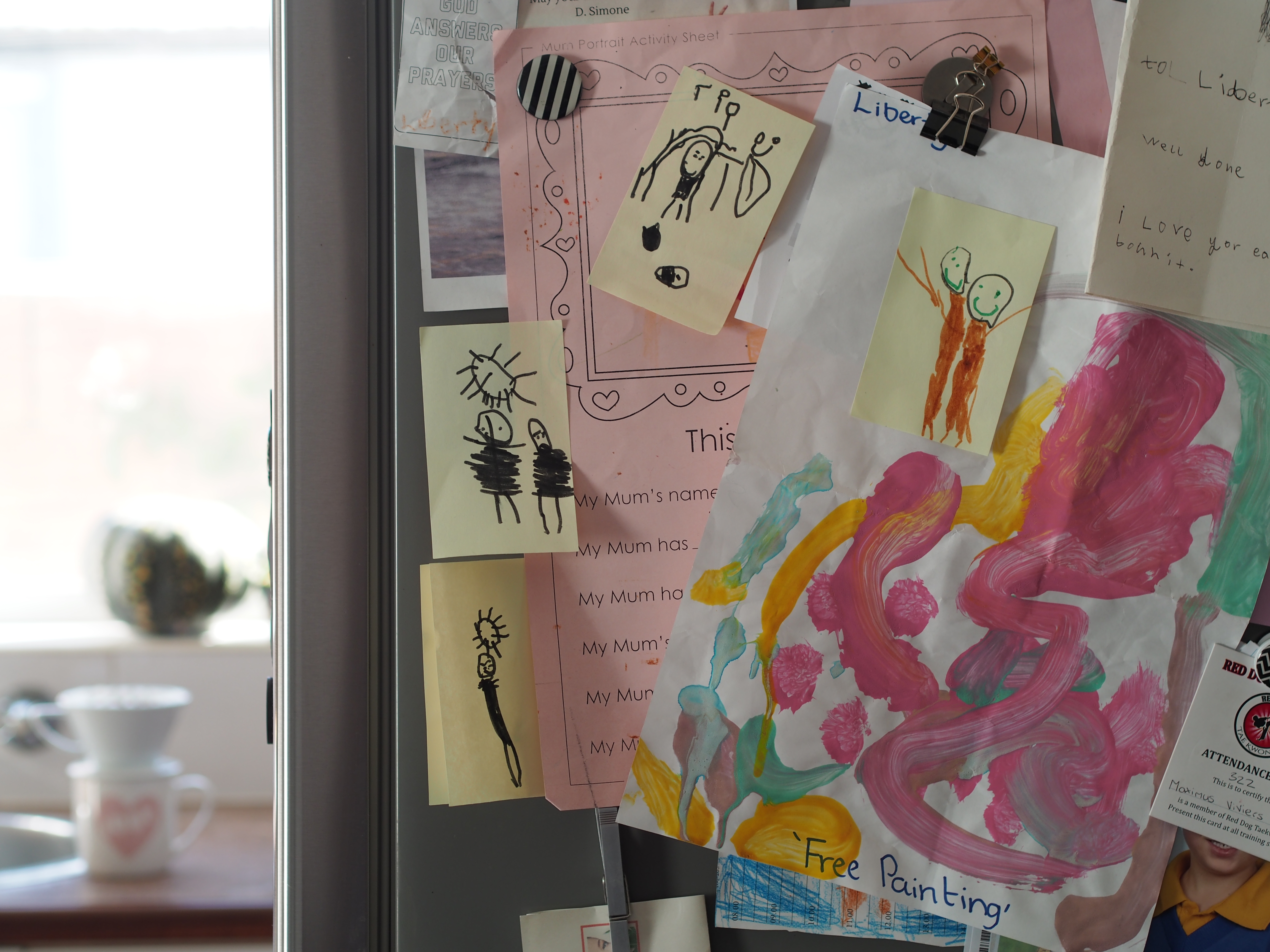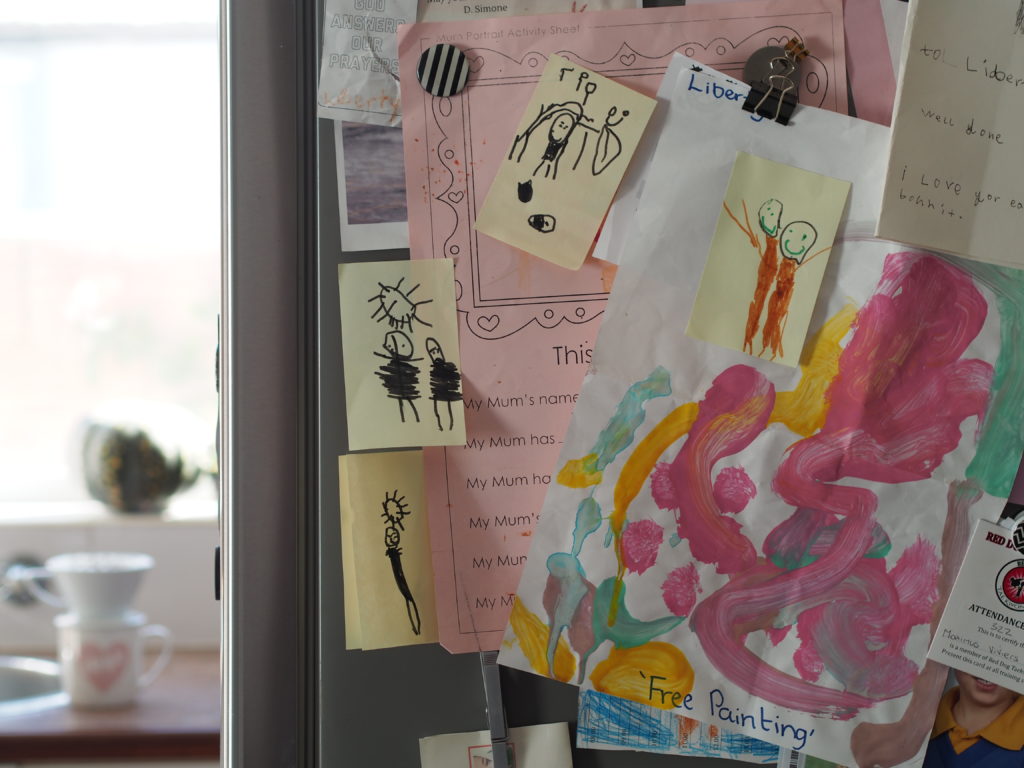 He looked down at his school uniform this morning and softly whispered: "Mum we need to tuck it in more, I don't want to look fat." We have never spoken this word in our household, so I am perplexed by its presupposition, but I breathed deeply and pulled him close.
"My darling, You are kind, you are funny, you are smart, and you are handsome."
As this script rolled off my tongue, he repeated the words with me softly. Kind, funny, smart and handsome. Four simple words that I ask him to absorb as we drive into school.
Six years old, a little boy and someone has modelled to him that when he bends over and his shirt billows that he should be afraid of being seen as fat.
Lately, I have seen that compassion and empathy hide in the whispered moments more than the loud declarations.
Many perceive soft parenting as weak, but I am learning moments of acknowledgement and reframing can be the greatest gift to my children in their tomorrow.
The last few weeks have been tense in my heart. Feeling a shift that is difficult to explain, exhaustion still hanging around post-school holidays and generally feeling despondent about the goals I set myself at the beginning of the year.
What manuscript?
Excercise? Smile.
Empathy for those closest, check.
The moment I surrender to the lack of control around my diary and time alone, I start to find my breath again, with compassion for my journey.
How is your mid-year internal soundtrack?
Are you being soft with yourself or has the critic taken residence, handing out shame on every corner?
The whole idea of being soft can interpret as excuses or weakness in the realm of success and achievement. I know that my heart, however, responds in an environment of positivity and surrender. There is a part of me that continues to try to control and keep my heart small.
Softness looks like;
1) Changing the language, we use to ourselves and therefore those closest to one filled with compassion and grace.
Softness sounds like;
2) A cheerleader, on the side of the stage, chanting and believing the best in yourself and others, rather than a cynical "You always do that!" tone.
Softness tastes like;
3) The fresh awakening of water, even though it is not our first choice, it fills parts of our very being that can serve only as nourishment.
Judgement may fit like a glove and might trick us into thinking we are justified in our reaction, but the beauty of a soft response helps us to allow love to change the very fibre of our being.
Can you softly parent yourself?
Proverb 15 says it this way.
"A soft answer turns away wrath, a harsh word stirs up anger. The tongue of the wise commends knowledge, but the mouths of fools pour out folly."
Little by little, allowing change to be birthed from deep within.
Love leading the way, rather than shame hunting us down and holding us captive.
Choose Empathy
Amanda Viviers