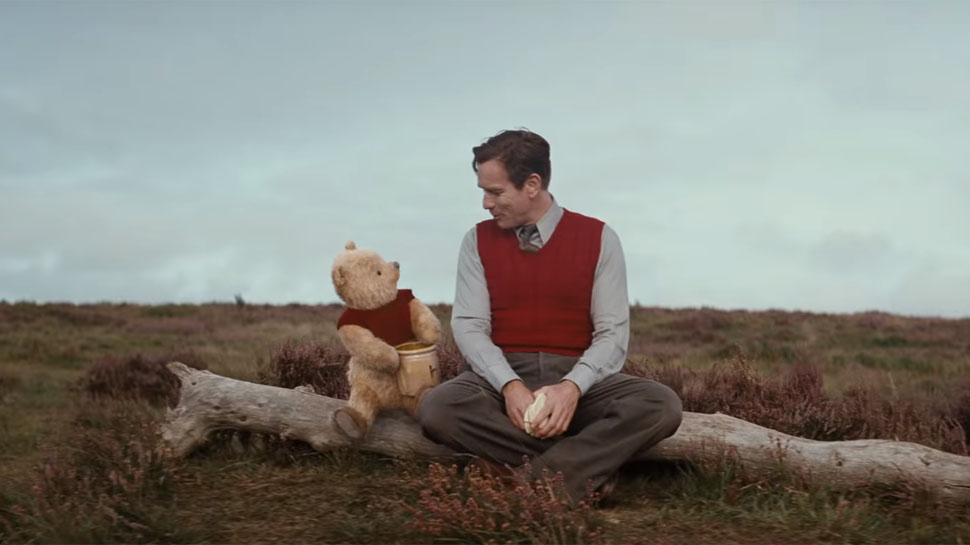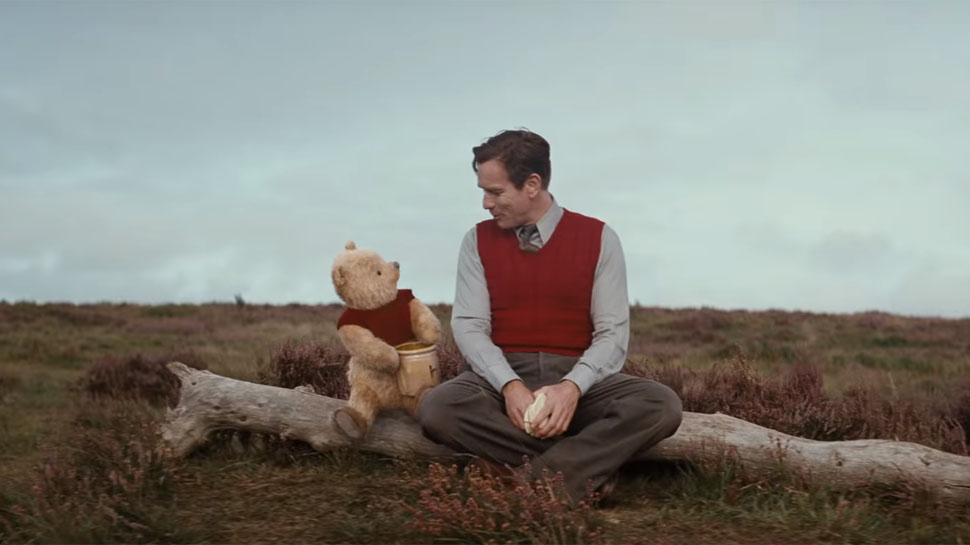 Disney's latest offering "Christopher Robin" had me eating honey cake and cleaning the tears from my face with a napkin. A childhood tale of witty wisdom and heartfelt panorama's, each character that tumbled out of the hundred acre wood had me smiling.
This new release follows the story of a grown-up Christopher Robin and his struggle to make all the ends in his life meet. I sat there profoundly moved by the same conversations I have had with my family lately.
It is a grown-up, adult version of a childhood favourite, calling us into the never-ending space of rest and reflection, with a side dish of fun served as dessert.
Christopher walks into his house and smiles hesitantly at his wife "I'm sorry I got held up at work."
She looks at him with doubt "You'll be working this weekend?"
He replies with shame "It can't be helped!"
The tension within a family to prioritise rest and fun, with work and the endless task list is one that we have not found our family solution too. I sat listening to the conversations of this family trying to find their way through, smiling as Pooh came to discover his old friend again.
The depth of imagination and the capacity to call you deeper into your internal dialogue was a timely reminder that sometimes doing nothing is everything.
"Doing nothing often leads to the very best of something"

Christopher Robin
When was the last time you did nothing?
What about a weekend with a rambling countryside and no task list snuck in your briefcase pocket?
As a culture, we are not great at doing nothing. Efficiency has us all held captive, and our mobile phones beep with constancy in our pockets. It means nothing for someone to message us late at night, and the myriad of connection points leave us all feeling a little disconnected.
This film took me to space where I remembered what it was like to imagine as a child, roaming and wandering in nature. Making friends with my memories and reminding myself where my work belongs.
Pooh looks at Christopher Robin and innocently asks; "Do you always carry that thing with you?"
Robin replies "What my briefcase?"
And Pooh smiles innocently "Yes, is it more than a balloon?"
He curtly pouts "Of course it is more important than a balloon."
This little meet-cute at the beginning of their newly formed relationship reminded me of how much more we place importance on our work and our sense of achievement and success.
However, I want to be known by my family and my loved ones, by the attention I give them. That they are indeed my priority and although my heart dreams of far off places, that today I will sit in the discomfort of the present. Making them known in my heart and my hands.
So you will find me this weekend, switching off and laying my briefcase of important things down, ready to watch movies, throw popcorn and possibly buy my littles a red balloon, remembering that sometimes doing nothing, always leads to a great something.
And more than ever our world needs a reminder that taking a break and running away to the woods is never, ever a bad thing.
Happy Weekend Friends,
Enjoy a slice of honey cake with me.
Amanda
Opens in cinemas Australia wide: 13th September 2018