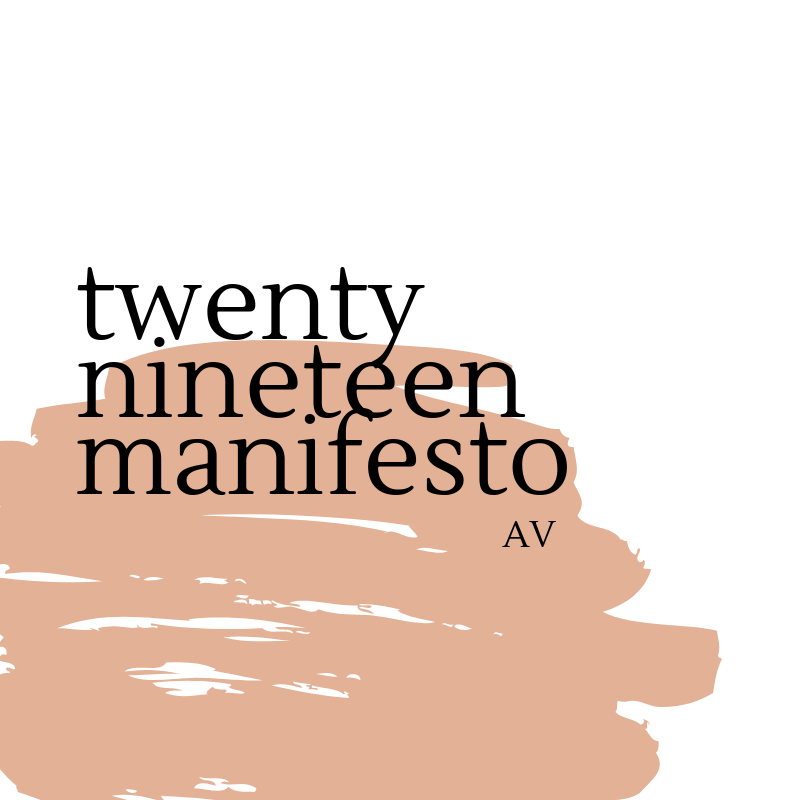 Writing a manifesto for the year coming is something that has been a work in progress over the last few years. As we approach a New Year, it is easy to sit in the seat of the cynic and say its just another day.
Yes it is just another day. Another Tuesday, another week, day or dollar. I sit in the seat of the optimist however. Last night I went lay my head down to sleep at quarter to midnight. I could hear the local pub full of revellers counting down till the crossover and I prayed softly and quietly for my family as we stepped into the new.
I believe the way we transition between the old and new makes a difference. I believe when we let go of offence, when we release what has contained us and we step forward with great courage into the new it releases change.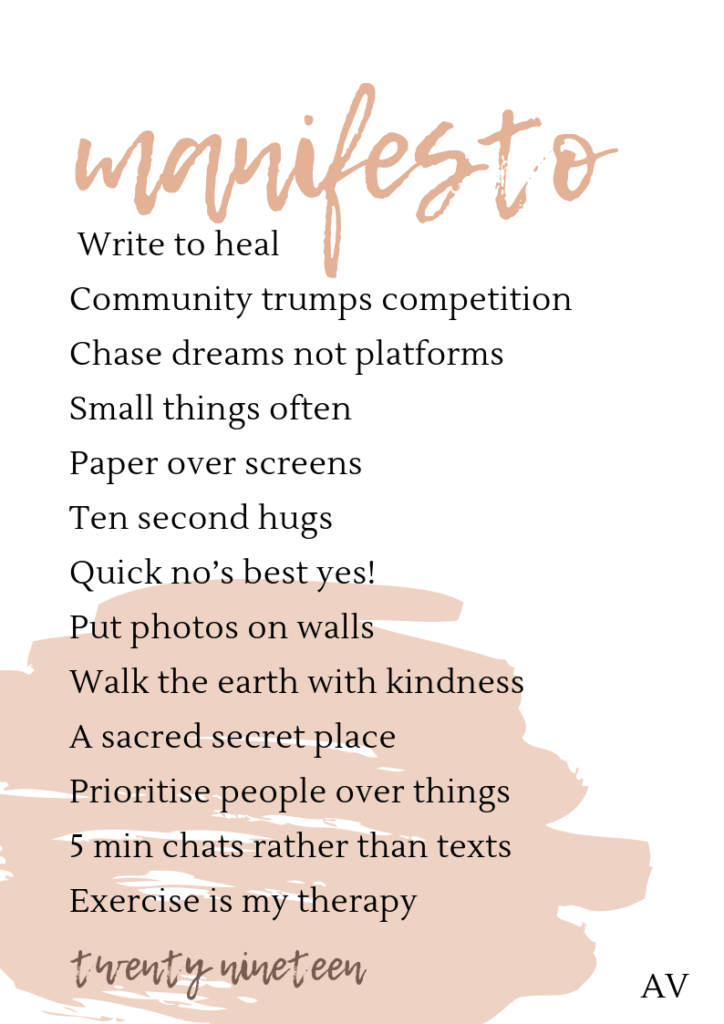 A chapter from my latest book Pause; New Year Vision Book  has these four permissions we need to give ourselves this coming year.
Firstly we need to permit ourselves to change. You are in a state of becoming. We can change and grow.
Secondly, we need to permit ourselves to fail. The greatest critics we face can be the internal expectations we place on
ourselves.
Thirdly we need to permit ourselves to own our story. Awareness and tools like PAUSE are a fantastic opportunity for
reflection and growth.
Lastly, this year we need to permit ourselves to be happy. Digging deep into the well of gratitude and perspective,
clinging to what is good.
What is your manifesto for 2019?
Over the next couple of weeks I will be writing about each of these statements and how they have impacted my thoughts coming into this new season.
May you be full of peace.
May you find your family and friends present.
May you find your voice like never before.
May you let go of those hurts and wounds that keep you contained.
Happy days
Amanda and Team V