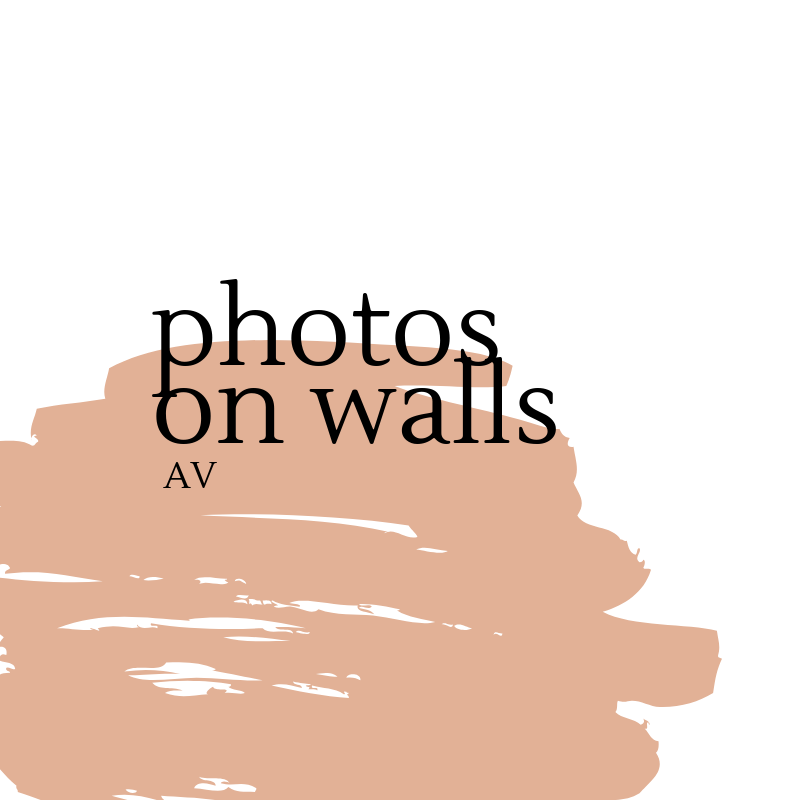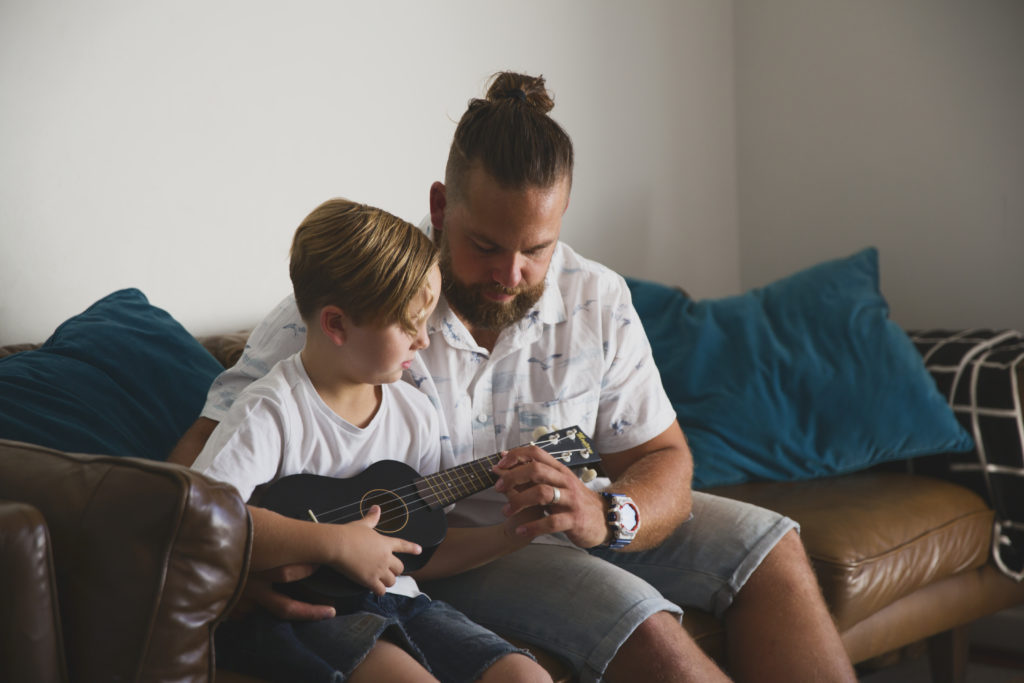 Photo by Kristy Lee Photography
This afternoon I was sitting at my computer and my husband snuck in behind me and whispered "Wanna come to the beach with me?" You'd think my answer would be of course, but across our ten year relationship I have said no to this question many times.
I'm too busy,  embarrassed or I have too many chores and the list goes on.
At the beginning of this year we wrote a family manifesto from one of my writing tool for families Together. We agreed that our year was all about "Island Life". Slowing ourselves, eating simply with intentionality and getting to the beach as often as we can. We have gone on a journey this year of setting our eyes on the horizon of the ocean every single day.
In the midst of this simple shift, I did something today that is quite uncommon but it feels like a massive yes to my years intentions. I left the chores, the work list and my computer and I went to the beach and swum freely, watching the islands in our bay float ahead in the distance.
It might seem simple, but it is monumental for me. Embracing Slow. (a devotional designed to help you slow and be more intentional) released this last week and if I am not living what I am writing, then why even bother?
Island life for us, looks like a slowing and an intentionality that truly brings out our best days.
Last week I wrote about saying no and I did not expect what it would bring out in my week. I have said no, over and over this week and it has been so hard.
This is what it means to set ourselves goals and intentions for the year. Its fun and inspiring in January, but what about March when the squeeze comes.
As I prepare for my kids to run into our lounge room from their day at school I want our house to truly feel like a haven of grace. With photos of our island times, up on the walls and our fridge overflowing with their drawings.
There is something really special about photos coming off our phones and printed up on our walls. We can easily take for granted, seeing what our world looks like through our children's eyes. My children don't see all your facebook feeds or your instagram selfies. Their eyes are impacted by the four walls that hold them safe as they fall asleep and greet them in the morning as they sneak to the kitchen before we are awake.
In families, seeing photographs of themselves can serve as a scaffold that enables conversations about the past with children. Pictures strengthen images of happy times, growth, discovery and creativity.
My husbands family live overseas and every time they visit which is really only once a year, they print photos of themselves in their everyday habitats, work, town and family events, so that my children have a scaffold around the importance of their grandparents in our children's lives.
When was the last time you printed a photo?
This year one of our goals is to put more photos up on walls. To continue making our house a home and laying down screens to look one another in the eyes again.
It is all about finding connection in a disconnected world.
What are some of your intentions for this year?
I'd love to hear your stories.
Happy March friends
Amanda
This is a part of my series 2019 Manifesto