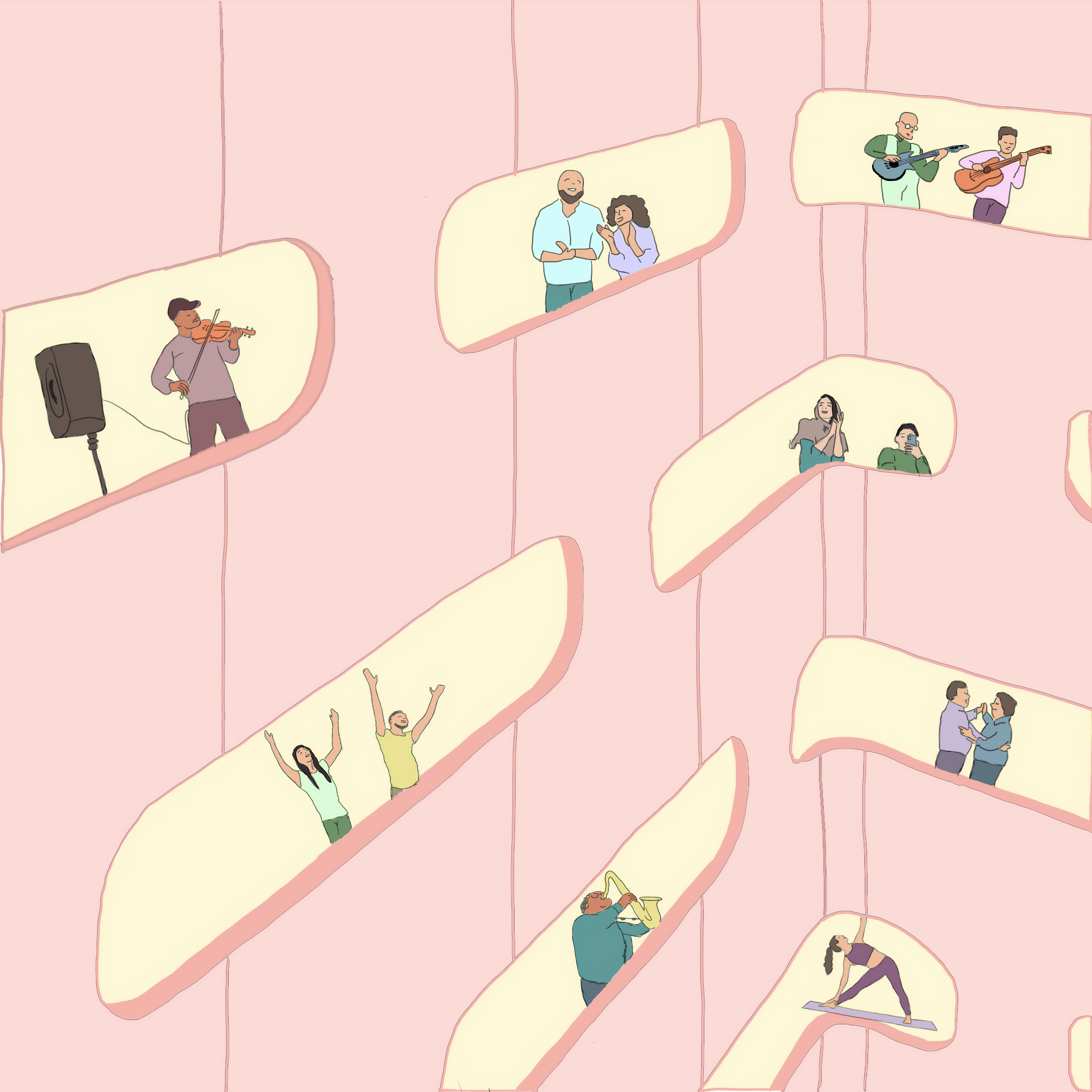 "O heart remember,
Remember what you said to me. These words hold me in bad times."

Psalm 119: 49-56
My sister celebrated turning 40 this week. It feels more real than when I became this age myself. Maybe shes my little sister and if she is that old, then perhaps I am even older, which is genuinely terrifying.
We sat together as a family celebrating her turning of age, and we sobbed. My dad is not doing that great these days, and it's hard to recalibrate our hearts amid the tragedy. Then I read Psalm 119. It has been my balm in this season of so much transition.
"Remember what you said to your servant- I hang onto these words for dear life."

Psalm 119: 49
Sitting in a lounge room last night on a writers retreat with my dear friends, we laughed and laughed remembering. There is something so cathartic about this art of remembrance that helps us to find our way again.
Some days it's hard to remember the promises we knew so potently from a season that's passed. It is often in these days that it is hard to hold on to the person you used to be and stay true.
Then I remember,
I remember His faithfulness,
I remember His constant truth,
I remember.
God, you stay constant in a world that is full of movement, loss and transition. Please help me to remember. Could you help me to release that which no longer belongs in today?
It's a new day. How do I lean towards that spacious place of knowing?
It is an opportunity to release the old ways of thinking but also to remember the faithfulness of days passed. I am honouring that which I can not change, staying present to the places that call me towards peace in my today.
What do you need to remember amid your current stories?