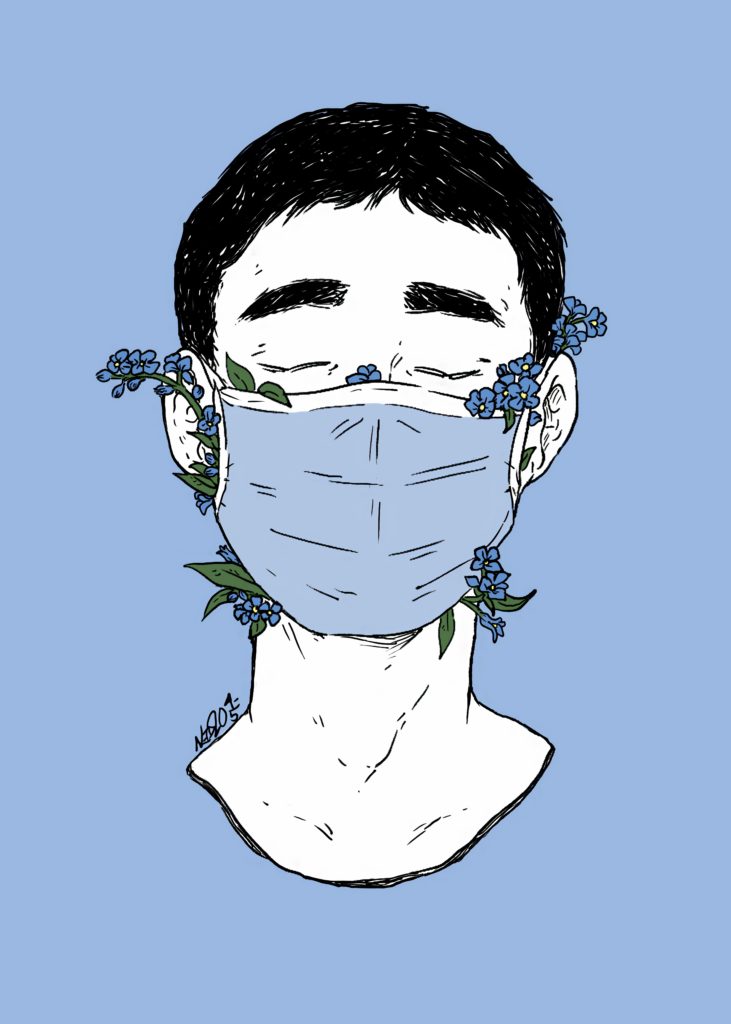 Album to listen to whilst reading today's blog from Psalm 119: Stay the Course
We all meditate.
Whether you like the influence of the word or not, in fact, you're doing it right now. There are words flowing through your veins. There are beliefs that are carving either flowers or dark valleys in the crevices of our minds. These sacred pathways fill our hearts and lives, it is a pilgrim way. Each thought meditation and an offering, our life's work of worship.
"I meditate on your name all night treasuring your revelation. Still, I walk through a rain of derision, because I live by your word and counsel."

Psalm 119: 55-65
Some days my meditation becomes my undoing. I think I need to have it all perfect, to take the next step towards finding the rest my soul longs for. Rest, rest, rest you seem so distant. In a season of so much disruption, how does my soul find its rest?
I have found this place is an eternal Jerusalem, a place of pilgrimage and meditation. When I find myself worrying through the night, I just start to repeat scripture, that reminds me of the power of my meditation. When I worry, my heart starts to become hard with the weight of the challenge. It sits heavy on my chest. As I start to reframe those pathways, I remember the beauty once again.
The Old Testament says it this way…
GOD, your God, will cut away the thick calluses on your heart and your children's hearts, freeing you to love GOD, your God, with your whole heart and soul and live, really live.

Deuteronomy 30: 6-7
Proverbs says it this way…
Above all else, guard your heart, for everything you do flows from it.

Proverbs 4: 23
The New Testament writers describe it this way…
Peace I leave with you; my peace I give you. I do not give to you as the world gives. Do not let your hearts be troubled and do not be afraid.

John 14: 27
In this season, where things look very different, where we are questioning safety, we are immersed in the trauma of societal change…
The cry of my heart is to walk lightly through these days of deep change. To love extravagantly and to believe the best in others. I can only do this when I change the meditation of my every day. Reframing the way that I think, worship and speak.
Let's remember what we meditate upon and its impact on our every day. Let's meditate on that which brings life, truth and hope. Let's meditate through.
And the gift of Psalm 119, in this season, is that it has been calling me back to the beauty of words written so long ago in the Bible and their relevance in my life today.
What are you meditating on?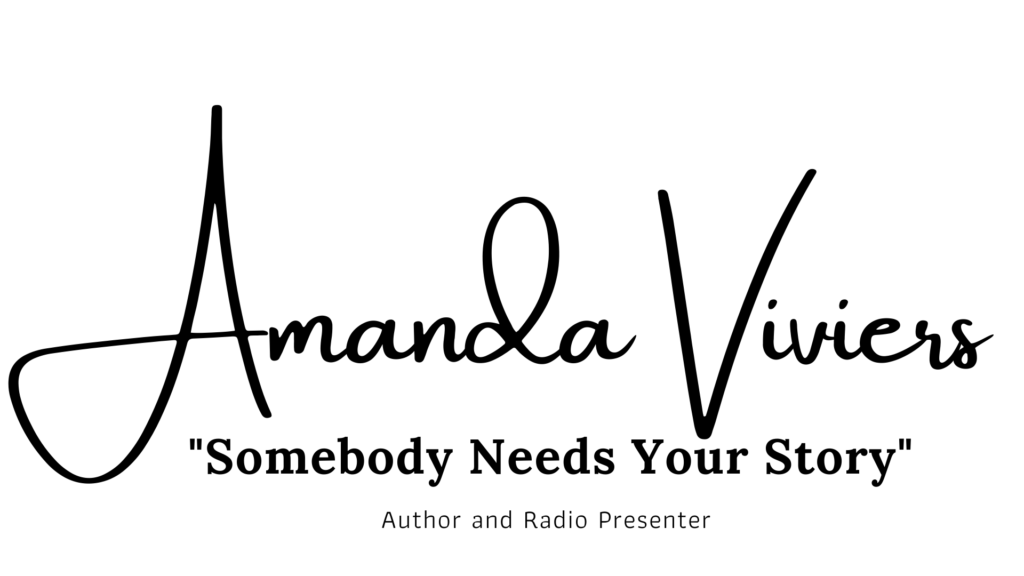 Amanda's latest book Dear Creative Self launched at the end of Febuary 2020, you can buy a copy here today.