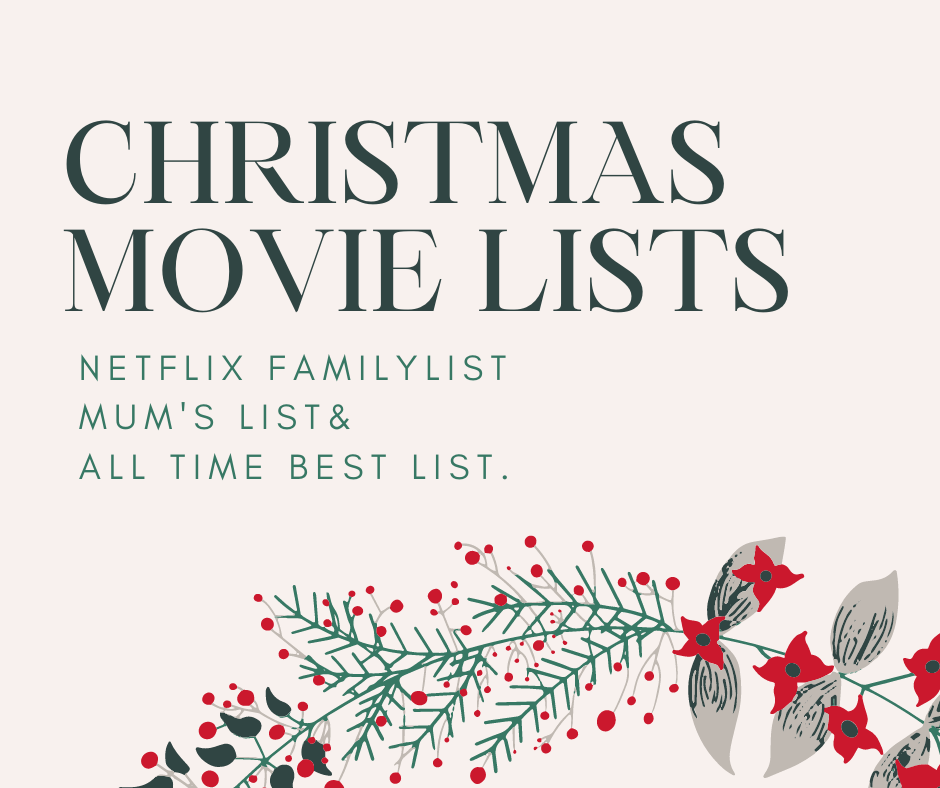 Each year I create my Annual Christmas Movie Challenge and this year I am ready more than ever! This year I am just creating a family version, but at the bottom of the list, I will list my Mum recommendations as well.
(please check the ratings and the cultural practices that are important to your family.)
FAMILY CHRISTMAS MOVIE LIST
Polar Express
How the Grinch Stole Christmas (2000)
The Littlest Reindeer
Fred Claus
A Christmas Prince
Arthur Christmas
Angela's Christmas Wish/ Trolls Holiday
Christmas Break-in
Holiday Home Makeover
Klaus
48 Christmas Wishes
Alien Xmas
Broken Sleigh
I'll Be Home for Christmas
Unaccompanied Minors
Holiday Classics
The Grinch (2018)
The Knight Before Christmas
Shrek the Halls
Spirit Riding Free
Christmas Chronicles
Christmas Chronicles 2
Jingle Jangle
The Star
THE GROWN UPS NETFLIX CHRISTMAS MOVIE BINGE
Dash and Lily
Holidate
A Christmas Prince
A Christmas Prince The Royal Wedding
A Christmas Prince The Royal Baby
Hometown Holiday
The Holiday Calendar
A Very Country Christmas
The Holiday
My Christmas Inn
Holiday Rush
Operation Christmas Drop
A Cinderella Story Christmas Wish
Christmas Inheritance
Four Christmas'
Christmas Catch
Santa Girl
Holiday in the Wild
Let it Snow
The Princess Switch
The Princess Switched Again
New Years Eve
The Star
Jingle Jangle
RANDOM FAVOURITES
Last Christmas ( Prime Video)
Elf
The Santa Clause 1, 2, 3 (Prime Video)
The Nutcracker and the four realms (Disney)
Love Actually
Lethal Weapon
National Lampoons Vacation
Mariah Carey All I Want for Christmas (Prime Video)
While You Were Sleeping
Olaf's Frozen Adventure (Disney)
Home Alone
Die Hard
Muppets Christmas Carol
Christmas Eve
Christmas with the Kranks
Deck The Halls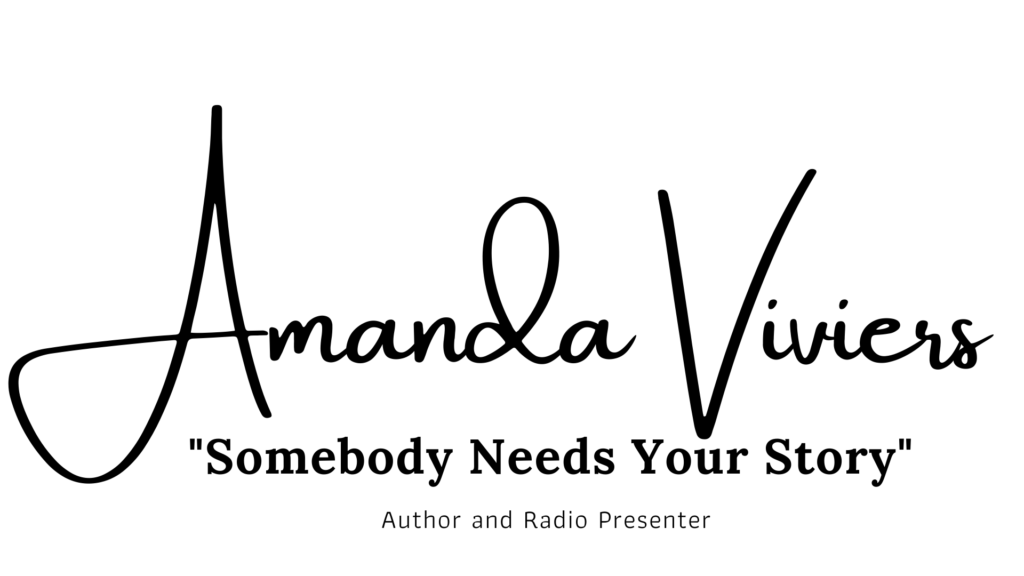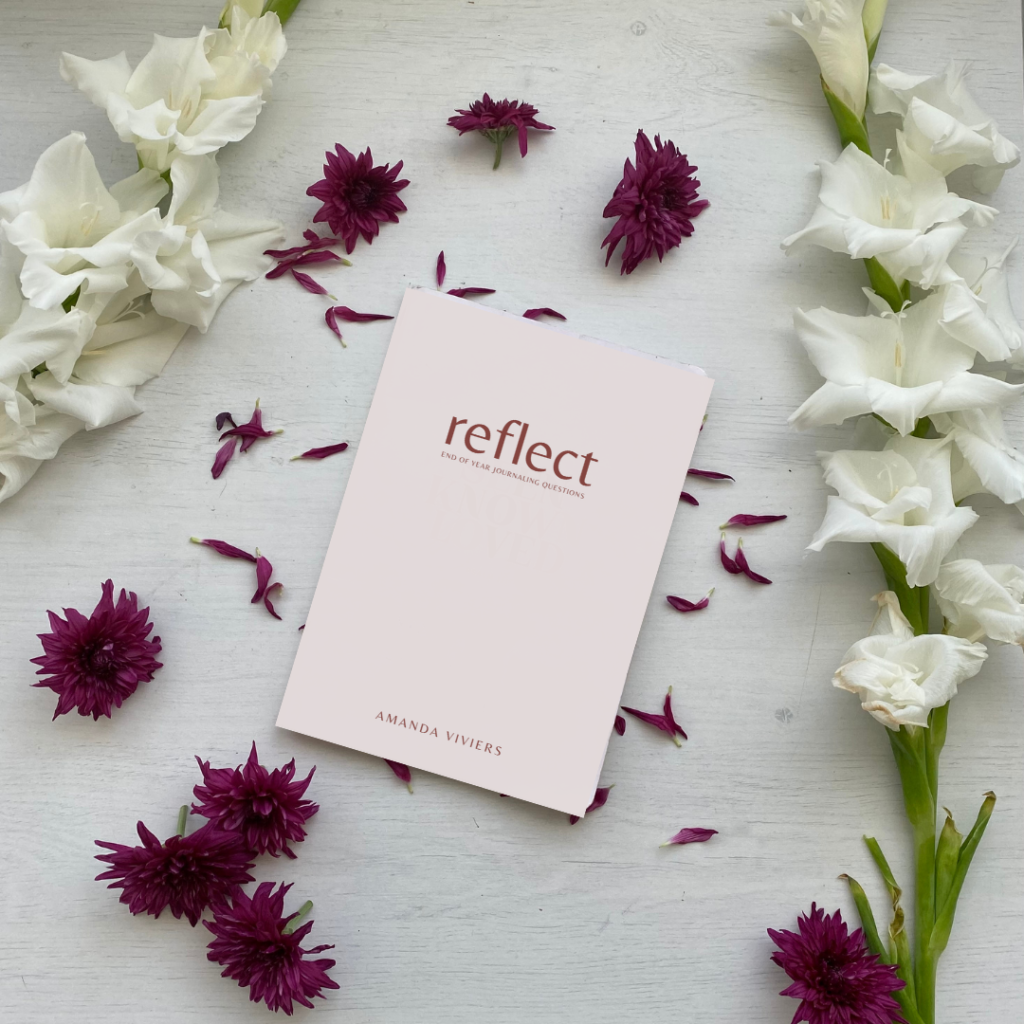 Reflect: End of Year Journaling Questions
"I am a writer of books in retrospect. I talk in order to understand; I teach in order to learn"
Robert Frost
reflect- end of year journaling questions.
A personal retreat program that has been used by thousands of people as an end of a year process with friends, family and their work colleagues to gain clarity, insight and reflection.