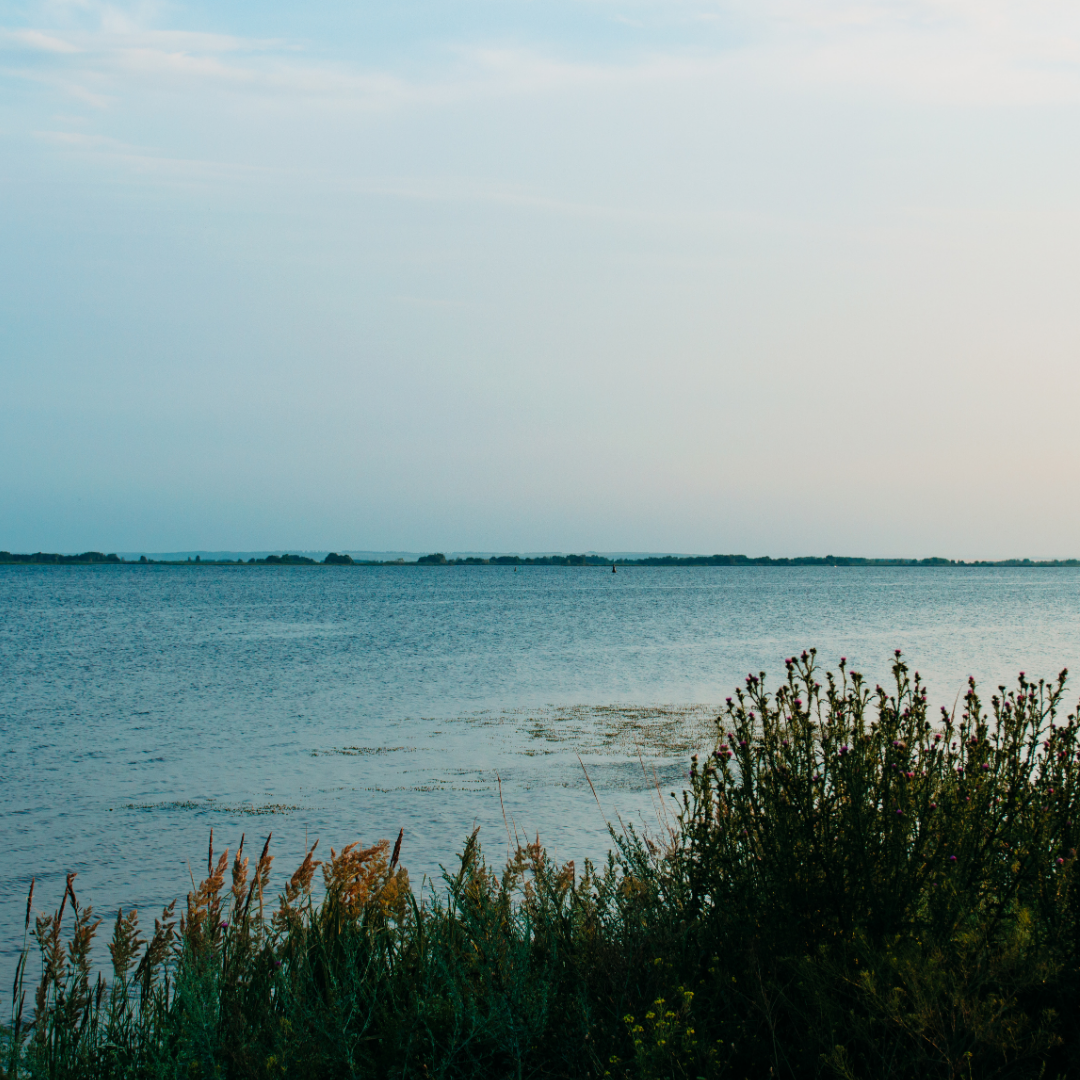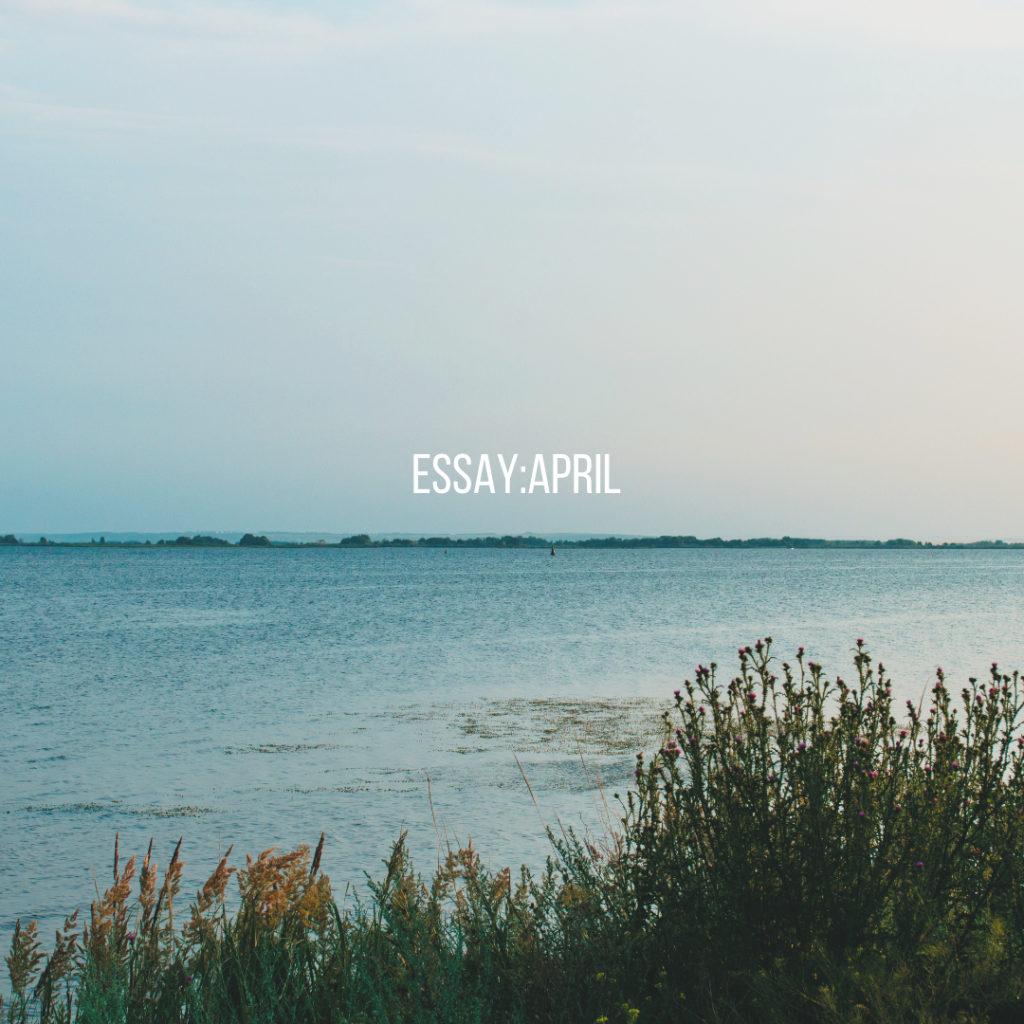 We live in a washing machine of change. Transition fatigue, overwhelm and stress. Fear and worry, ask us daily whether we will make it through this pandemic? It makes sense that when the world feels out of control, then maybe if we hold tighter, things will feel less out of control.
Tighter,
Smaller,
Keep Everything Contained.
I've gone back to therapy in the last couple of months for the first time in a long time. I believe that the greatest gift we can give our future selves is the beauty of insight and growth. With the passing of my Dad, the pandemic, the constant change in all spheres of my life, the pressure of parenting children through this season, I knew I needed some strategy.
Anxiety would rise when I couldn't hold all the things in my hands. The same stories were looping my mind, asking for attention. Early morning wake ups without a reason to rise. I found myself trying to make my world smaller and smaller, through control and worry. If only I could clean the whole house and keep it clean longer, then I would be okay. I would plan out conversations and try to keep things contained.
Sitting in the chair across from a stranger was actually so liberating. Someone with no context, who's role is to hold space without judgement, like a car service for my soul. The capacity to field out the unspeakable and face difficulty with courage.
I am three sessions in and I know I have many more to go. I am learning so much about this constant state of tension and control that I am trying to plan out all the different scenarios of the future, in a season that is completely out of control.
I am learning about releasing the seeds of faith and letting wildflowers grow, in places of the future, that are completely outside of my capacity. This is the walk of faith to release what we think is our role and surrender to a walk of beauty and grace.
"Consider how the wild flowers grow. They do not labor or spin. Yet I tell you, not even Solomon in all his splendour was dressed like one of these. If that is how God clothes the grass of the field, which is here today, and tomorrow is thrown into the fire, how much more will he clothe you."

Luke 12: 27-28
An interesting reflection on control is although it makes me feel safe in the moment, it creates unnecessary tension for circumstances that may never happen. As we have been unpacking a few stories, I have realised that I have learnt to create strategy upon strategy in the land of What if! I have learnt to hold responsibility for the wildflowers to grow. Holding onto the places, the colours and the environment.
When as I even write that I know is impossible, but when we learn these strategies from a young age, they are not sensible, they have become copy mechanisms, holding defence to those vulnerable places. You see the energy we give to control is expansive. The tension, requires energy, as if we are holding a tightrope for others to walk across. Our arms get heavy, our breath labours and we tire.
Maybe you are thinking, why does my stress matter? There is a world who is writhing in pain, people who have lost their whole family? But pain is not a tool of comparison. We all have seasons of loss, no matter the breadth and width of its impact.
The what if scenarios, are sneaky, they seem like they are only little thoughts hovering in the background, but they require energy, effort and focus. That which is often taken away from the people who are in my everyday. They rob us of the capacity to stay calm in our today, not worrying about what is to come tomorrow.
"Therefore do not be anxious about tomorrow, for tomorrow will be anxious for itself. Sufficient for the day is its own trouble."

Matthew 6: 34
Control asks me to hold space for something in the future, that I don't have the full understanding of what can actually happen. It seems like a helpful defence mechanism but in fact we are locked in a holding pattern, waiting for the circumstances to come into reality.
The problem is, what if it doesn't happen. We gave all this energy to something that was but a breath of wind, nothing, tumbleweeds of our mind. The answer is presence and fluidity.
"The reason many people in our society are miserable, sick, and highly stressed is because of an unhealthy attachment to things they have no control over."

Steve Maraboli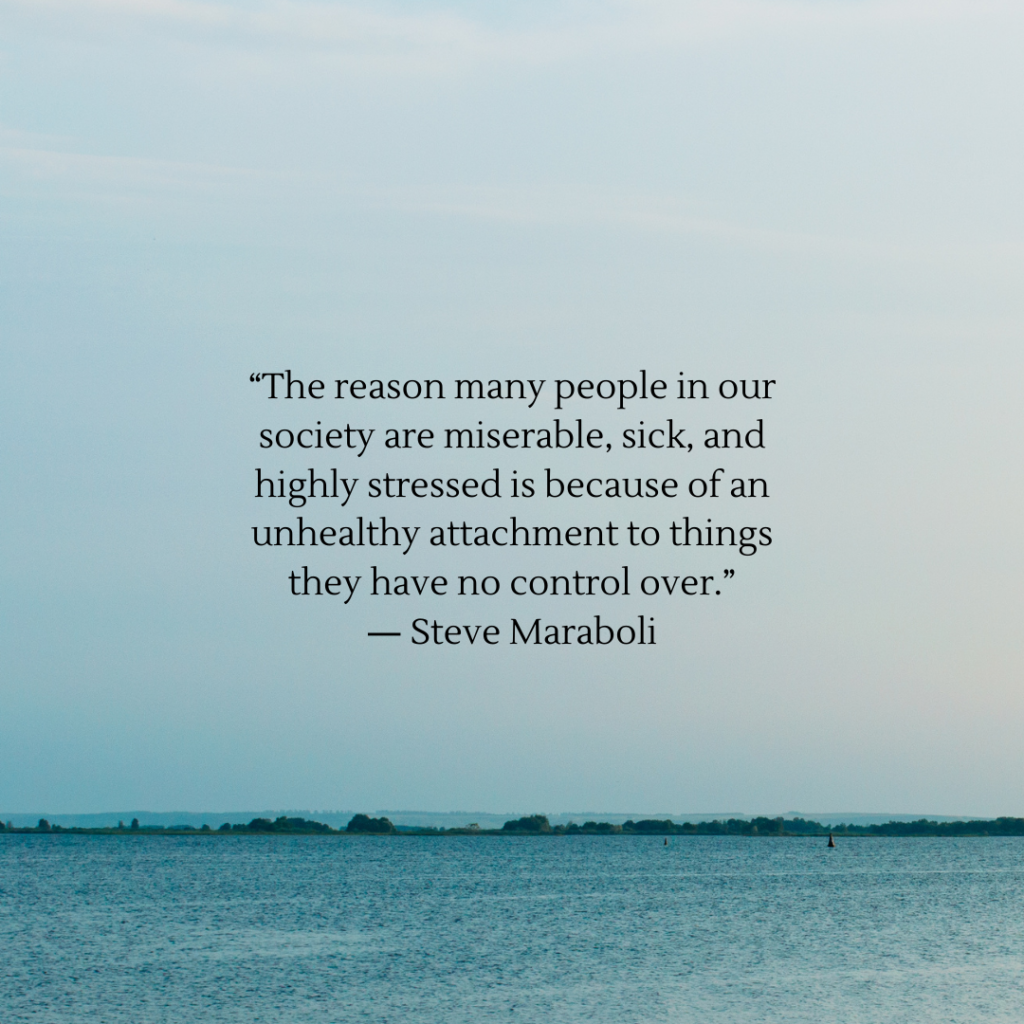 Just like the way we grip a pencil, to write beautiful calligraphy or write. If we hold the utensil too tightly the writing is messy and illegible. There is a fluidity required of the paintbrush and the pencil , these tools of expression require a loose hold to create straight and legible lines.
The moment when we hold the pencil too tight and our writing becomes a mess.
Our life needs that same loose grip of fluidity and response. When we hold onto the possibility and responsibility of the future through control, we miss out on the beauty of the spontaneous, the present and peace that is available in that moment.
As you are waiting in this season- can you release control?
As things change constantly in this season- can you release control?
As we step towards an unknown future- can you release control?
These are the complex learnings in this season of transition and change. I know you feel tired, I do also. I know you feel unsure, I do also. I know it seems easier to make things smaller and more contained, I also have tried this coping mechanism.
What if the answer of presence was available where we allow the end result of our tomorrow to be held in the hands of the One, who knows the very hairs on our heads. He knows the colours of the wildflowers, destined for our tomorrow. He is capable and compassionate towards our story and it's conclusion.
His name is written across the stars and held captive in chorus by the trees in the forrest. He is able. He is fighting for us. He is bringing together goodness, in the midst of the world that is aching.
He is able.
In this season what are you trying to control?
Can you take a moment right now and place it back in His hands? Release with praying and journaling below in the comments, to give back to Him the responsibility of the outcomes. Taking deep breaths in this moment and write yourself a reminder for this coming month, the ways that you can release control and stay present in this very moment.