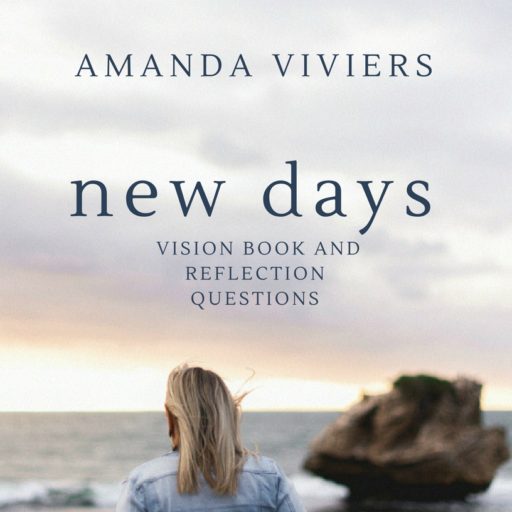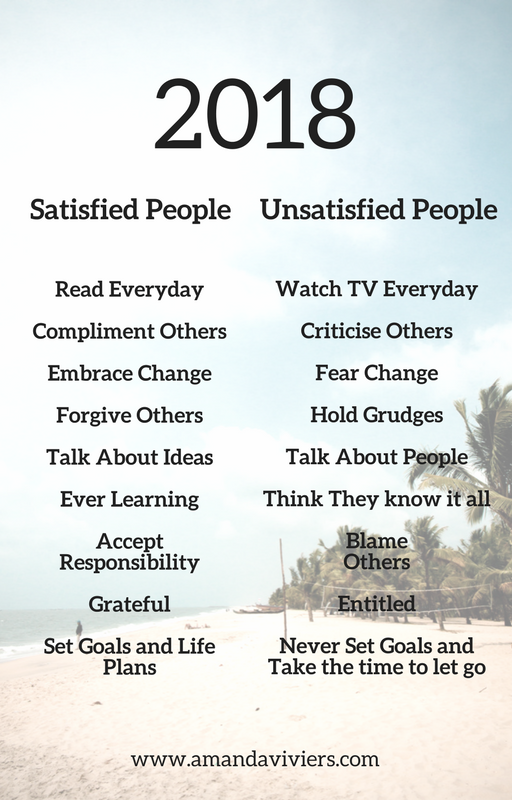 How to live a more satisfied life
We are right on the precipice of a New Year and as 2018 comes to fruition, there is something very powerful about setting intentions and goals. We all understand the hope of a New Year, that is why we count down the evening, we accept invitations to friends parties and we hope tomorrow will be better. Unfortunately though, where we get stuck is dealing with the disappointment when life doesn't go the way we planned.
Failure often holds us captive and we routinely blame it on unmet expectations. Living a deeply satisfied life often is coupled with living a life of intention. It is true that when you hope for something and it doesn't plan out the way we expect it can be filled with resentment and disappointment, but living a life where we don't review, let go and plan also asks that we surrender to monotony and apathy.
This year, what if you allowed yourself to dream again?
This year, what if you learnt lessons through failure rather than trapped by it?
This year, what if you accepted that places of your life that bring you unhappiness and acknowledge that is a very normal part of everyday life?
I have created a pro forma to help you write and let go this New Year. It is called New Days and it is available to download directly to your inbox, to print out and retreat this New Year. $9.95 AU, direct download available.
Happy New Year
Amanda Viviers