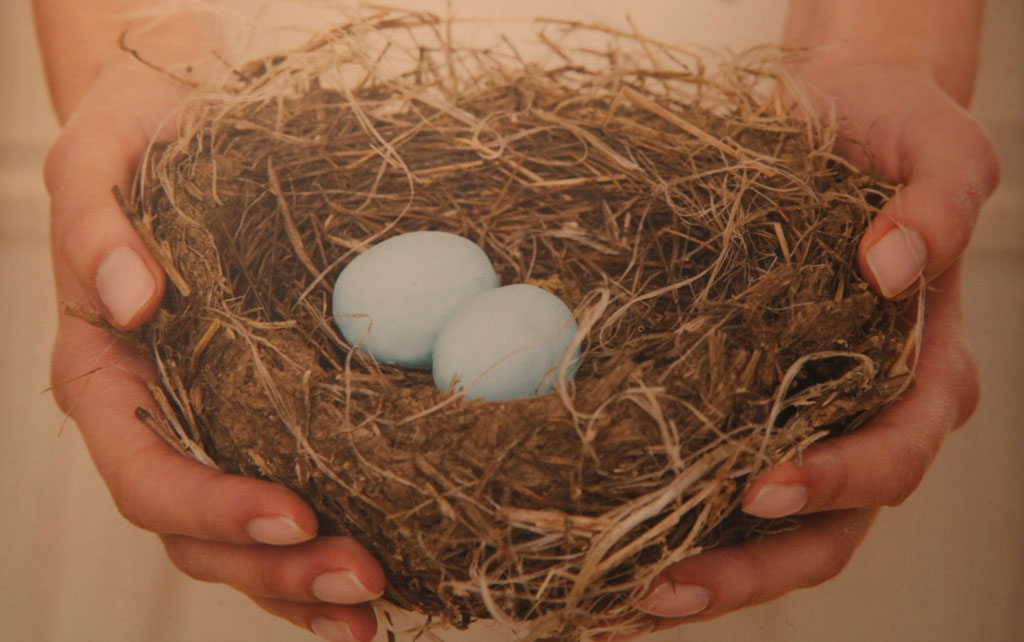 Place: my desk
Poison: Water
Favourite Things: Peter Alexander Slippers
I have started reading a new book on my kindle. I happened to fall across it's existence, whilst sashaying across the web and read a review. It was one of those books that jumped out at me and screamed, you need to read me. Although my bedroom is layered with many books that are on my to do list. This book has jumped right to the top of the pile.
Oh, and how much I needed to read it. It is all about loving the little, everyday moments in your now.
This season has come upon me slowly and I have tried so hard to transition it well. No matter how much effort and time I have put into this new season of novice motherhood, little things sneak up on me and I find my thoughts wandering to a time gone by…
A time when I could go out to dinner and coffee on a whim.
A time when I rushed off in my lunch hour to eat japanese and chat with a friend.
A time when eating out at breakfast was a part of my job and a necessity.
A time when getting dressed was an art and I had no need for a pair of tracksuit pants.
A time when my back grew tight and sore from pumping out emails and project proposals on my computer.
A time when my passport began to grow thin…
It is easy for my mind to remember the exciting times and erase the stress and complexity.
It is easy for me to belittle the care and compassion in my little victories with my 12 week old son.
I am the most content and happy I have ever been in my life, yet I find my heart and mind wandering towards the future asking what next?
This book is challenging me to seek God in my now. Not to try and skip the season I am in and to learn the lesson of gratitude in the minute.
You have thousands of gifts in your everyday, yet in the pursuit of happiness we often skip them completely.
What is a gift in your today?
A long bath with bubbles?
A quiet moment on the couch as everyone in your house slumbers
A coffee made with love at the awakening of dawn
The sound of classical music in your sons room as he sleeps
The smell of a child freshly showered
The moment when a new checkout opens as you wait patiently in line
Comfy slippers worn in my nightly feeds
A hot casserole cooked by someone else on a winter evening
A single candle flickering in the midnight hour
The sound of waves crashing on a seaweed free beach
An extended hug from your little man when he feels slightly under the weather
A simple piece of wisdom from your 87 year old grandmother
The awakening of a new idea for an upcoming project
The smile and knowing look of parents as they peer over his cot
The knock of a crochet hook as a creative present begins to appear
The sense of satisfaction when you see something you have made be worn
Pressing stop on the treadmill after 30 mins and thinking I could go another 5
Cinnamon dusting on the top of my flat white
A piece of fresh bread with butter snuck whilst waiting for dinner
Fresh sheets shared
Flicking through a magazine of colour and putting it back on the shelf
Savouring a good book in comfy pyjamas
My list goes on and on…
What is a gift in your today that you are overlooking in desperation to find out the tone of tomorrow?
God, give me the serenity to stay content in today, but have the capacity to still dream for tomorrow and to celebrate the little things that make the journey full of peace.
A