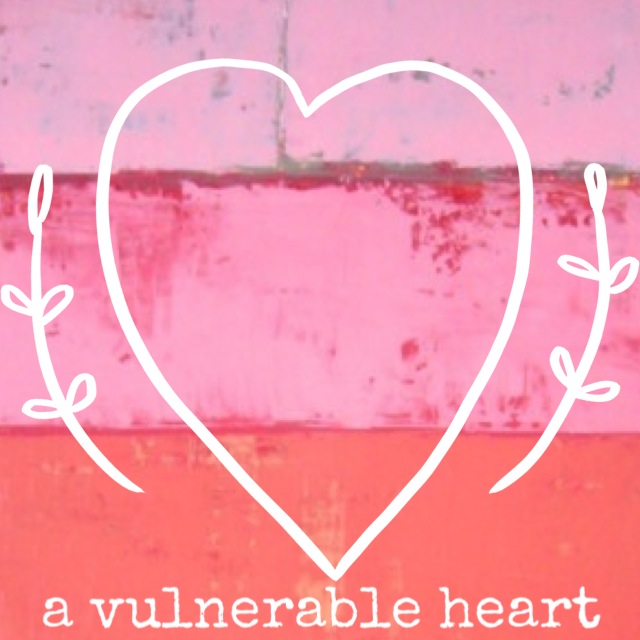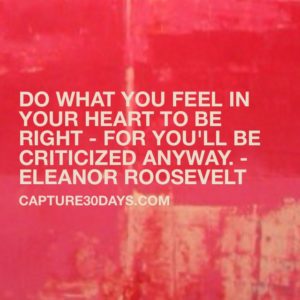 Lately I have been stretching out and creating new and exciting networks mostly in the name of creativity.
It has been really exciting on one hand and super vulnerable on another.
I remember doing some counselling once and the counsellor told me that to acheive the depths of creative pursuit, highs and lows are all a part of the emotional creative process. We must go to the depths to be able to express them.
Her wisdom to me was to not be hard on myself for feeling those emotions, because they were deeply intrinsic to the creative process but find ways to travel them with health.
I realised quickly it is how I handled those places and also how I involved those closest, in both negative and positive ways that was fruitful or destructive.
We all need to learn what our triggers are, finding ways to process the vulnerability and loving those close to your deeply in the process.
I have been really deeply processing who my real friends are in this journey. I think the consumerism of our age, has created a false friendship that is so counterproductive to true relational intelligence. This is significant to this topic, because I believe only true friends have the capacity to journey with us through the highs and lows of creative process and we only have the capacity to be able to do this with a small group of people.
Two of my great friends Jeff and Julie Crabtree have written a book called 'Living with a creative mind' and they have a whole chapter dedicated to creatives and how to handle the emotions expressed as a part of the creative process.
http://livingwithacreativemind.com
This week I pulled this book out, I sat and read this chapter and reminded myself about the creative process and how emotional it can be.
Every new connection we make creatively, whether its with someone we are collaberating with or a new pursuit of something we are producing, a whole level of deep thinking and criticism is a part of the journey.
Here is my little insight of wisdom though.
Be very careful who you allow to speak feedback into your life.
Be very careful who you listen to critically as a creative.
Why?
Because the vulnerability of the creative process is full of enough criticism already (mostly from your own mind and emotions) so allow people who believe in you and love you to speak loudly and let everyone else fade away.
If you listen to the crowd, you will lose your own voice.
If you create for the masses, you will lose yourself at their expense.
We know what creativity for the masses looks like: two words 'clip art.'
Create out of your own lived experience, out of your own wisdom, out of your own uniqueness and you will make a creative impact that leaves a legacy.
For today, my prayer is that you would live inspired and also you would have safe people to explore creatively with and you would allow the noise from the crowd to fade away.
All my creative love
Amanda