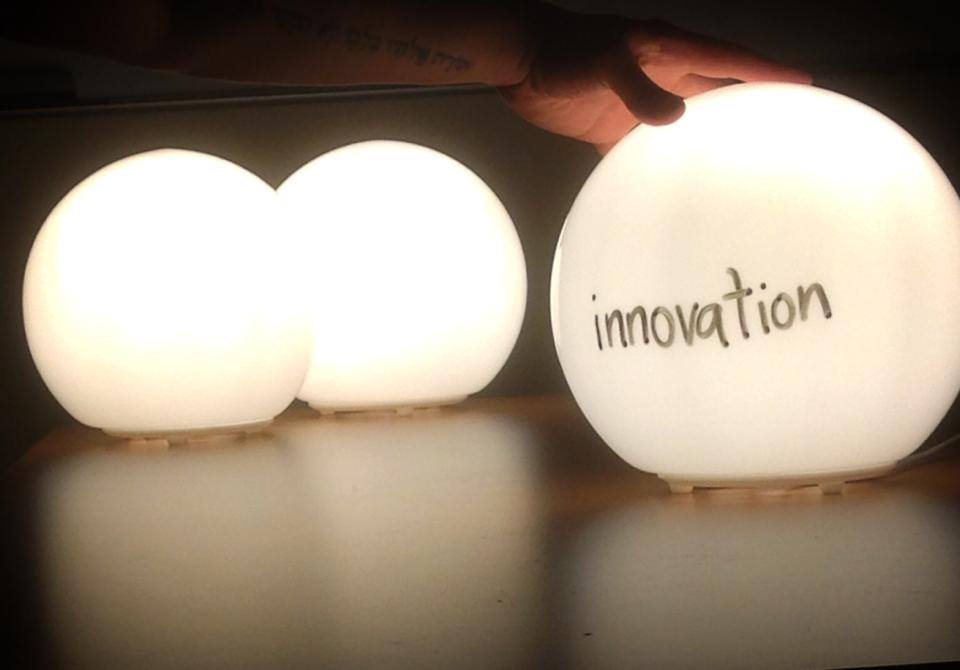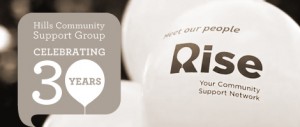 Over the last 6 months, Amanda has been working with the rise network in a consultancy capacity 2 days a week.
She has been working on their social media, their blog, working with marketing opportunities within the organisation and their departments.
Working on email campaigns, producing video's, the launch of a new initiative called the rise endowment fund, marketing strategies for the coming year and also youth outreach marketing opportunities.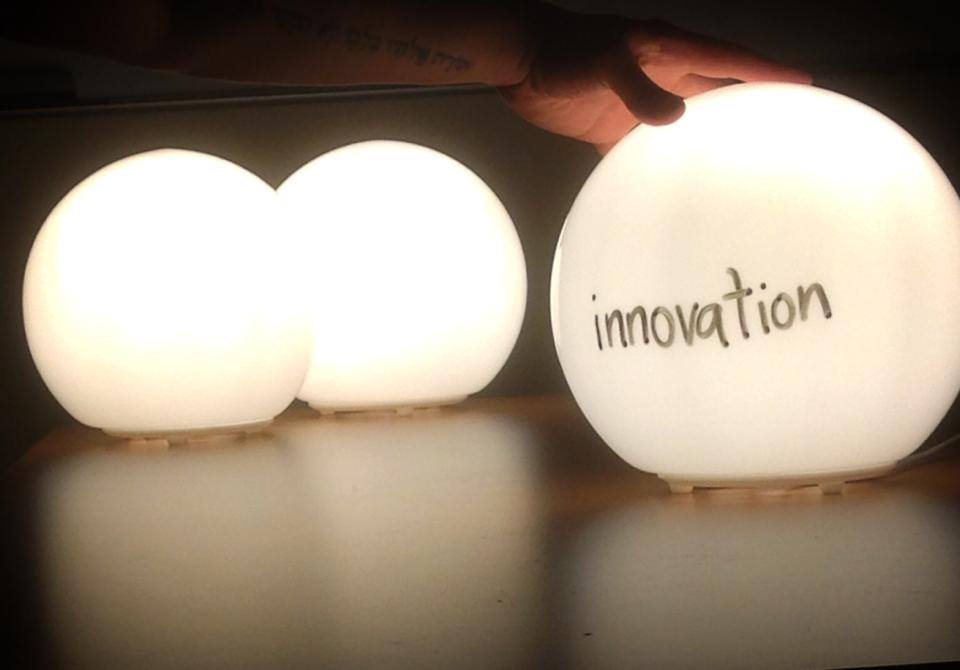 One of Amanda's favourite projects whilst working in this consulting capacity was the creative direction of the Annual Report Photo Shoot.
It has been a wonderful partnership, that we have enjoyed the opportunity of this short term contract and being a part of an amazing team, who are doing such vast and active work in the community.