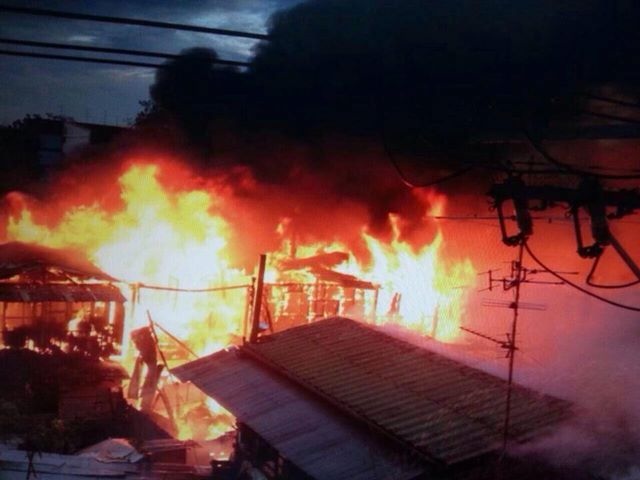 Days like today leave me sleepless.
I want to wake my little man up and hold him so tight that my heart would slow its beat.
Tonight hundreds of people in the slum of Klong Toey, are helping each other rebuild their houses as a fire has ripped through the heart of their makeshift homes.
My little family is in Bangkok at the moment and today we spent our day in the slums.
We sat in my friend's house drinking iced coffee as her neighbour slurred songs because of his drunken four day binge. As we giggled at his serenade, a hushed sound ran through the slum followed by siren after siren and then some more.
A fire in the slum is an ever foreboding risk, but the day it comes it brings unity to the slum as house butted against house fights to stand.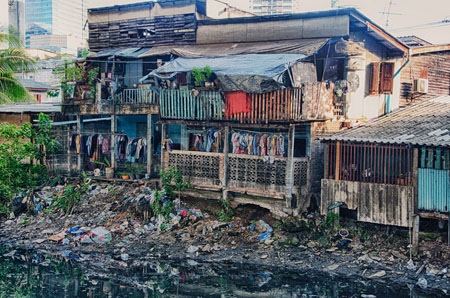 We went swimming today with children who selected their bathing suits off a rack, a library of lycra, large, stretched and falling down because they don't own their own set of bathers. We bought four pairs with us for Max, just in case!
They thrashed in the pool with delight (all 60 of them) but my heart skipped a beat when I held Skate, the little boy who's the same age as my Maximus. As I was hearing the story of his hard 18 months of life, it made me hold my little one even more tenderly, aware of life's disparity.
I'm sleepless tonight because some of the children who thrashed in the pool with us today, now don't have a bed to sleep in tonight.
I think things like this should make us sleepless. I'm glad I can't sleep.
They should make us restless.
We should be troubled and feel raw, it is injustice at its core.
Stories of little sisters of the babes we played with today who have been sold into prostitution, stories of neighbors who were arrested yesterday and grandmothers looking after children because their mothers and fathers aren't yet adults themselves.
I'm sleepless, but I should be.
Days like this shouldn't just pass.
Days like this should change how we see humanity.
Days like this we should struggle to fall asleep.
Amanda