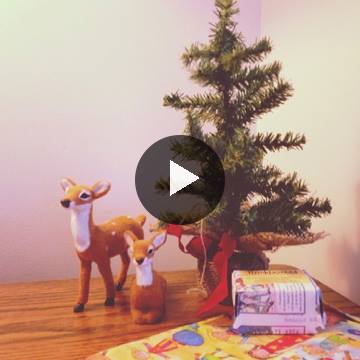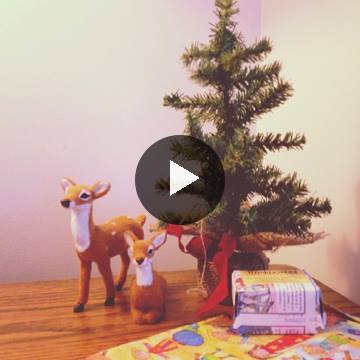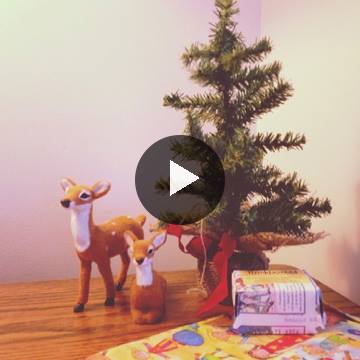 One of my dear creative friends Melita, has created a killer Christmas playlist on her blog her masters voice. If you need some extra inspiration this year, then her website and this playlist is just where you need to stay a while.
This is what she has said about her Christmas playlist's inspiration…
'Not Your Usual Yuletide: Hark! It's Christmastime. And it's one of my favourite times of year. So here's a playlist for all you jolly folk to celebrate the season with. It's got just the right mix of Indie-ness, tradition and yuletide joy to get you through the festivities.I think you could sum up the season, and this playlist, with the song "Christmas Is For Losers". On first take that sounds like a really rotten song, but at its core is a message that is pretty universal. Christmas brings hope — for everyone, not just the winners. Merry Christmas, folks.'
Play her list, find a fruit mince pie, crack a bottle of something and open up my Christmas E-book and make some Homemade love in preparation for Christmas today.
32 days till Christmas eve people.
My heart is leaping.
Amanda