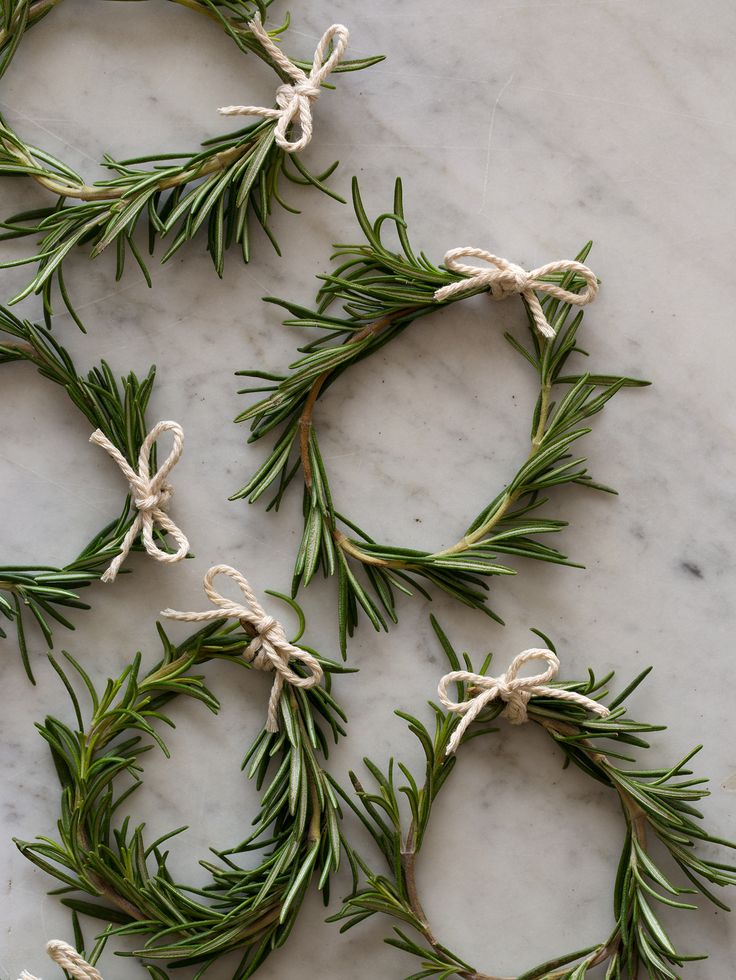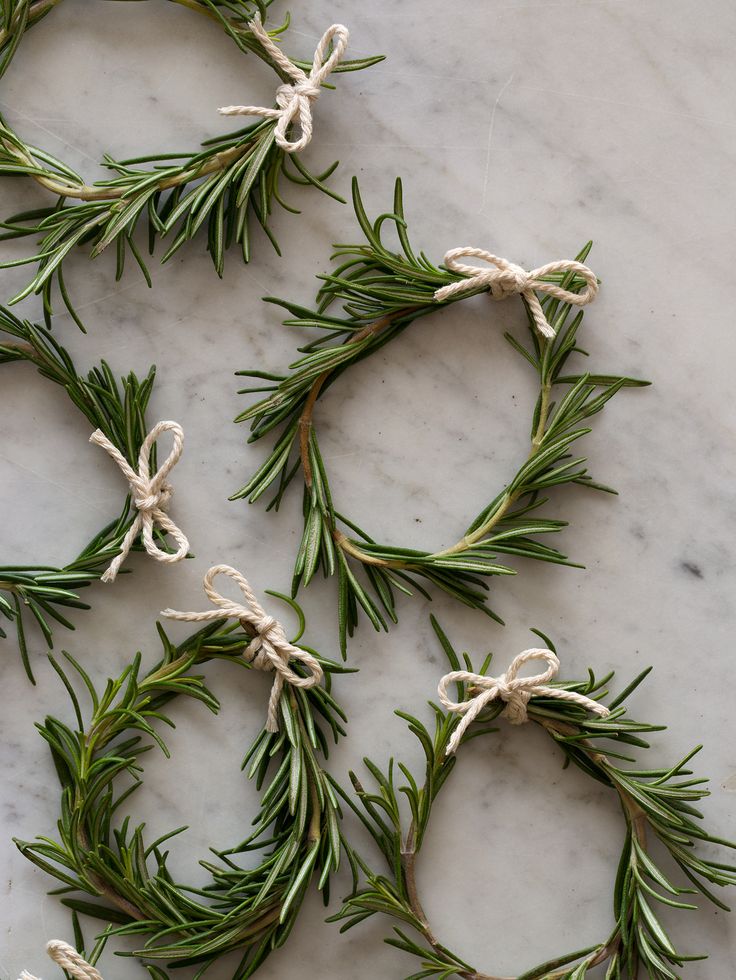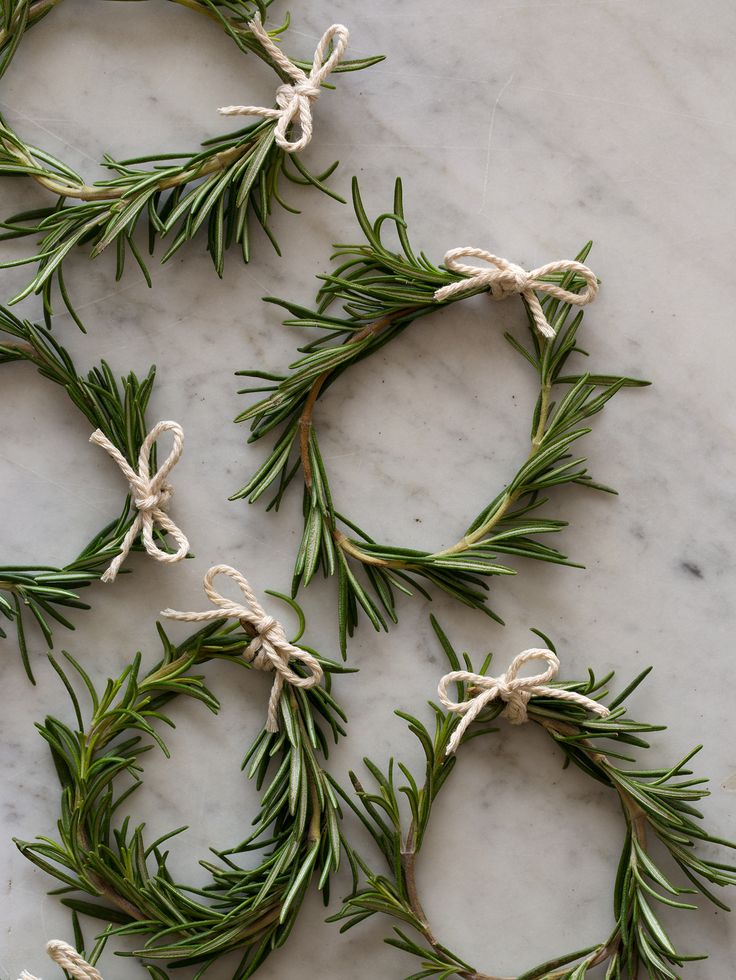 It truly is the most wonderful time of the year. In Australia the sun starts setting later, the birds squark a little louder, the smell of barbecues and bush fires hint the atmosphere, children look a little sunkissed, our hair becomes a little curly from time soaking in the sea. Christmas is summer here in Australia. Christmas is a time of holidaying, kissing, snoozing, long walks, flies, friends staying a little longer and the promise of better days.
The reason I love Christmas is because it makes me think a little more about what I am doing.
I know our lists are longer, but it takes us to a place of retrospection and remembrance of days gone by.
I like to think of why I am celebrating.
I try to think of the reason for my excitement.
I long to experience a Christmas where I am fully grounded in the story from 2,000 years ago.
A story of a child.
A story full of lack (no bed, little money, no hospital, no fancy angel monitors, gro-eggs, or gro-bags)
A simple story of a birth, but magnificently extravagant with Angels swooning, rich old wise men rushing, shepherds hiding in paddocks stilled and noticing.
This moment as simple as it was, changed our history.
It's only the truly aware who notice it's importance however.
I am sure the other inhabitants of the inn had no idea that the bed they laid their heads on that night, stole a pillow from a King.
A Man-child.
A Saviour.
Don't be like the people in the inn, the keeper and the people walking and hurrying past that barn that night.
So obsessed with their tasks, that they have no time to reflect on the happenings around them.
I'd love you to join me in this 30 day journey towards Christmas through my latest ebook Capture 30 merry days
Take time to peg back the crazy's and still yourself in the midst of the madness and prepare yourself for the special moments that need to be captured this Christmas.
Join me
30 days to go!
All my Christmas love
Amanda