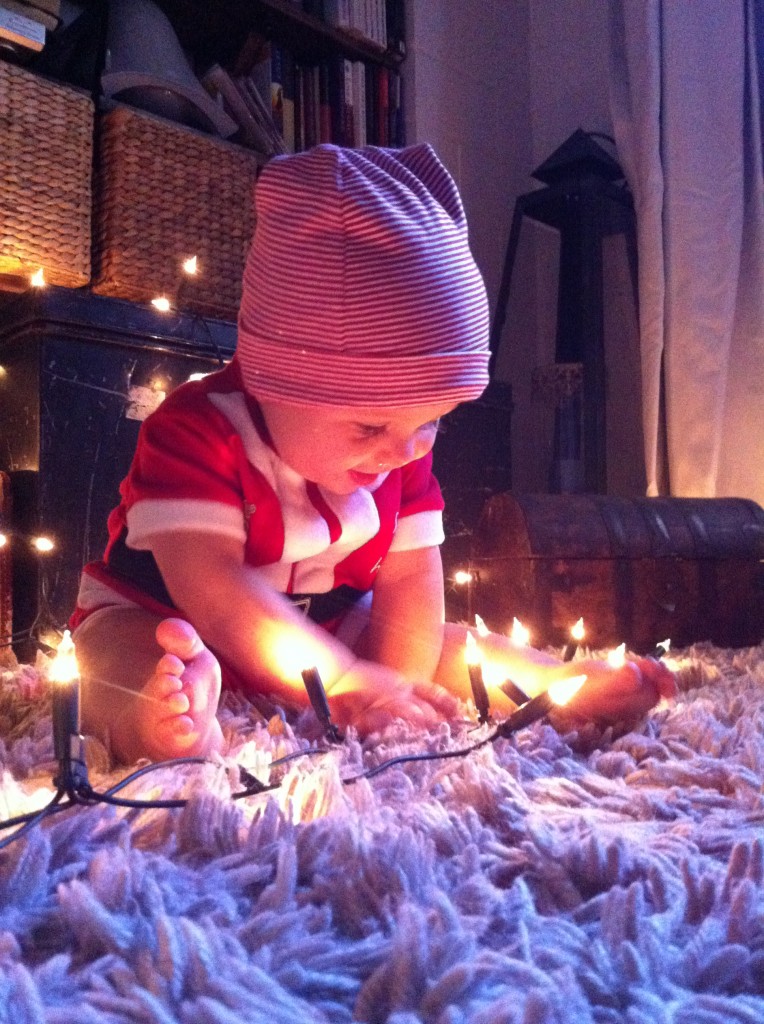 The Christmas Countdown has begun in my home.
I haven't put my Christmas tree up yet or succumbed to my obsessive desire to play my Christmisification list off spotify, but I did smile as I walked through woolworths this morning and a carol was heard by my wandering heart.
I spent the morning with my Mum and a few friends learning some new ideas for gifts this Christmas. My mum inspired a great love of the beauty of Christmas and all things homemade from a very early age.
She is a firecracker, always learning and so generous with everything she gathers. Just one year ago today I launched a little online ebook all about Christmas '30 merry days.' I dedicated it to my Mum and her amazing creative legacy.
It has 30 different Christmas homemade gift ideas and many links to Christmas creative websites.
With 44 days till go to Christmas, it is now time for this house to get making.
I am not that interested in the overwhelmingly gross commercialisation of this special holiday but I love people and generosity.
So you will find me crafting, giving, sharing and loving.
We have launched a new subscription option here on Capture on the front page. I'd love you to join the creative conversation.
Happy Days.
Let's get creative this Christmas and share the beauty of the season.