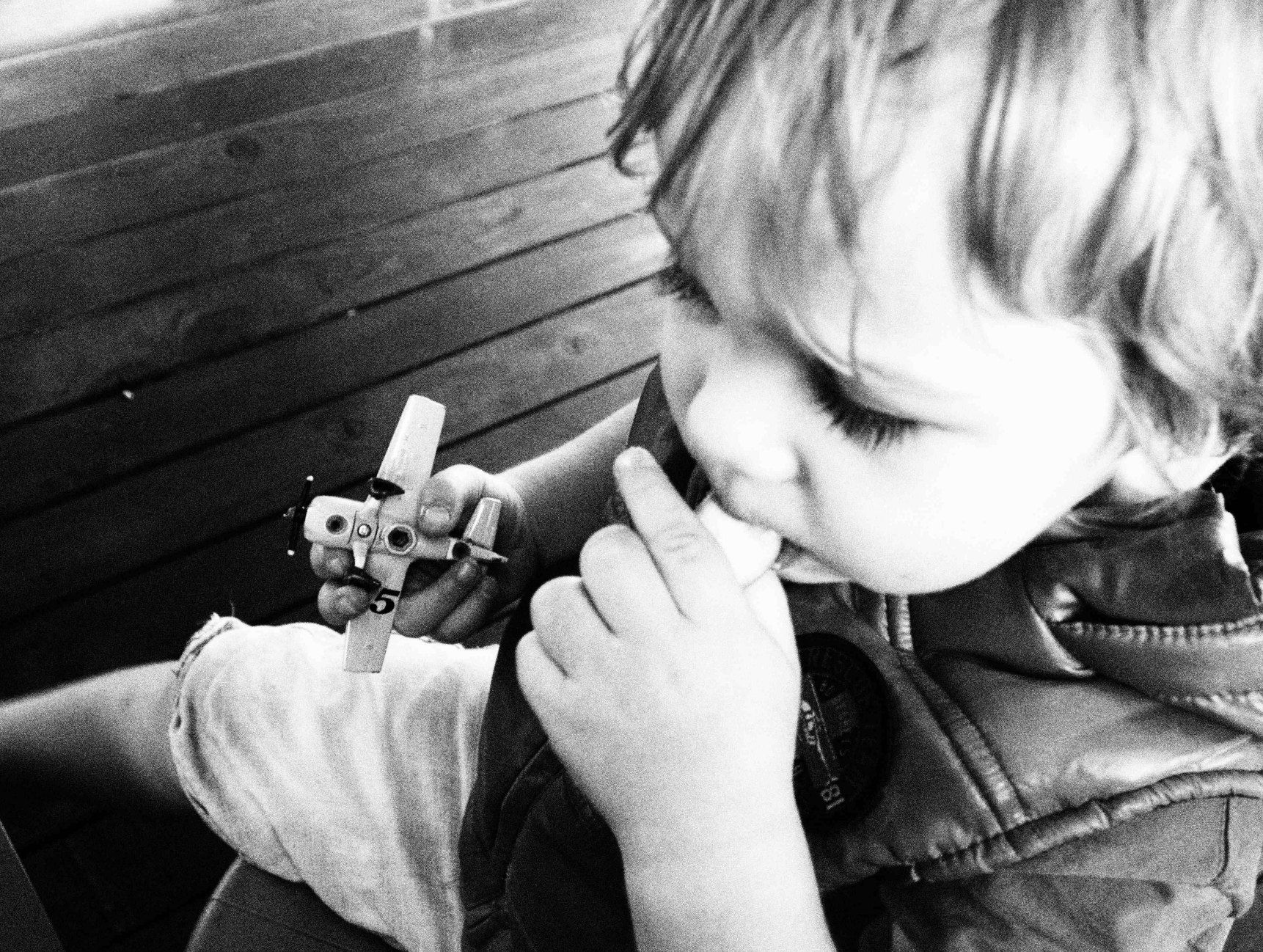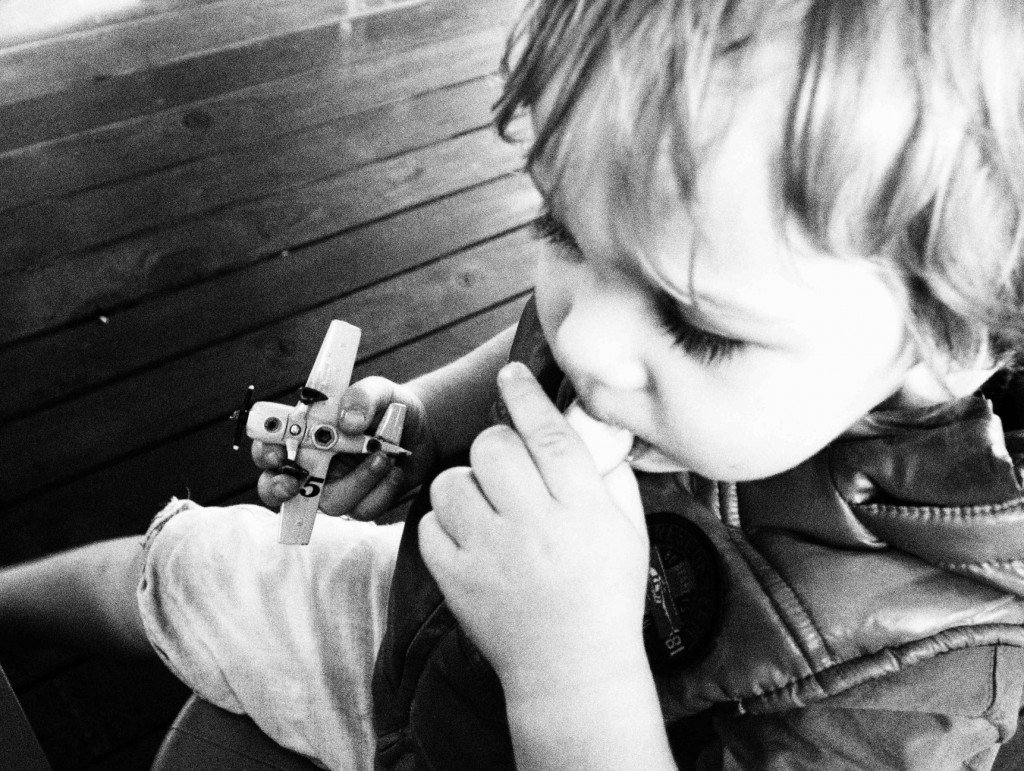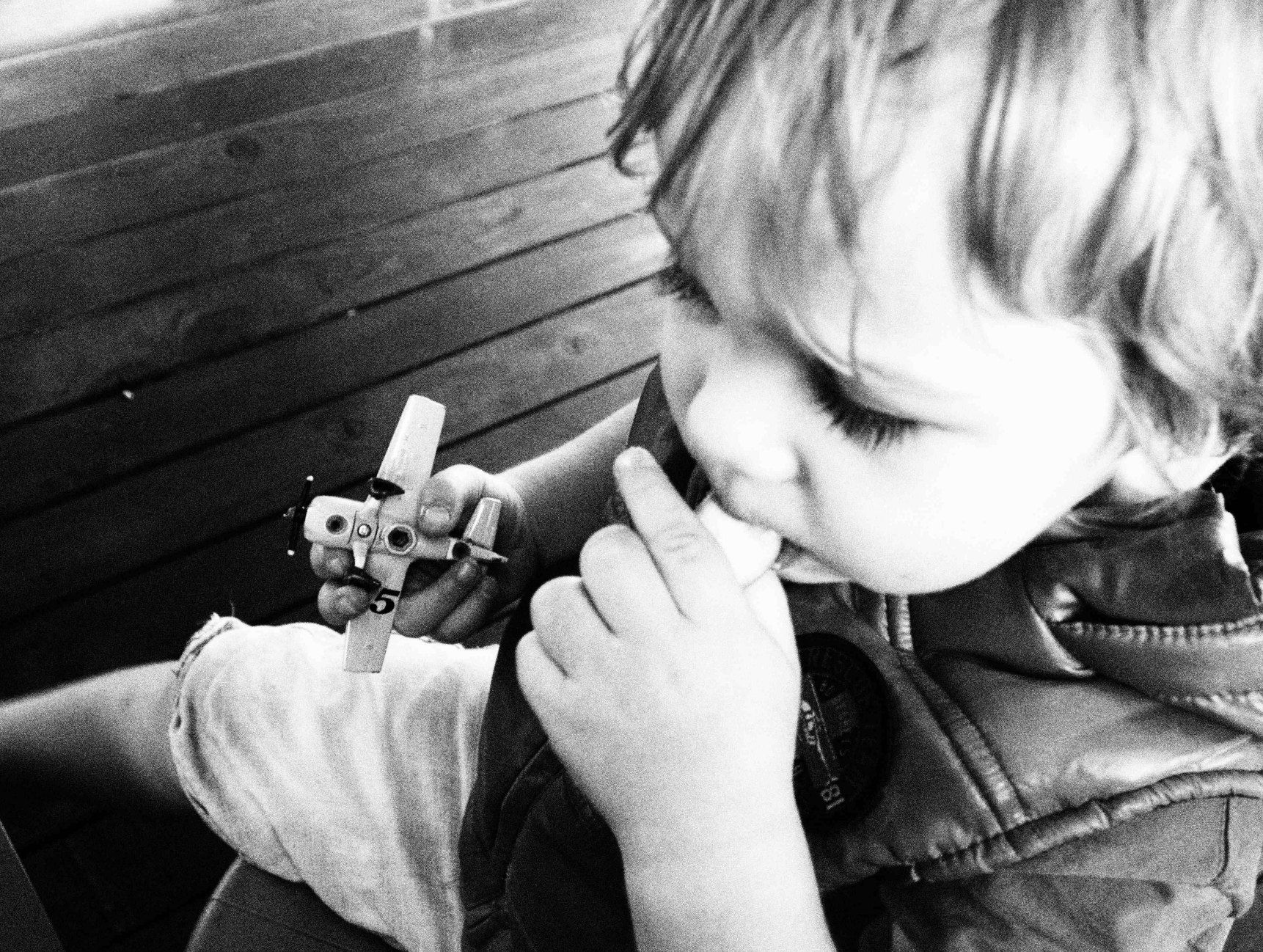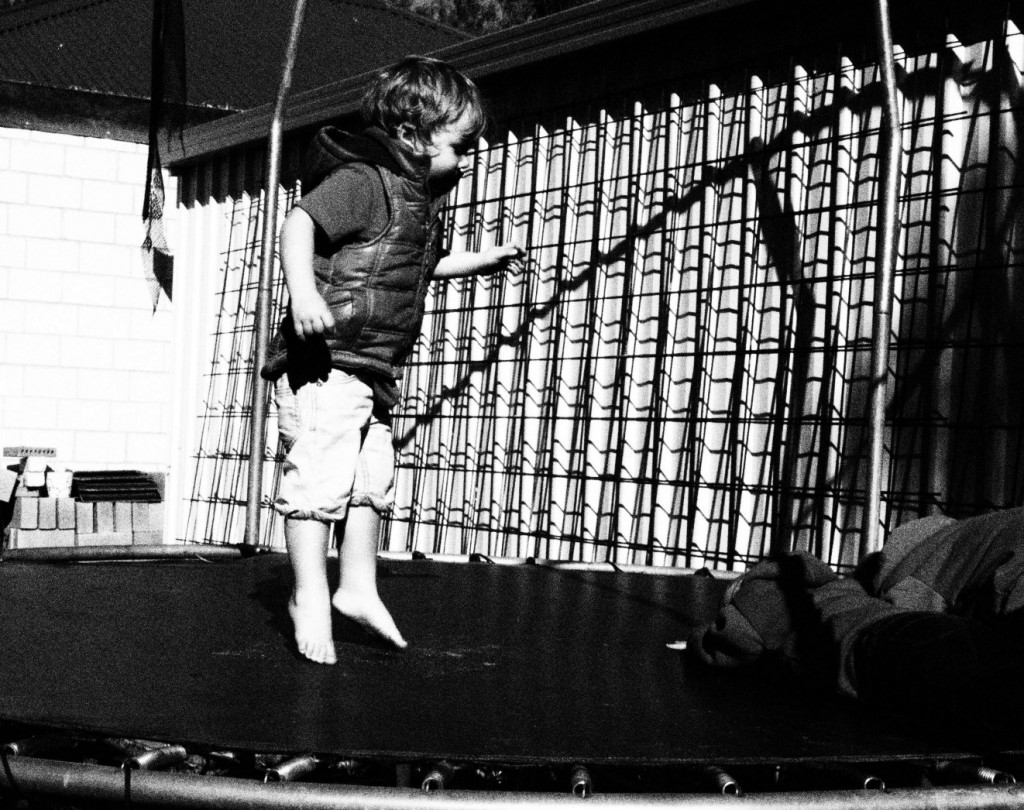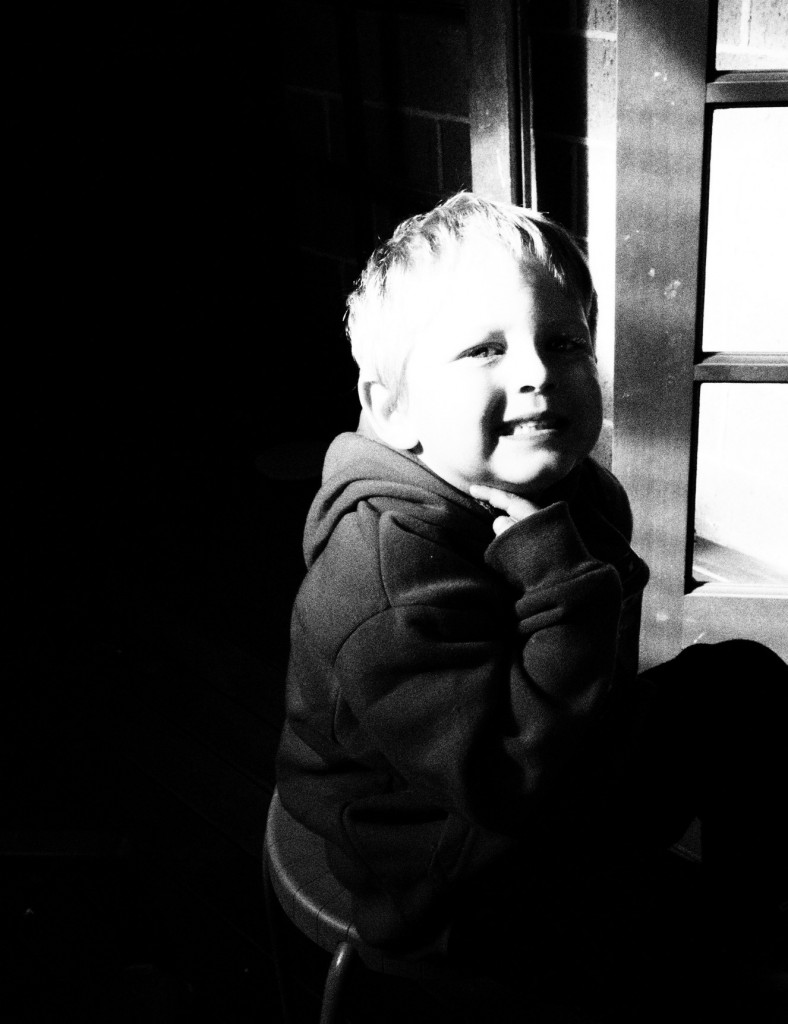 My little man Maximus has a little gang.
Sierra, Harrison, Chloe and Maximus.
They climb forts, they dine together on pikelets, carrot sticks and drumsticks, they discuss pertinent topics like helicopters, fire engines and Lightning Mc queen.
Together they are a force to be reckoned with, fighting the badies and finding new adventures to explore.
We all need a gang.
Who is in yours?
Creativity done in collaboration is one of the finest pursuits of life.
Today I walked a foyer full of homemade goods, that women had spent hours, painstakingly creating, hoping someone would catch their eye and buy their wares.
A room full of creative conspirators, wanting to inspire and make goods that can help their family thrive.
I was proud of my creative collaborators today.
They were amazing.
Today marks a very special day for me.
I officially sold my very last paper back copy of my first book Capture 30 days. It is still available in an updated e-book format, but the very last copy is a milestone that cannot go past without celebration.
I remember the very day that those 3,000 copies arrived on a very single, very green young woman's doorstep. The courier didn't understand my fear as he dropped them on my doorstep. I wasn't excited, I sat on my porch with my creative co- conspirators and I flipped out.
What was I going to do with that many books?
I had made an expensive and big mistake.
I had no idea that the day would come, when I would sell my last copy and silently remember.
I remembered my fear, I remembered my excitement, I remembered the 15 year old that wrote a list and on top of that list;
To write and publish a book.
3,000 sales may not ever make the best sellers list but today I'm proud. In 3,000 homes, in bookcases, at the back of cupboards, on bedside tables, sit my thoughts on creativity and inspiration.
I just had a go.
What do you need to just have a go at doing?
Jump in.
Be bold.
Gather your gang.
You never know the day might come when you sell your last copy and that sense of satisfaction that you did what you set out to do, will arrive.
All my love

My creative capture gang: (who without them this project would have never happened.)
Steve and Elaine Fraser
Kym Basoka: Graphic designer and all round best friend.
Bonnie Machell: Photographer and dearest discusser of all things life.
Penny Webb: Head cheerleader
Sue Gifford: reformatted e-copy.
Sarah Churchill: editor extraordinaire!
Thanks for being my co-conspirators in creative crime.