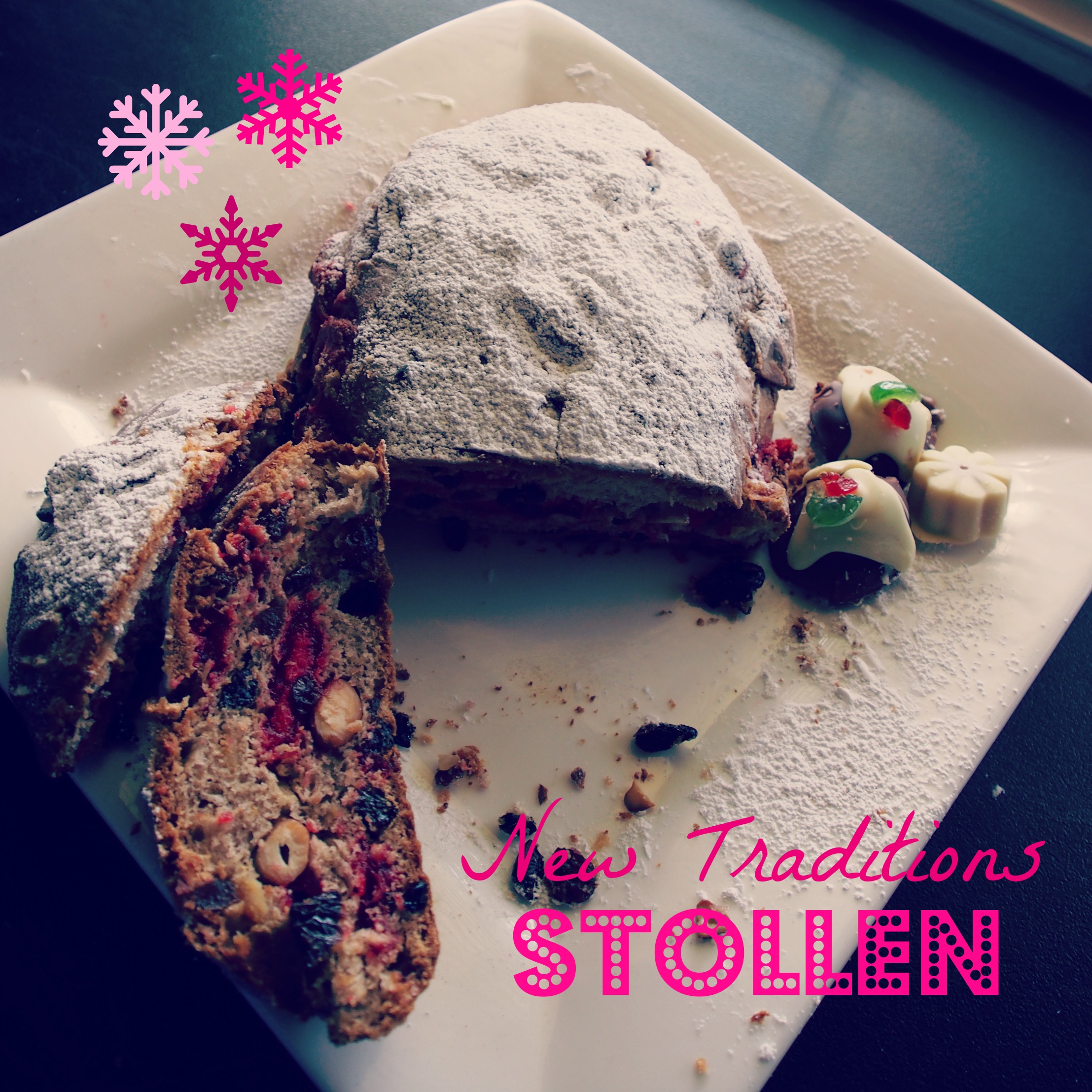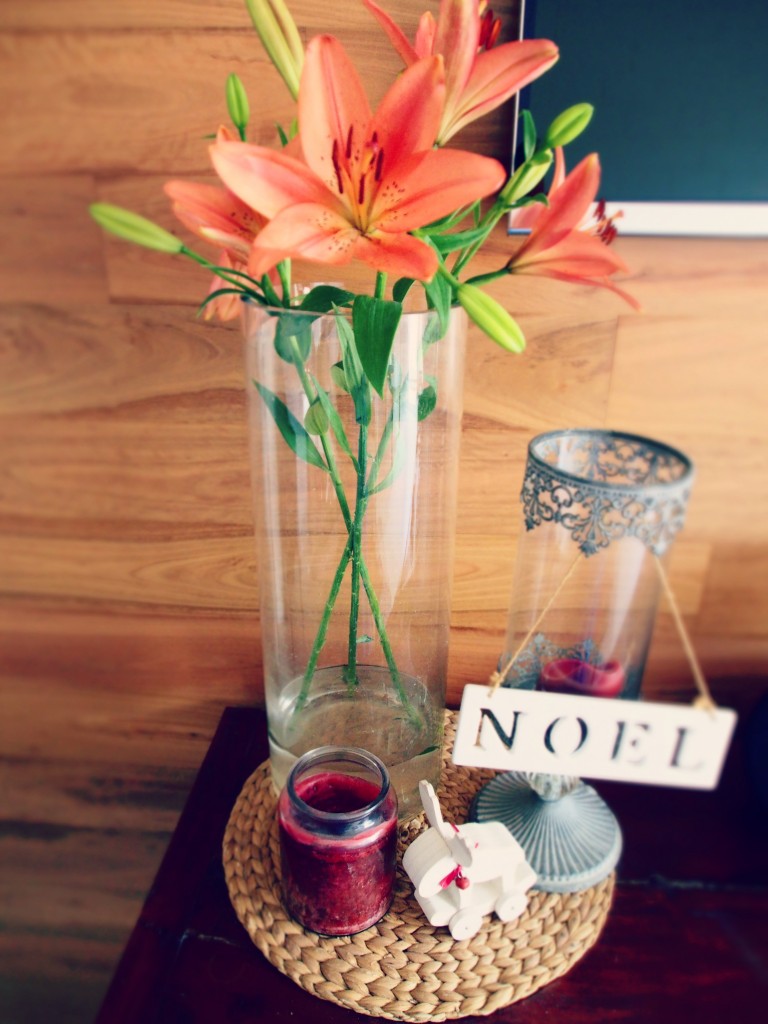 Every year I try to find a new tradition at Christmas. Its something I have done for a long time. This year I came acrross a recipe in a magazine for a Christmas Bread called Stollen. I have researched it a little and found the most delightful story and today I have tried to make my first batch of Stollen. If it works out well, I will do some more and give to my neighbours as a little thank you/ hello/ i like you present this year. It is a surprisingly easy recipe and aside from the dried fruit quite low in sugar but rich in Christmassy vibes.
Long before the Romans occupied parts of Germany, special breads were prepared for the winter solstice that were rich in dried or preserved fruit. Historians have traced Christollen, Christ's stollen, back to about the year 1400 in Dresden, Germany.
The first stollen consisted of only flour, oats and water, as required by church doctrine, but without butter and milk, it was quite tasteless. Ernst of Saxony and his brother Albrecht requested of the Pope that the ban on butter and milk during the Advent season be lifted. His Eminence replied in what is known as the famous "butter letter," that milk and butter could be used to bake stollen with a clear conscience and God's blessing for a small fee.
Originally stollen was called Striezel or Struzel, which referred to a braided shape (a large oval folded in half with tapered ends) representing Baby Jesus wrapped in swaddling clothing.
Around 1560 it became custom that the bakers of Dresden give their king, Stollen a Christmas gift.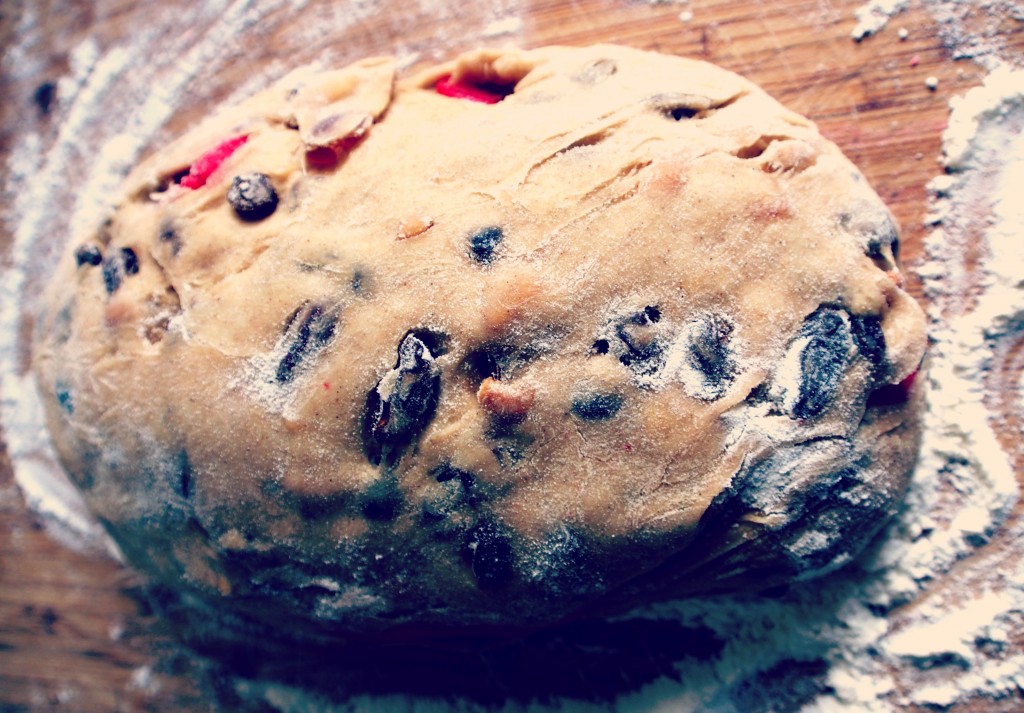 In 1730 Augustus the Strong, the electoral prince of Saxony and the King of Poland, asked the Baker's Guild of Dresden to bake a giant stollen for the farewell dinner of the Zeithain "campement." The 1.8-ton stollen was a true showpiece and fed over 24,000 guests. To commemorate this event, a Stollenfest is held each December in Dresden.
The bread for the present-day Stollenfest weighs 2 tons and measures approximately 4 yards long. Each year the stollen is paraded through the market square, then sliced and sold to the public, with the proceeds supporting local charities. Although there is a basic recipe for making the original Dresden Christollen, each master baker, each village and each home has its own secret recipe passed down from one generation to the next. There are probably as many recipes for stollen as there are home bakers.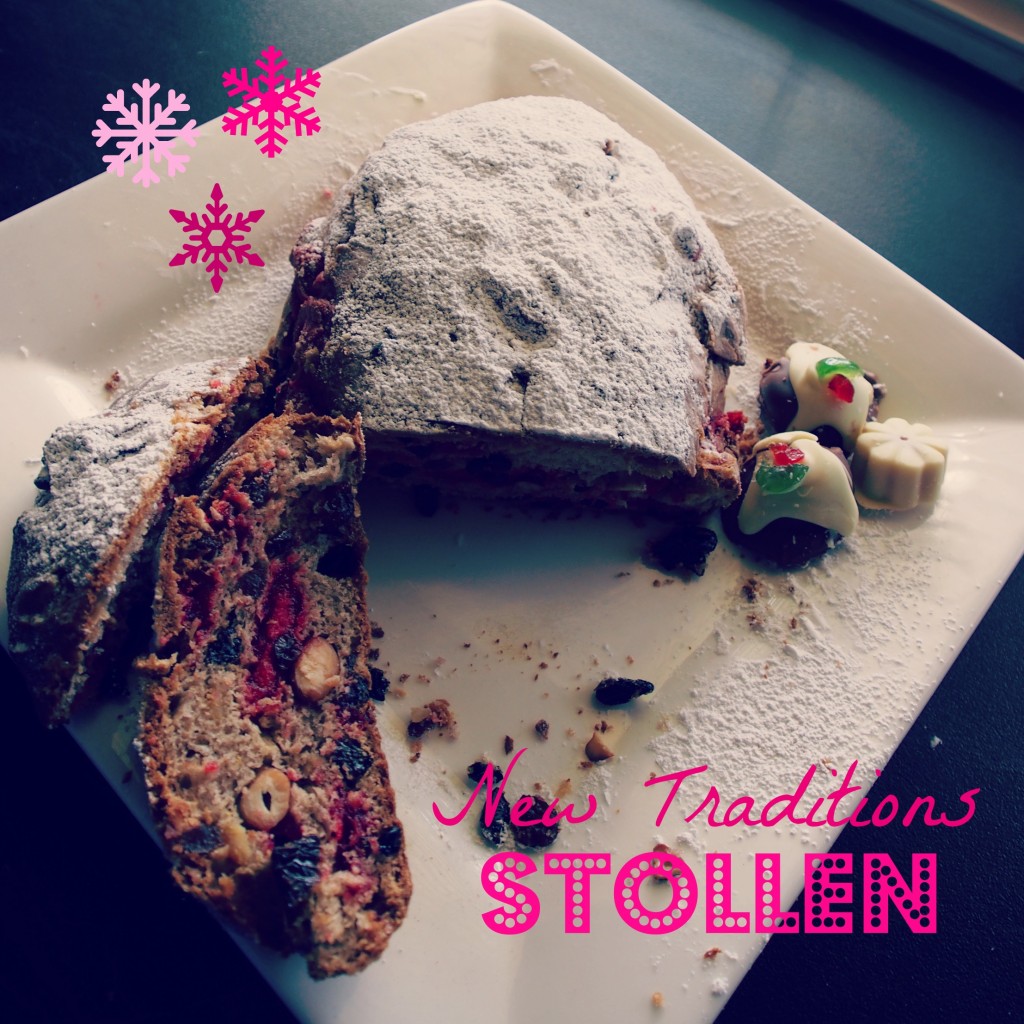 Here is the one I have tried out this year; Available to download for free stollen recipe
I hope you have enjoyed reading and researching my new Christmas Tradition as much as I have.
To celebrate 48 hours till Christmas Eve a little special on my Christmas book 'Capture: 30 merry days'
Happy Days.