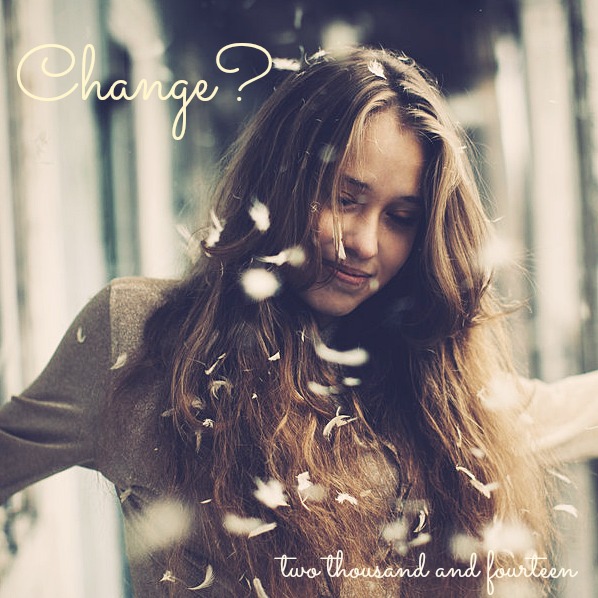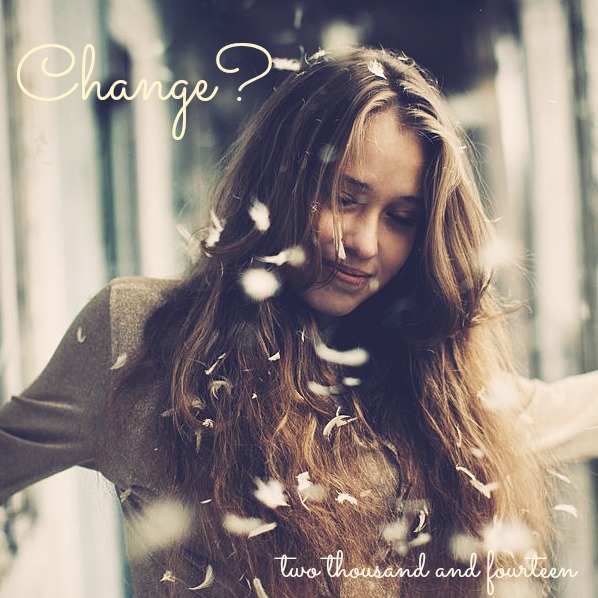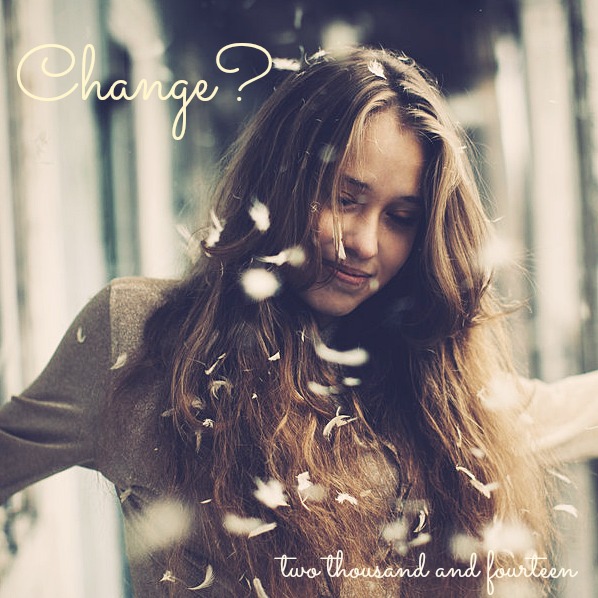 Do you struggle to set resolutions at the change of a year?
Do you struggle to keep them?
Do you wish change, rather than see change happen?
One of the main reasons I find that people fail in their commitments to bring change from one year to the next, is that their resolutions are
1) unattainable or
2) based in negative experiences or pain.
Each year for the last decade I have asked myself the following questions before I even attempt to set goals, resolutions or change for the new year. These questions have helped me significantly in the tone and tenure of goals I attempt.
Reflection, hope and contemplation is an amazing gift that this season offers us.
Hope smiles from the threshold of the year to come, whispering 'it will be happier'

Alfred Tennyson
I have put together a downloadable document, that you can print out and go through the questions I ponder at this time of the year. They have changed and evolved as the years have gone on from my reflection, but they have been so helpful in orientating my thoughts towards the future. (here are a small selection of the questions; click on the link to download all the questions and print out to write in the guided reflection journey).
Download the questions here: change reflection pages
Hope this helps.
I will be making myself a cup of tea and buying a almond croissant and reflecting with you.
Happy Days
Here's to a brilliant 2014.
Amanda