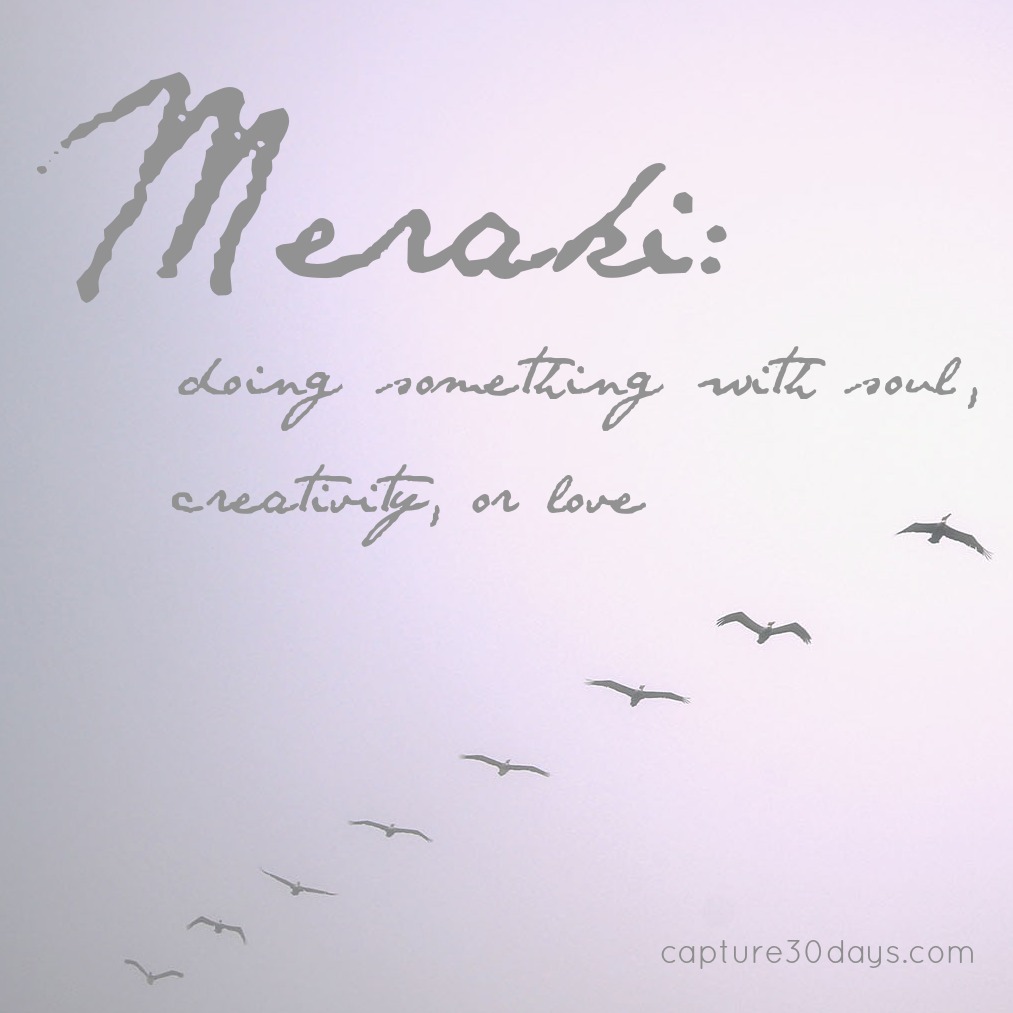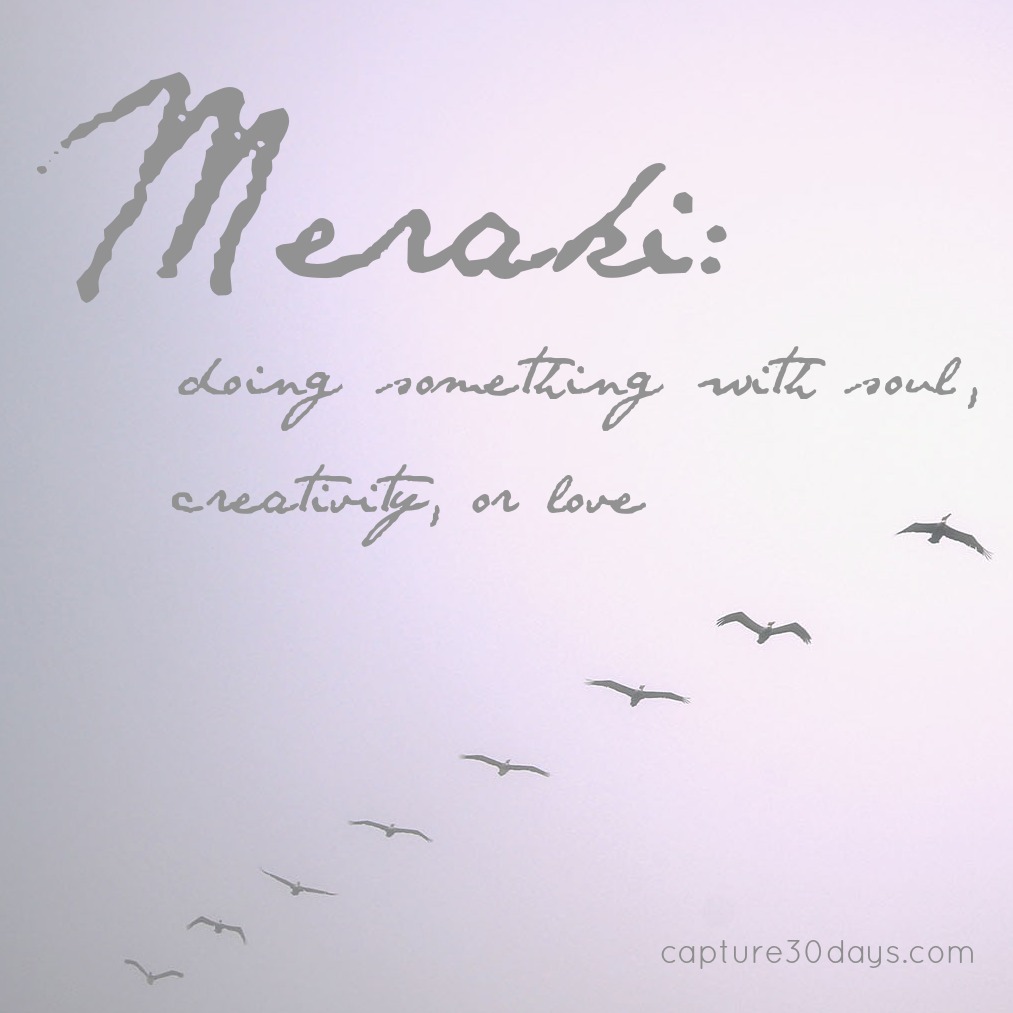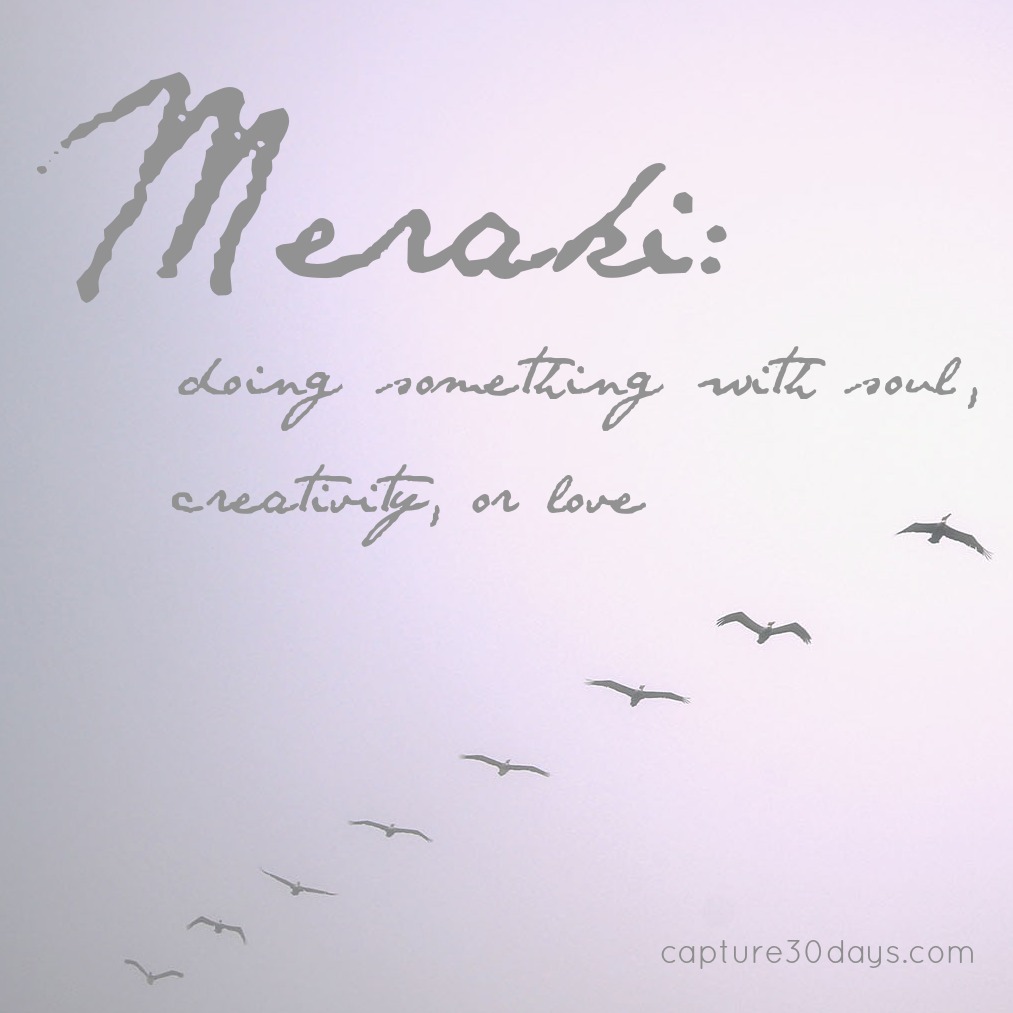 One thing that often holds me back from truly expressing my unique self is trust. I can falter at really putting my heart and soul into something with a team of people out of fear that I will be misunderstood, that I will mess up the friendship.
My trust has been broken creatively, with friends who I embarked on projects with, organisations that I had thought I would forever be a part of, myself, failure, doubt and also insecurity.
In the past I have tried to control situations creatively to feel like I won't be taken advantage of, out of fear or my own issues.
To be able to put our whole self into something though we need to let go of control. We need to fly free, we need to fly in formation with others creatively allowing whatever needs to happen to occur.
I think the most productive people are great at working in a team and put their whole heart and soul into the project, but at the right time let go of the controls.
Are you a team leader, but struggle to empower people creatively?
Do you love the thought of working creatively in a team, but then try to control the outcome?
"I have come to accept the feeling of not knowing where I am going. And I have trained myself to love it. Because it is only when we are suspended in mid-air with no landing in sight, that we force our wings to unravel and alas begin our flight. And as we fly, we still may not know where we are going to. But the miracle is in the unfolding of the wings. You may not know where you're going, but you know that so long as you spread your wings, the winds will carry you." C Joy Bell.
What a fabulous quote.
I was walking the beach this morning and one of my favourite parts of walking the beach is watching the flocks of pelican's fly in formation to their island home. They are huge, wild birds on their own, but when they fly in formation they are formiddable.
I cannot see them without taking a breath and being inspired.
I found a word this morning also that I was also ruminating on as I watched the flock of birds;
meraki [may-rah-kee] (adjective)
This is a word that modern Greeks often use to describe doing something with soul, creativity, or love — when you put "something of yourself" into what you're doing, whatever it may be. Meraki is often used to describe cooking or preparing a meal, but it can also mean arranging a room, choosing decorations, or setting an elegant table.
How do we put our everything into a creative pursuit, but at the same time not forcing or  controlling the outcome?
How do we passionately carry our ideas, yet let go at the point of submission and bring forth the best?
I believe the power of team is the answer.
Flying free in the slipstream of the strength that a team of people flying in formation brings.
When you collaborate, consult, submit, work with others, it can be frustrating because often you have to lay down your idea, for the development of a new one for the power of the team.
That's where the flight of the pelican comes in.
When they fly together, they expend less energy and are able to go to new places, that they would never be able to go to by themselves.
There are creative opportunities that are available to you, that you will never achieve their heights or depths without the power of team.
Without the wings of another, you will not reach the places creatively you are called to.
So, my big thought today is;
Put your everything into your creative pursuit but let go of the controls and allow people in to work together on the project.
Lay down your pride
Open yourself to new opportunities and feedback
Fly in formation.
Amanda
PS- I have had over 125 people download the application form for the Creative Internship and am looking at creative ways to find placements for the people that apply. So please get involved, I really want to hear your dreams and passions and maybe we can collaborate on something together in the future.