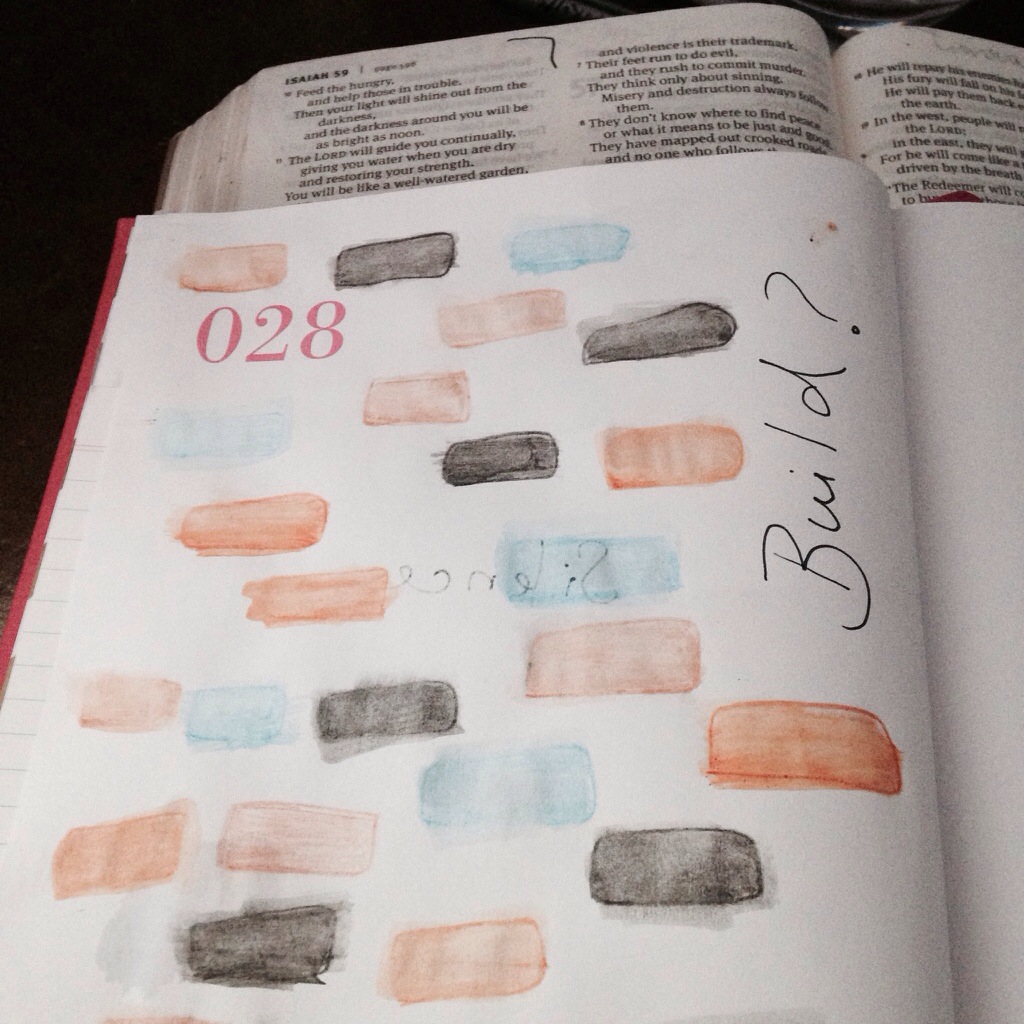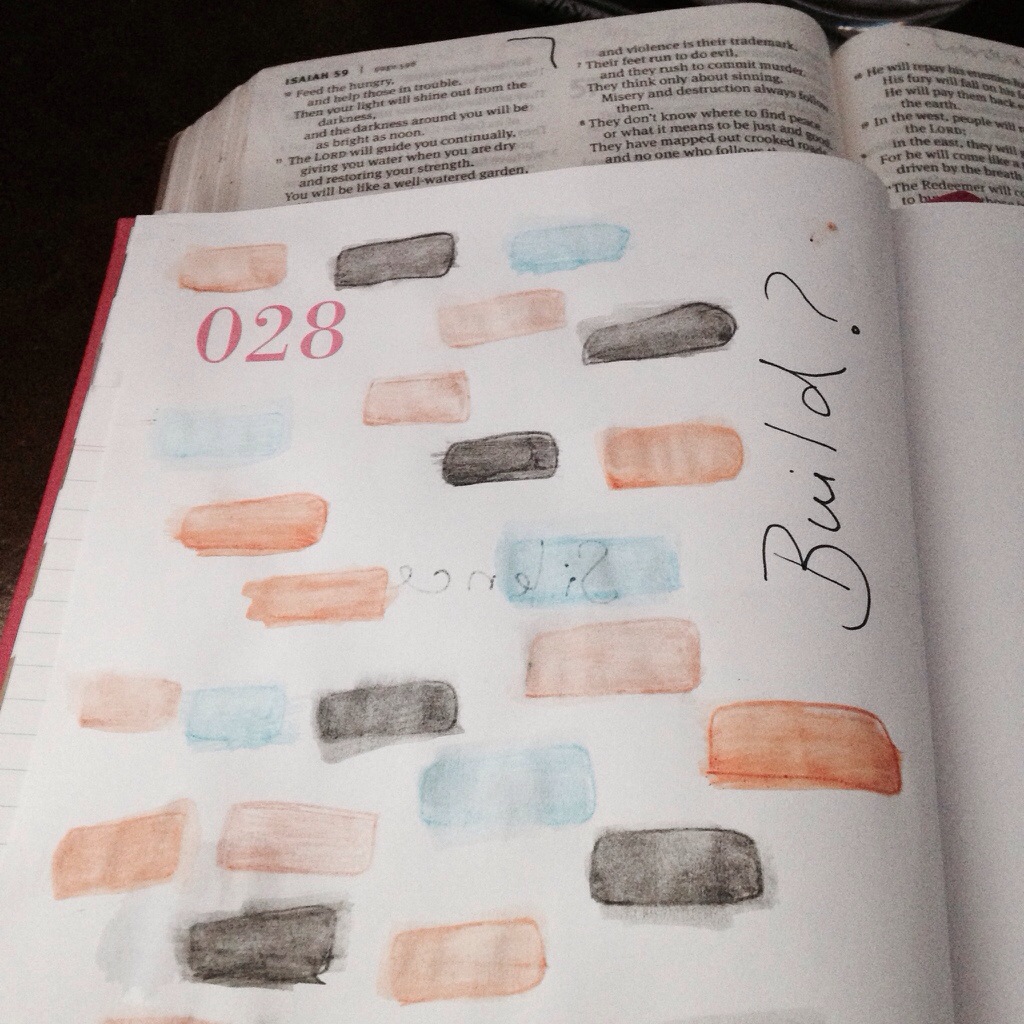 Recently My little man, Maximus has been interested in Bob the Builder. The song has been getting stuck in my head and all day I have been thinking about the word build.
What am I building?
Who am I working with to build something?
What is my contribution to our world?
One of the greatest things I miss about working in a large organisation is building towards a goal, a vision that is greater than myself.
When you are not involved in something larger than yourself, I find it is easy to sit on the sidelines and criticise. It is harder to criticise when you have rolled up your sleeves and being a part of the answer. With its flaws and its problems, you are still getting dirty and making a difference.
At the end of my days I would want to know that I lived a life contributing and living beyond myself, than a life of tearing down.
Are you building or are you doing the opposite, tearing down?
Just like building a house there are so many niggley issues, and problems and project managing all the different contractors and people. It is difficult because everyone has different opinions and ways and outcomes.
The end result though is something to marvel at.
At the moment, my main focus is building my own house. As a stay at home mum, I am the builder of culture in my house. I am the one impacting my children and my family, I am responsible to build them up or tear them to pieces.
Proverb 14 says
The wisest of women builds her house, but folly with her own hands tears it down.
I want to build a house of life, one of encouragement, one of wisdom, one of authenticity, one of innovation, one of health.
Today I have been reading my bible and this verse in Isaiah really impacted me;
Remove the heavy yoke of oppression

Stop pointing your finger and spreading vicious rumours!

Feed the hungry and help those in trouble.

Then your light will shine from the darkness, and the darkness

around you will be bright as noon.

The Lord will guide you continually,

giving you water when you are dry and restoring your strength.

You will be like a well-watered garden, like an ever-flowing spring.

Some of you will rebuild the deserted ruins of your cities.

Then you will be known as rebuilder of walls and a restorer of homes. Isaiah 58: 9- 12
The last few lines of this verse from Isaiah have really challenged me today.
I want to be a builder of life.
I want to build my home and encourage those around me to build into their future as well.
I want to rebuild places that have fallen into ruins and restore homes that have become run down.
I want to build?
How about you?
Love
Me