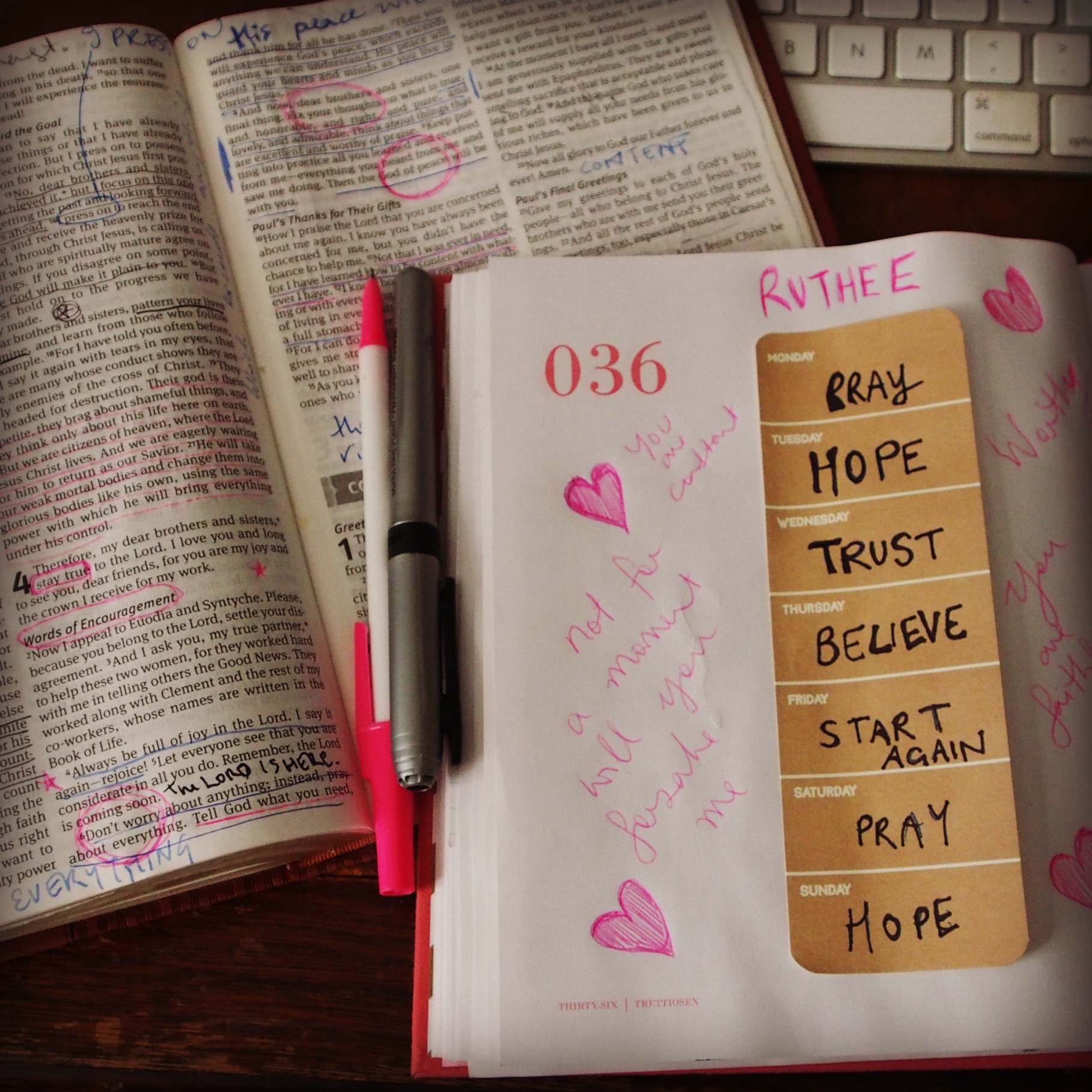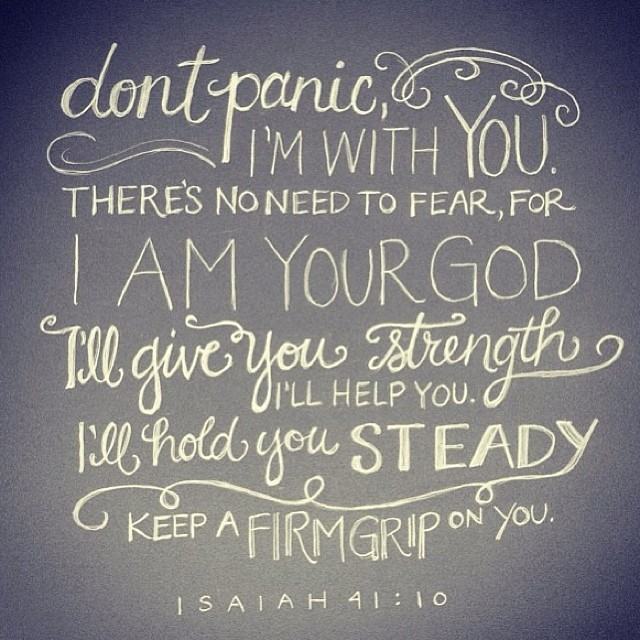 (artwork by Andrea Howey)
Today my dear friend that I wrote about here she is honestly one of the most faithful and inspiring people you will ever meet. Today is the day that we now fight for her and her baby with purpose.
I know today will be a distracted one.
I start the first day of my creative internships today, but my heart and thoughts will be overseas.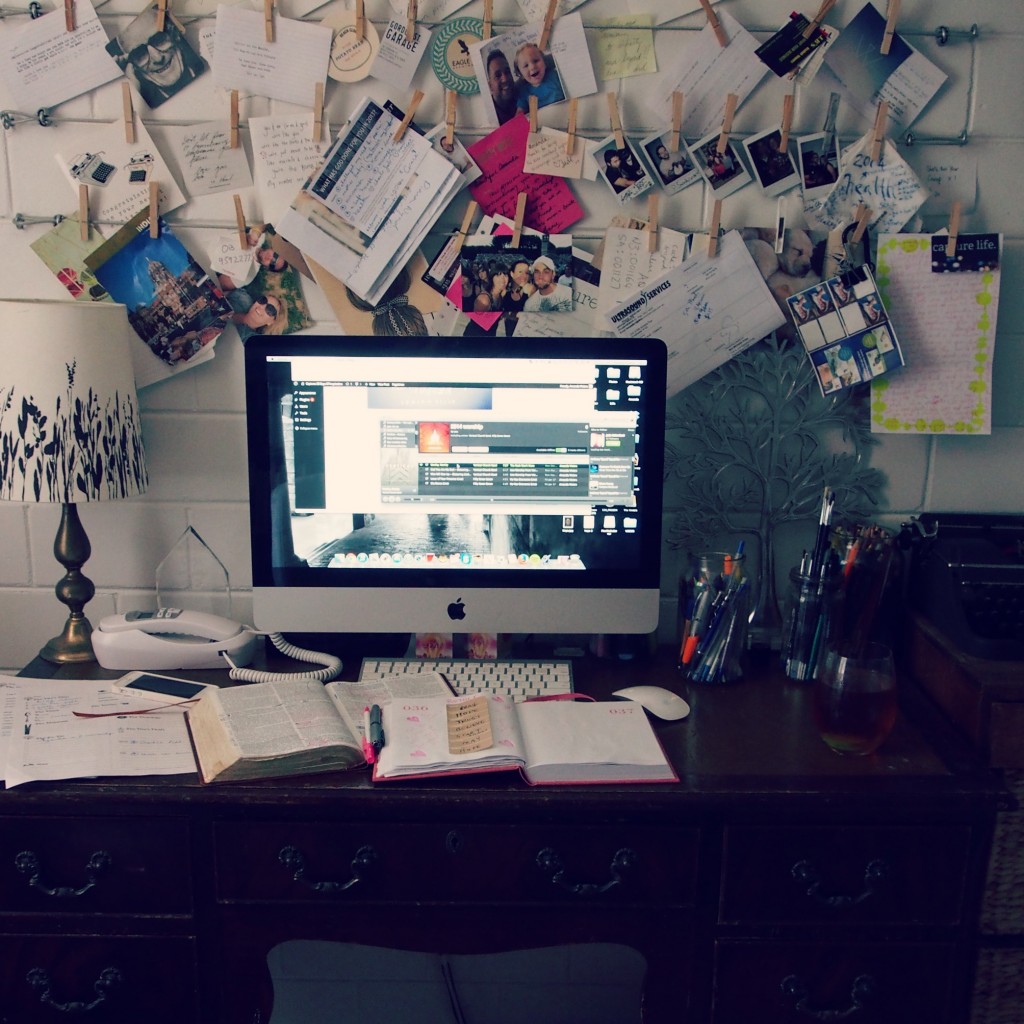 It is one of the most awful feelings to be far and away.
So what can you do in these times?
Pray,
Hope,
Believe,
Trust,
Fight for the future.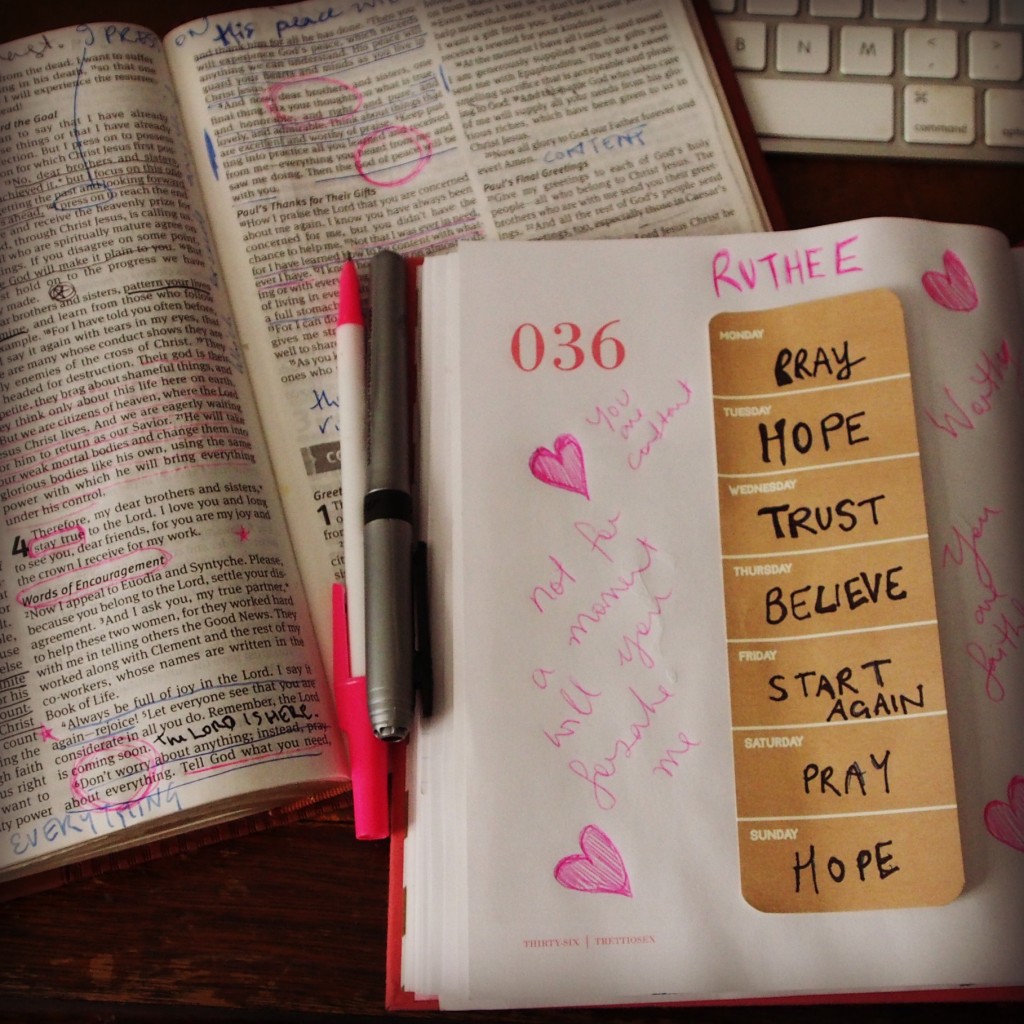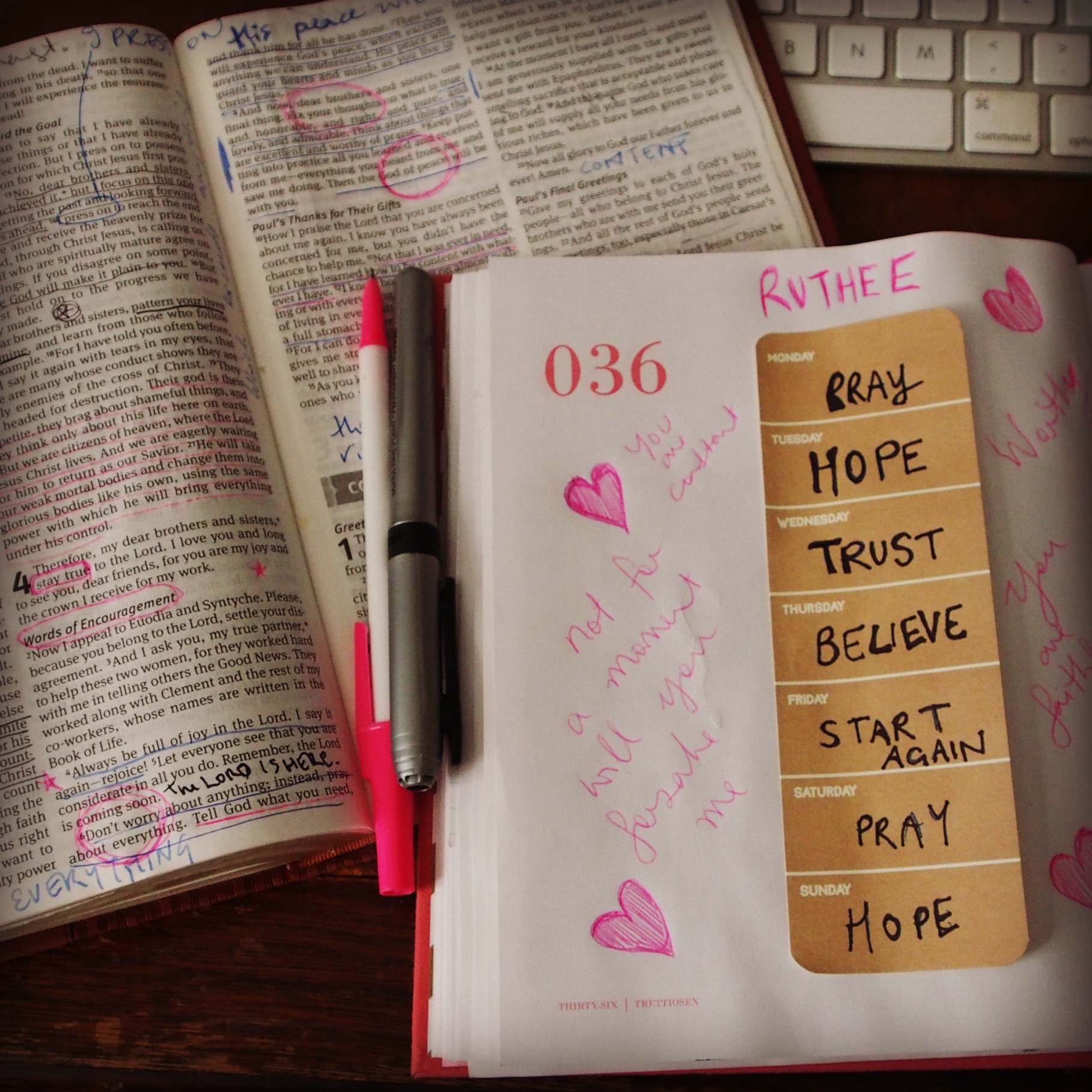 Speak tomorrow
Amanda