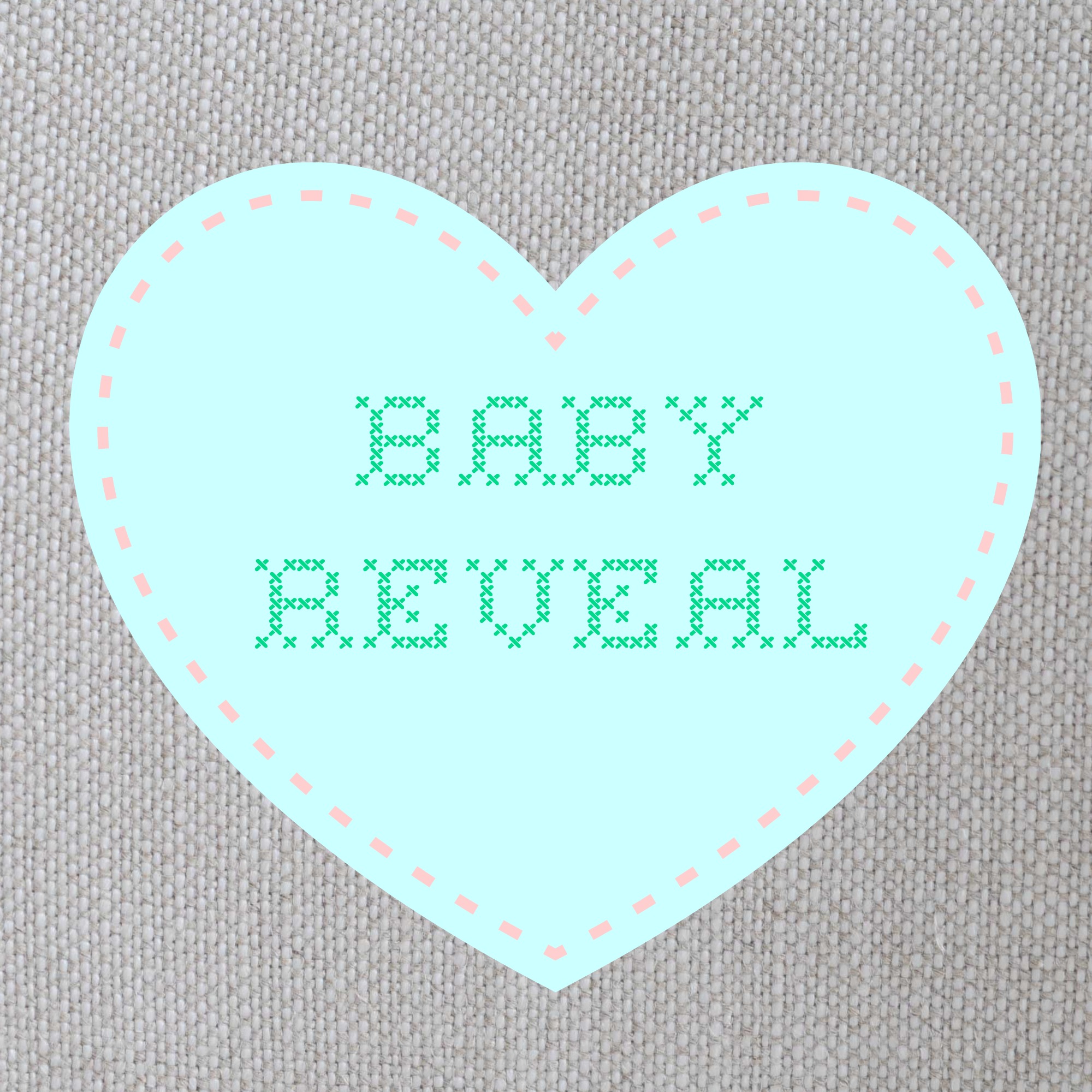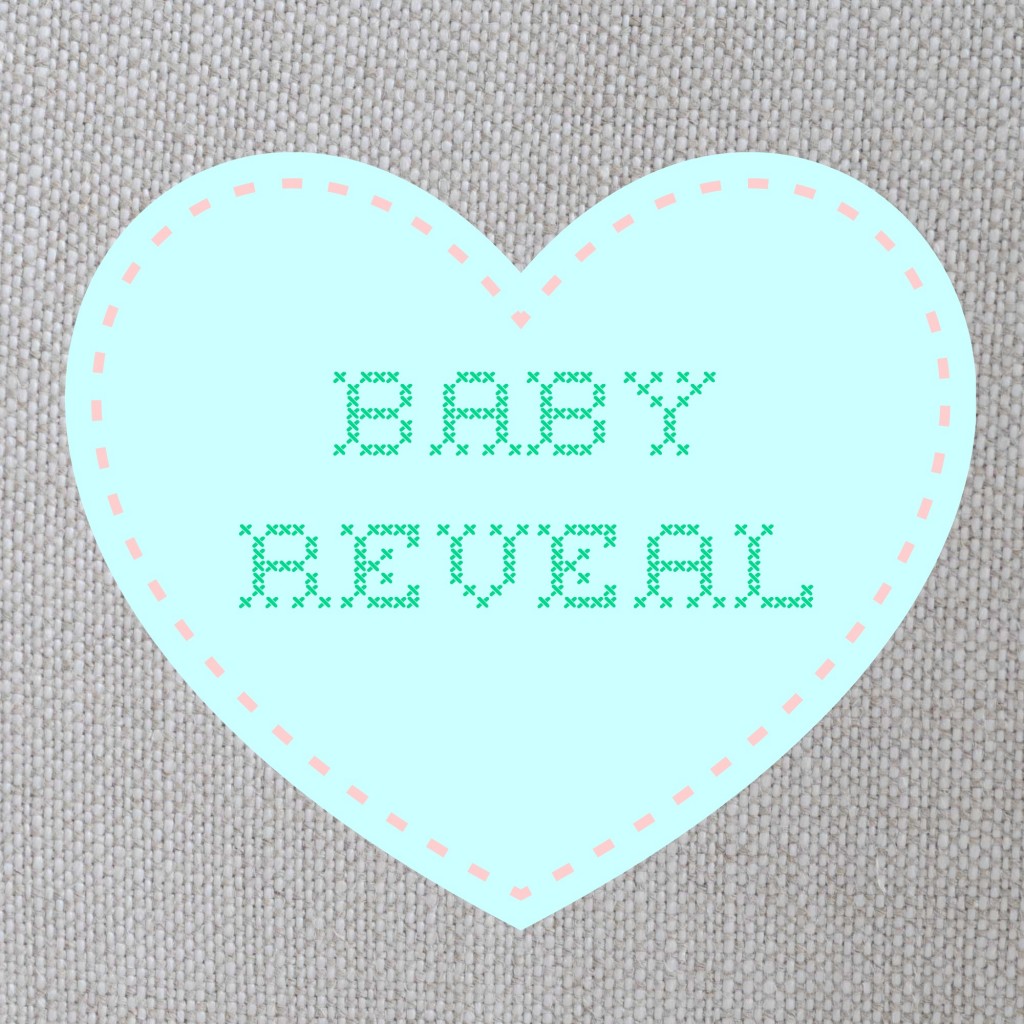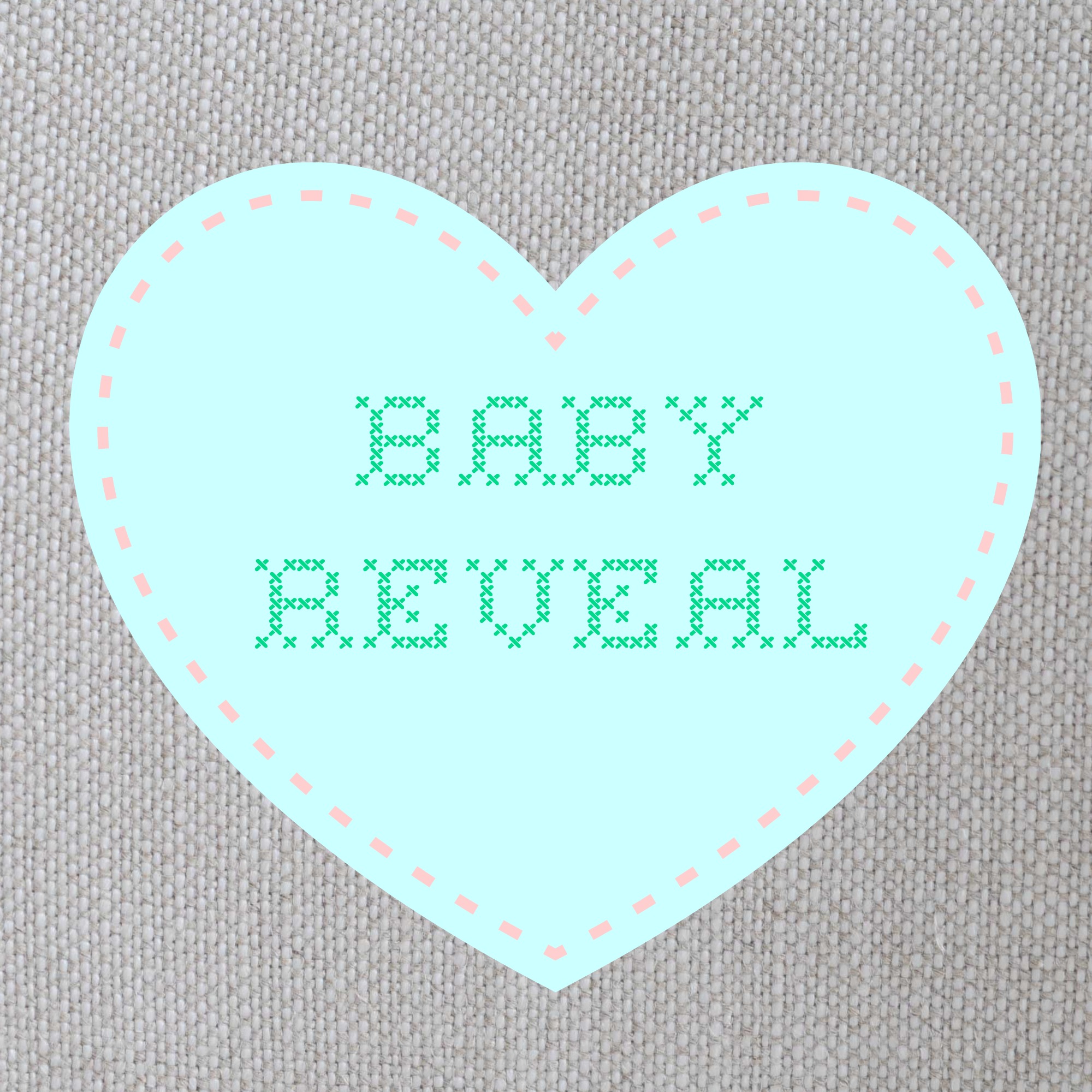 Well the day is here and I am so excited. Today we had a Baby Reveal Party with my family at our weekly family night. Preparing to let those closest to us know whether we are having a baby boy or girl has been the most lovely of times.
Whether a boy or girl, we honestly didn't mind, but knowing this was our last planned pregnancy I had a little hope in my heart that the cake would be pink inside.
Here are some photos of what happened today.
How exciting!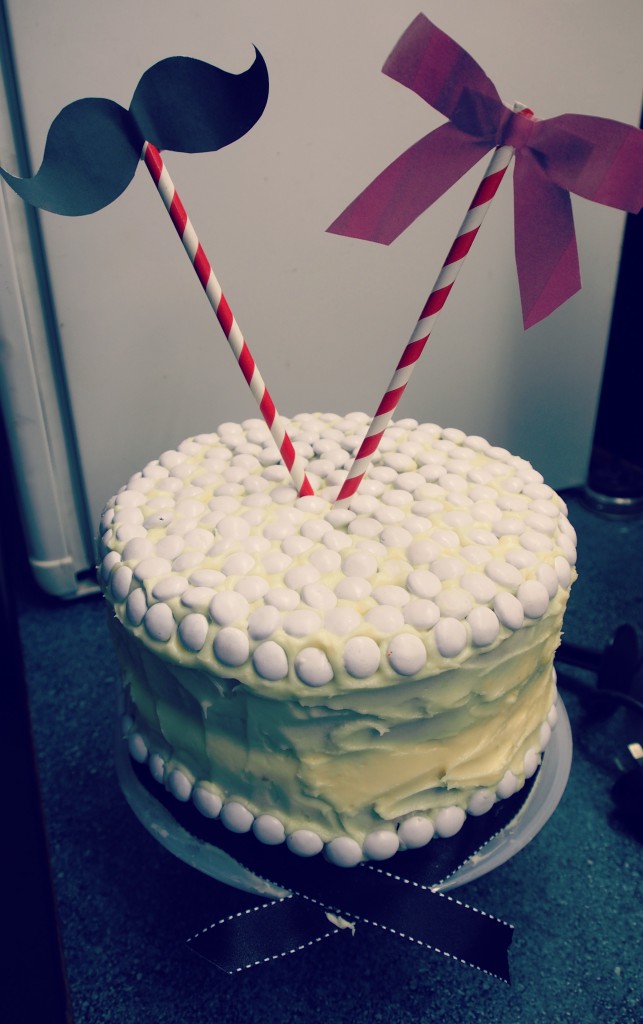 What are little girls made of?

What are little girls made of?

Sugar and spice

And everything nice,

That's what little girls are made of…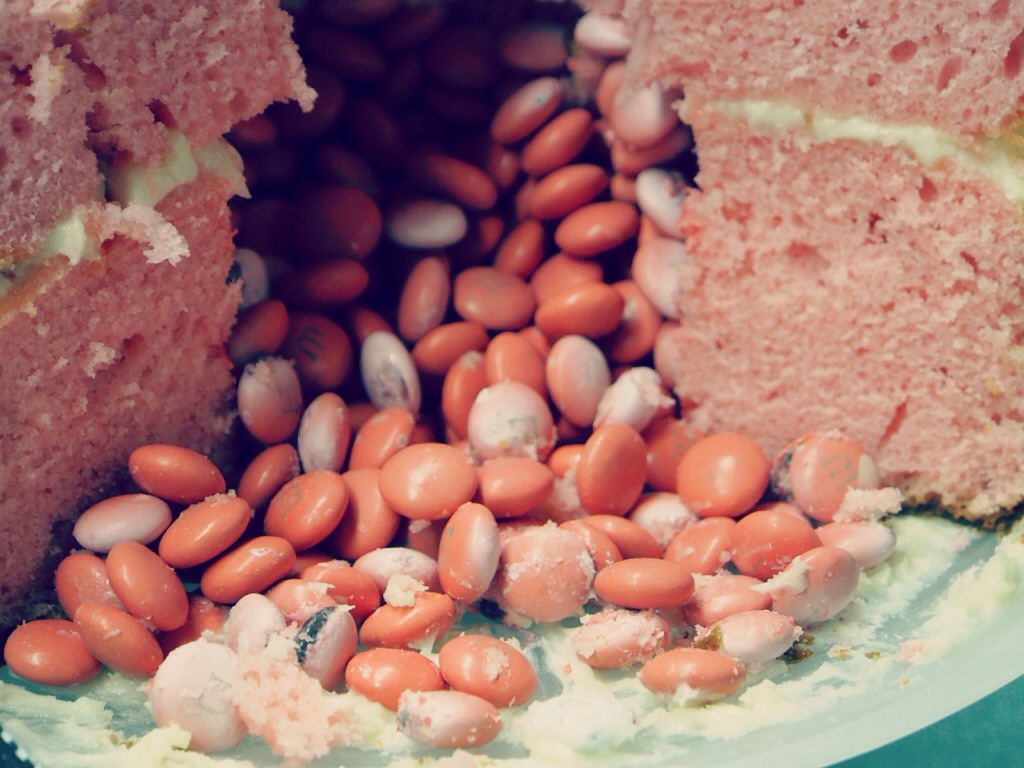 We are so grateful, mostly that she is very healthy.
Speak tomorrow
Amanda