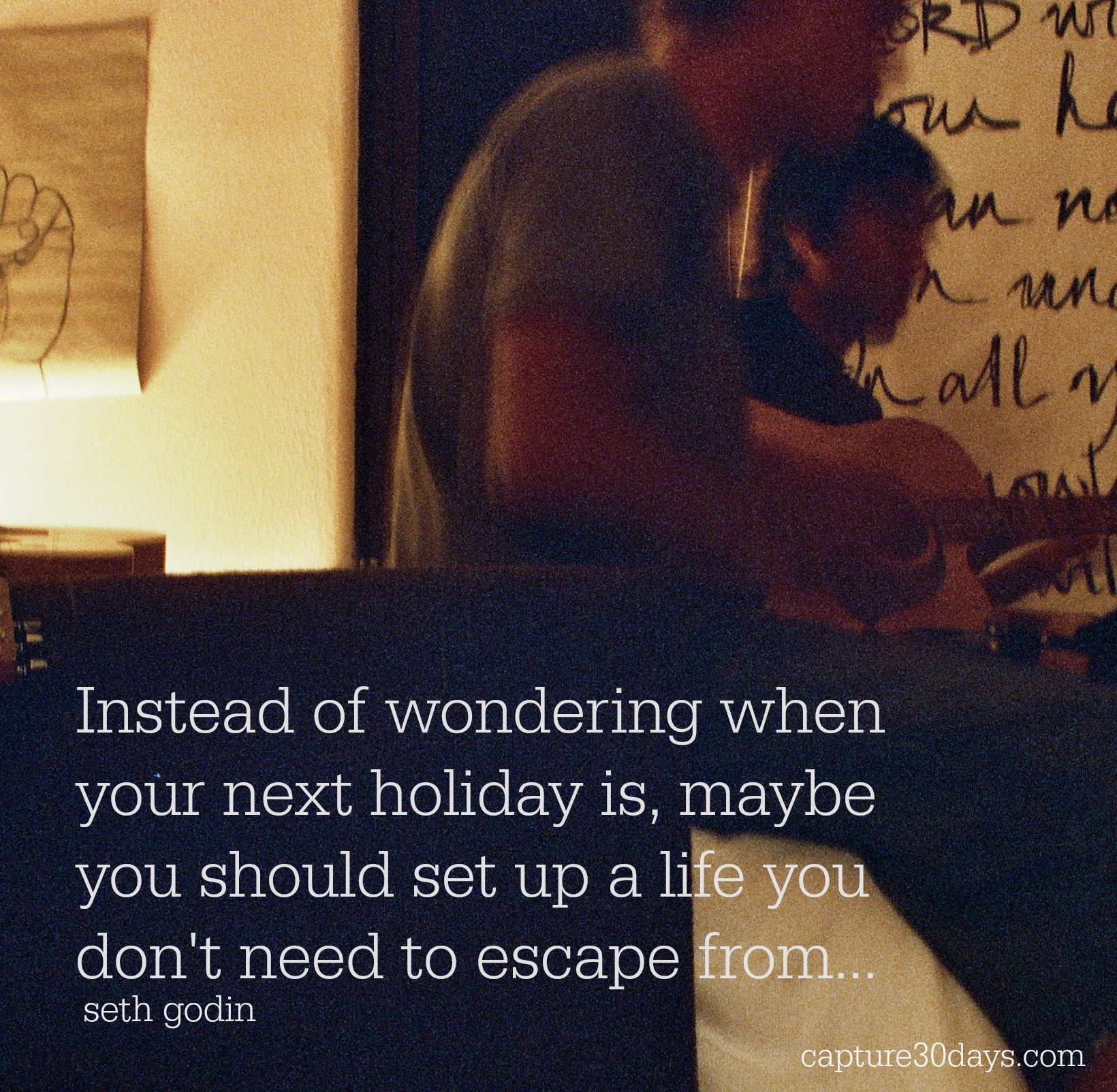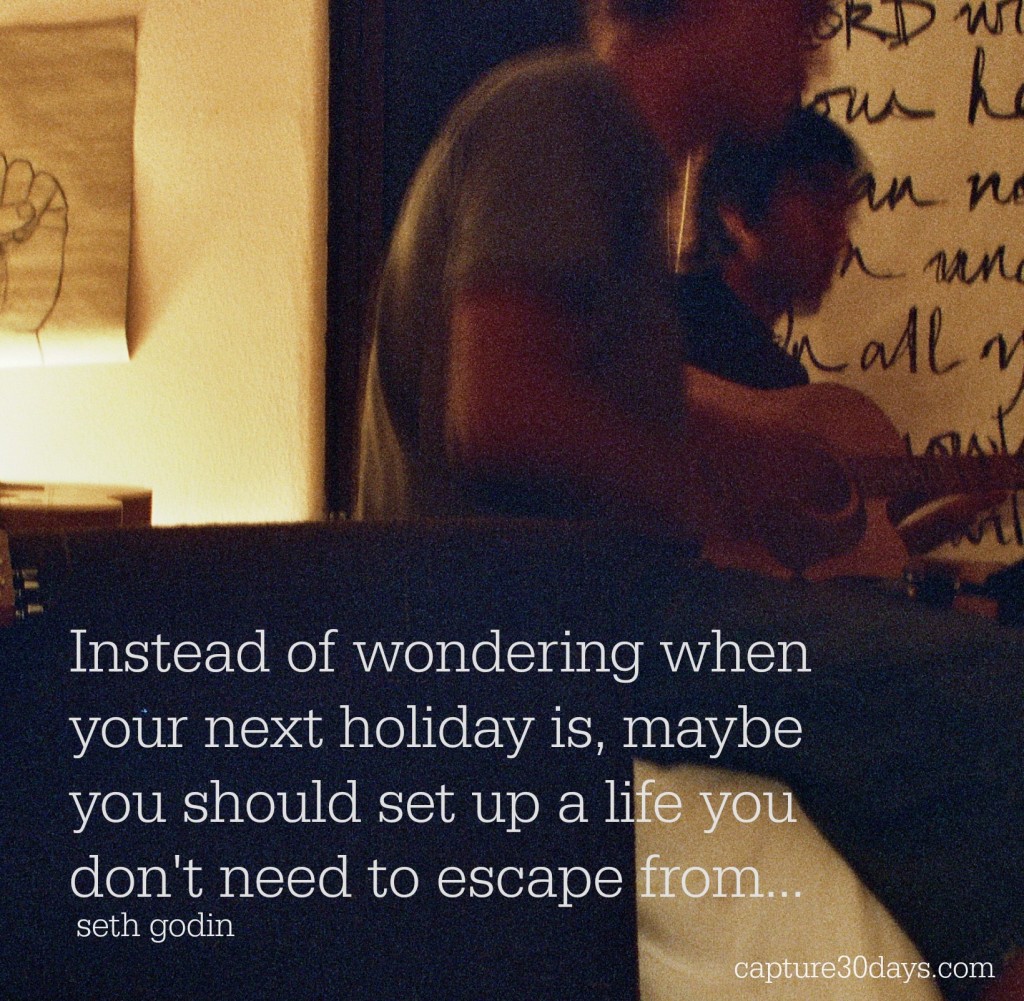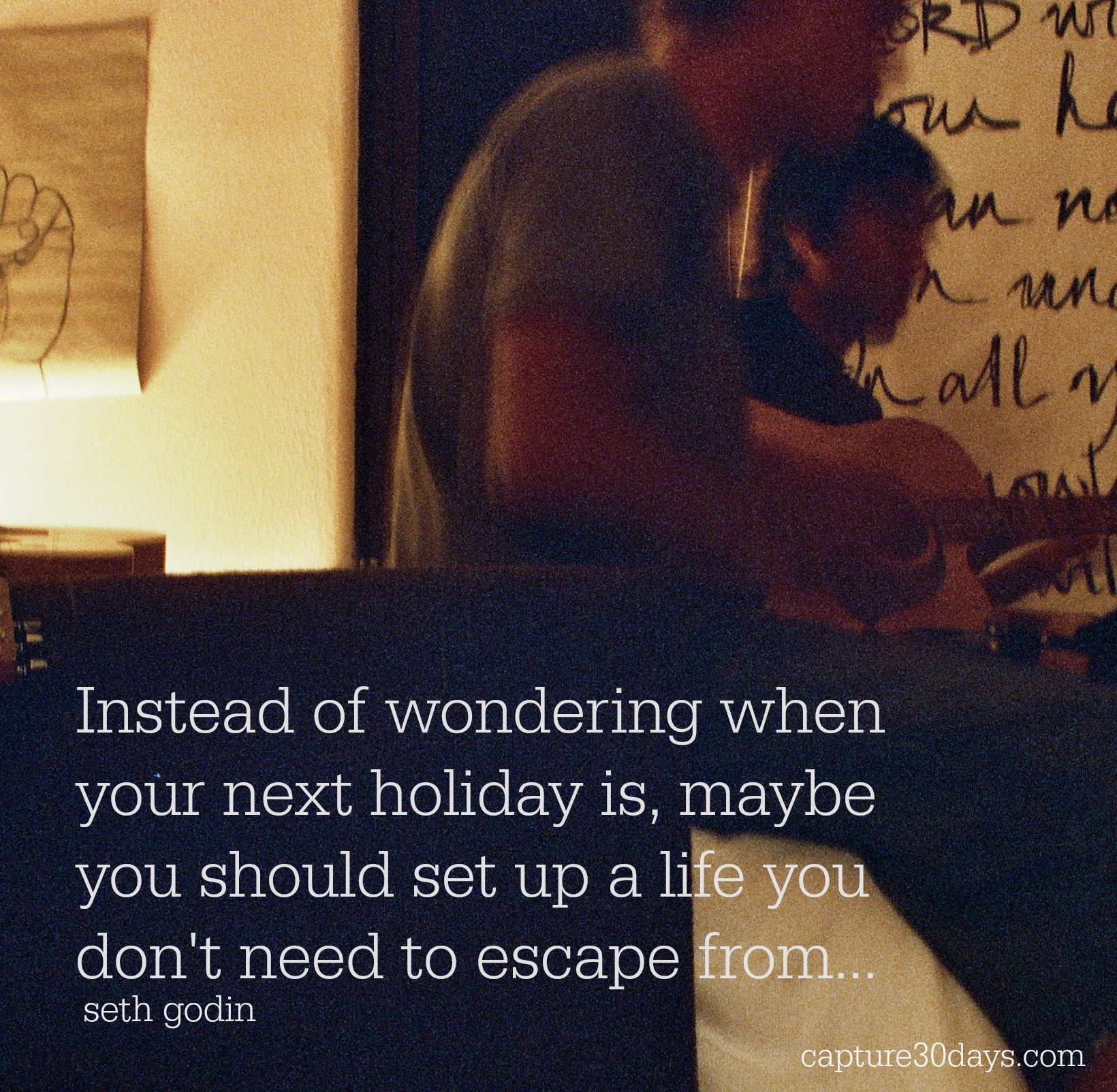 This morning we got up early, ate eggs on toast and scrambled into our swimming clothes.
Although the autumn breeze has delightfully made the mornings crisp, I decided early on that a swim would wash away the cobwebs of the last few days.
Summer has been so rich and long here at the shack, so finding a way to continue it's love at the indoor pools was divine.
We walked into a wall of chlorine and humanity. Mums with their babies, Grandma's watching toddlers delight, Dads home from FIFO work for the week and school teachers taming teenagers.
People enjoying the simplicity of the water. Toddlers screaming, hot chips frying and the gym instructors yelling.
I sat back and watched this room of people, who were completely oblivious to me, doing their everyday ordinary life and smiled.
I had an awakening as I people-watched Mum's of young babies splash around and try to relax in the midst of the exhaustion.
Every day, ordinary life.
I loved it.
I don't always feel this way. I have struggled sometimes, (not with being a stay at home mum) that part I find a privilege and a joy! I have grappled in finding significance and a peace at doing everyday, ordinary life. No stress, no demands, no staff and no back to back meetings.
My ordinary life, one that I am not trying to escape from.
Happy with my little seaside town.
The graffiti, the people, the wind.
My little home, my little family and the everydayness of the ordinary.
This morning I think I found it.
I was overwhelmed with gratefulness.
I am happy today to exist in my now, not always stretching towards something else, something new, another horizon.
Grateful for eggs on toast.
Grateful for simple indoor pools.
Grateful for the health of my sleeping little man.
After my people watching nirvana at my local swimming hole, we went and hung out at our local half way home, for young pregnant mums off the streets.
We folded clothes, we held little brand new babies whilst their mums slept, we sorted out bits and bobs to go to the op shop.
Slowly we watched another part of our local community exist, thrive and pursue an everyday existence.
I thought of this quote;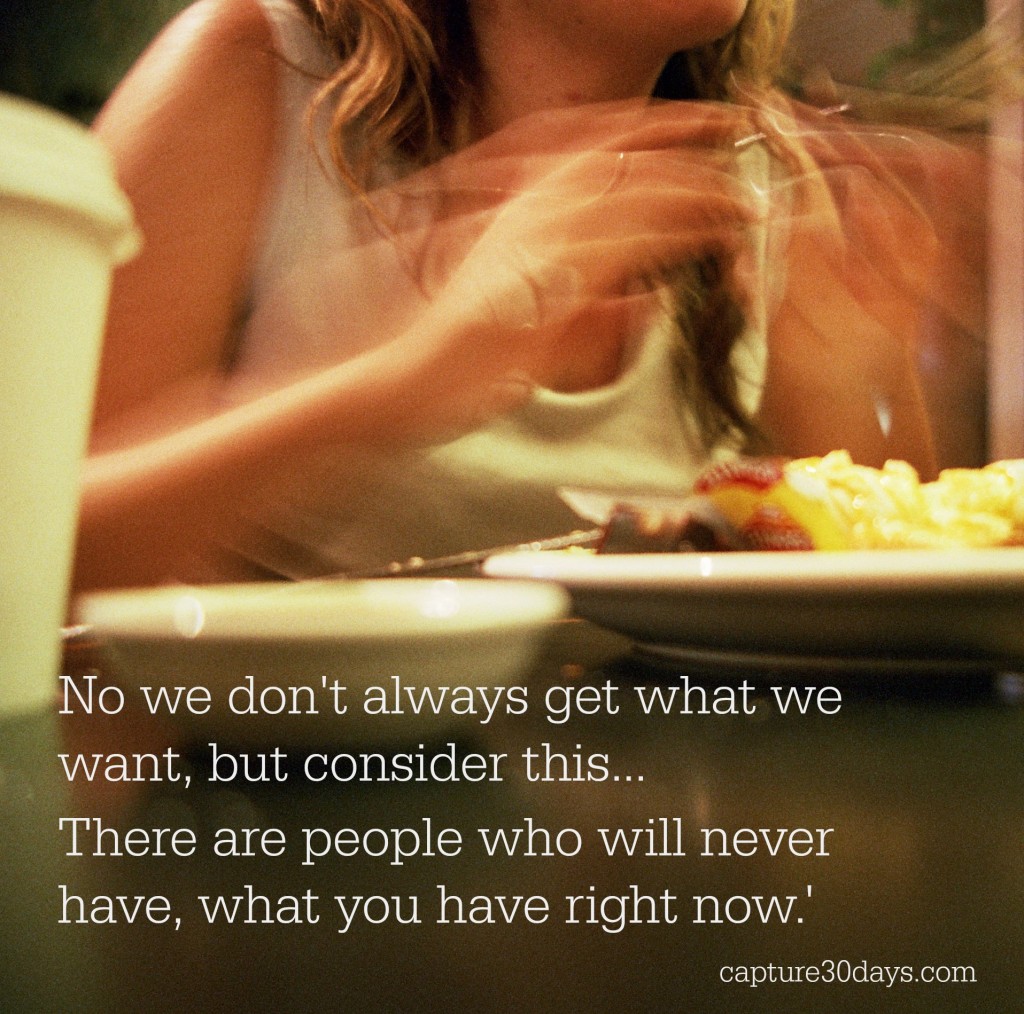 And this scripture resounded. (Romans 12: 1)
1-2 So here's what I want you to do, God helping you: Take your everyday, ordinary life—your sleeping, eating, going-to-work, and walking-around life—and place it before God as an offering. Embracing what God does for you is the best thing you can do for him. Don't become so well-adjusted to your culture that you fit into it without even thinking. Instead, fix your attention on God. You'll be changed from the inside out. Readily recognise what he wants from you, and quickly respond to it. Unlike the culture around you, always dragging you down to its level of immaturity, God brings the best out of you, develops well-formed maturity in you.
This is my reflection and desire today.
This ordinary Wednesday, that I would embrace my now and live in a place of gratitude for the simple things I have been given.
Tomorrow, awaits.
Amanda