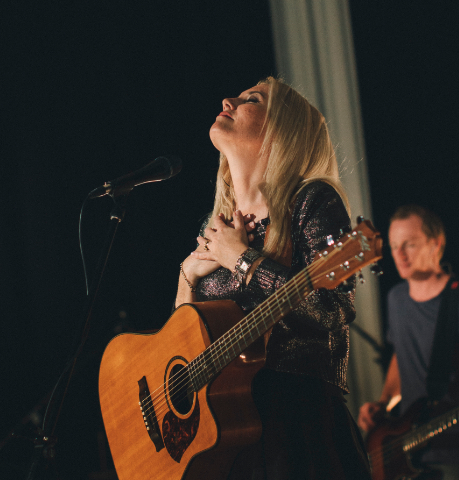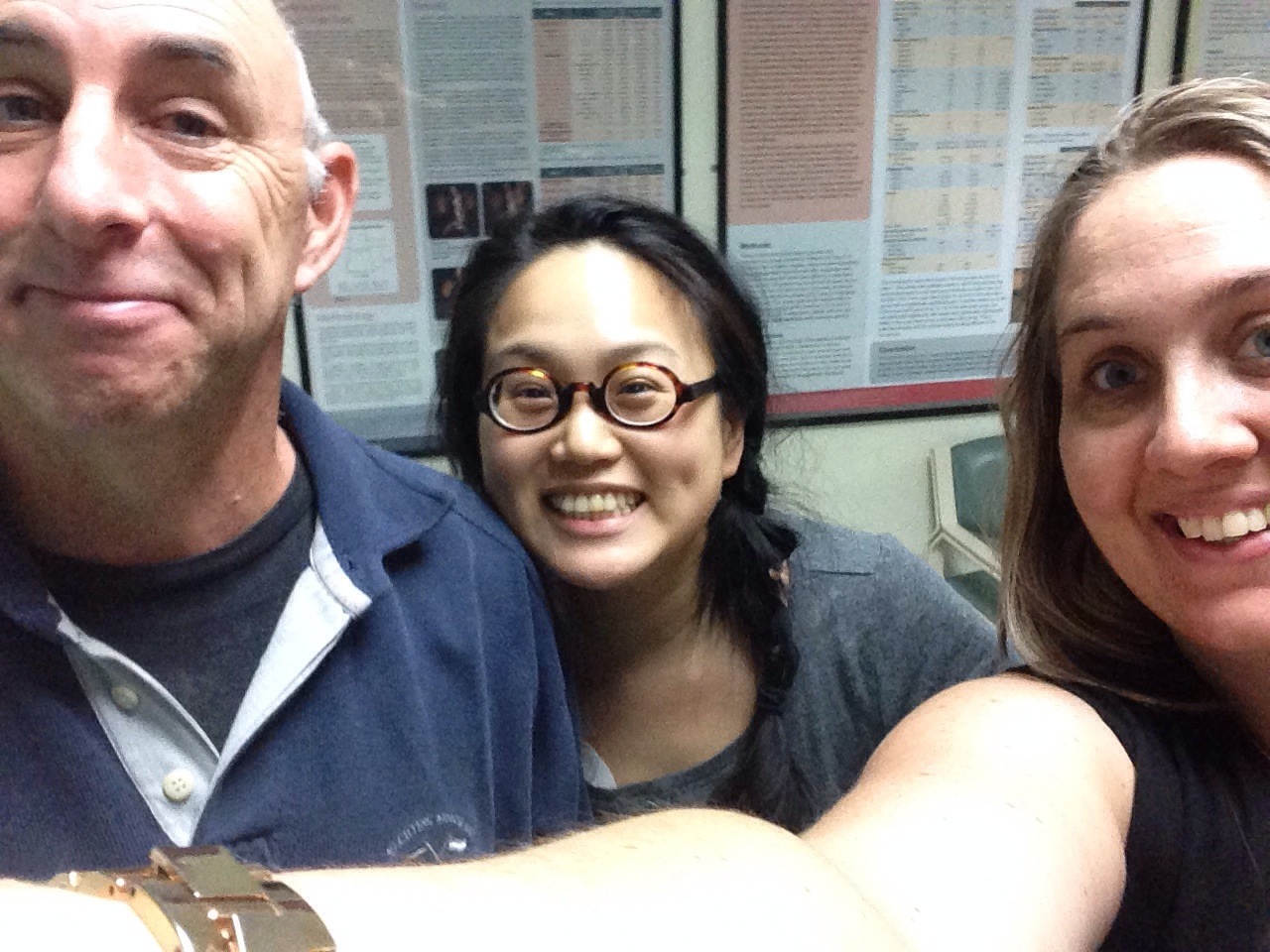 The last few days have seen a welcome change of weather in our part of town. A little grey, a little cloudy, a little colder and just a little more like winter.
I spent the day in the city with three different friends (two in this photo) who are going through their own journeys of healing and recovery. One could say winter seasons of challenge and courage.
Whilst driving from hospital to home to respite centre, I was listening to an album given to me on Monday night and I was so moved by the words of a song.
Don't Be Afraid from beautiful new album from Cate Williams 'The Dance of Life'
Don't be afraid, though the world has shut it's ears to your cry and you feel like you want to die, come over here and let Me heal your broken heart and you'll no longer fear I'm here to rescue you. I'll carry you through the night time and the crazy storm. Pick you up, so your feet don't touch those angry thorns and I'll hold you when every anchor falls away. Cause a love like this will help you see the sky through the clouds.
As I sung and played this song on repeat I was so overwhelmed at the journey's of many people in my life at the moment.  I found such perspective in my own battles whilst thinking about the journey of faith they are each on, step by step they are trusting for healing and recovery.
Little by little
Step by step
Moment by moment
Brave decision after brave decision.
Despite the struggle all of them are choosing to see sky through clouds.
Amidst trouble and pain, the stories, the laughter, the resounding echo of faith that surrounded all of their speech.
It brings great perspective to me, to watch people who are grappling with difficult times step out and believe that change and new days are ahead.
People who are in the midst of crazy storms, that still their hearts and lives and look for the sky through the clouds. (there is a video link on this photo of Cate Williams below with another song from her latest album 'Hold the Keys').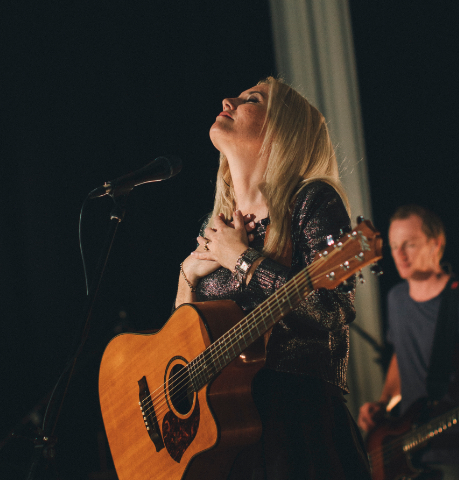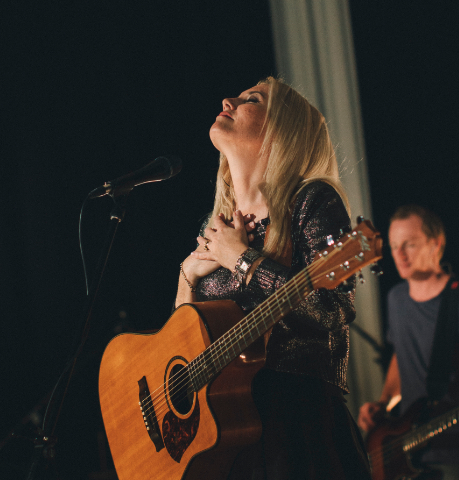 Rescue
Recovery
Beauty
Pain
Peace
Faith
Trust
Are you struggling to see the beautiful blue promise of sky through the dark, grey, rolling clouds?
It is okay, but despite the pain, despite the diagnosis, despite the clouds, the sky is awaiting to breakthrough and bring you into a new day and season.
He awaits
He promises
He guides you home.