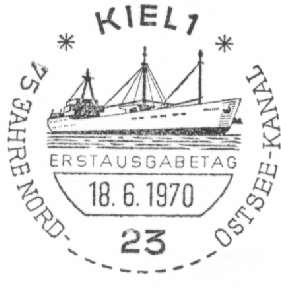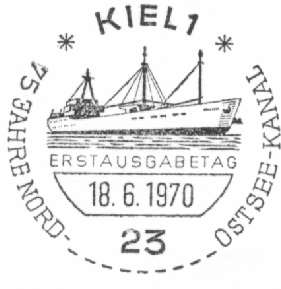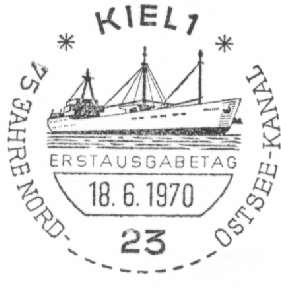 An English teacher gave a group of students an assignment to write to a famous author and only one wrote back. His name is Kurt Vonnegut and at the time he was 84 years old.
Here is the letter he wrote to the students.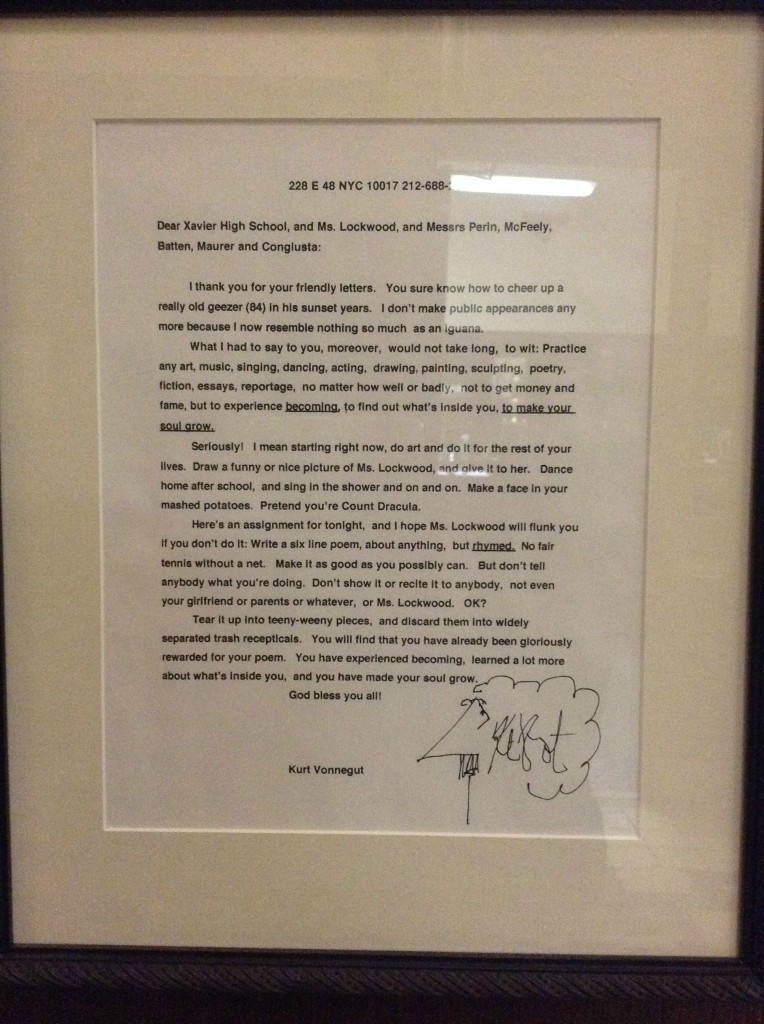 What a legend! I hope I am as motivated in my 80's as he was.
I believe the main way we can remain motivated and inspired at any age, is to try something new often.
Just recently I signed up here Post Mark Society I honestly don't have the time or need any more tasks on my list to accomplish, but as a fellow writer, I am an inspiration junkie.
I have found being online so often of late really uninspiring so I quickly signed up for this, when I came across a little blog about it and am so excited that my first letter from my new creative/ writer/ inspiration seeker from New York is on its way.
Somedays we just need to force ourselves off the computer and do something that inspires us manually.
Letter writing come at me.
I am an eternal seeker of new ways to live inspired.
How about you?
Speak tomorrow.
Amanda