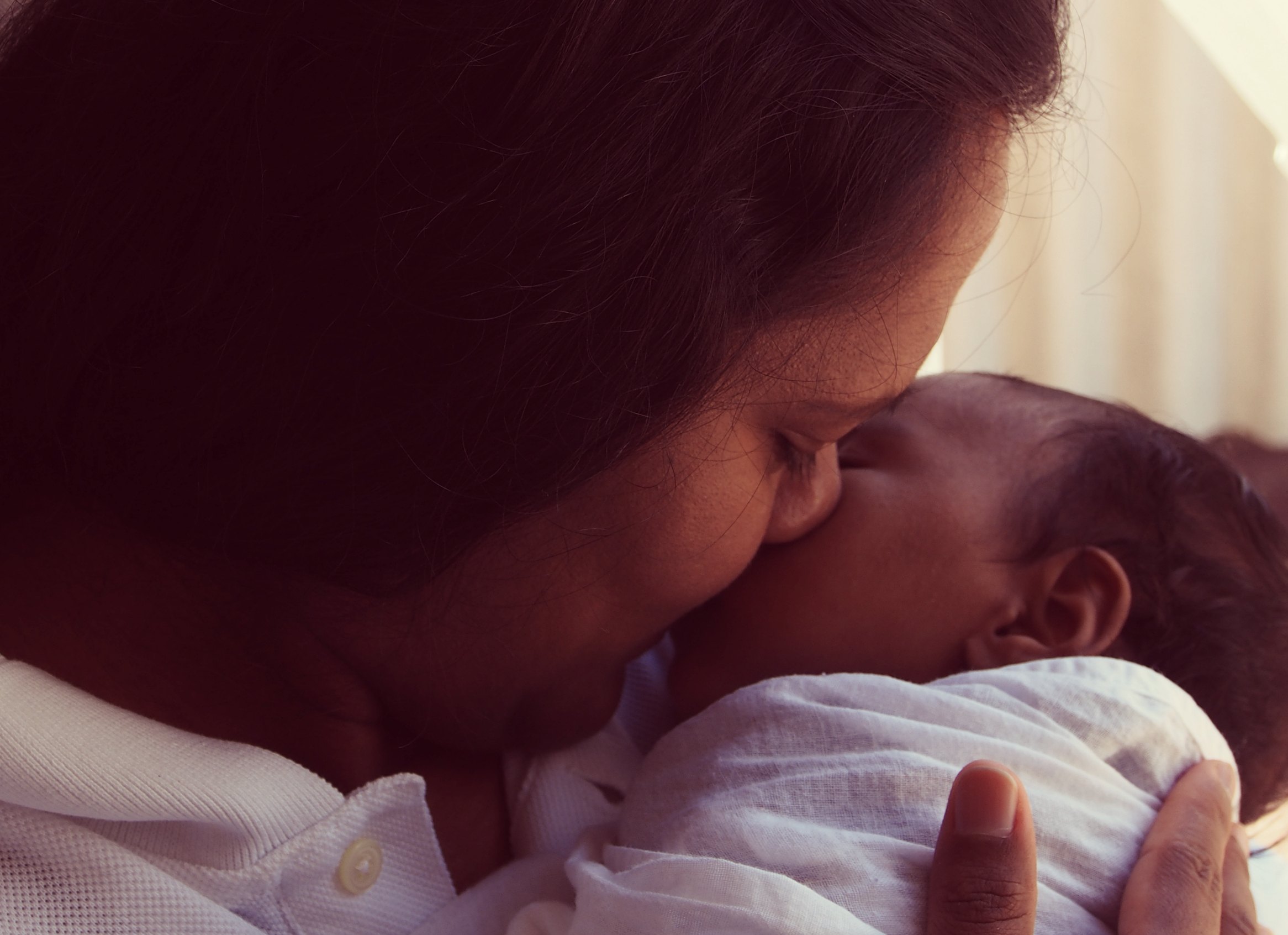 I started an online creativity course with Brene Brown this week. One of our exercises was to write down three things that we would like to learn or get better at throughout this course. Three creative things that we would actively allow ourselves to practise, no matter the outcome.
One of my three was photography.
This last Christmas my husband bought me a great camera, but so often I stop myself from using it, because one it's easier to just pick up my phone and two because I have so many friends who are amazing photographers and I kind of feel like a try hard. (vulnerable moment right here)
One main reason why I endorse and love creativity so much is because it always brings out our unique.
There is a way that we see the world, that no one else does.
No one else has the same eyes, the same perspective, the same story and therefore everything we produce is unique.
Even if we have gotten the idea from somewhere our reproduction is always different.
Yesterday I jumped in the deep end. My mum runs a home for women who find themselves pregnant and in a place of vulnerability.
It is a beautiful home, that Max and I often visit to just hang with these brand new Mums, who are staying there finding a place to plant themselves and their new little family has some support to thrive.
Every time I hang there I find great perspective.
Strength, hope, potential, struggle…The stories the walls of that home holds.
Back to my story, one of the new Mums asked me to take some photos. (It's funny when you make a private decision about something, opportunities quickly arise).
With permission from the beautiful Mum, here are a few of my favourites from yesterday.
I am learning that even when we just have a go, our unique comes to the fore.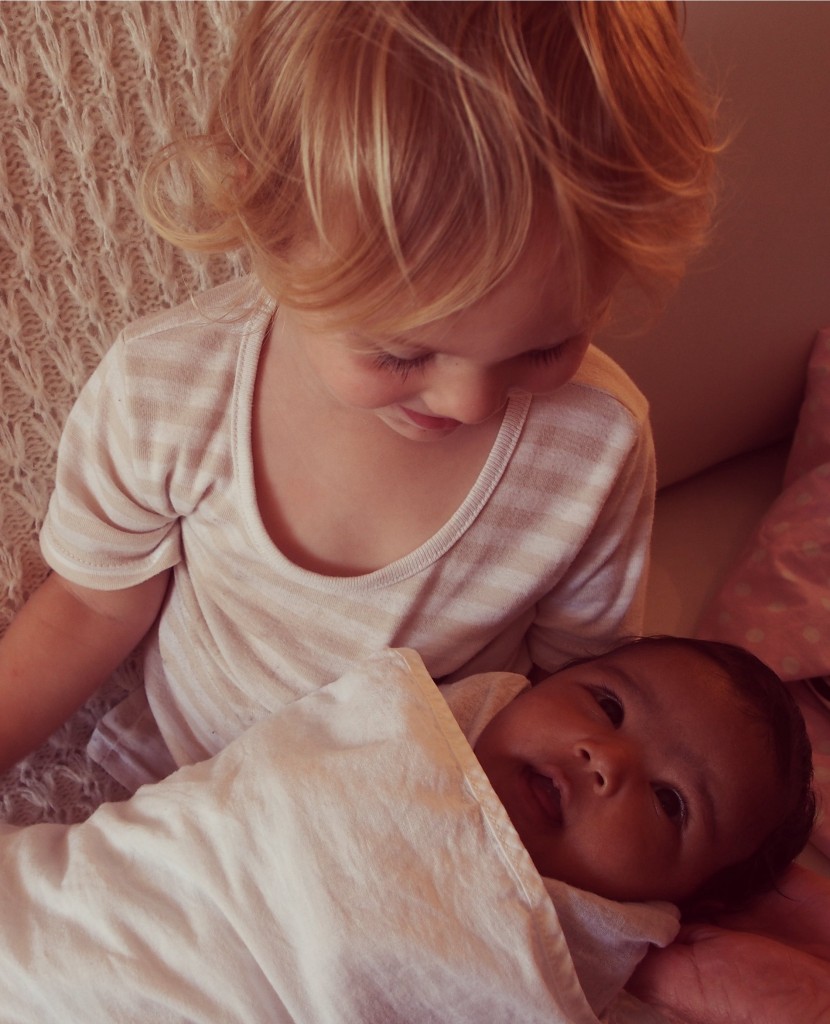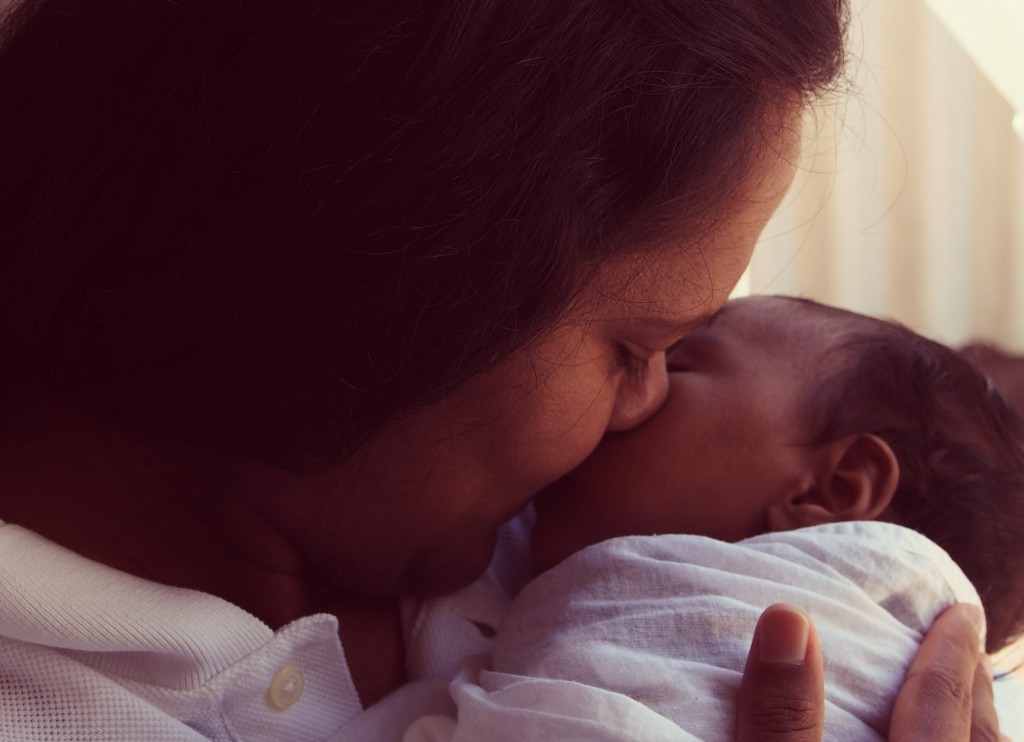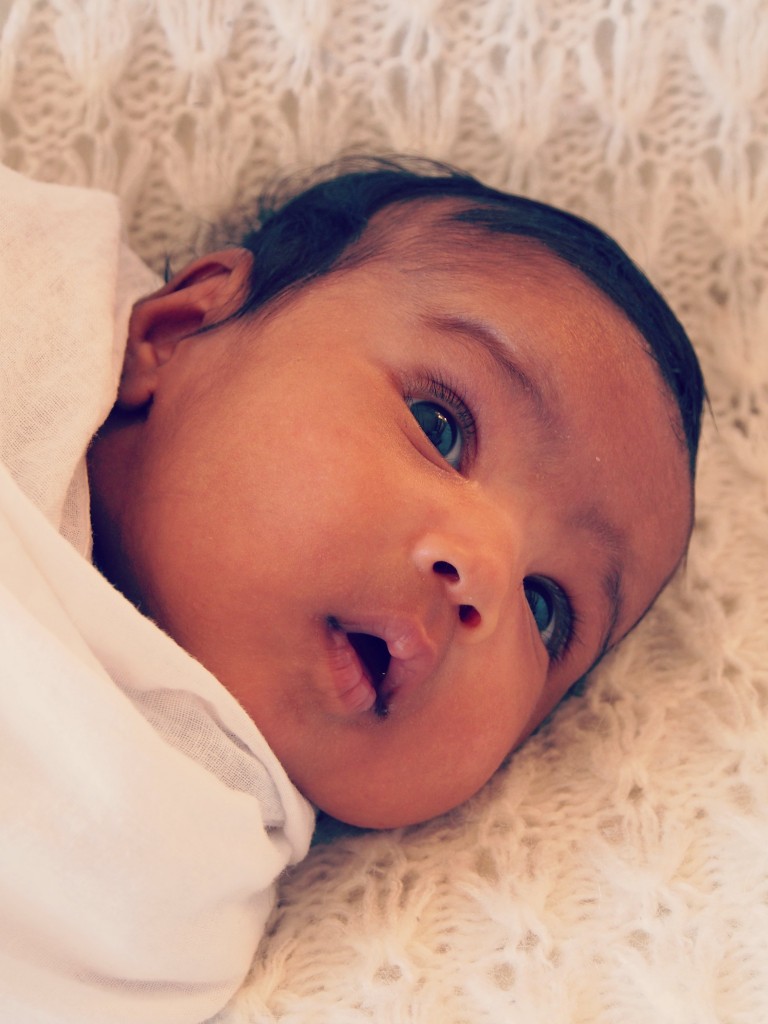 What's your unique?
Make a decision to explore it this week.
Speak tomorrow
Amanda