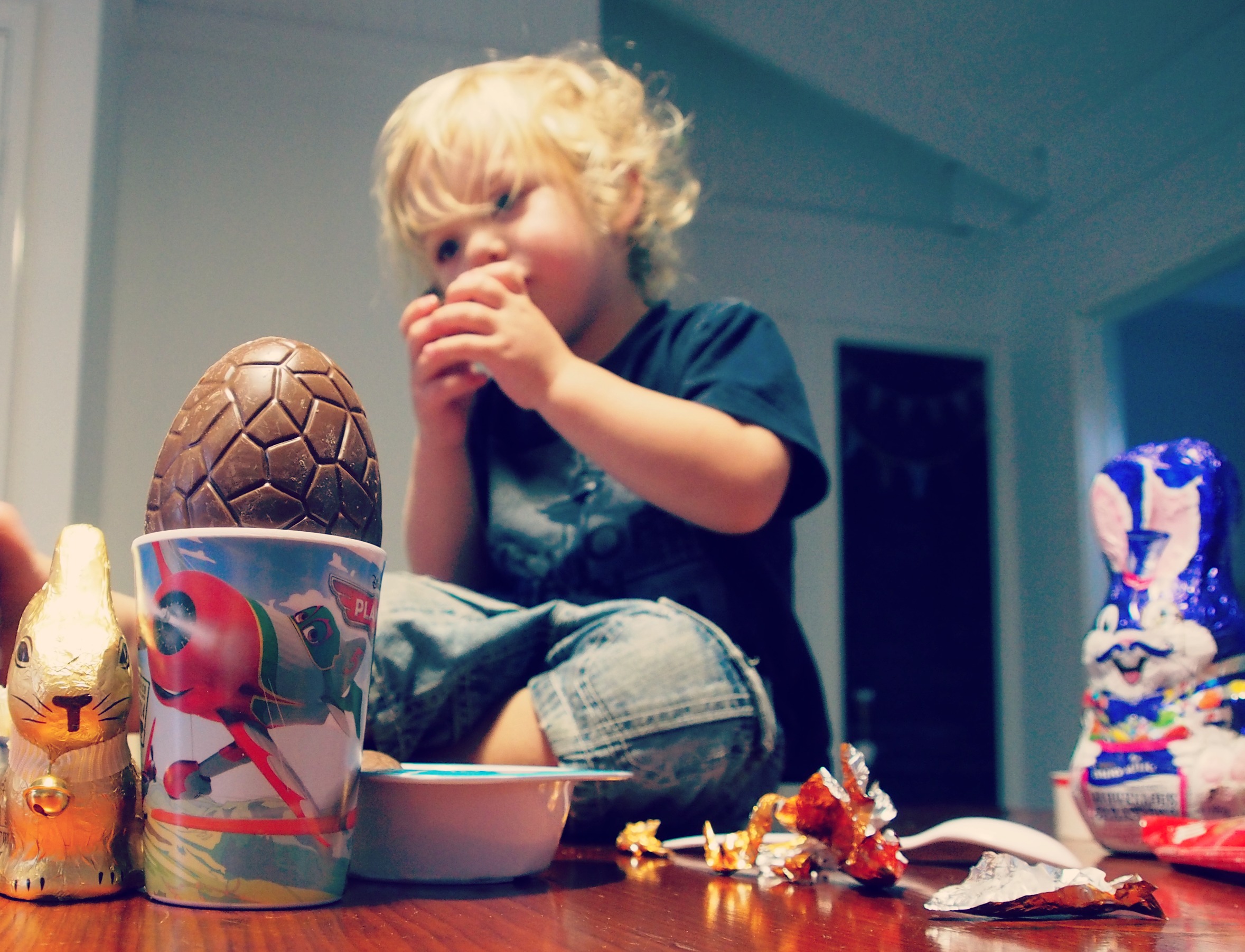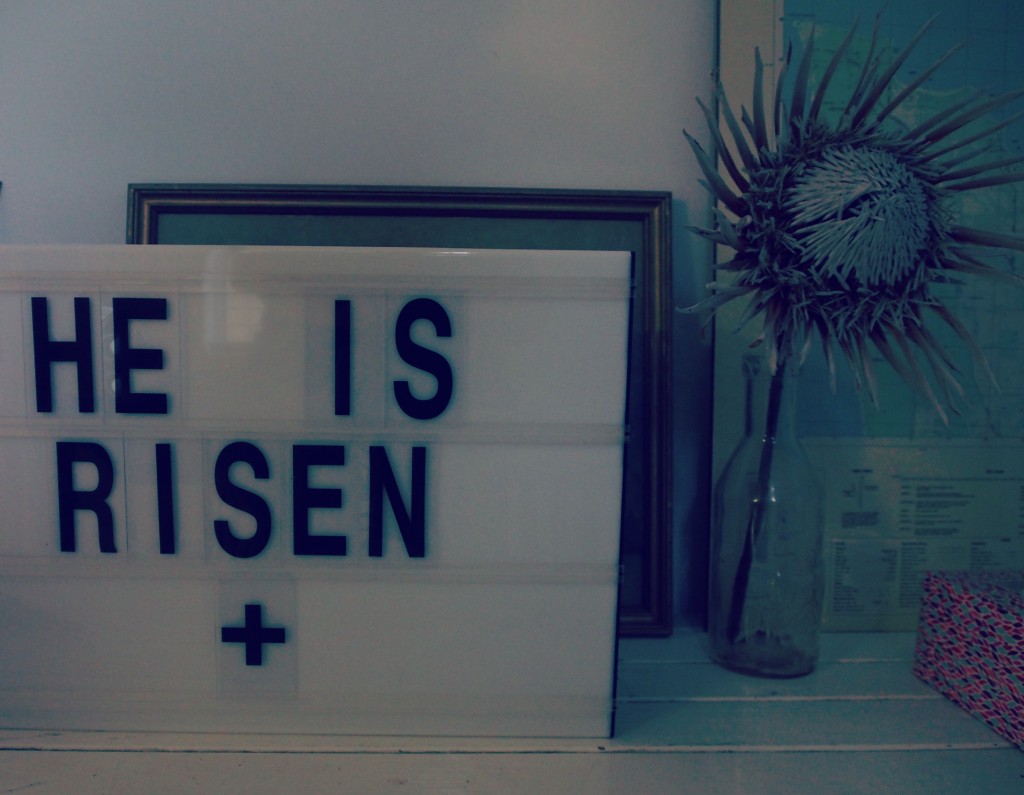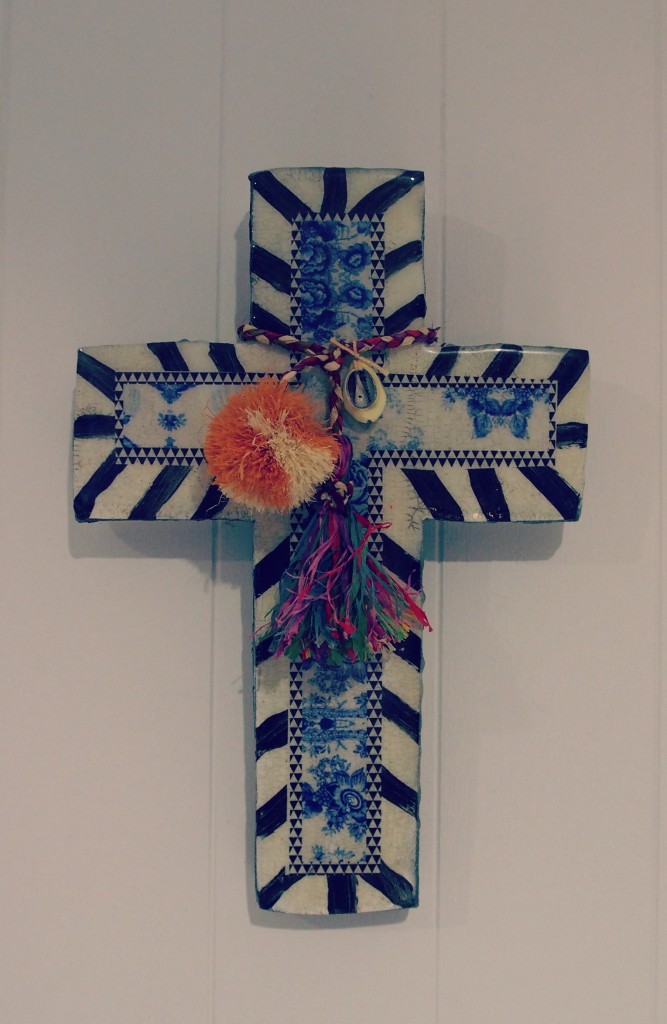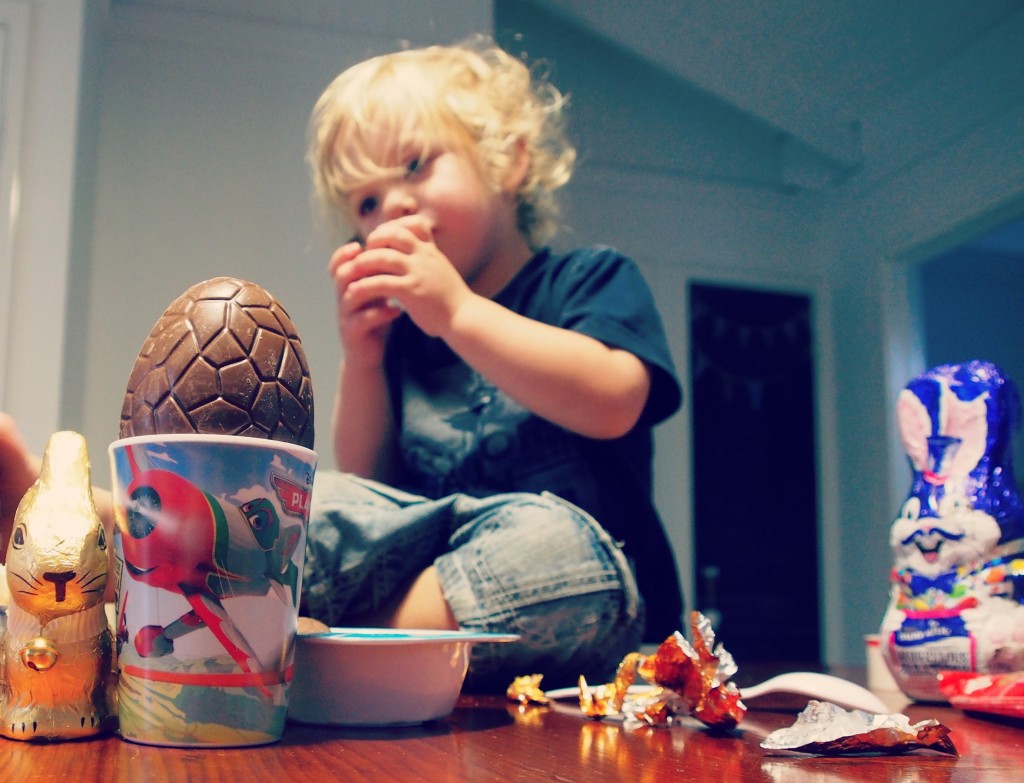 At 2.30am this morning, I heard a little rustle, a little fiddle and then a big smile from a 2 year old standing at the foot of our bed.
In his hands was a simple little something, that made him super excited.
I could barely open my eyes but all those years waiting to become a parent was encapsulated in this one moment.
Encircled in his little hands was an Egg. He had found some little presents next to his bedside and he was overwhelmed with excitement.
Over 2,000 years ago, two young women went to the tomb of Jesus, to grieve and sob. They were distressed that their favourite friend in the whole world had gone.
As they walked towards the tomb. A big old stone fortress, impenetrable to even the most buff of soldiers.
The stone had been rolled away from the inside and Jesus funeral clothes were laid aside, he was no longer there.
Early in the morning, they too discovered something magnificent.
He was alive.
He was truly dead (water flowed from his side and water had split from the blood, a medical sign of death).
Now He is risen.
This is the why of Easter.
This is why we hung out with our family today and celebrated.
This is why I believe.
He is everything they say he is…