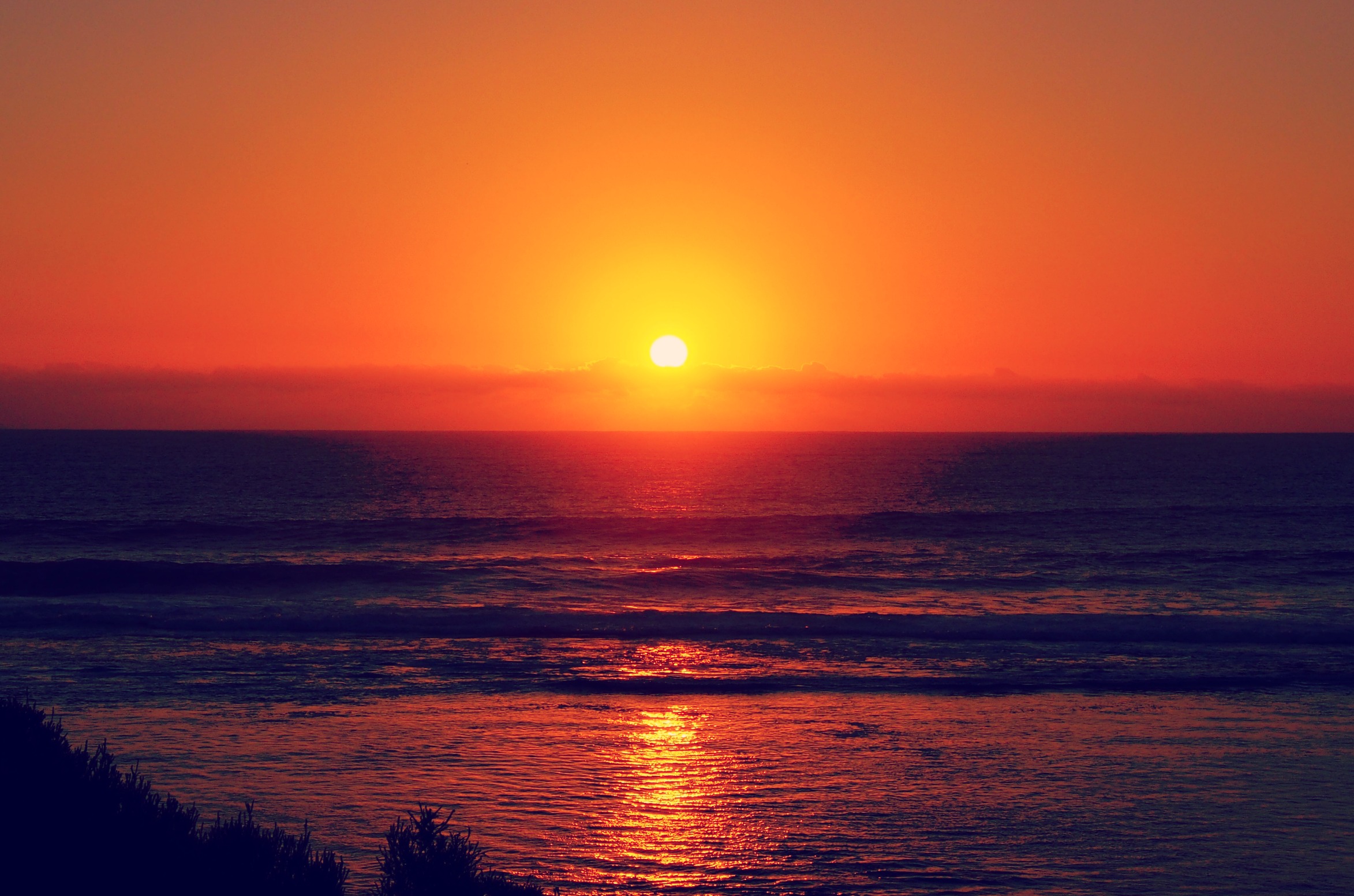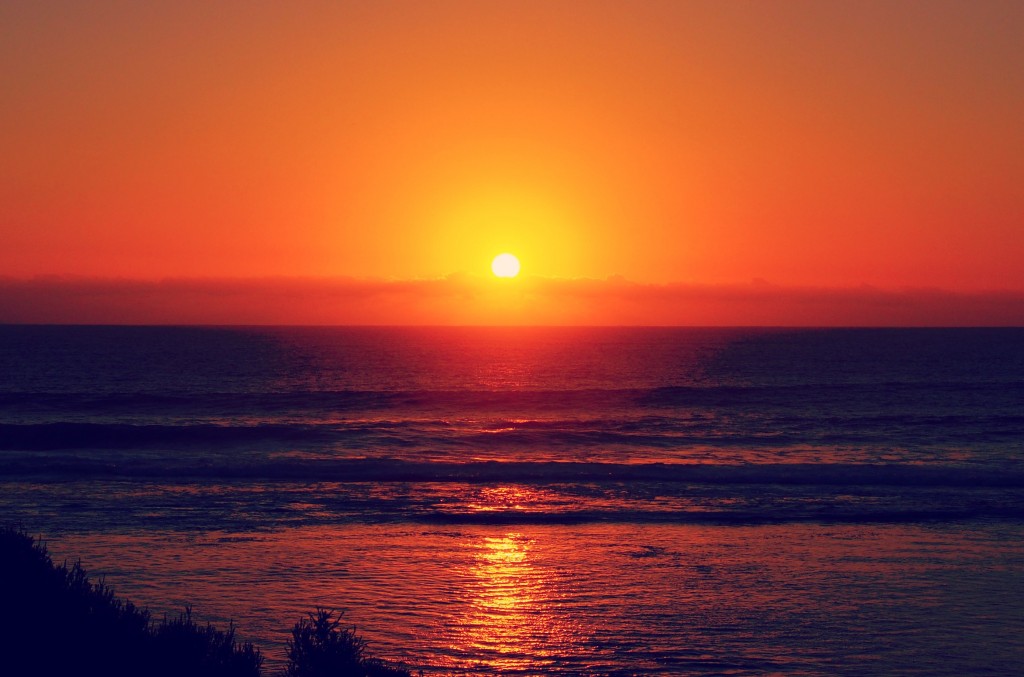 Lately I have been aware more than ever of the power of time.
Time that has gone past.
Time that goes quickly.
Time that I give to others.
Time that I give to family.
Today, ANZAC day we celebrate times that have gone before.
People who gave of their time so that we can live in freedom today.
It makes me also think of people who have given up their time, for me in the past, so that I can live the life that I do.
My Mum and all her sacrifices so that we could live the lives as children that we did.
My Father who worked so hard and gave his time to set our family up to live where we do today.
My friends who built the church that I love and resourced it so well that future generations can enjoy the fruit of their labour.
People who gave.
Mostly their time.
As a Mum of young children, somedays I wonder where my time has gone.
There are some days that I wish I could rearrange my time differently, that I could coffee with friends I haven't seen in months, that I could say yes to that travel opportunity and much more.
Somedays I wonder whether my time is worth the question that I have answered 25 times already, the blocks I have only picked up 10 minutes ago, the exhaustion from pregnancy and toddlerhood.
Time.
In this season I may not be off saving the world or making a difference in thousands of lives but I am allocating most of my time to my family and sacrificing that which I want to do, with that which is important.
On days like this we celebrate those who have fallen, the silent ones we will never thank.
I also celebrate the mothers, grandmothers and wives who stayed home and raised a generation without their fathers, sons and siblings.
Those who gave their time to their children and families.
The silent ones, the forgotten ones also.
If you are a forgotten one today and you are on the verge of giving up, because the sacrifice is just too hard.
I salute you.
I acknowledge your sacrifice.
I acknowledge the time you are giving to your loved ones.
In the rising of the sun.
Lest we forget.