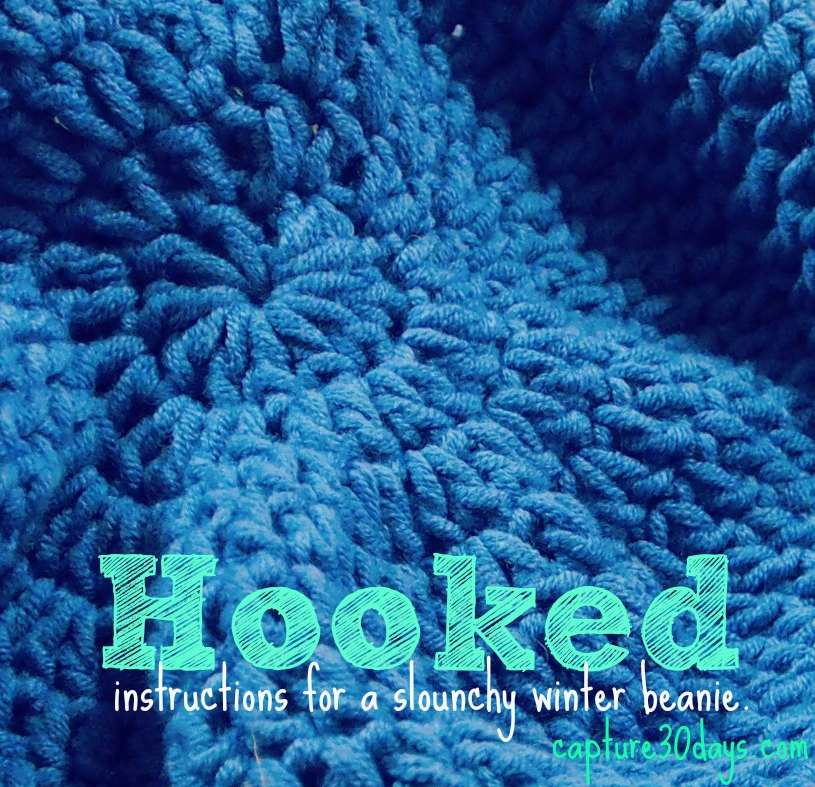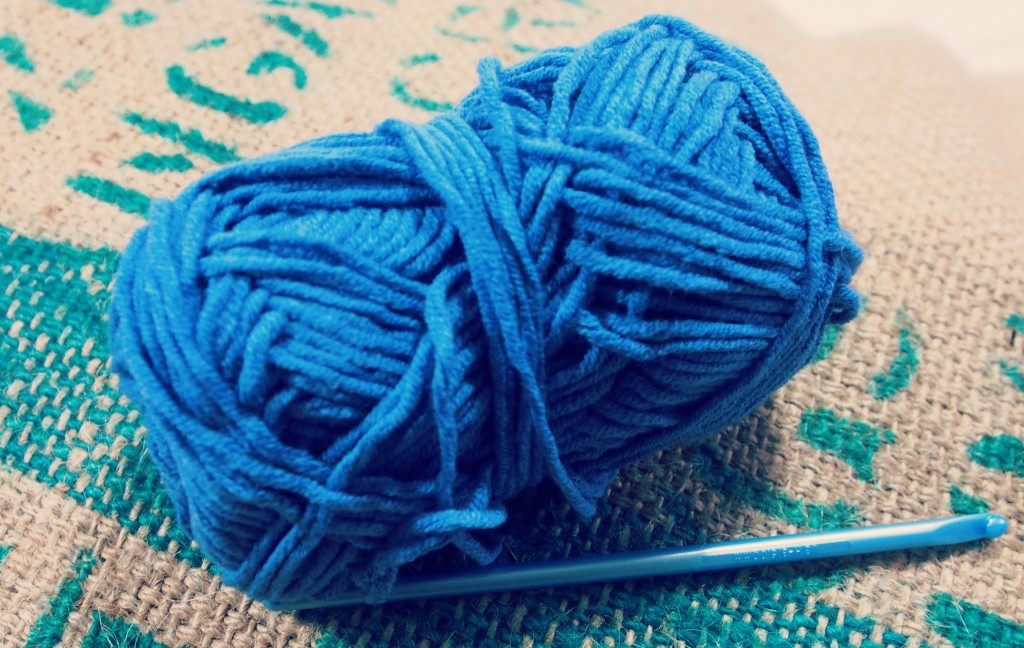 Nesting during pregnancy always manifests in different ways, but one main way for me personally is through making little things.
Not always for my new baby, just keeping my hands busy.
This week I have had a major case of Sciatica pain through my back and legs and I truly know I am embarking on the third trimester.
Sitting down is one of the only times I have been free from pain, so crochet has become even more of an addiction.
A friend asked me to crochet her a slouched winter beanie. I haven't made one before and most of the patterns I could find for this type of beanie were knitted ones. So I had a go and fiddled and made my own. Here is my pattern for a slouched winter beanie.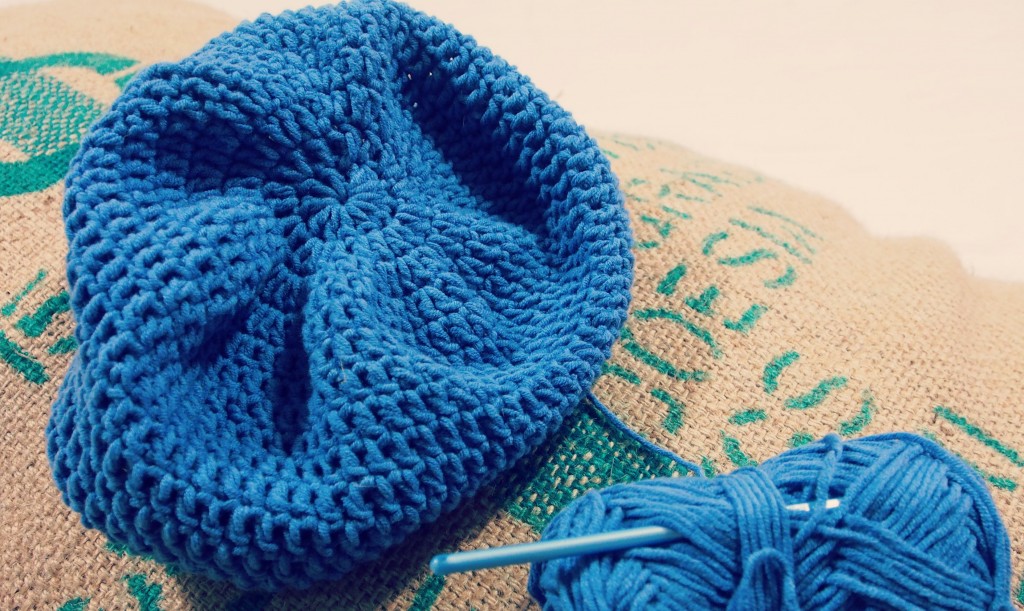 Slouchy Winter Beanie
Easy pattern: Beginner
crochet hook 5 US size
2 balls 50 gram
dc: double crochet
hdc: half double crochet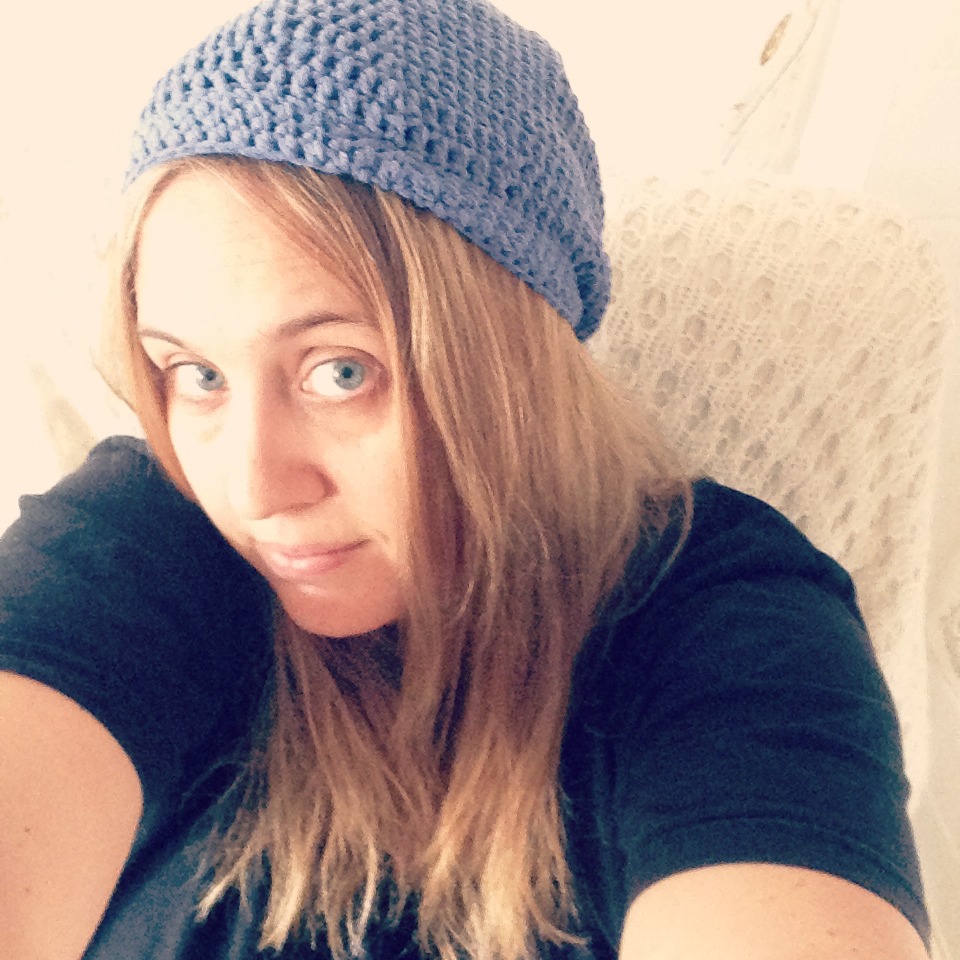 (here is a little selfie with the beanie on.)
Chain 4 link together to make a ring.
Round 1: Chain 2 (this counts as 1st dc). Make 11 dcs in the middle of the ring (12 stitches).
Round 2: chain 2, do 2 dcs in every stitch (24 stitches).
Round 3: chain 2, do 2 dcs in every stitch (48 stitches). This creates the slouchy gather.
Round 4: chain 2, Increase 1 stitch in every other stitch. (e.g. 2 dcs in 1st stitch, 1 dc in 2nd, 2dcs in 3rd, 1 in 4th and so on) (72).
Rounds 5-14: chain 2, do 1 dc in every stitch (72). If you want the hat to be slouchier then do more rows here until you're happy with its length.
Round 15: chain 2, Decrease after every 6th stitch (do 7th & 8th stitches together) (64).
Round 16: chain 2, Decrease after every 5 stitches (do 6th & 7th stitches tog) (56).
Round 17: chain 2, 1 dc in every stitch (56).
Round 18: chain 1, Use hdc. Decrease after every 10th stitch (11th & 12th tog) (52).
Round 19: chain 1, hdc 52 stitches around.
Round 20: chain 1, hdc  52 stitches around.
Join and finish off by weaving ends in.
Depending on the wool you choose the size of the hat may vary.
This pattern fitted my head perfectly, but you may need to make smaller or bigger in the half double crochet rounds depending on head size.
I have also embarked upon making dish cloths/ face washer cloths for the first time.
Using organic cotton and this pattern here that I changed slightly (extra rows of Half double crochet around the edging) Organic Dish Cloths
I think these will be perfect little presents to throw in with the care packages for all the people having babies at the moment.
They are also so simple and easy to make.
If you want some good videos on Novice Crochet, check out my post I did a while ago.
Speak tomorrow
Amanda